Chris Watts Is 'Probably The Most Hated Man In Prison' — 'Someone Who Hurts Or Kills Children Is At The Very Bottom'
Killer Chris Watts spent his 36th birthday in prison after he was sentenced for the murder of his wife and two daughters in 2018 — but he was certainly not celebrated while behind bars.
Article continues below advertisement
"No one wants anything to do with him," a source told PEOPLE about how inmates and guards are allegedly ostracizing Watts.
"He's on the lowest social tier of the entire prison. He's in protective custody because if he's around other inmates, he'd be in real danger. He's an outcast, even among criminals," the source explained.
Article continues below advertisement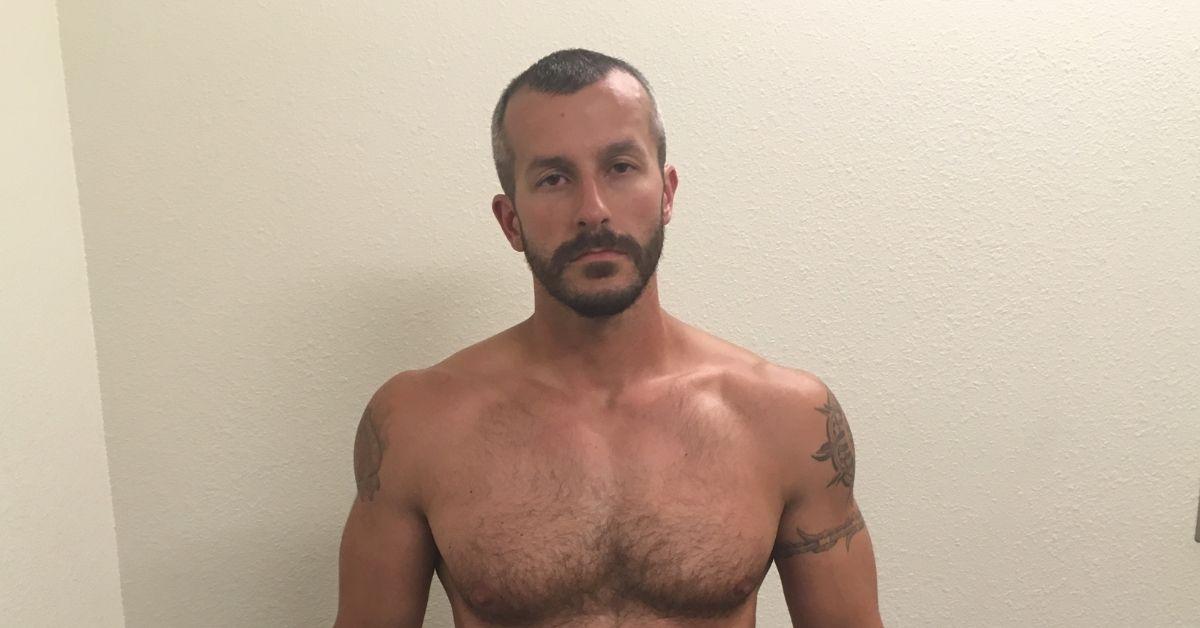 Article continues below advertisement
Watts can reportedly go days without speaking to anyone. "He's probably the most hated man in that prison," the source explained, "because he killed children. There's a definite pecking order in jail, and someone who hurts or kills kids is at the very bottom."
In December, another source told the outlet that Watts mostly spends his time writing to pen pals, most of whom are women who reached out to the killer dad after he was sentenced.
Article continues below advertisement
However, at least one inmate seems to be on good terms with Watts. Fellow inmate Dylan Tallman previously opened up to OK! about their relationship.
Article continues below advertisement
"If you looked up godly in the dictionary, there would be a picture of Chris," Tallman said. "He's my brother. He has been there when no one else was, has helped me out when I needed someone to have my back."
Article continues below advertisement
OK! was the first to report that the pair found themselves in a pickle in July when some of Watt's toiletries were found in Tallman's cell. Tallman was punished for Unauthorized Transfer of Property, Unauthorized Forms of Communication, and Possession of Contraband-Miscellaneous. Watts lost his phone privileges for two weeks and was banned from purchasing goods at the canteen for 30 days.
Watts strangled his wife, Shanann Watts, to death in their Colorado home in August 2018. She was 15 weeks pregnant at the time. He then took her body and his daughters, Bella, 4, and Celeste, 3, to a job site at the oil company he worked for and smothered the girls after he buried his wife.
Article continues below advertisement