'Love Boat' Actress Opens Up On Her Cruise to Stardom & The 'New Idea' Of Female Characters With Authority
REELZ sets sail for a nostalgia tour on Sunday, May 1, in "Love Boat: Happily Ever After."
Past Love Boat cast members share an inside look at behind-the-scenes facts about the first ever show to be filmed on an actual cruise ship and how the series came to be one of the most beloved franchises in television history.
Article continues below advertisement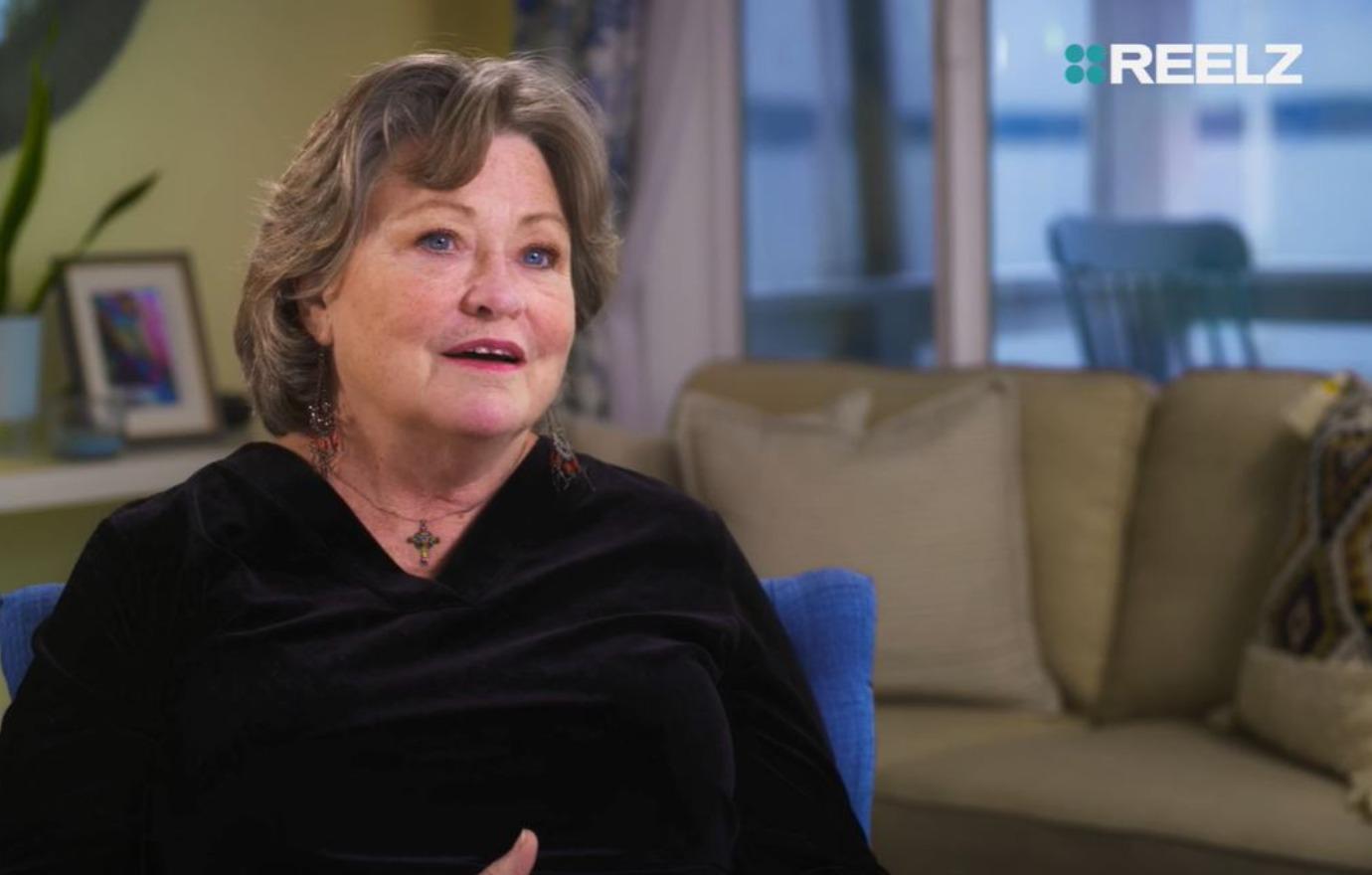 Lauren Tewes, who played cruise director "Julie McCoy," reveals she was the last actor in the main cast to get the job because the producers were looking for a strong, powerful female role model who looked like an innocent girl.
"The script that I saw had the character of 'Julie' being a real feminist who kind of clashed with the captain sometimes," Tewes explains of the casting process. "It was supposed to be a new idea to have a woman have authority."
Article continues below advertisement
ROSEANNE BARR TELL-ALL ON CANCELLED CAREER: 'NOBODY WAS MORE REAL THAN ROSEANNE'
Tewes, who was 23-years-old at the time, had just quit her waitressing job when her agent called her to tell her she managed to snag a part in The Love Boat. Just prior, she got her first glimpse of success landing roles in a series of television commercials and guest starring gigs on other high profile shows.
"I went in, it turns out, the day before we started filming, I would read the scenes, the people would come out and give me direction and it was always to 'OK now soften it up,'" Tewes recalls of her first days on the TV show. "By the end of the day Julie McCoy was Julie McCoy, she wasn't a woman with power, she was just another woman on a TV show."