EXCLUSIVE
Roseanne Barr Tell-All On Cancelled Career: 'Nobody Was More Real Than Roseanne'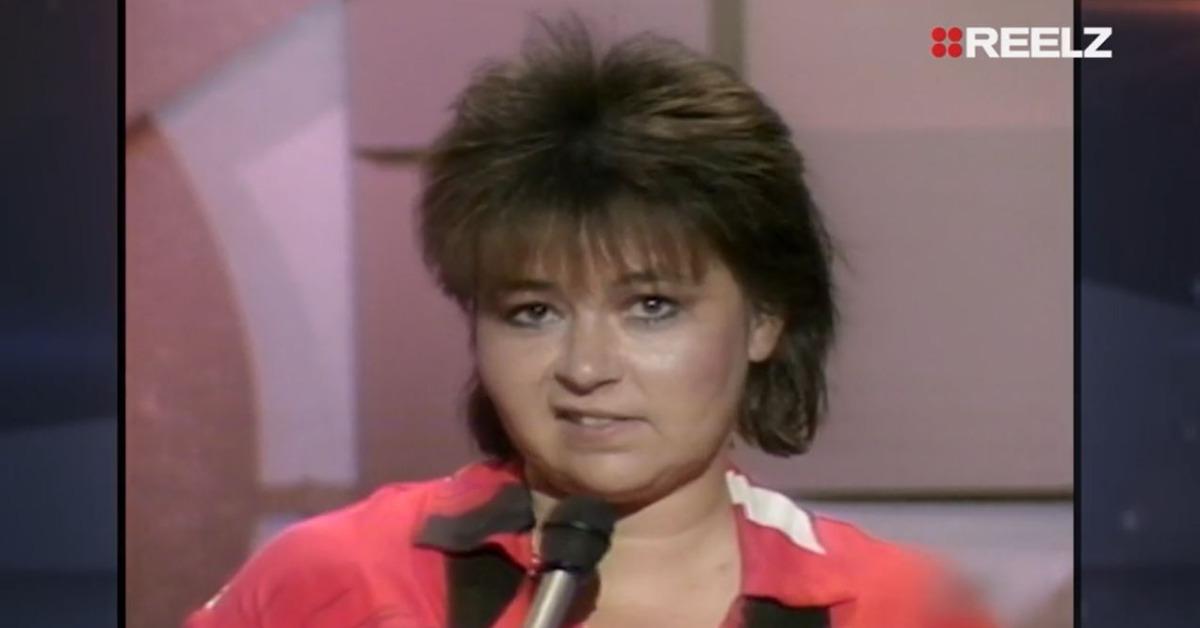 This week, REELZ does a deep dive into the life and career of Roseanne Barr with "Roseanne Barr: Kicked Out of Hollywood."
The special takes a raw and unfiltered look at the comic legend's rise to fame in the 1980s to the eventual fall of America's Domestic Goddess, as it asks if her career downfall was due to cancel culture.
Featured in the documentary are personal accounts from Barr and her boyfriend Johnny Argent, as well as celebrity interviews with Howie Mandel, Mo'Nique and Bill Maher.
Article continues below advertisement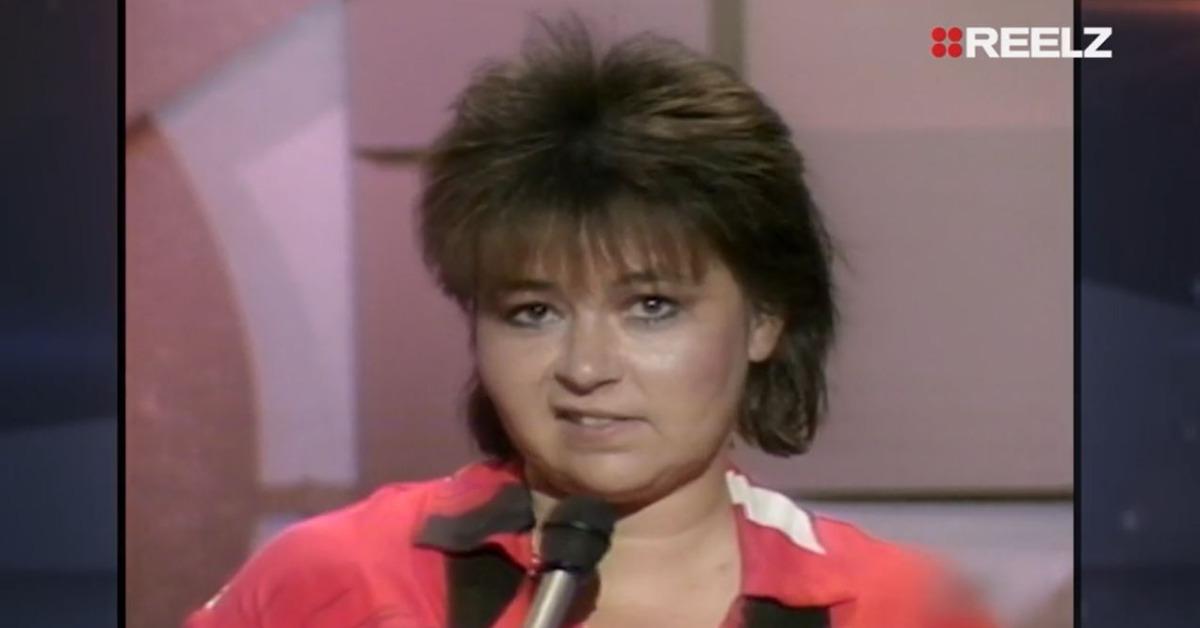 The tell-all doc also takes audiences back to Barr's roots as a candid and trailblazing comic. She not only changed the comedy world in the 1980s but also put the spotlight on women, flipping the script on what is expected of a typical "housewife" with her bold stand-up routines — and she did it all shortly before becoming a Hollywood star with her beloved, self-named sitcom.
Article continues below advertisement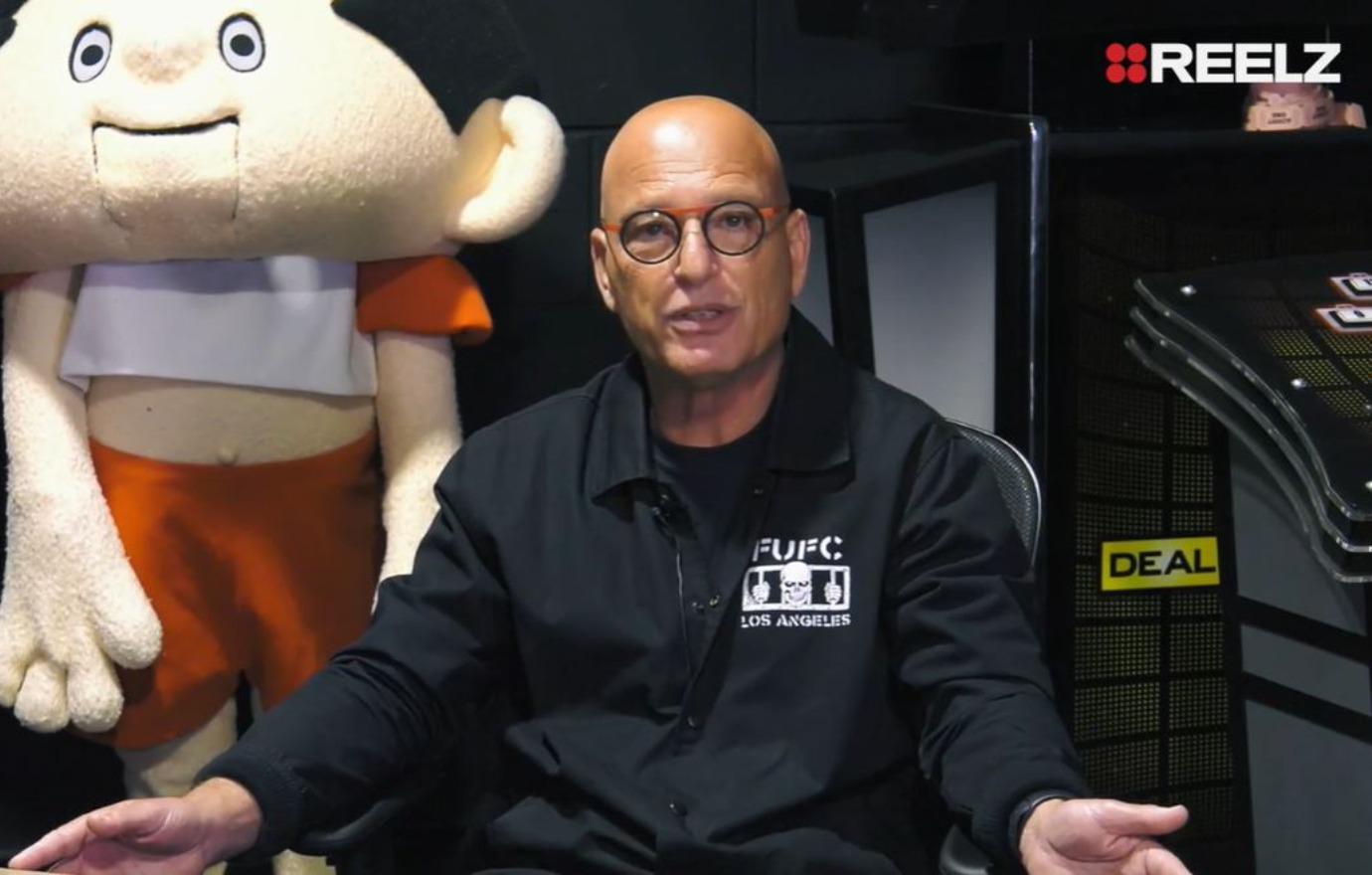 Article continues below advertisement
Barr is also a best-selling author. She made her debut as a writer when she penned her autobiography, Roseanne — My Life As a Woman, in 1989 and later followed it up with My Lives in 1994.
ROSEANNE BARR LOOKS DISHEVELED OUTSIDE HER UTAH HOME AFTER FACING BACKLASH FOR RACIST TWEETS
Following a slight dip in her career, the comic saw fame in Hollywood yet again with another hit series years later, but a shocking tweet sent her top-rated comeback spiraling down. Her show was quickly cancelled and Barr's high profile career was seemingly permanently derailed.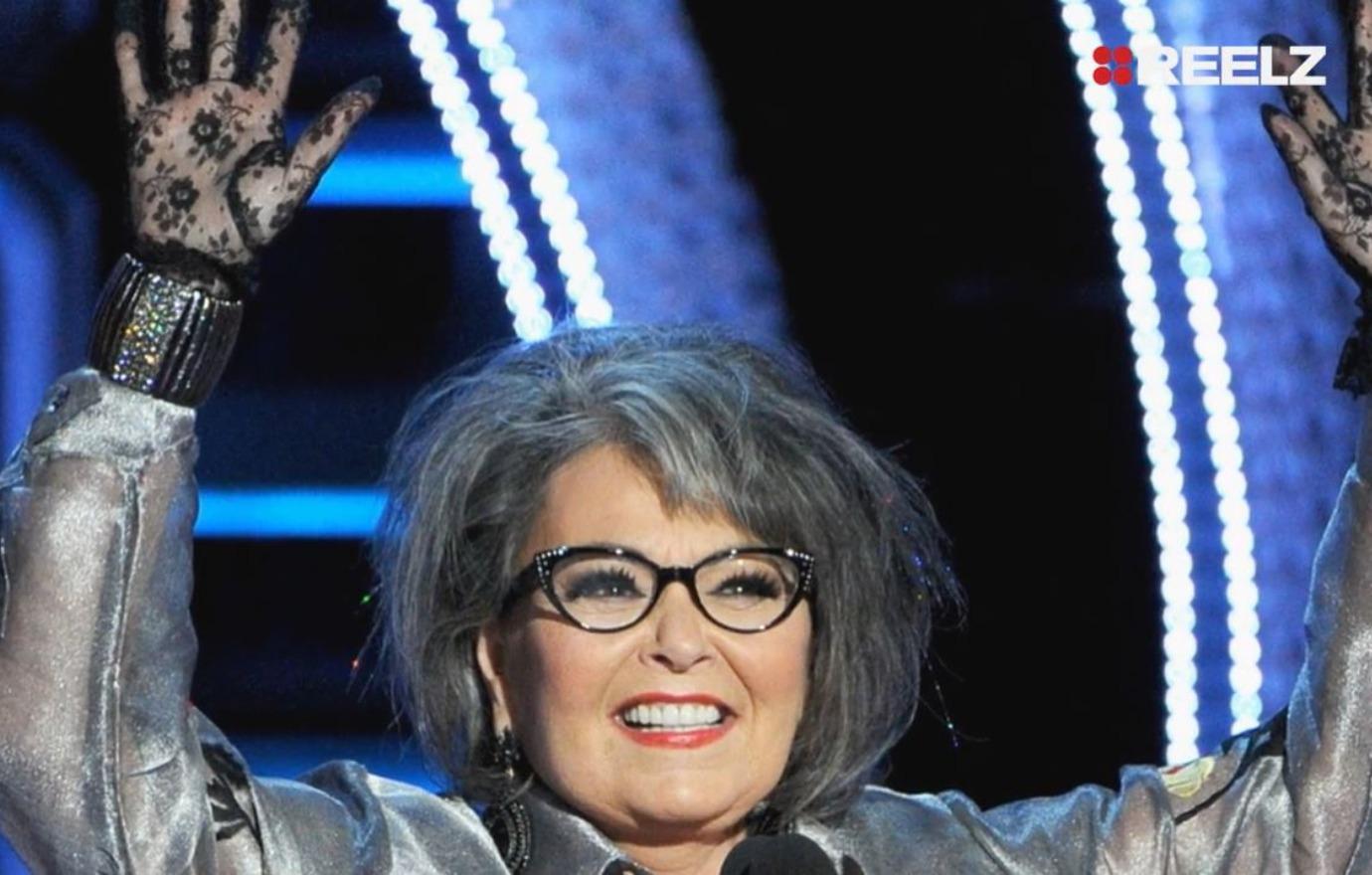 These is much more to learn in "Roseanne: Kicked Out of Hollywood," Sunday, April 24rd at 8 ET/PT on REELZ.
Watch REELZ on DIRECTV 238, Dish Network 299, Verizon FiOS 692, AT&T U-verse 1799 and in HD on cable systems and streaming services nationwide. Find REELZ on your local cable or satellite provider at reelz.com/get-reelz/