EXCLUSIVE
The Unknown Story Of 'Star Trek' Profiled In REELZ Documentary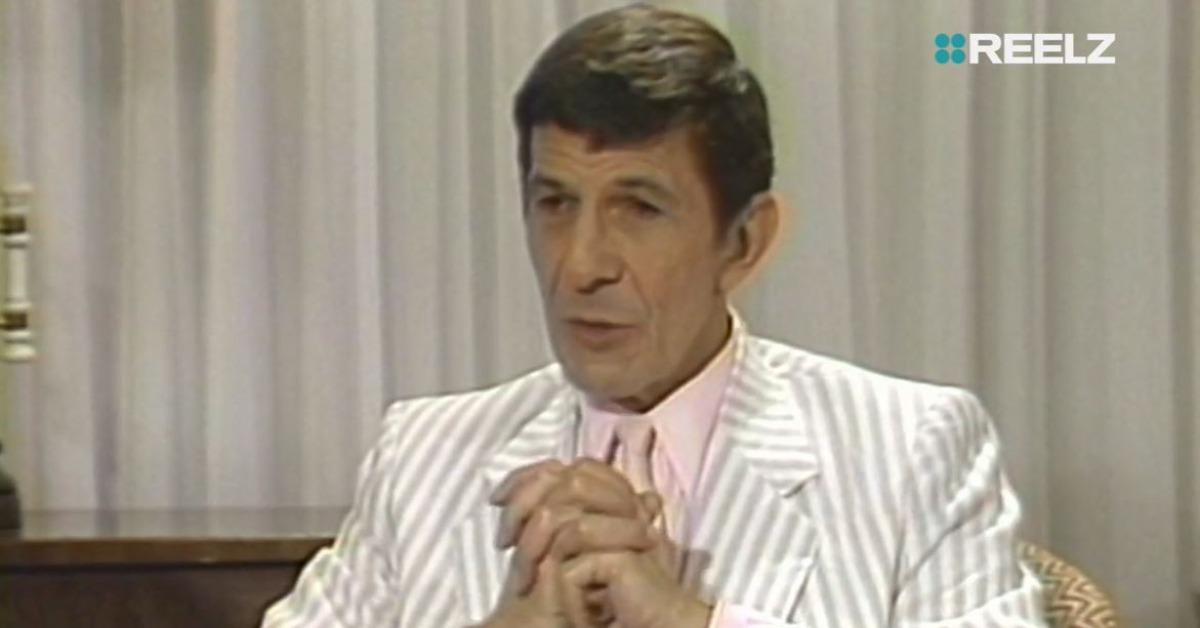 On this episode of REELZ "Untold Story" series, fans get an inside look on the many secrets behind Hollywood's multi-billion dollar Star Trek franchise.
Experts open-up on the bombshell pop-culture phenomenon and how its unique vision of the future embraced racial and social equality years before other TV shows did.
Article continues below advertisement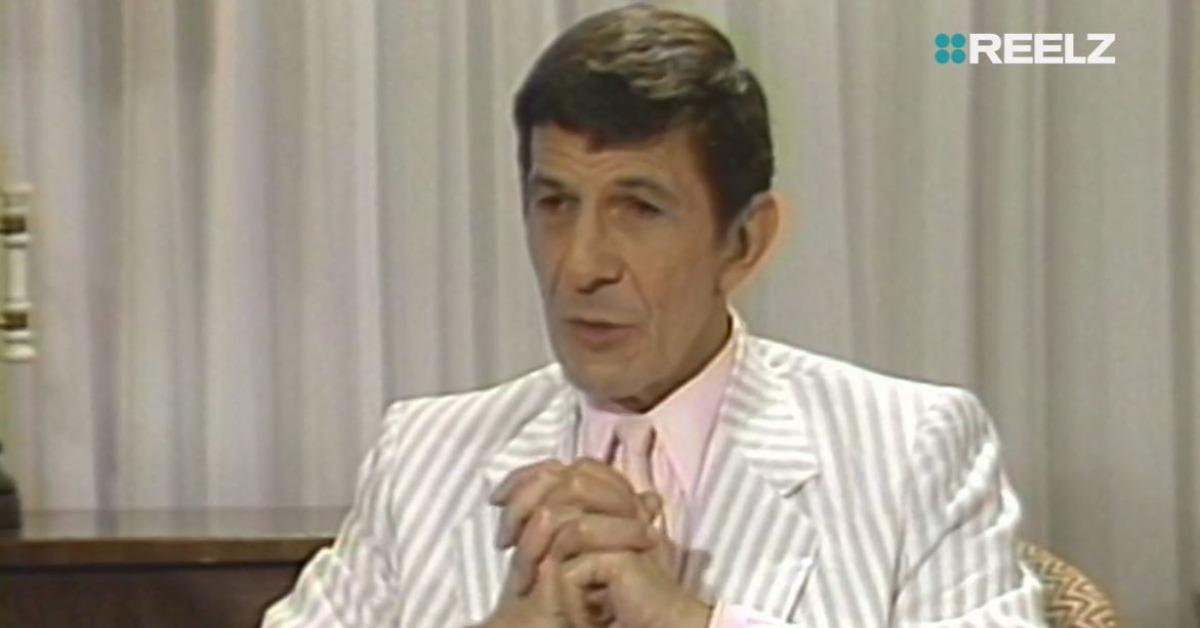 "Star Trek is so much more than just a silly science fiction show from the 1960's, it's a philosophy it's a way of life for many people of all races, creeds and colors," says comedian and podcast host Tom Kelly.
One of the biggest steps Star Trek took towards social equality was with starring actress Nichelle Nichols who, as "Lieutenant Uhura," was the first African-American woman to have a leading role in a major TV show — and share television's very first interracial kiss with William Shatner back in 1968.
Article continues below advertisement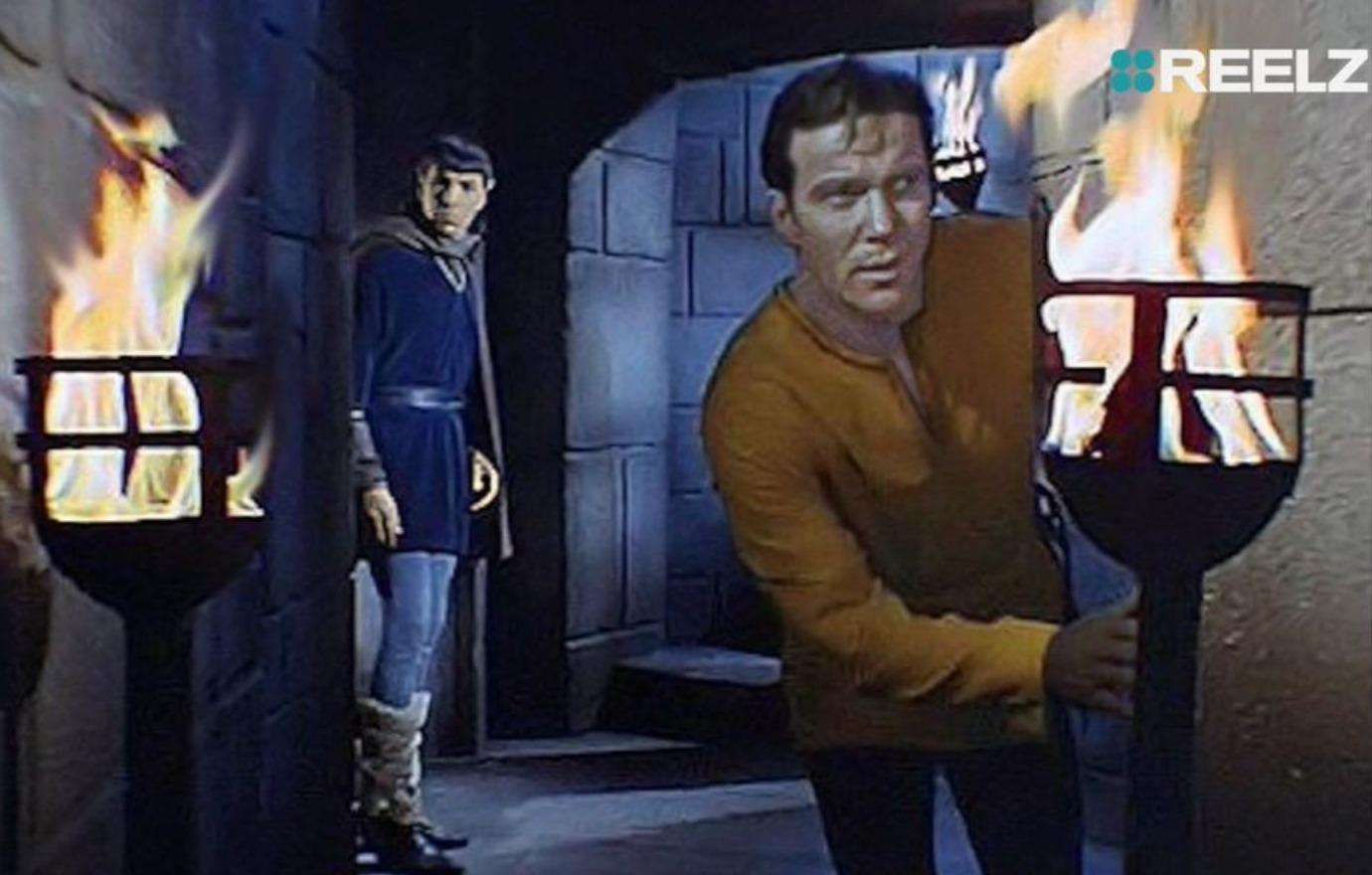 Article continues below advertisement
Perhaps, most importantly of all, Star Trek had an immeasurable impact on culture all over the world. Although critics of the show poke fun at the dated special effects and over-the-top acting, there's no question that Shatner, Nimoy, Nichols and the rest of the cast became household names because of this series.
The "Untold Story" takes a close look at what had to come together to make Star Trek an entertainment phenomena and why people still can't seem to get enough of the space saga today.
Article continues below advertisement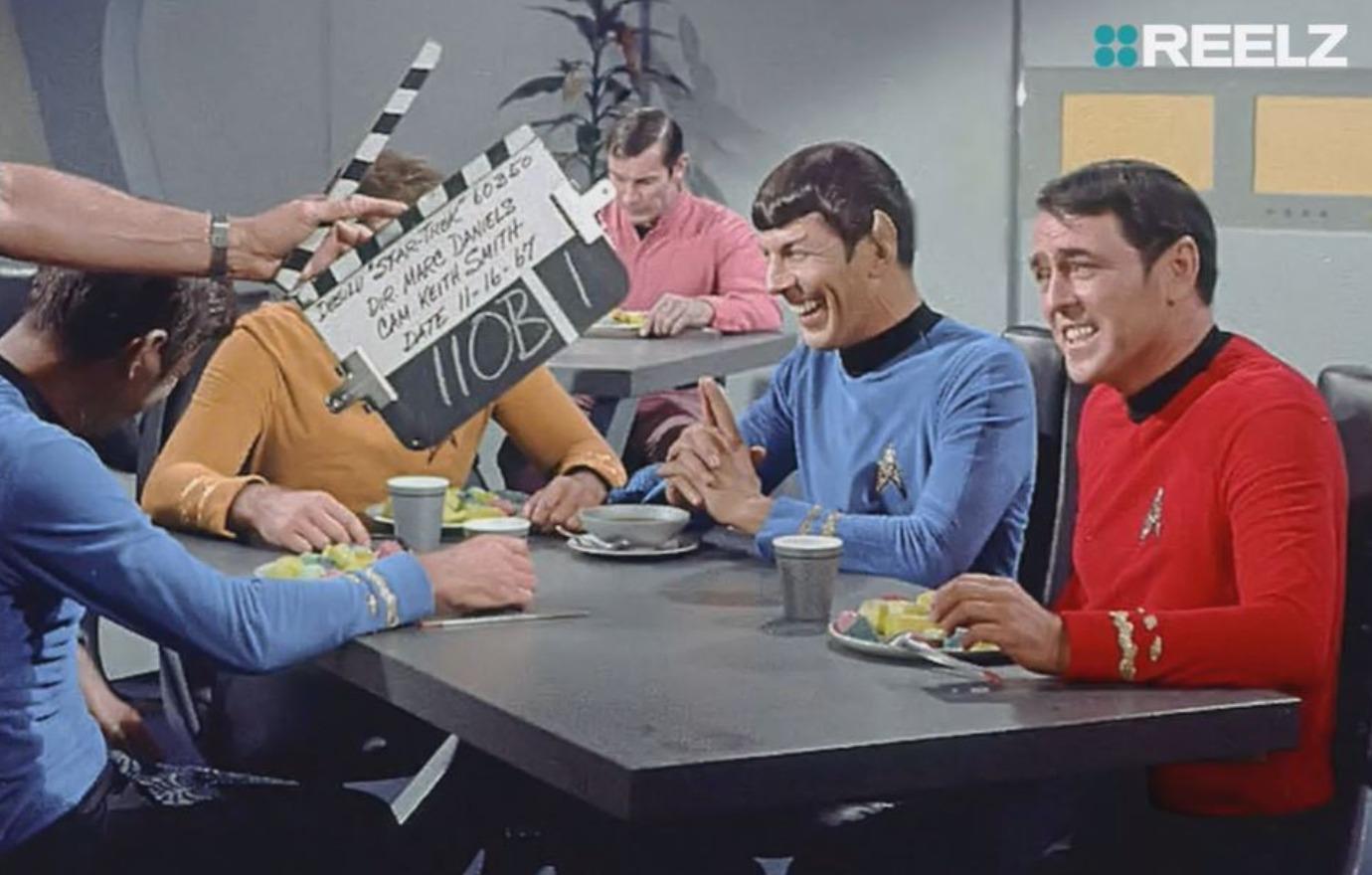 Find out more in Star Trek: The Unknown Story, Saturday, March 12th at 8 ET/PT on REELZ.
Watch REELZ on DIRECTV 238, Dish Network 299, Verizon FiOS 692, AT&T U-verse 1799 and in HD on cable systems and streaming services nationwide. Find REELZ on your local cable or satellite provider at reelz.com/get-reelz/