NEWS
Madison LeCroy Shows Off Plastic Surgery Results With A Sultry Topless Snap — See The Photo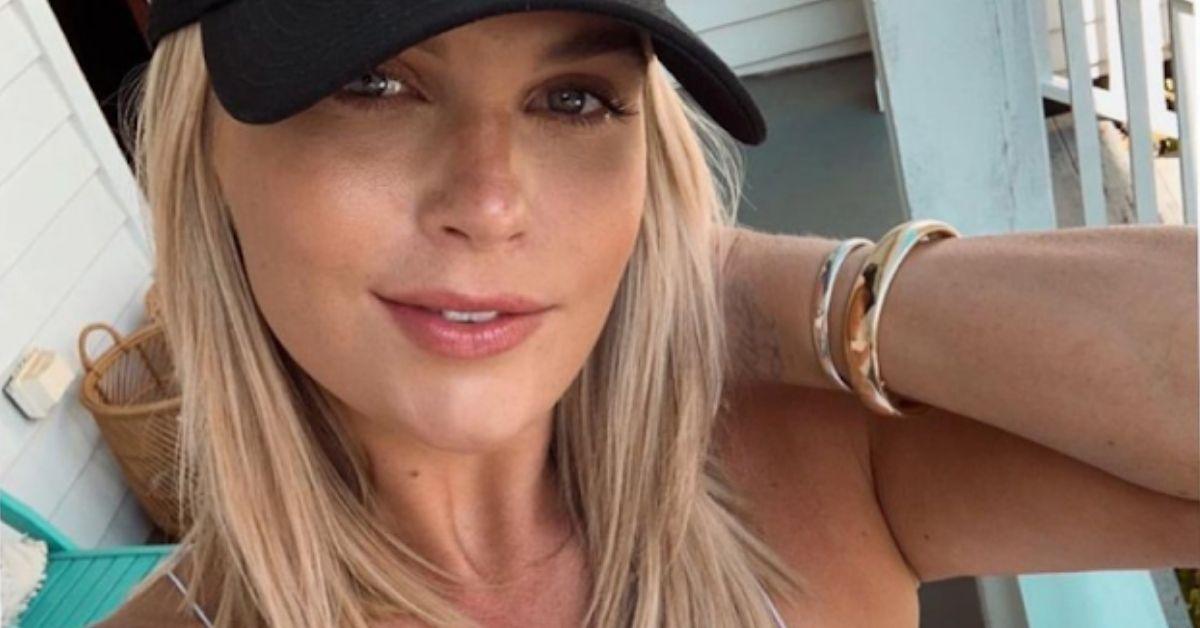 Nothing to hide! Madison LeCroy opened up about going under the knife on Instagram with a topless photo showing off the results.
Article continues below advertisement
The Southern Charm star covered her breasts with her arm and beamed in the black-and-white photo as she showed off her toned tum.
"Plastic surgery. Two words I hadn't given much thought to. I never thought I would need, much less want, plastic surgery. However, after giving birth to an 10lb baby eight years ago, I no longer felt confident in my own skin," the 30-year-old wrote on Saturday, February 13.
Article continues below advertisement
Article continues below advertisement
The mom explained that while she has always been very health-conscious and active, some areas didn't bounce back after pregnancy after she welcomed her son, Hudson, with ex-husband Josh Hughes.
MORE ON:
celeb plastic surgery
"Recently I was introduced to Dr. Patrick O'Neill and he gave me my confidence back and transformed the parts of my body that I was most self-conscious about. Women should never be shamed for doing anything that makes themselves more confident or love themselves more. If it makes you feel better about yourself, do it! If your sister, mother, daughter or friend is considering doing something to boost their confidence and self-worth, then support them!"
Article continues below advertisement
"100% agree! Big fan of plastic surgery if it gives ya a little boost of confidence ❤️ you look great," one fan commented.
"Thank you for saying this and not trying to hide it. Hurts my heart that women feel less than when they change something on their body and can't be proud of it. You look great!" another wrote.
"Love that you're unapologetically you in everything you do! You look fantastic!" a third fan gushed.
Article continues below advertisement
LeCroy has been open about cosmetic procedures before. In November she showed off the results of her boob job and said she was "Blooming."
The reality star didn't share if she had any other work done.
"If life gives you lemons 🍋, Dr. O'Neill can turn them into melons," LeCroy captioned the pic of her on the operating table. "Thanks to his excellent team for making this momma feel like herself again."