PHOTOS
New And Improved! The Top 15 Celebrity Plastic Surgeries Gone Right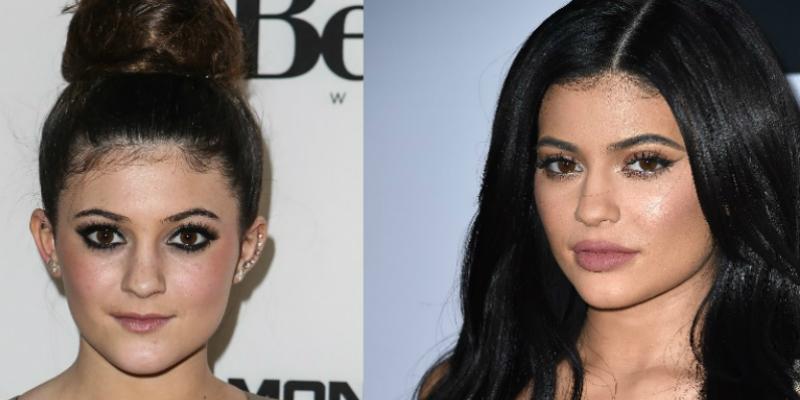 Celebrity plastic surgeries can go horribly wrong, but what about those that actually ended up good? After all, it's easy to pick on plastic surgeries that went bad, but not enough attention has been focused on procedures that either maintained or improved a celebrity's looks.
MORE: CAITLYN JENNER'S BOTOX OBSESSION HAS SERIOUSLY GOTTEN OUT OF HAND
Some may have had a simple procedure to obtain fuller lips while others may have gone for breast augmentations—whatever the case may be, there are plenty of famous faces who took a chance on plastic surgery and won.
Article continues below advertisement
1. Kylie Jenner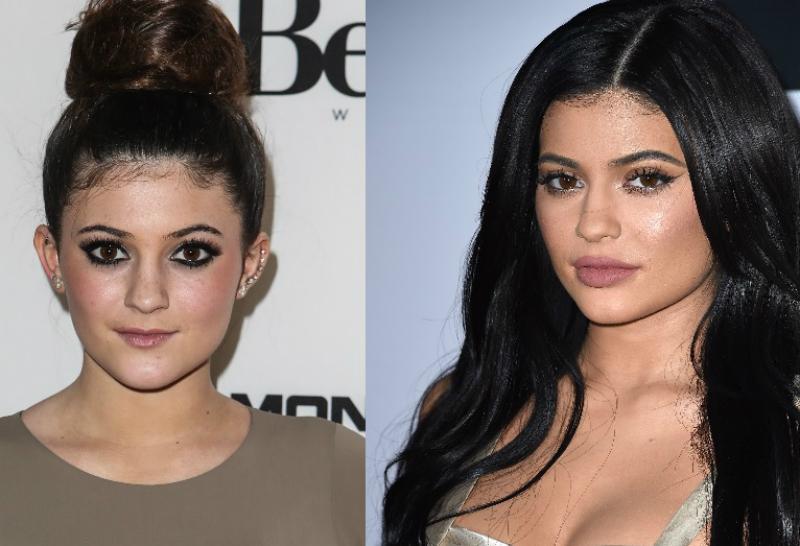 While she's only admitted to applying lip-fillers, it's been difficult not to notice that Kylie Jenner has virtually turned into an entirely different person. To say the once gawky teenager had a "glow up" would be an understatement. Larger breasts, defined cheekbones, angular nose, and a booty to rival that of her sister, Kim Kardashian; Kylie clearly did something right other than strategically apply her makeup. Whatever she did, it worked!
Article continues below advertisement
2. Kim Kardashian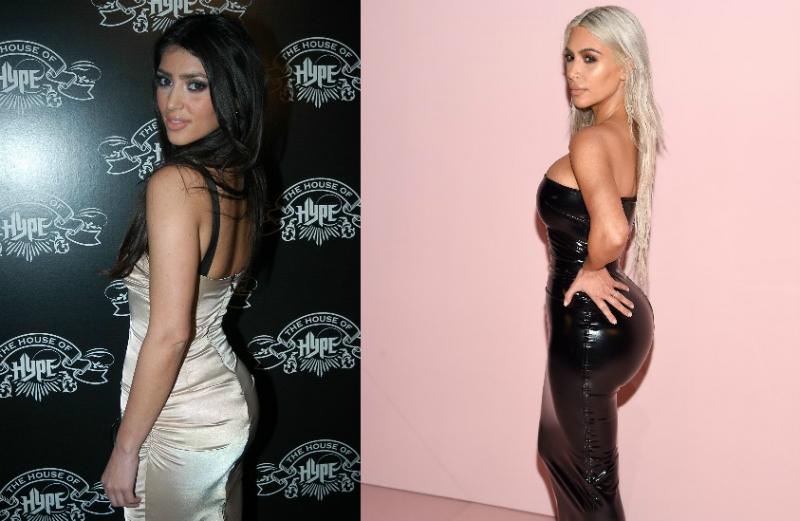 Kim's look has gone through a drastic evolution since fist coming onto the scene. The most obvious change has been her ever-expanding booty. While she's mentioned having a few injections to help with her psoriasis, it's hard not to believe that she's had a few procedures done to her famous derriere. That with her apparently larger bust and more angular facial features, Kim's reported surgical improvements have made her look even better than before.
Article continues below advertisement
3. Khloe Kardashian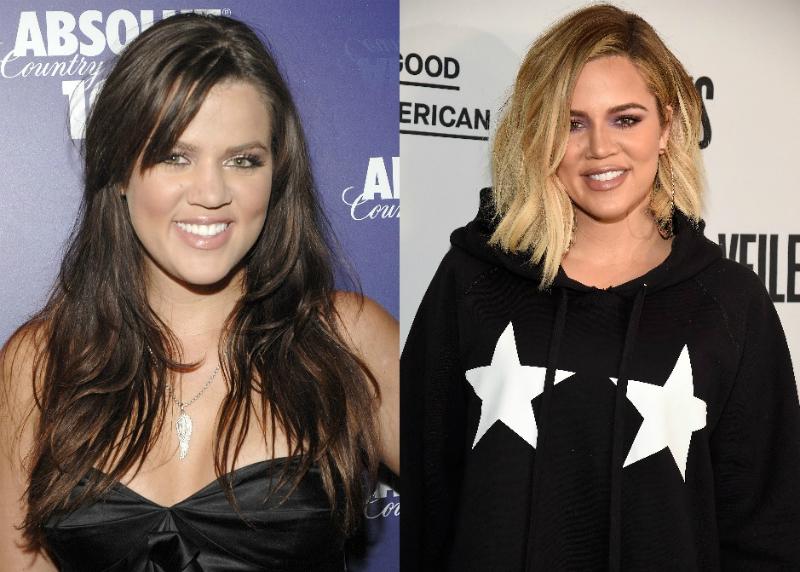 Khloe Kardashian has spent a fortune on her looks over the years. Outside of her exercise and diet regimens, her $3 million dollar beauty budget has included breast implants, a nose job, and a Brazilian butt-lift.
Article continues below advertisement
4. Kourtney Kardashian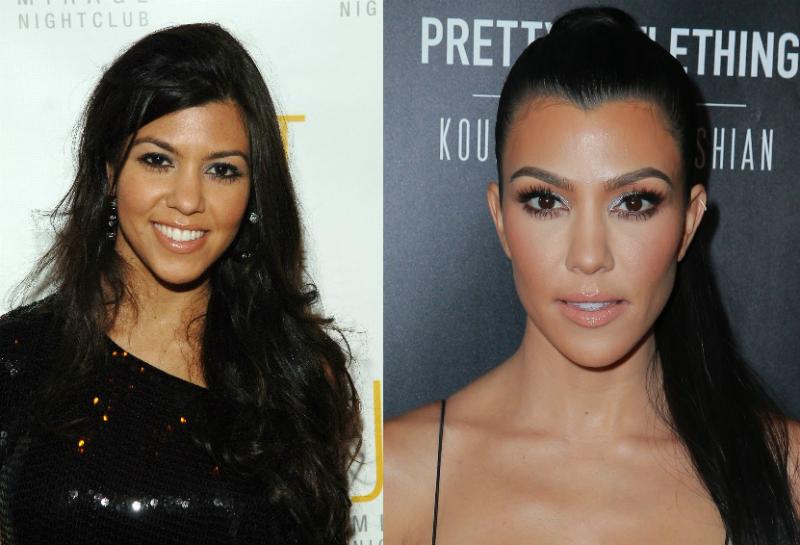 Kourtney Kardashian had already admitted to getting a boob job after high school, but her face has also had a transformation over the years and she looks better than ever.
Article continues below advertisement
5. Kris Jenner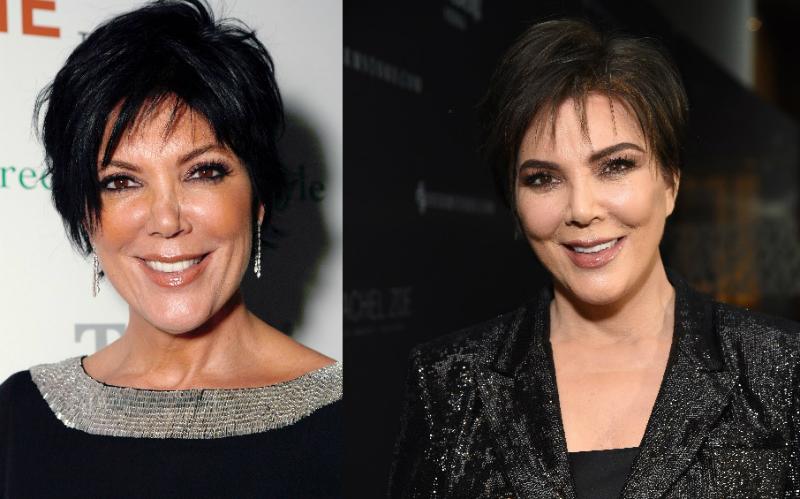 Maintaining beauty for decades can be difficult, but Kris Jenner has made it look easy. The Kardashian-Jenner matriarch has been open about her many procedures including facelifts, Botox, and facial fillers.
Article continues below advertisement
6. Hailey Baldwin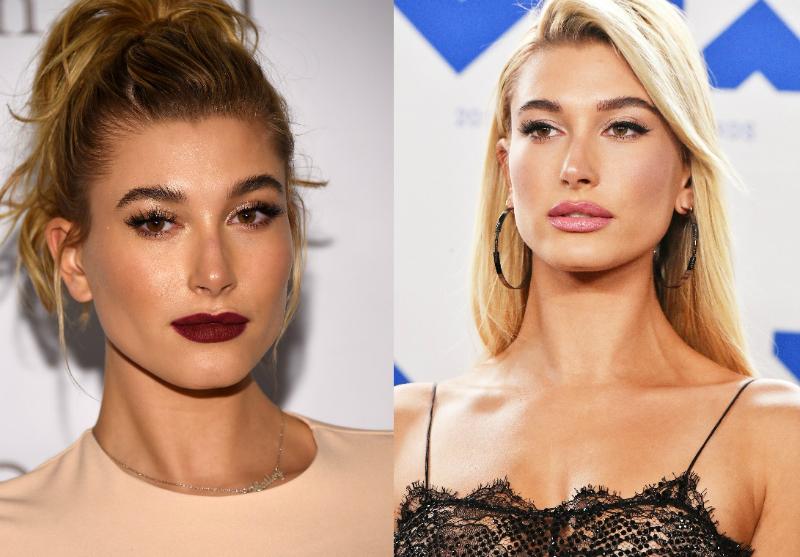 Kylie's BFF, Hailey Baldwin has always looked stunning, but it was always assumed that her defined facial features were simply the result of makeup-magic. However after her appearance at the 2016 MTV Video Music Awards, it was apparent that something was different about her face. Could it have been that her nose looked a little more angular than before? It certainly did, and whether it was the work of a surgeon or not, Hailey looked even better than she already did.
Article continues below advertisement
7. Snooki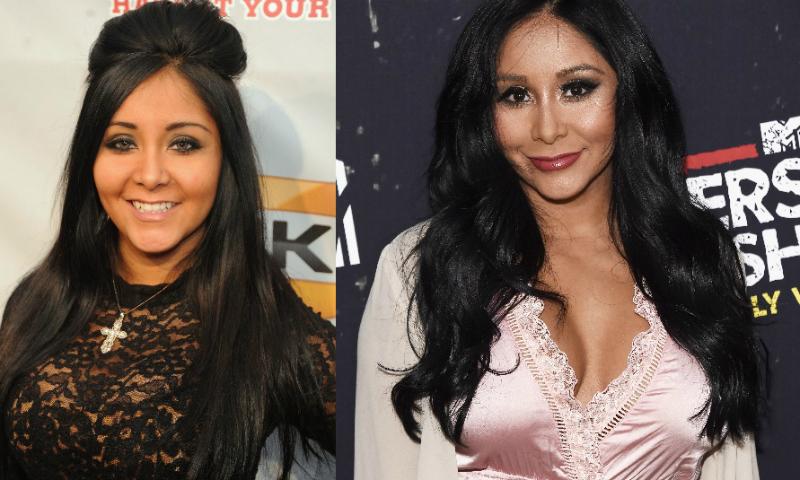 Nicole "Snooki" Polizzi was practically unrecognizable when she returned for Jersey Shore: Family Reunion in 2018. The reality star returned to the shore with a larger bust and plumper lips, but she was in good company as she wasn't the only cast remember to have gone through a stunning transformation.
Article continues below advertisement
8. Jwoww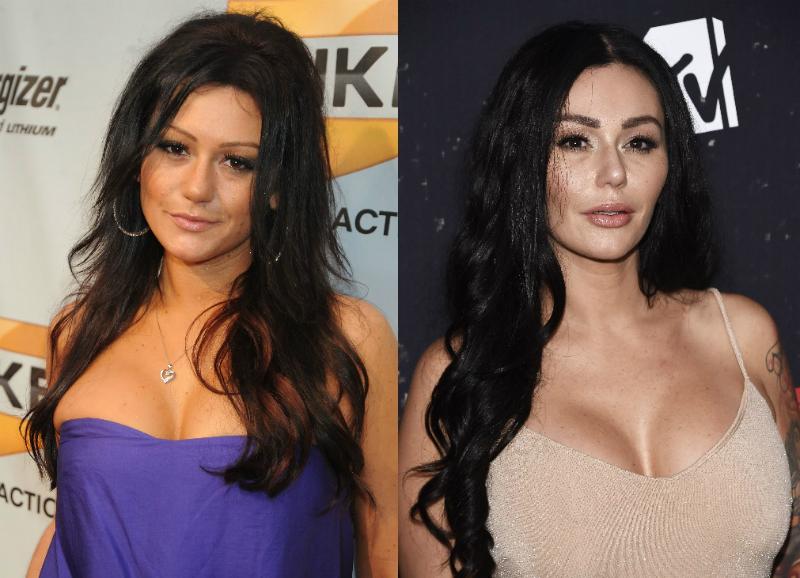 Snooki's fellow cast member, Jenni "Jwoww" Farley, went through a glamorous transformation with some surgical help as well. She has admitted to receiving breast implants as a 21st birthday present, but her face has also seemingly received alterations over the years. While not explicitly saying so, the reality star's new look seems to suggest the addition of cheek implants. And they have definitely worked for her!
Article continues below advertisement
9. Ashlee Simpson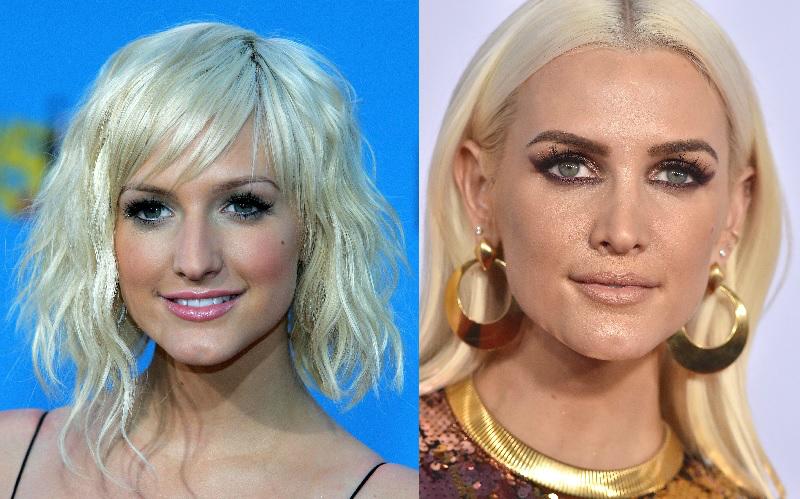 Nose jobs can be a risky thing, but Ashlee Simpson won out when she went under the knife. The actress and singer's rhinoplasty procedure changed her entire face. Suddenly, her girl next door look was transformed to glamours bombshell.
Article continues below advertisement
10. Kaley Cuoco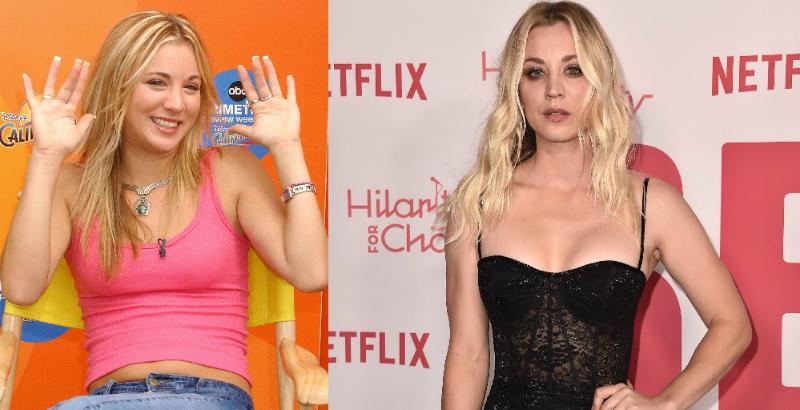 Article continues below advertisement
11. Bristol Palin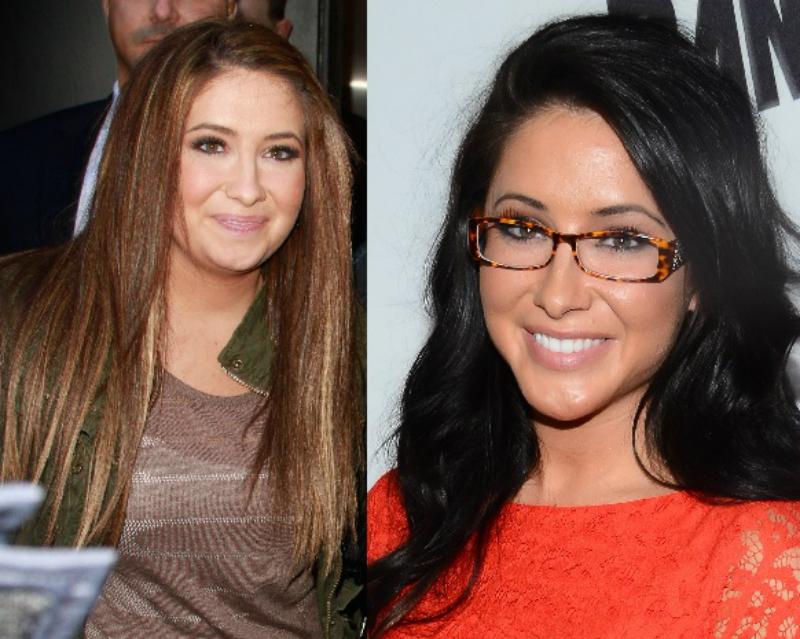 Bristol Palin's face had a major change in 2011. While the Dancing with the Stars contestant did go under the knife, she maintained that it was merely corrective jaw surgery. In any case, her jawline looked fantastic after her procedure, and she certainly didn't mind that.
Article continues below advertisement
12. Ariel Winter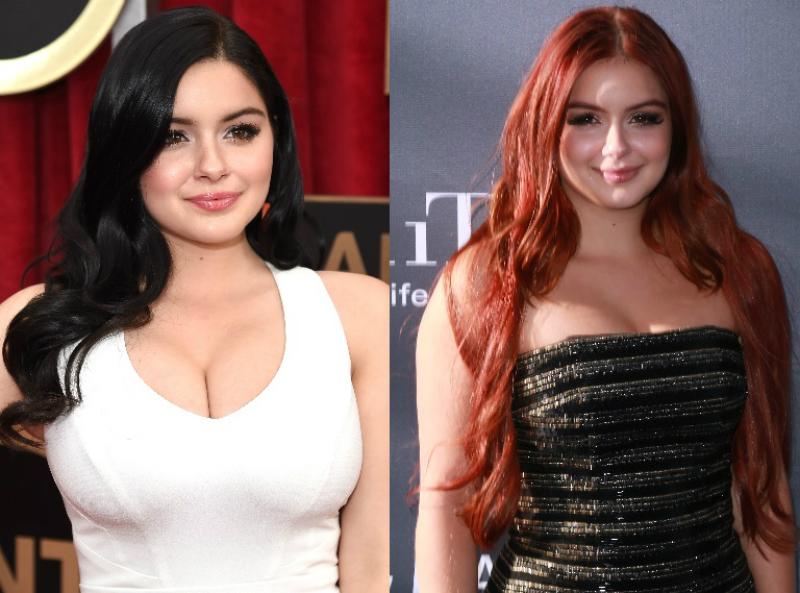 It's not often that an actress receives a breast reduction, but Ariel Winter did, and she had no regrets. The Modern Family star struggled with the unwanted attention her F-sized bust attracted and made the choice to go through with a breast reduction surgery in 2016. The change made all the difference for Ariel as she felt more confident than ever.
Article continues below advertisement
13. Farrah Abraham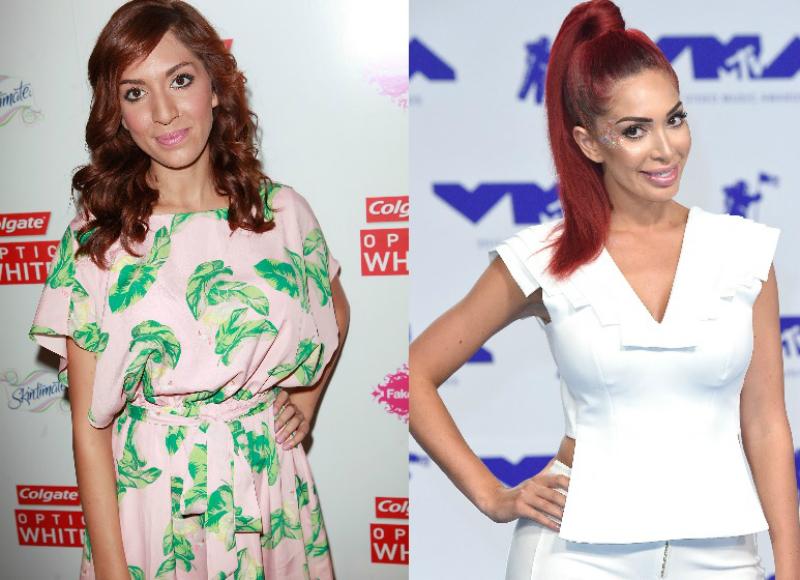 Farrah Abraham quickly transformed her body after gaining fame on the original Teen Mom. Three breast augmentations, a nose job, and a chin implant were just some of the procedures the reality star went through before she even turned 21. Her look changed dramatically after first appearing on the reality show, and she has definitely embraced her successful cosmetic procedures.
Article continues below advertisement
14. Kailyn Lowry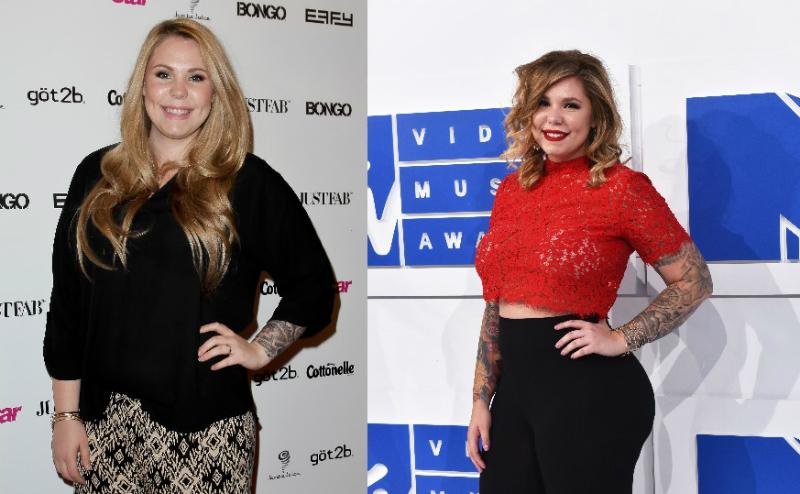 Fellow Teen Mom star, Kailyn Lowry had a much more difficult cosmetic journey. Her mommy-makeover wasn't what she hoped for initially, but she quickly rebounded with a series of procedures including a Brazilian butt lift.
Article continues below advertisement
15. Ashley Tisdale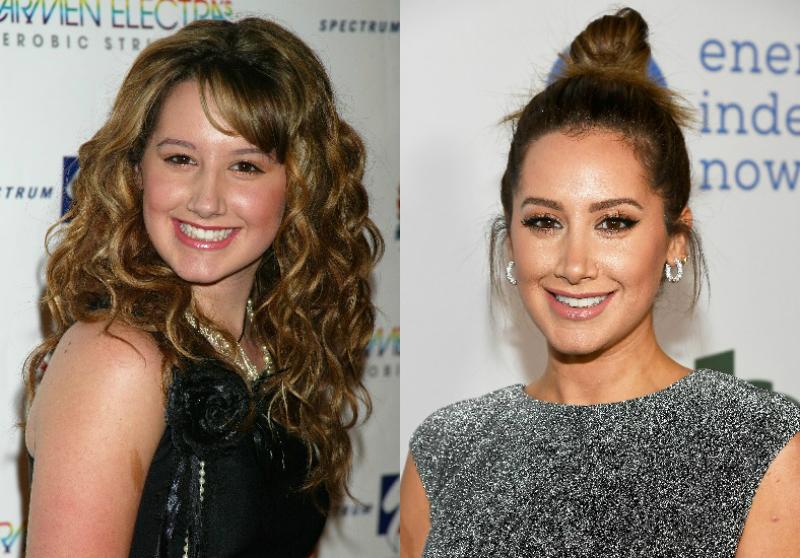 Ashley Tisdale attributed her nose job to a deviated septum that needed to be corrected. That may have sounded like a phony excuse, but the result cannot be denied. The High School Musical star looked great!