NEWS
Fans Are Creeped Out After Madonna Shares Bizarre TikTok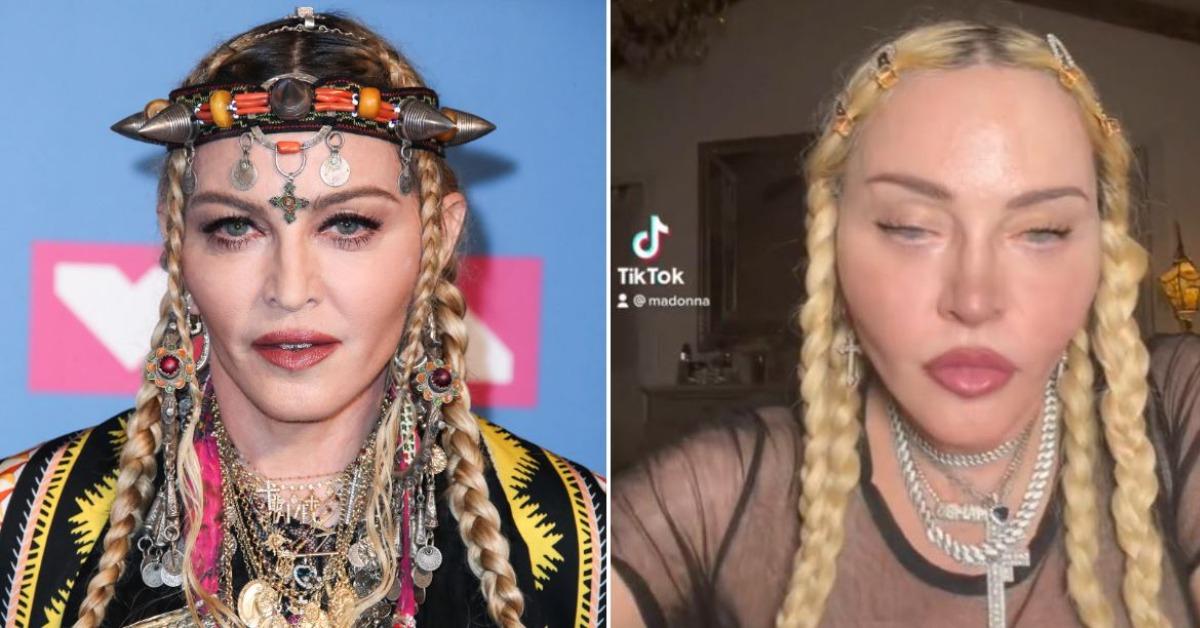 Article continues below advertisement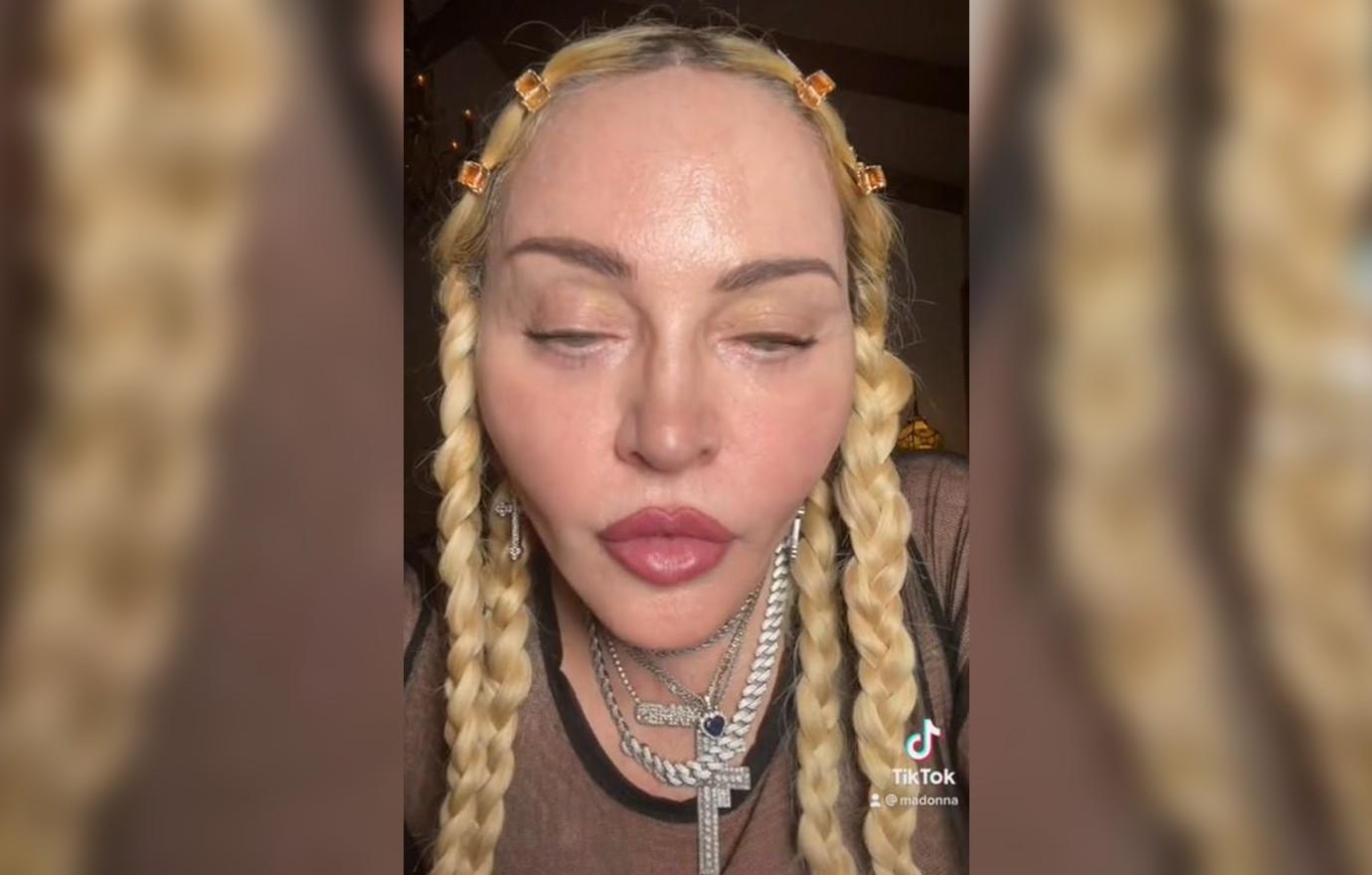 Article continues below advertisement
Needless to say — fans were unsure what to make of the odd clip, immediately taking to the comment section to call the video "scary" and ask variations of "what is going on here?".
"This honestly scared me I'm not gonna lie," one follower wrote.
A second chimed in, "Great! How am I supposed to close my eyes and fall asleep now!"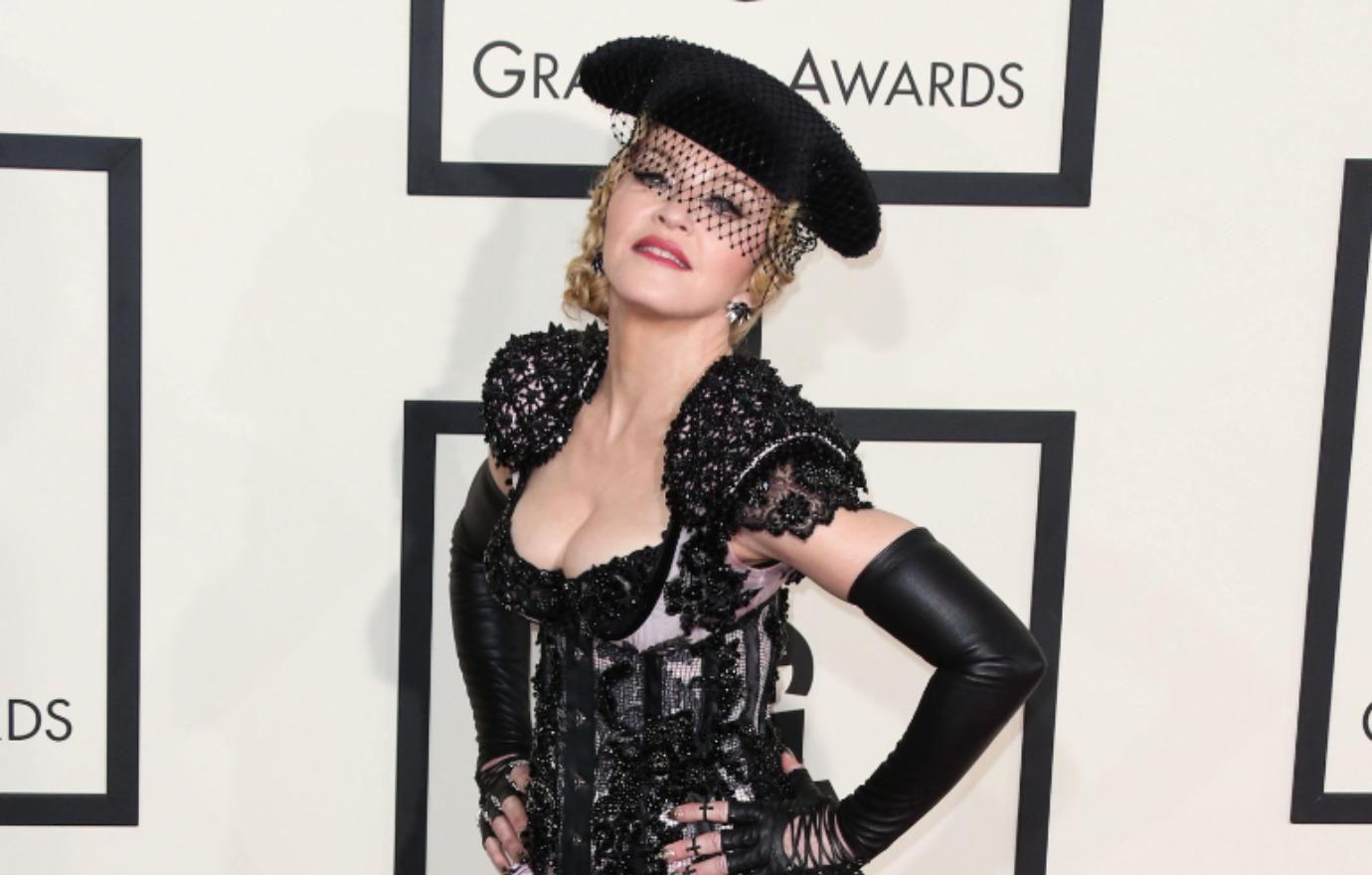 Article continues below advertisement
Others worried for the pop star's health, and grieved the decline of her once booming career which earned her 279 award wins and 661 nominations for her work in both music and acting.
"I've loved Madonna since I was little … huge fan… love her … but this is a hard pass… what has she done to herself?" a user commented, while another added, "I'm just going to remember how fabulous she was in the 90s. She was an icon."