NEWS
June 'Mama June' Shannon Claps Back At 'Jealous' Online Commenters Who Criticized Her After Helping Her Ex-Boyfriend Get Into Treatment Following Overdose Attempt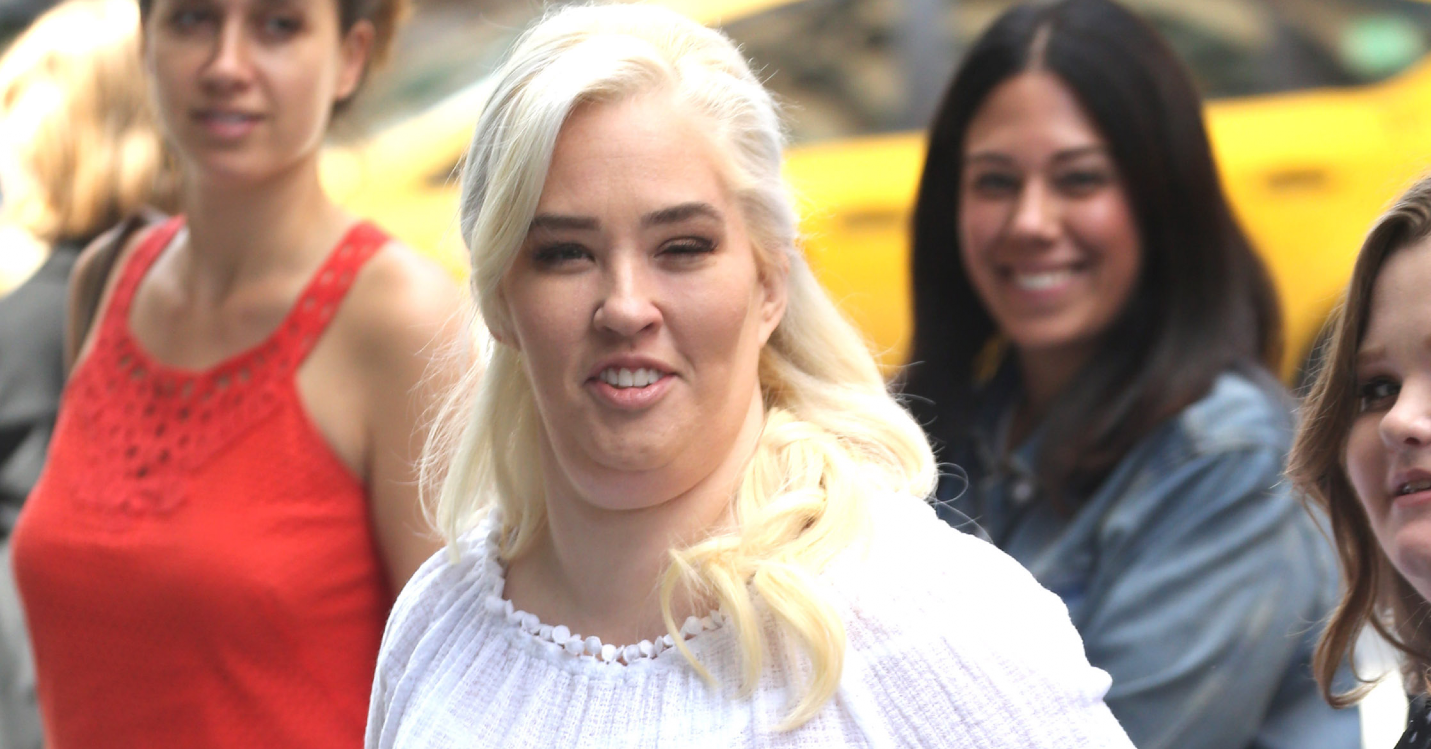 Article continues below advertisement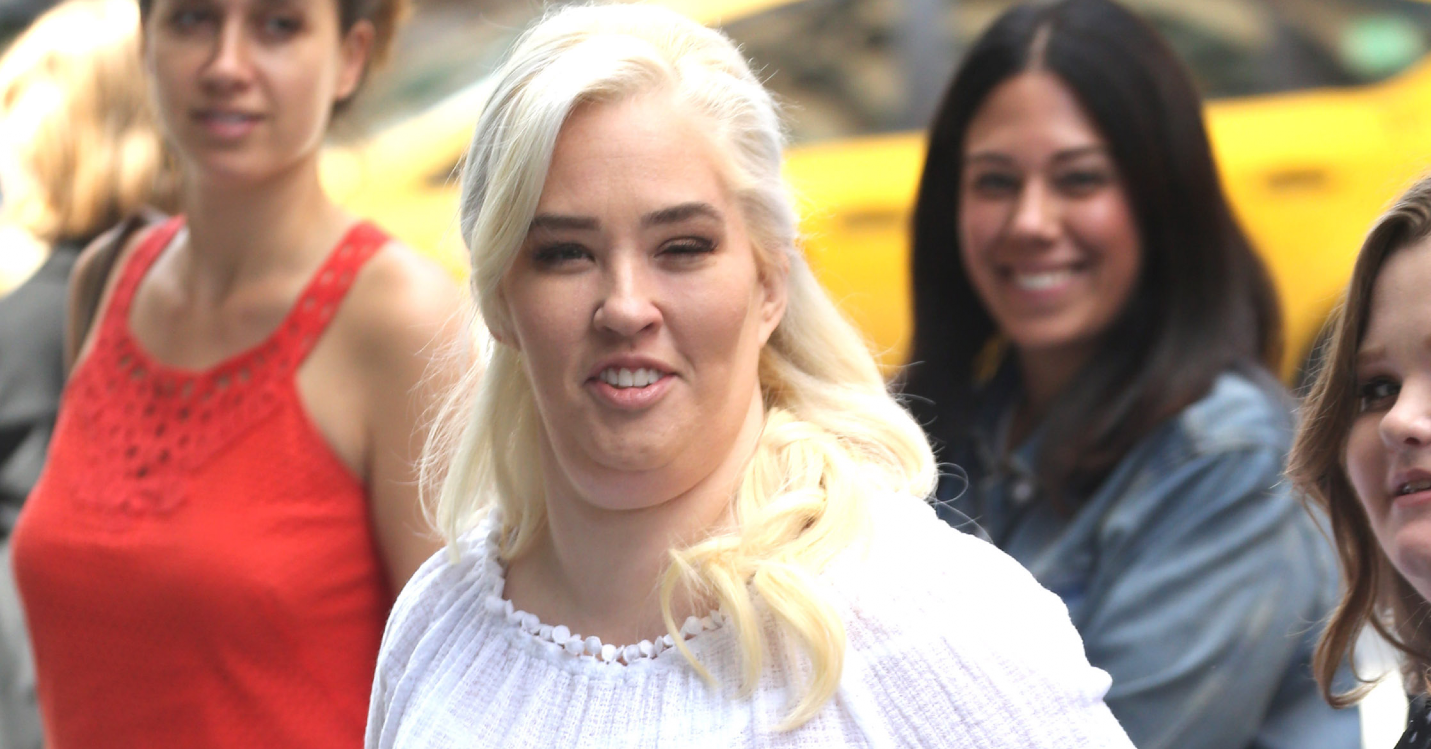 Article continues below advertisement
"The moral behind that little vent that I was giving you is that when someone puts your name all up in they mouth, they must be talking about something damn good," Mama June later clarified. "People get jealous and they also love to see people fail but you have to be that person to say 'I'm not going to fail'"
The WE TV star later emphasized to her followers that they should "reach out" for help if they're struggling with something, especially "if it's addiction or life in general."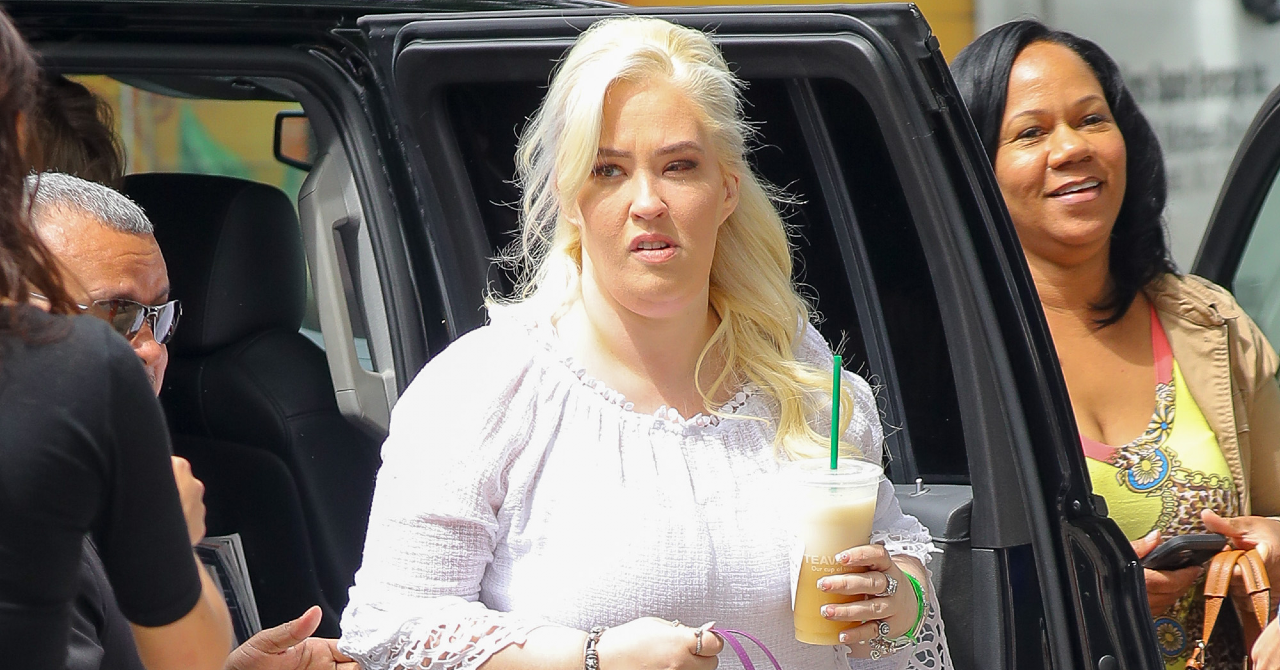 Article continues below advertisement
Doak revealed he had taken the lethal dose shortly after he and June called it quits, but insisted his attempt to take his own life was not "directly related to June," nor their breakup. A friend later called 911 and paramedics ultimately saved his life before he was placed in a mental health facility.
After the Georgia native stopped by her ex's home days after the incident to pick up some of her belongings, she referred him to a rehab center in South Carolina.
Article continues below advertisement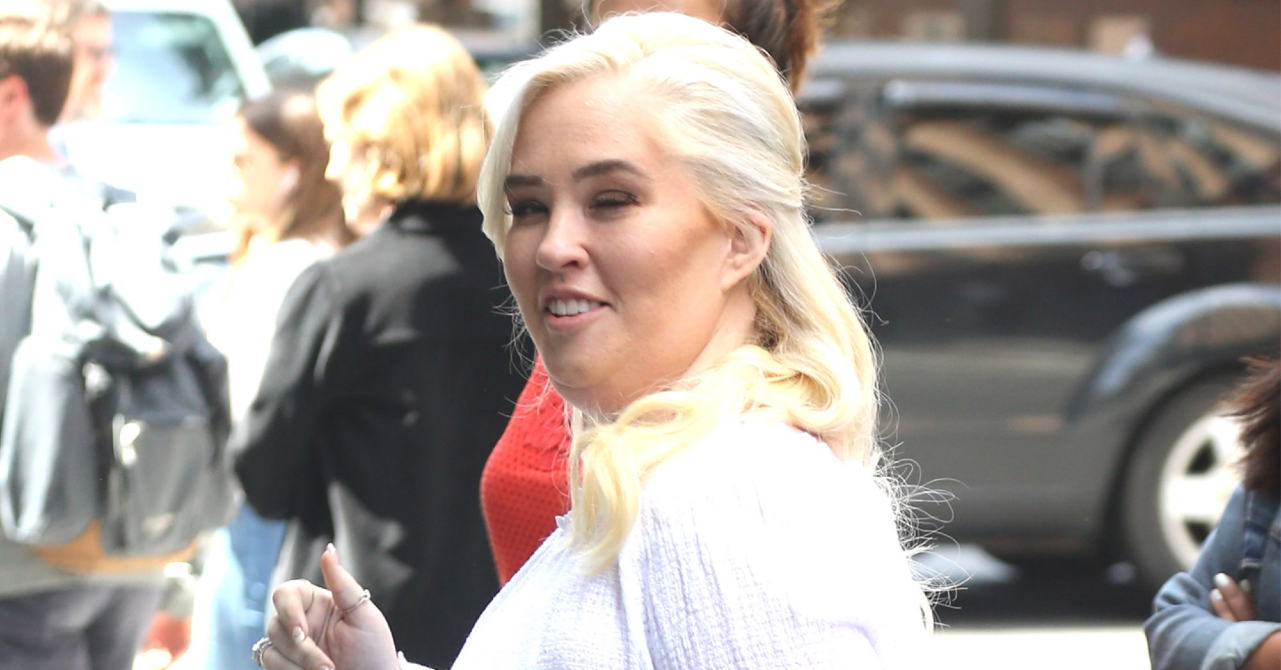 Doak — who revealed he and June are no longer in touch — noted that he has been going through a 12 step program and has been figuring out what put him in "such a dark place."