NEWS
Mama June's Ex-Boyfriend Geno Doak Reportedly Lost 70 Pounds In Rehab After Trying To Overdose On Pills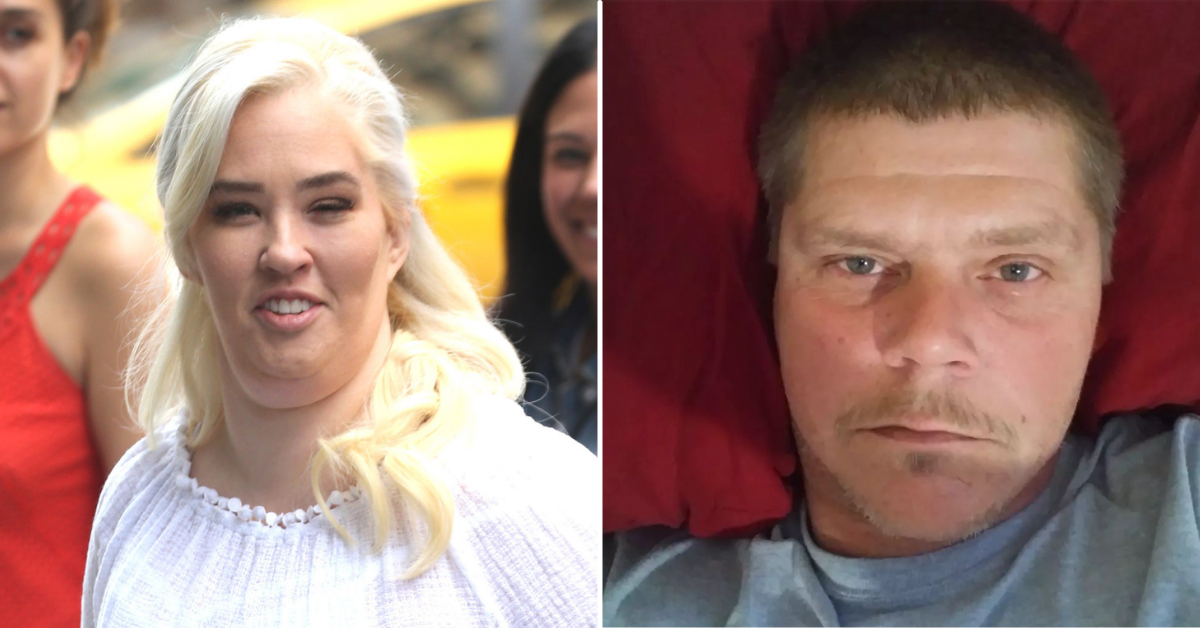 Mama June's ex-boyfriend Geno Doak is making some healthy changes.
Doak — who recently revealed he tried to overdose on pills last fall — has been getting his life back in order thanks to his latest stint in rehab, including a major weight loss transformation.
According to TMZ, Doak has lost approximately 70 pounds in recent months, which he believes is a result of his time in rehab.
Article continues below advertisement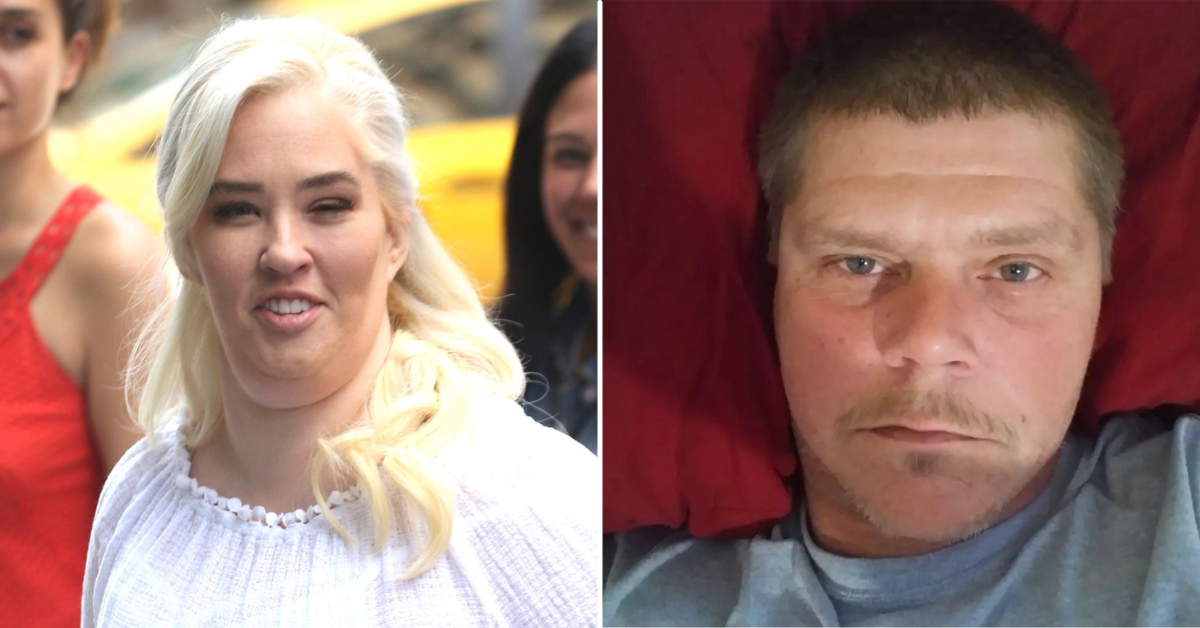 Article continues below advertisement
Now, Doak has been doing better than ever while prioritizing his health during his latest stay in rehab, where he has been able to exercise and eat healthier to keep off the weight.
"They prepare your meals for you," he explained to the outlet. "It's on a better eating schedule, you know, I'm not snacking at night. I'm obviously not going out and getting fast food, things of that nature."
He also explained he works out with the facility's exercise equipment when he can, although the change in his diet has been the biggest factor in his new lifestyle. Doak added that he has been trying to "make healthy decisions" lately.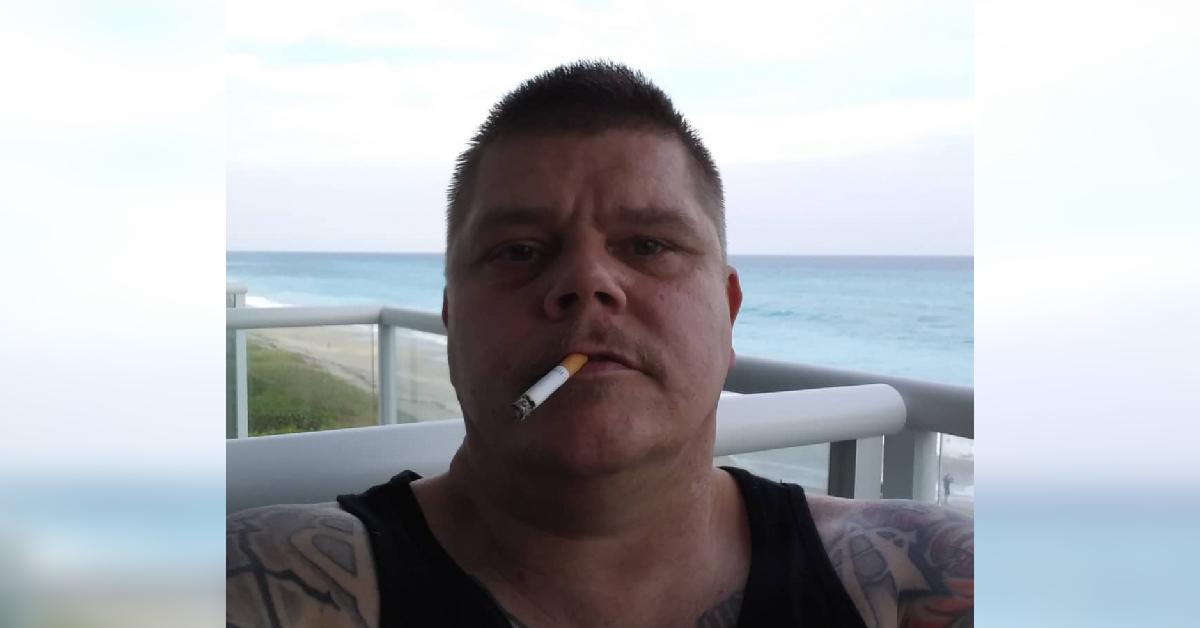 Article continues below advertisement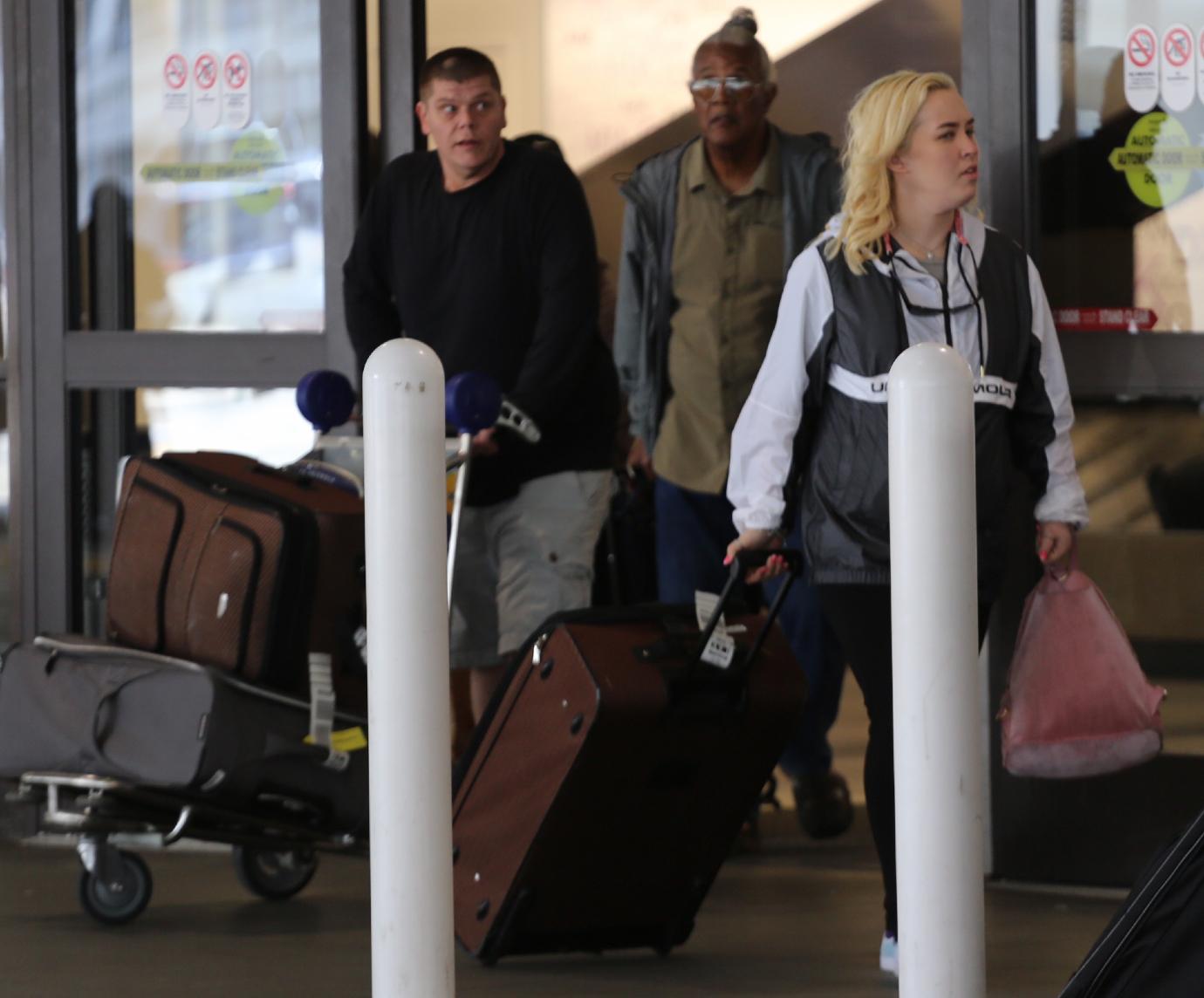 However, Doak insisted the incident was not "directly related to June," nor their breakup, as he had been miserable for a long time. "I was in a reality dark spot," he confessed, while admitting his personal struggles "had been building up for over a year."
Doak also credited the TV personality for assisting him in finding help after his attempted overdose. "She ended up making that connection and assisted me in getting up here," he explained of Mama June finding him a rehab facility to go to.