NEWS
MAPS Studio Announces Boston Studio Launch
Earlier this month, fashion photography studio, MAPS Studio, announced the opening of their Boston Studio. Originally based in New York, this is the first studio from The Photo Studio Group to offer their unique style of model support services in the Boston area. They opened the doors on July 13th, 2023 and have already seen their bookings filling up, reflecting the high demand for their services locally.
Article continues below advertisement
Noticing the gap between modeling agencies and photographers, MAPS Boston set up to provide the support for aspiring models that would give them the advantage when they approach model agencies. Although not an agency in themselves, MAPS offers more than the average photography studio, with twenty one creatives under one roof.
Feeding off the energy of the city, MAPS Studio Boston chose this location to open their doors. The city offers many exhibitions, fashion nights, and fashion shows and runways, making it a good location to start a modeling or acting career. The Studio has already received local media attention and outstanding reviews.
Article continues below advertisement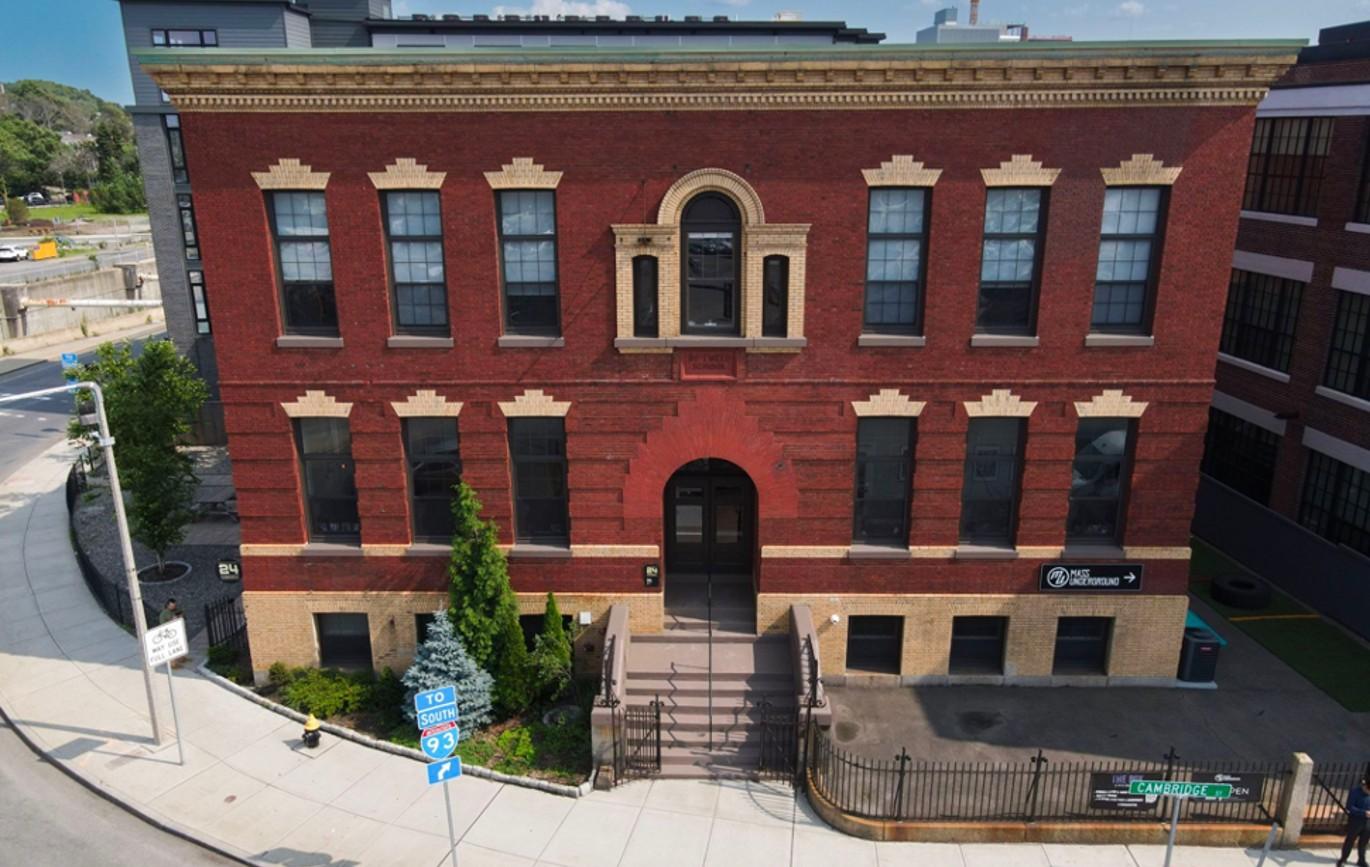 Local aspiring model, Raul Vera, said: "Everyone was incredible and very nice, kind, and helpful! I truly enjoyed the experience working with the whole crew!"
Article continues below advertisement
Commenting on the launch of the new studio, Managing Director Leanne Furnman said: "The Boston studio is beautiful! It is a very large space. We have a huge room for makeup, hair, and reception. There is loads of light in this room making it the ideal space for the makeup artists to work. We have two large studios indoors and a very nice outdoor area for our outdoor photoshoots. The viewing room is nice and spacious which is perfect for meeting with each Model."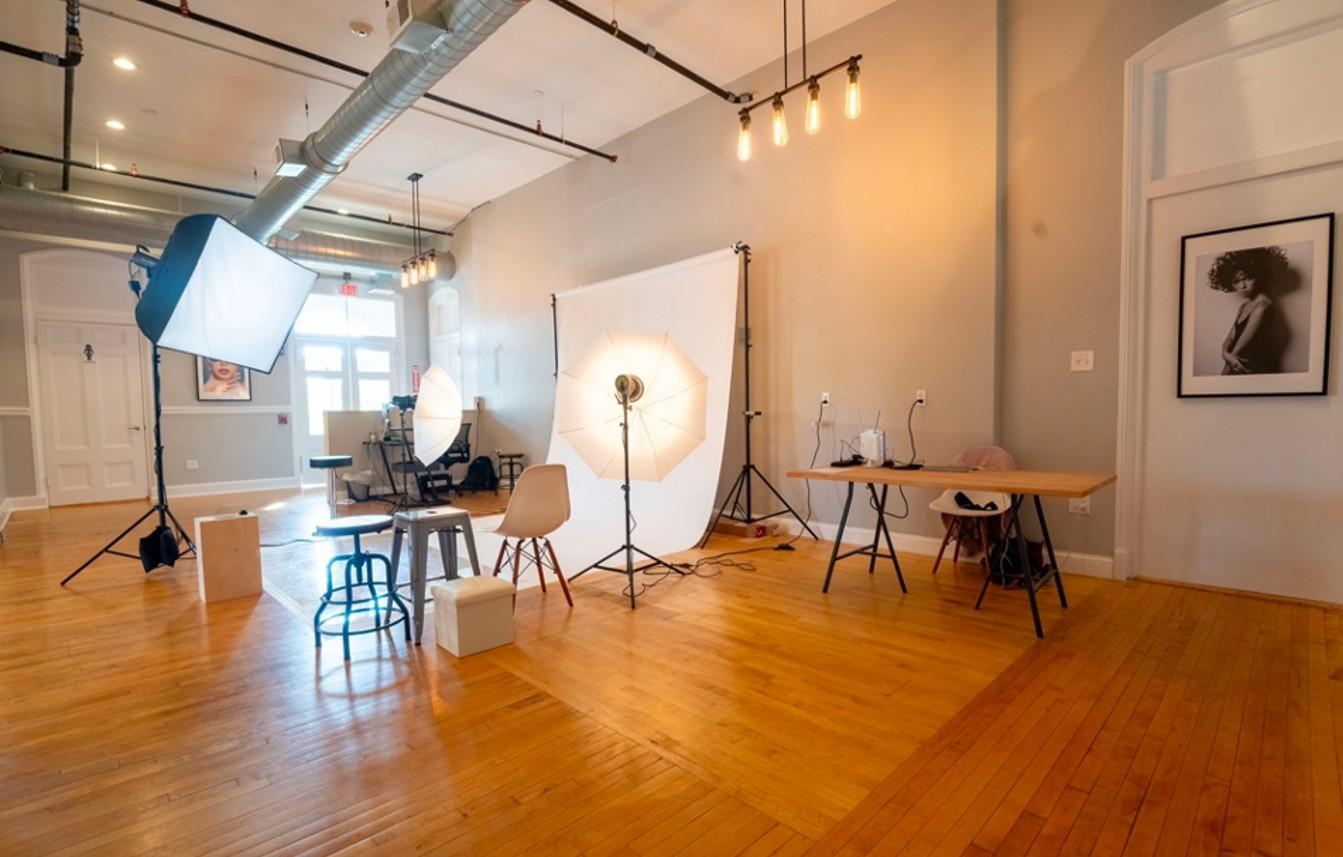 Article continues below advertisement
Led by Carlos, our experienced and creative senior photographer with 5 years of studio expertise, our dynamic photography studio is making waves in the vibrant city of Boston. With a strategic location, our studio is connected to the artistic and cultural heart of Boston. Carlos's team comprises of over 25 photographers, stylists, makeup artists, retouchers, and model consultants, all specifically trained to provide clients with the best experience.
Located in the heart of Boston town center, off Main Street, the new studio is quickly becoming a local landmark for those interested in fashion photography. MAPS Studio Boston has a similar selection process to its studio in New York. Contact the team through their website and you can see if you are a good fit to come in and have your modeling photoshoot. It is important to note that MAPS Studio Boston is not a modeling agency.