NEWS
Maralee Nichols Hints At Life As Single Mother While Tristan Thompson Has Yet To Meet Baby Boy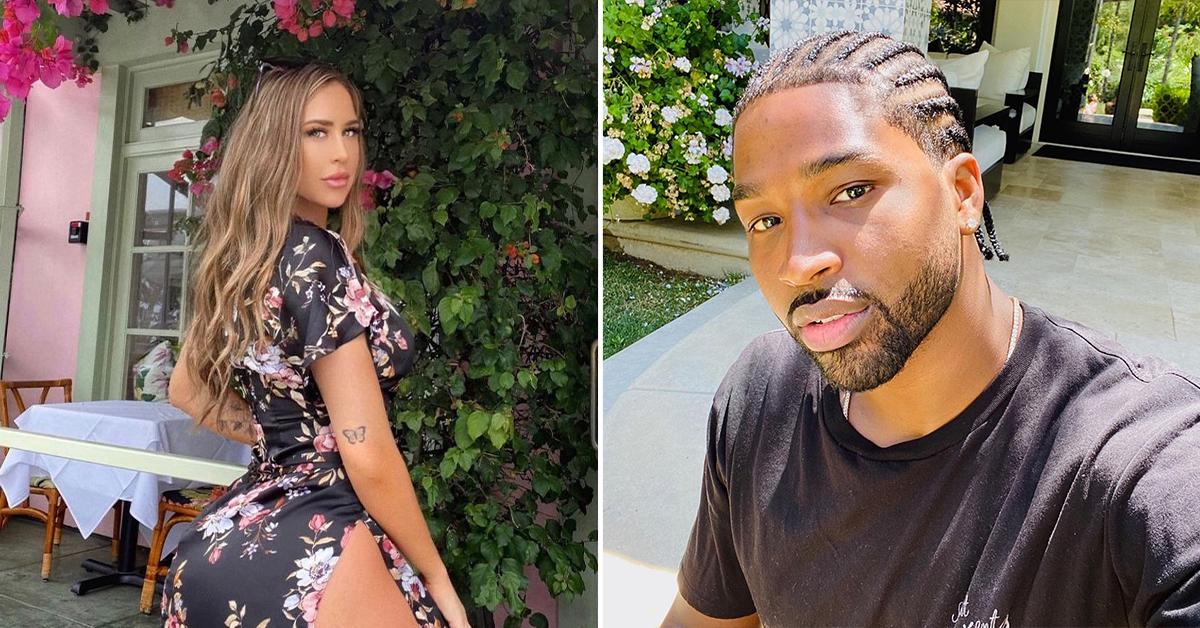 It looks like Maralee Nichols is finally getting her well-earned beauty sleep since welcoming her baby boy in December.
Article continues below advertisement
The new mama recently gushed over her son, Theo Thompson, sleeping through the night thanks to the SNOO Smart Sleeper Baby Bassinet, allowing for Nichols to enjoy some peace and quiet of her own.
Tristan Thompson's third baby mama took to her Instagram Story to share a snap of the SNOO app showing that her son slept for almost 11 hours. "My baby is sleeping through the night," she revealed to her 195K Instagram followers.
Article continues below advertisement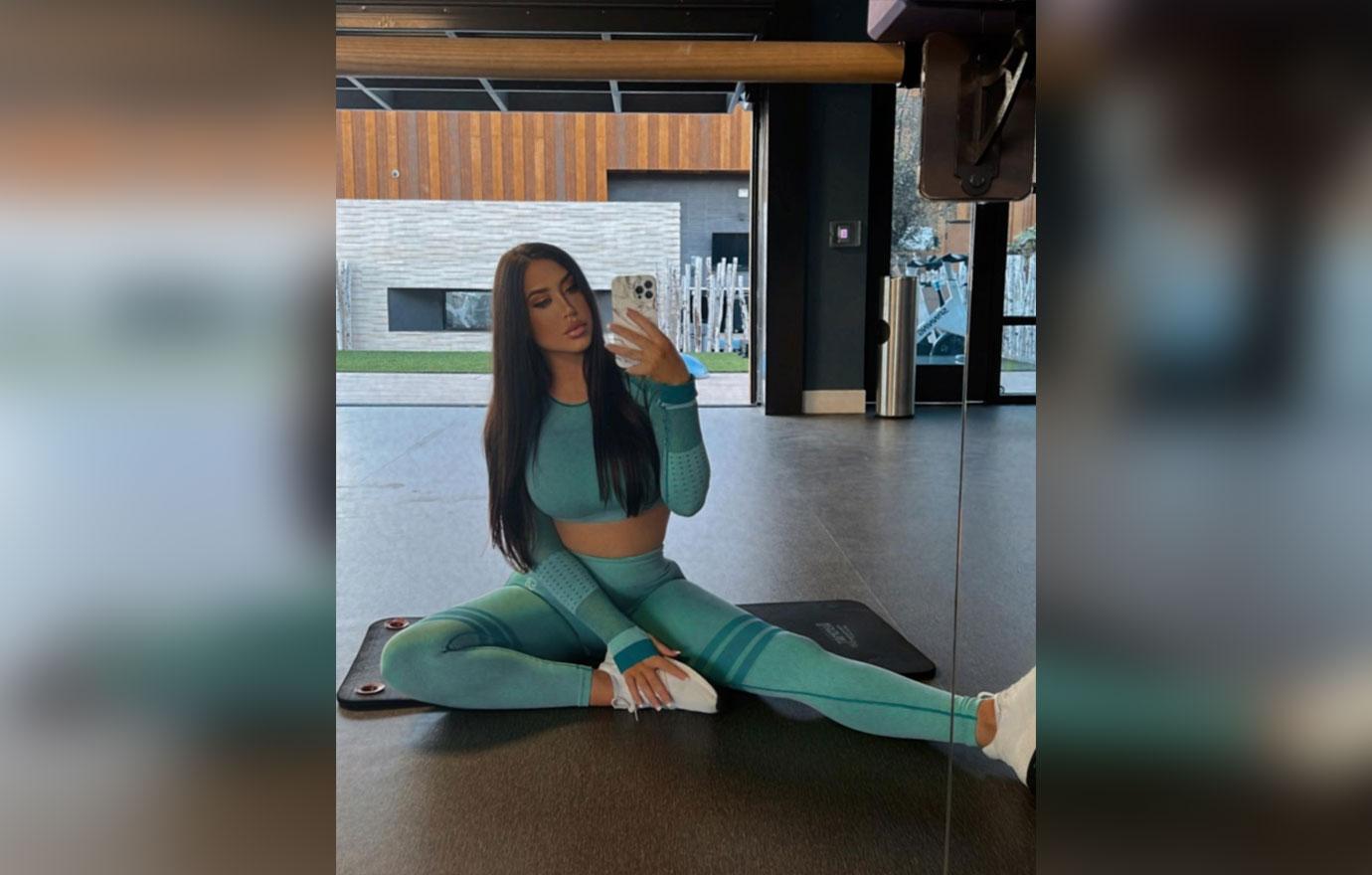 Given that her baby daddy has yet to lend a hand in raising their son, it's safe to say Nichols is grateful to be getting some shut eye of her own.
Article continues below advertisement
As OK! reported, Thompson and Nichols hooked up in March while celebrating the athlete's 30th birthday. Months after she filed a child support lawsuit, Nichols welcomed her baby boy in December 2021.
Article continues below advertisement
Meanwhile, Thompson vehemently denied he fathered the child — going so far as to say he wouldn't be seeking custody nor visitation if he is in fact the father — until the paternity test result proved otherwise. In light of the test results, Thompson released a statement last month, confirming the baby boy is in fact his while apologizing to ex Khloé Kardashian, as he was said to still have been dating the reality star when Theo was conceived.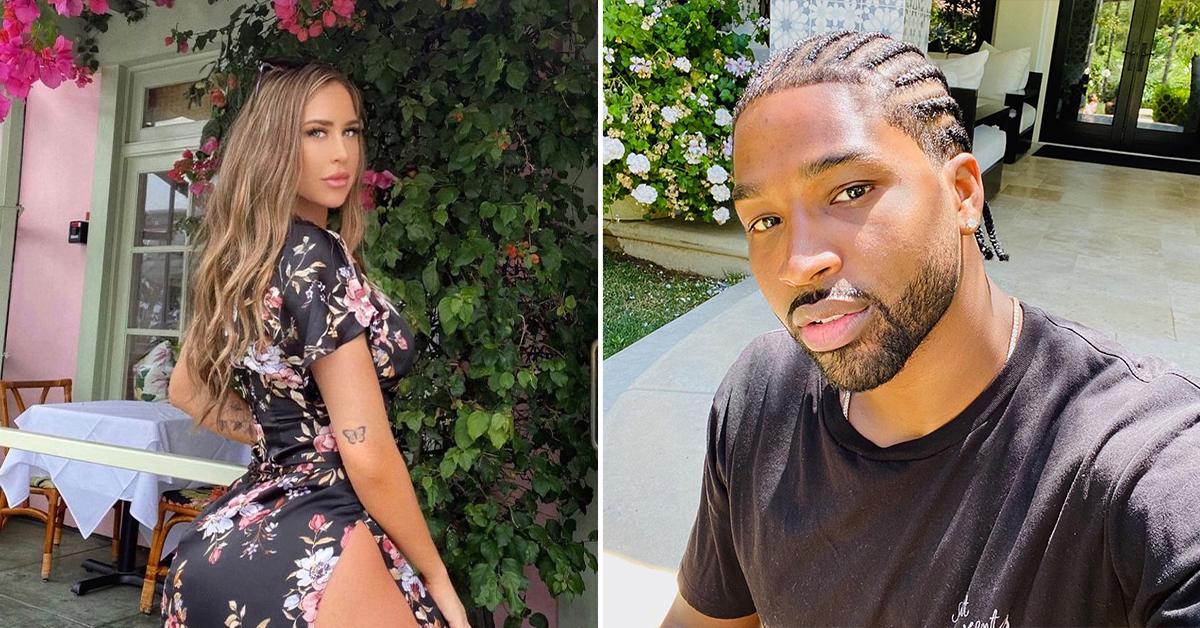 Article continues below advertisement
While Thompson claimed he would help raise the baby boy, Nichols' rep maintained he's actually done quite the opposite. "Despite news reports stating otherwise, Tristan Thompson has done nothing to support his son," Nichols' representative, Harvey Englander, declared. "He has not made any attempt to meet their son nor has he provided any financial assistance."
Nevertheless, Nichols has been loving life as a mama, with her recently gushing over her adorable child and post partum body. "Being pregnant made me realize how amazing women's bodies are, to be able to nourish and deliver a baby," the brunette beauty shared, noting she doesn't think her body will ever look the way it did before she was pregnant, but she's OK with that. "I love my mom bod."
Article continues below advertisement
Nichols also spilled how she's been taking care of herself since welcoming her little boy, explaining: "If I am tired, I rest. I go to the gym when I can but I also have weights and a yoga mat at home so I can do workouts in my free time or when my son is napping."
Article continues below advertisement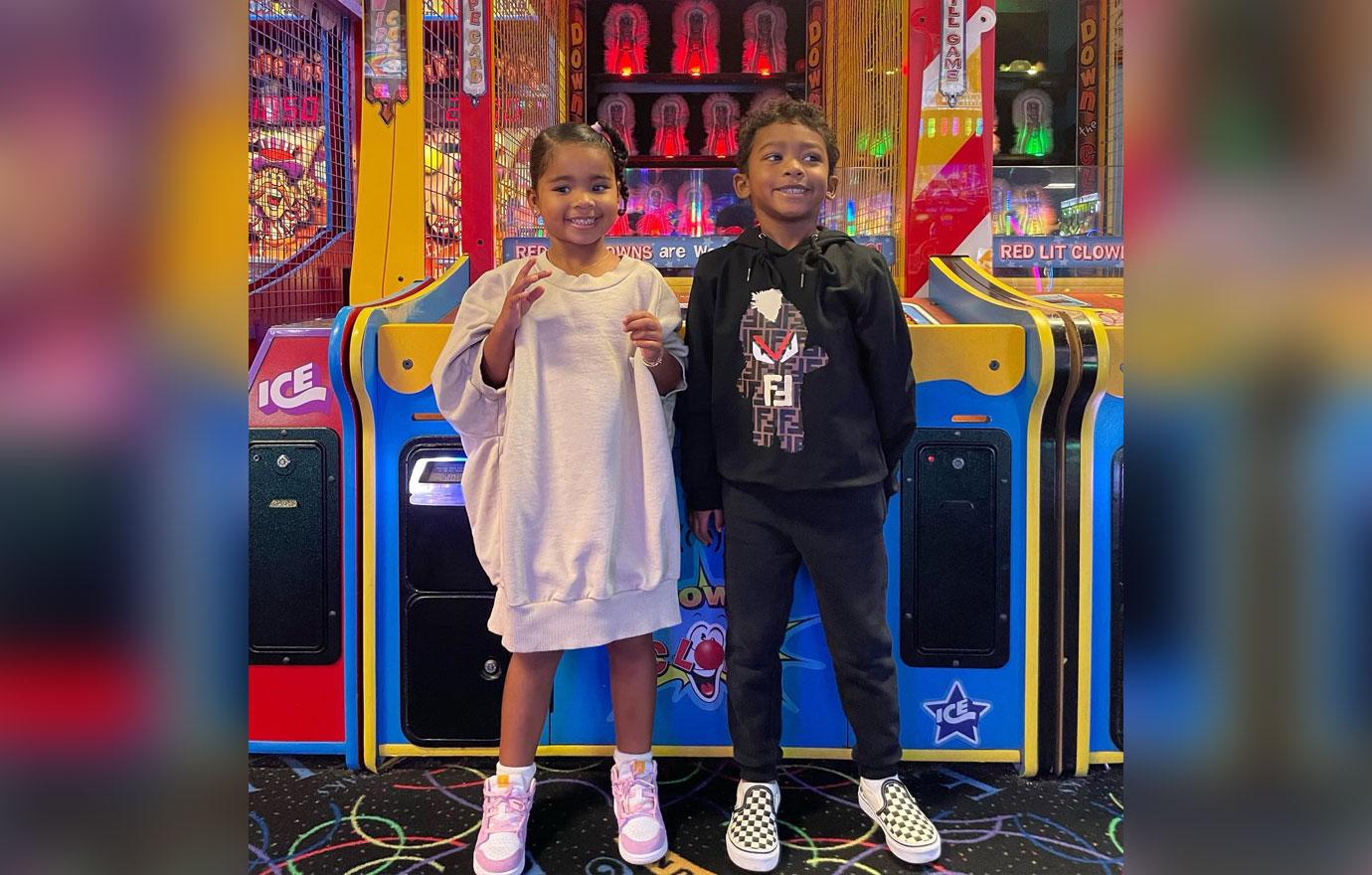 Meanwhile, Thompson recently spent some one-on-one time with his and Kardashian's 3-year-old daughter, True. Last week, the womanizer shared an adorable video of the two dining out together, with the athlete making chewing noises close to his daughter's ear, which prompted a giggle from the toddler.
Just a month prior, Thompson even shared a snap of True spending time with her half-brother, Prince, 4, whom he shares with ex Jordan Craig. Posting two photos of his kids side by side at what appeared to be an arcade to Instagram, he wrote: "Let me love you a little more, before you are not so little anymore #MyEverything," with two red heart emojis.