NEWS
Watch: MotoGP Star Walks Away From 'Biggest Ever' Crash After Spectacularly Flying 15-Feet In The Air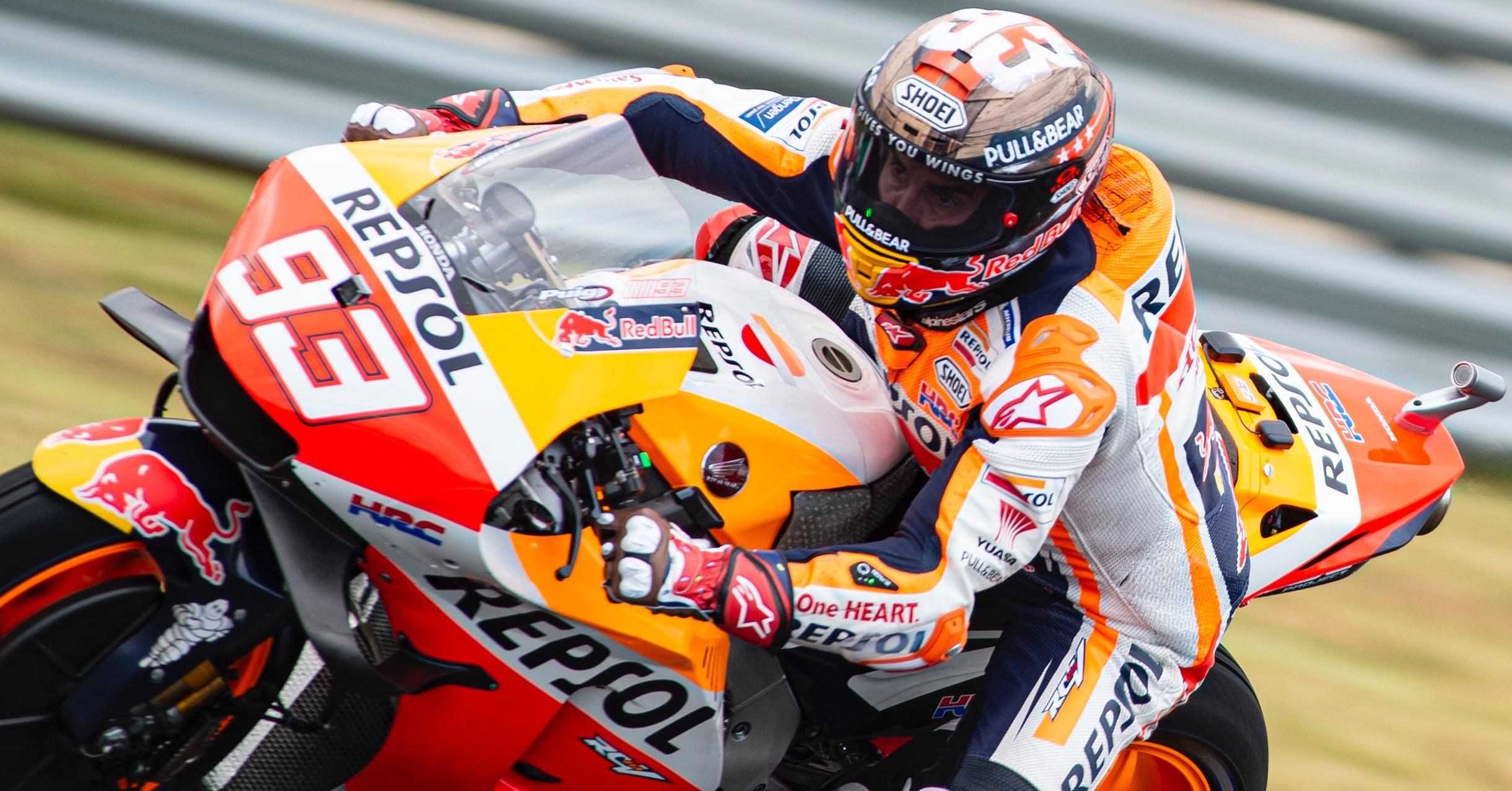 MotoGP star Marc Marquez had luck on his side after suffering one of the 'biggest ever" crashes in the race's history.
The professional motorcycle racer, 29, was reportedly thrown off of his bike — for the second time in a week — and was dramatically sent flying 15 feet in the air during a warm up session for the Indonesian GP.
Article continues below advertisement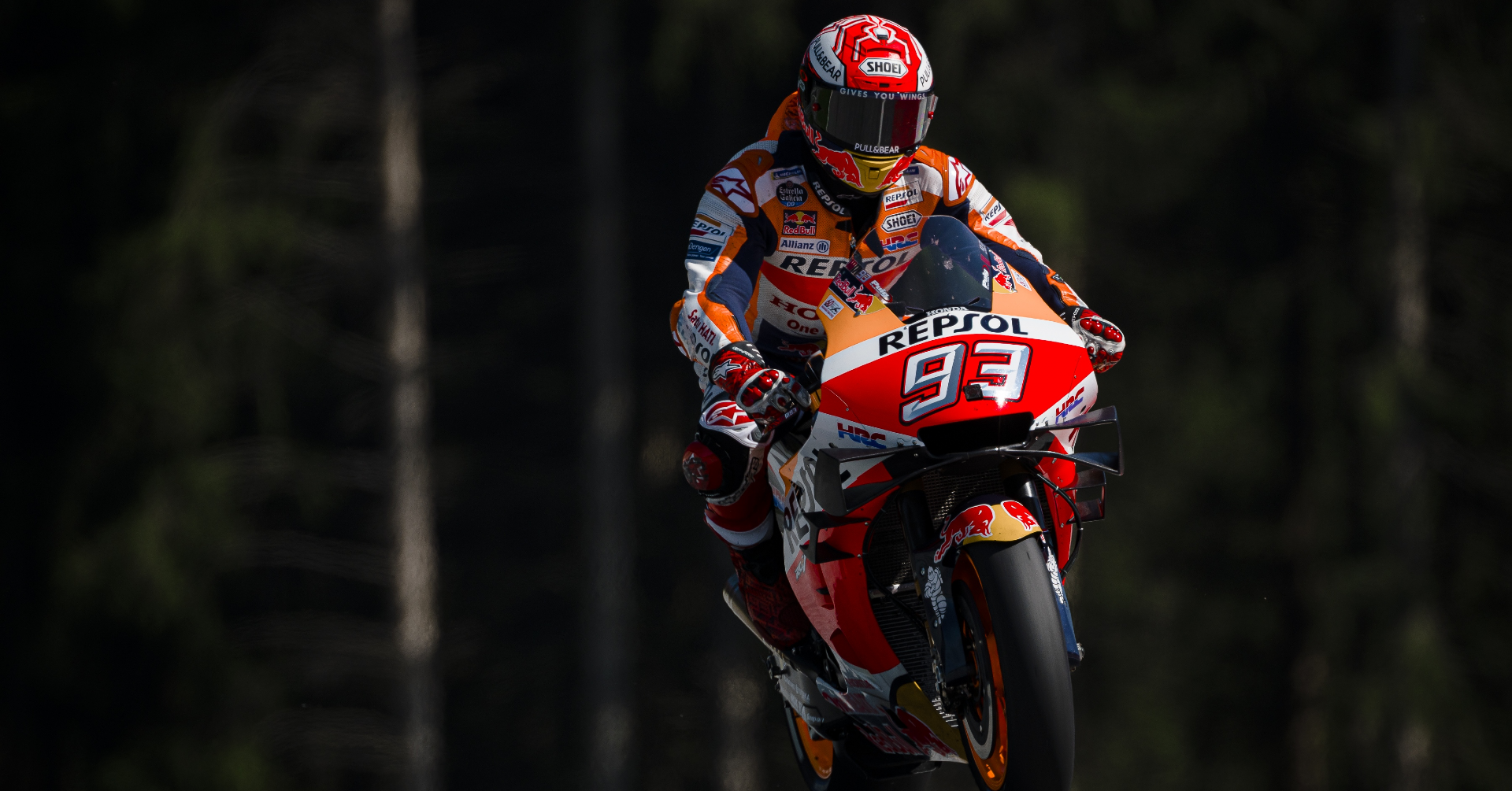 Article continues below advertisement
"That's a shocking crash for Marc Marquez. That's one of the biggest high-sides I've seen in 25 years covering this sport. He must have been 12 to 15 feet in the air the Repsol Honda man," BT Sport commentator Gavin Emmett stated of the accident.
The racer was then picked up by race hands and transported directly to the hospital to be evaluated for any injuries.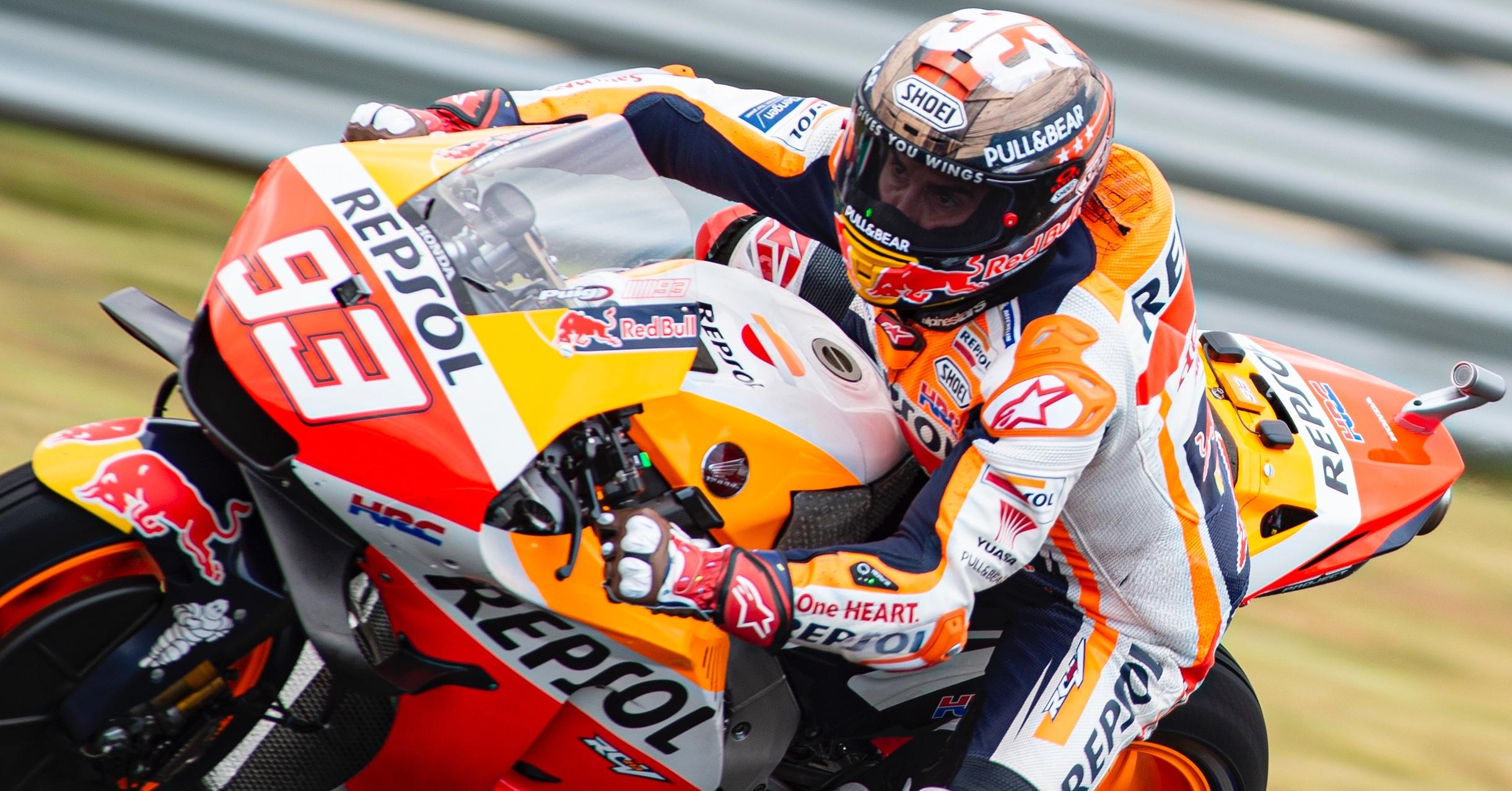 Article continues below advertisement
However, due to doctors having to keep an eye on him to ensure a speedy recovery, Marquez will be out of the competition.
"In agreement with the rider and the team, and due to the fact that this type of pathology requires a period of observation between 12 and 24 hours, the rider, the team and the MotoGP medical staff have decided to declare him as unfit," the medical expert noted.
The experienced motorcycle racer and native of Spain has won the senior MotoGP world championship on six occasions and missed the majority of the 2020 season after breaking the humerus in his right arm after a harsh fall.