NEWS
Investigators Determine Cause Of Tiger Woods' Crash — But The World May Never Know The Truth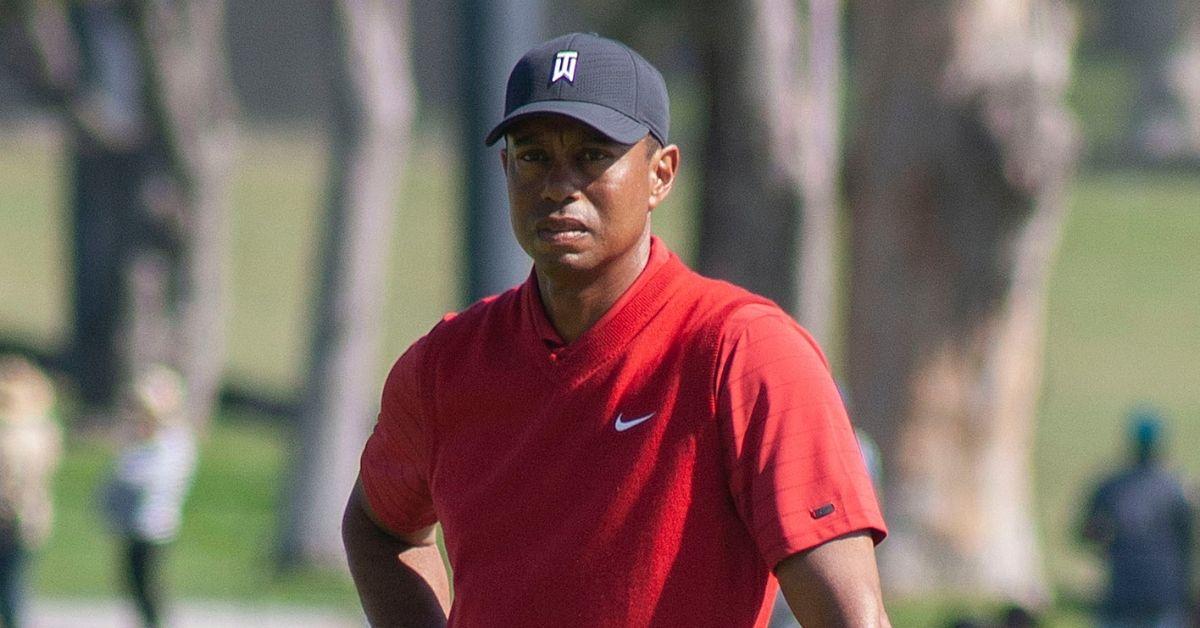 The cause of Tiger Woods' car crash last month has been determined — but it is unlikely the public will be privy to the details. 
Article continues below advertisement
As OK! previously reported, the 45-year-old crashed into a ditch in Los Angeles in late February and suffered non-life-threatening injuries on his legs. 
Article continues below advertisement
The Los Angeles County Sheriff's Department has downloaded and looked through the black box from Woods' SUV, which was totaled in the crash, but has not released the information due to privacy, according to the Associated Press. 
"We have reached out to Tiger Woods and his personnel," sheriff Alex Villanueva said on Wednesday, March 31. "There's some privacy issues on releasing information on the investigation, so we're going to ask them if they waive the privacy and then we will be able to do a full release on all the information regarding the accident.
Article continues below advertisement
"We have all the contents of the black box, we've got everything," Villanueva said, but was previously criticized when he said the crash was "purely an accident" last month. "It's completed, signed, sealed and delivered. However, we can't release it without the permission of the people involved in the collision."
As Woods is a private person, it's unlikely that his team will give permission for the cause of the crash to be released. However, many have shared their theories as to what actually happened.
Article continues below advertisement
Sources in law enforcement reportedly believe that Woods didn't hit the breaks or take his foot off the gas when he spun off the road, according to TMZ. It was determined early on that he was not impaired, and a blood test was reportedly not requested. According to USA Today, a probable cause of a felony would be required to get medical data such as a blood test. 
Article continues below advertisement
"The investigators in the accident, or in the collision, they did a search warrant to seize in essence the black box of the vehicle," Villanueva said earlier in March. "And that's all it is. And they're going to go through it and see if they can find out what was the performance of the vehicle, what was happening at the time of impact. And with that, they'll have more information they can attribute the cause of the accident. And that's all it is, and we'll leave it at that, OK?"
Woods has since returned to Florida after he had surgery on one of his legs. He is not expected to be at the Masters next week, and it is unclear what his future in golf will look like. 
Article continues below advertisement
"The accident's raised a lot of questions about Tiger's future in golf — and there's talk he'll never be able to play again, at least not at the level he used to," an insider previously told OK!, noting that Woods underwent his fifth back surgery for a pinched nerve before the crash in February. "Tiger had said he wasn't sure he'd be able to play the Masters in April, and that's going to be near impossible now given the severity of his injuries."  
Article continues below advertisement
The insider added, "He doesn't want to go out this way. It's going to be a long and tough uphill journey, but Tiger will do whatever is possible to get back to the game."