NEWS
Marco Salari Finds A Partner Who Shares His Ideology In The Watson Salari Group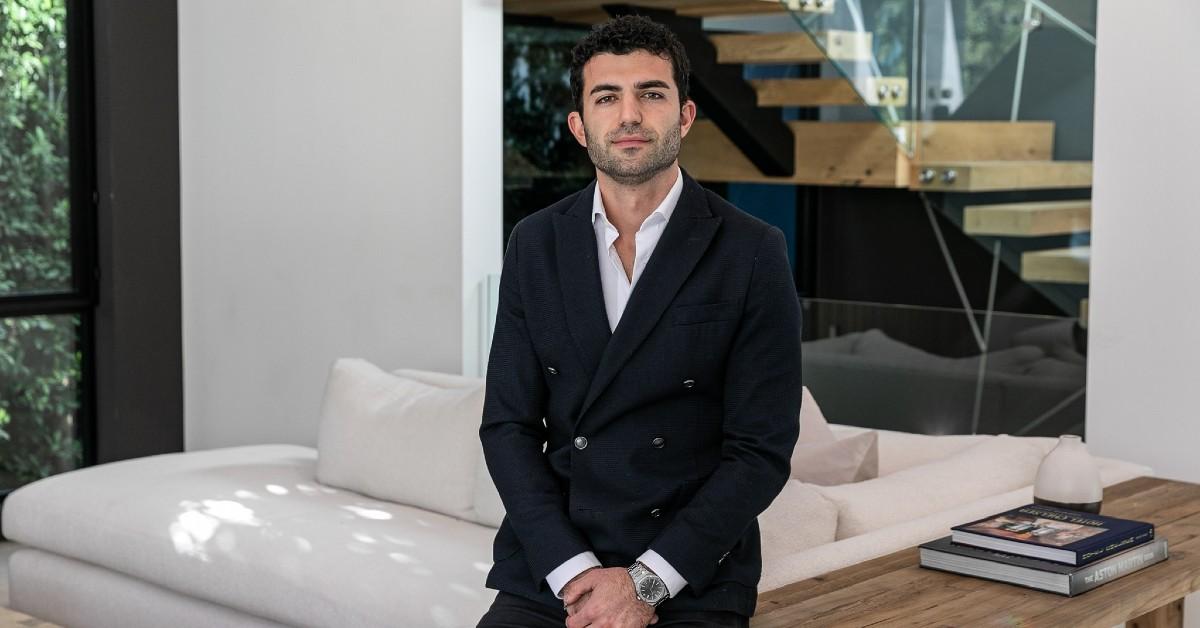 Real estate, to some individuals, is more than just the practice of buying and selling properties. It's about the lasting relationships you make with people and the pleasure of guiding them through the purchase of their ideal home. This latter perspective is what drives real estate agent Marco Salari, and the catalyst that led him to partner with Brent Watson to establish The Watson Salari Group.
Salari worked with Brent Watson for 5 years leading up to the newly minted partnership. During that time, he learned that Watson also shares his same "people first" principle, among others.
Article continues below advertisement
The Watson Salari Group prides itself on creating a unique real estate experience for its clients. Among the many qualities The Watson Salari Group has over its competitors are an unparalleled knowledge of the market and an extensive network of loyal industry relationships. Their mission is to bring trophy properties to the spotlight as they navigate the transaction process and negotiate the best deals for their clients. This allows Watson Salari to provide access to properties other agents are not yet aware of while delivering exclusive deals that surpass client expectations.
Together, Watson & Salari are the reigning boutique real estate team with Coldwell Banker Realty Beverly Hills, according to Coldwell Banker 2021, teams of 1-3 members.
Article continues below advertisement
Under the partnership, Marco covers various areas in Los Angeles, from Malibu to Sherman Oaks, from Downtown to Long Beach. He also dabbles in Miami and New York, where he recently sold a condo.
Marco shares that one secret to his success is really getting to know each client's individual needs and situation. Every client is unique and is treated as such. He makes a point of carefully studying every listing detail in order to represent his client's interests effectively and deliver nothing less than excellence.
This attitude was impressed upon Marco from an early age by his family members who also achieved success in real estate. Marco joined the family business when he returned from Italy to live in the United States, and he cites his grandmother as his inspiration.
"She had been an agent for 20 years, and her husband was a successful building developer in Los Angeles. When I was looking for a career, she said, 'Why don't you try it too?' It is a job that, in addition to paying you back on a financial level, pays you back on a personal level, in seeing the joy of a customer purchase their ideal home," he shared.
Thanks to his family and their tradition in the industry, Marco learned the relevance of professional service, high quality, and dedication. Marco became fluent in several languages, including the language of successful real estate transaction negotiations. His magnetic personality, ability to connect with people and genuine concern for their interests has enabled him to establish a network of local and international clients.
These guiding principles have continued to serve the partnership with Watson.