EXCLUSIVE
Margot Robbie 'Insulted' That Lady Gaga Nabbed Role As Harley Quinn In New 'Joker' Movie, Source Reveals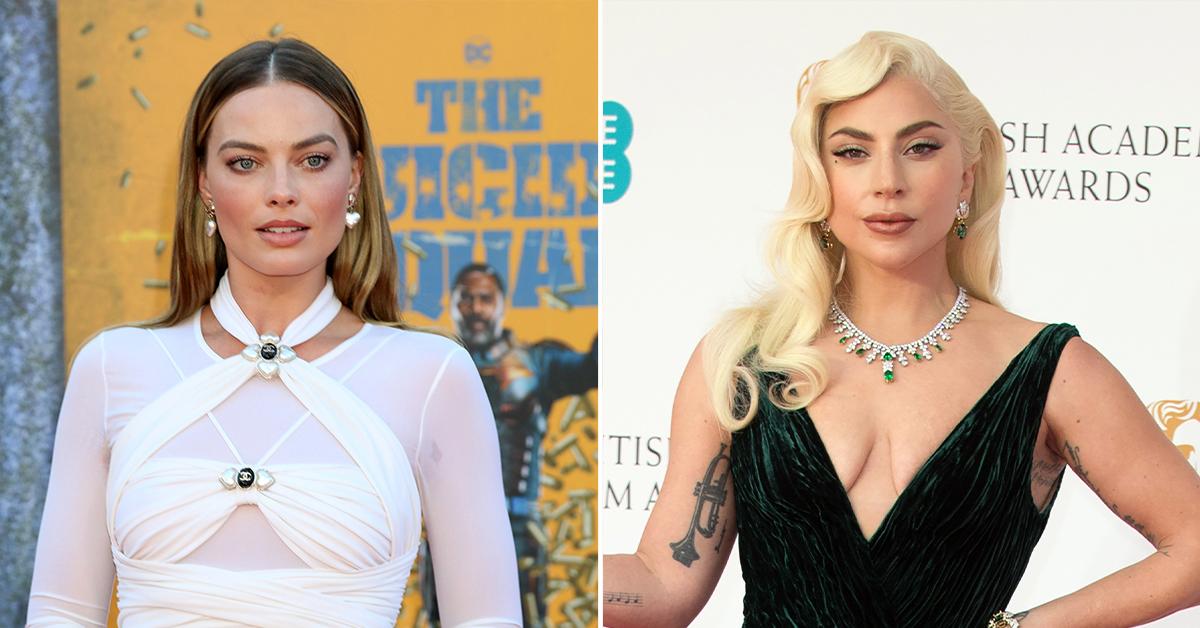 Margot Robbie, who played Harley Quinn in several movies, has been replaced by Lady Gaga in Joker: Folie à deux — something that isn't sitting well with Hollywood insiders.
"Lady Gaga playing Harley Quinn in the Joker sequel instead of Margot Robbie is a joke. Every real actor in Hollywood should be nervous that they are going to be replaced with some pop culture phenomenon who hasn't paid their dues," a source exclusively tells OK!.
"Margot isn't angry about the choice; she is insulted," adds a pal. "This isn't about casting the most talented person for the role, but rather casting someone who get the most press attention."
Article continues below advertisement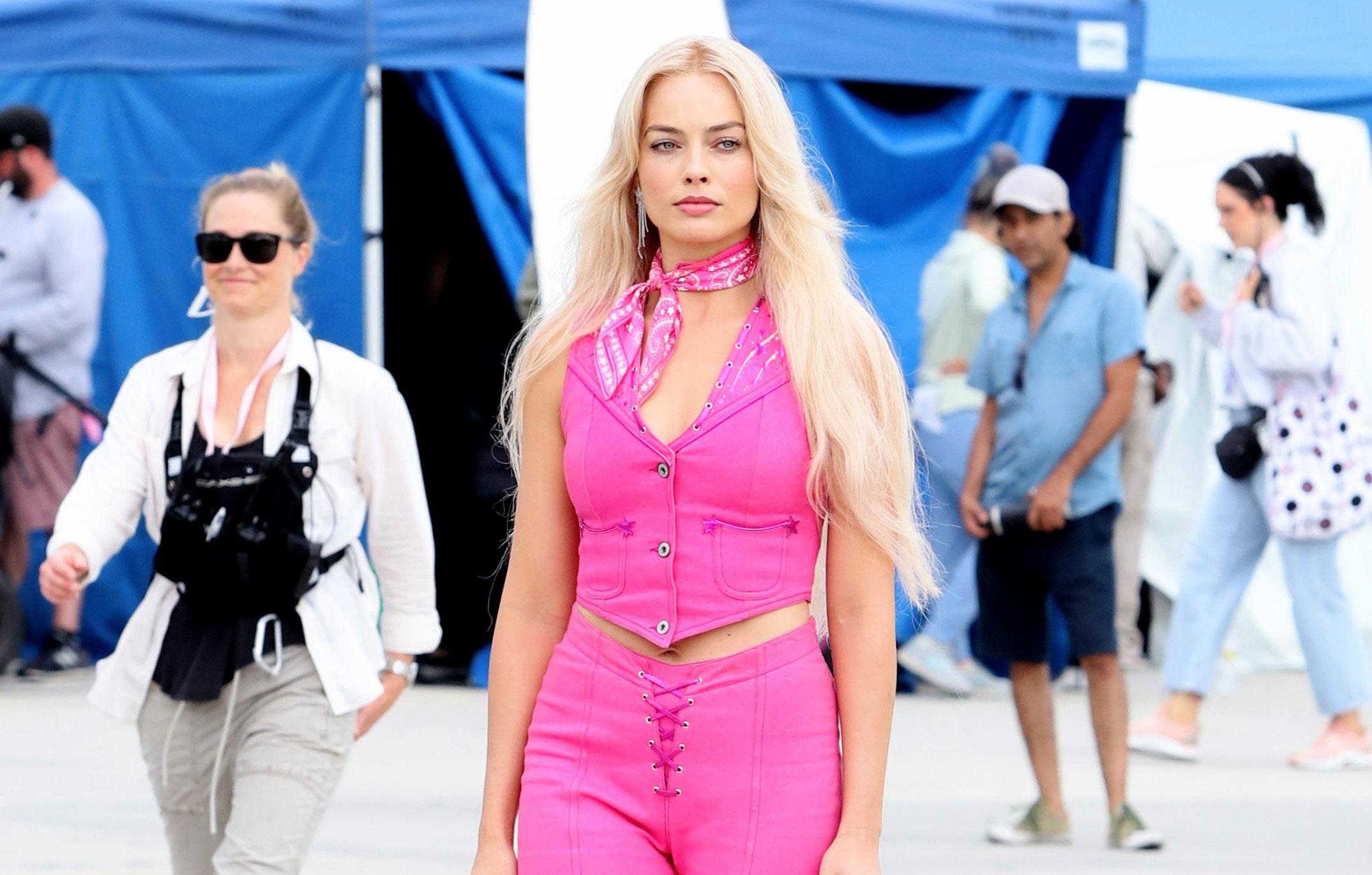 Meanwhile, the "Born This Way" songstress, 36, confirmed about the news via social media on Thursday, August 4. "Joker: Folie à deux 10.04.24," she captioned a video of a man and woman dancing, with some assuming it is Joaquin Phoenix, who previously played the villain in the 2019 flick.
Of course, the comments section was filled with nothing but love for the musical artist. One person wrote, "Yes!!!!" while another added, "Let's go!"
A third person said, "Yes! CONGRATULATIONS baby girl!"
Article continues below advertisement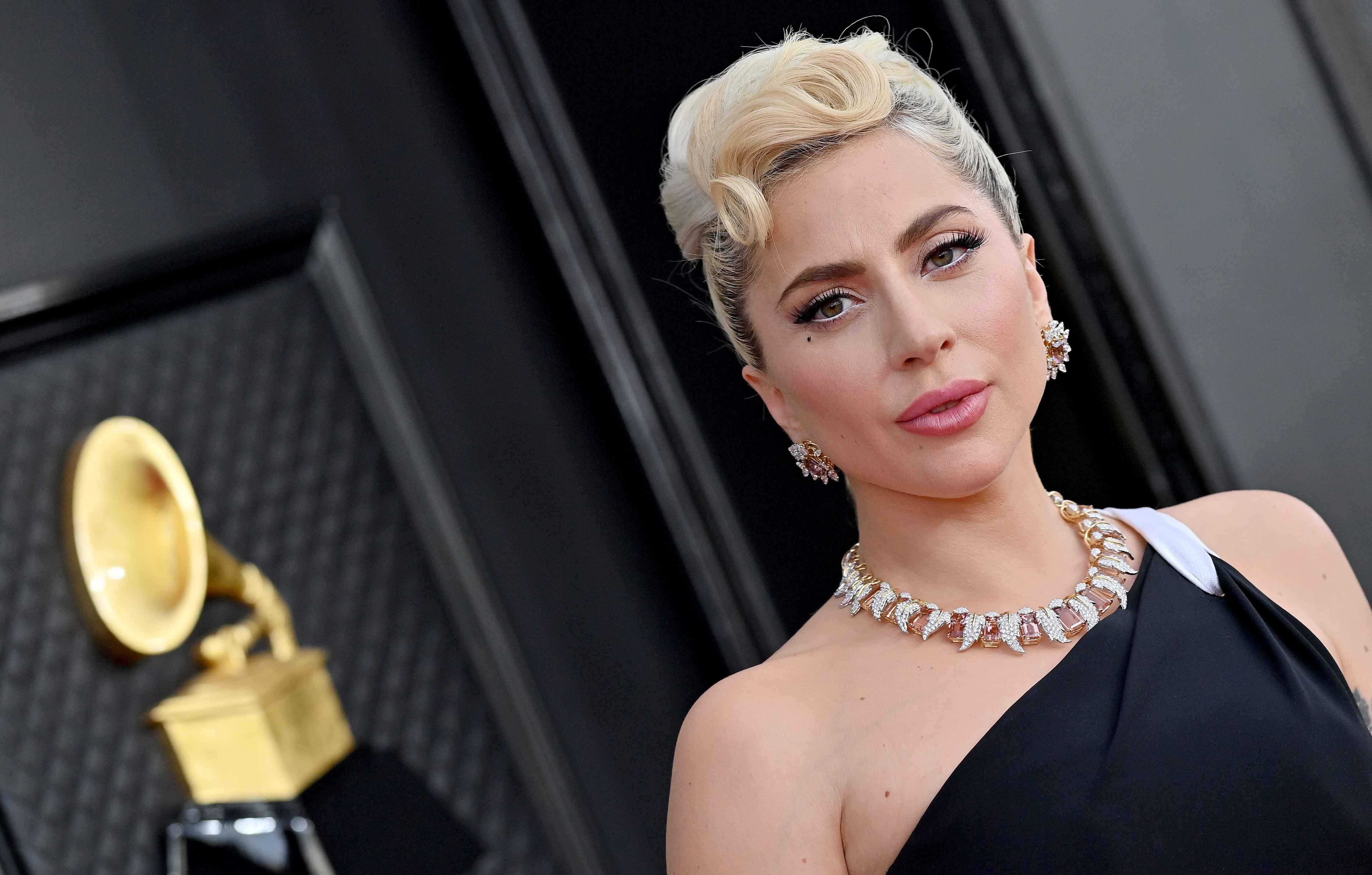 There are very few details about the upcoming movie, which will also be a musical, hence why they might have gone for Gaga over Robbie.
Robbie previously played Harley Quinn in three DC films — 2016's Suicide Squad, 2020's Birds of Prey and 2021's The Suicide Squad.
Article continues below advertisement
"I love playing Harley. I don't know when I'll ever get sick of playing Harley, she's such a catalyst of chaos," the Australian actress previously said of the character.
She added, "And every time a different director approaches the character, I think they gravitate towards certain aspects of the character that they find intriguing or interesting, and then I get to explore all these different angles of Harley."
Article continues below advertisement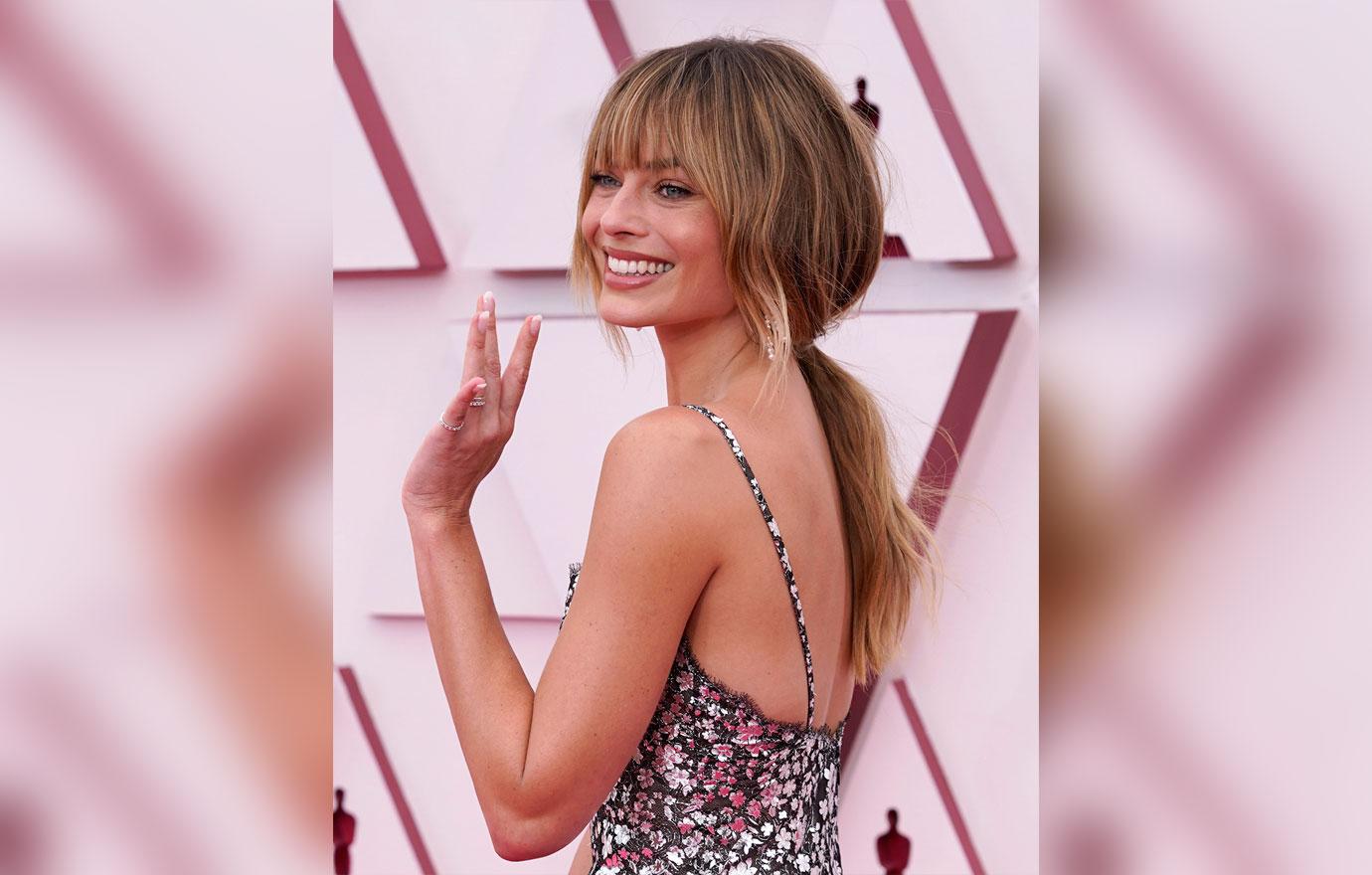 While fans are pleased with the news, it seems like people in showbiz are more than upset with the outcome. "This might be a 'happy' day for Lady Gaga, but it isn't for Hollywood," says one top publicist. "Next Nicole Kidman will be replaced by Kim Kardashian."