EXCLUSIVE
Is Mark Harmon Intimidated By Costar Gary Cole? 'NCIS' Star 'Not Used To Sharing The Limelight', Source Says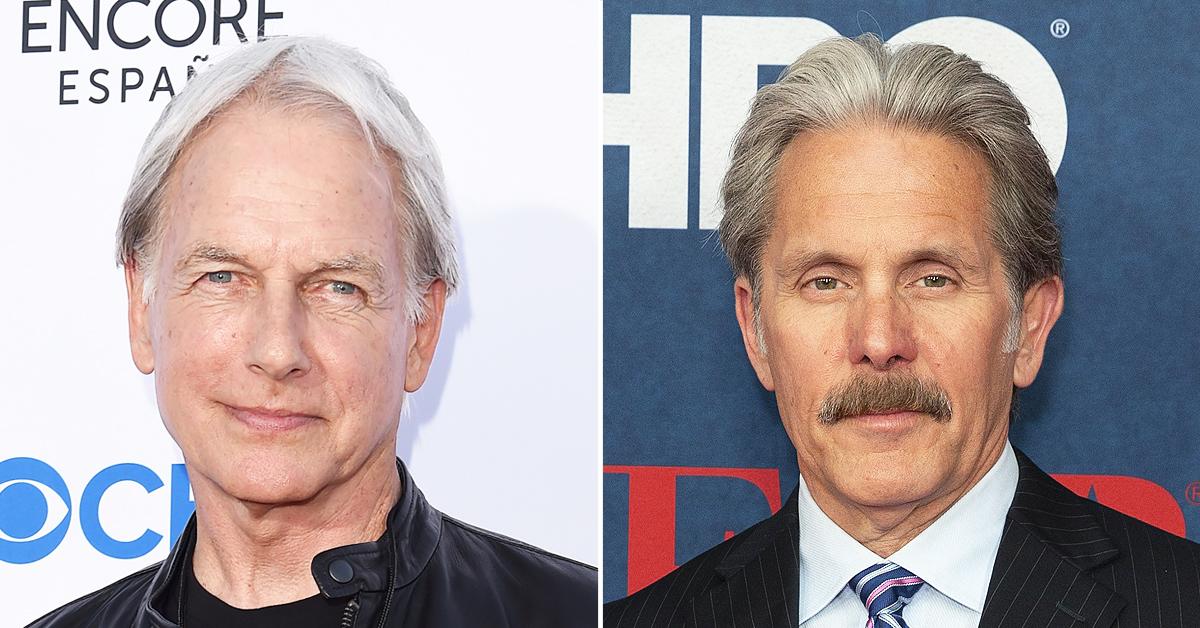 Mark Harmon is used to being the big cheese on the NCIS set, but an insider says new cast member Gary Cole is giving him a run for his money.
Article continues below advertisement
The 69-year-old has helmed the hit crime procedural — now in its 19th season — since it began in 2003, "but with Gary signing on, Hollywood is buzzing that he's being groomed to take over the show," spills the insider.
Article continues below advertisement
The Veep alum, 64, who's been getting the royal treatment since filming resumed in July, "is a highly respected actor and obviously has star caliber," notes the insider. "He'd be a fool not to step up and seize the opportunity."
Harmon, for his part, "has been saying for a long time that he needs more time off to spend with his family and that he wants a smaller workload," the insider adds. "Even so, seeing everyone falling all over themselves for Gary has to be hard to swallow. Mark's not used to sharing the limelight!"
Article continues below advertisement
The actor "was looking forward to finally kicking back with his wife," a source told OK!. "But Pam feels this could be her big shot to get back out there. She'd like to have Mark's support, but friends think she'll follow her heart on this one."
Article continues below advertisement
Regardless of what both Harmon and the Mork & Mindy alum — who put her career on hold to raise the couple's two sons Sean, 33, and Ty, 28 — decide as far as work goes, it's likely they'll make it through just fine: "They have one of the most solid marriages in Hollywood and that's because they put the relationship first."