ENTERTAINMENT
With 'NCIS: Hawaii' Spinoff Potentially In The Works, Will Mark Harmon Actually Say Farewell To The Beloved Long-Running Series?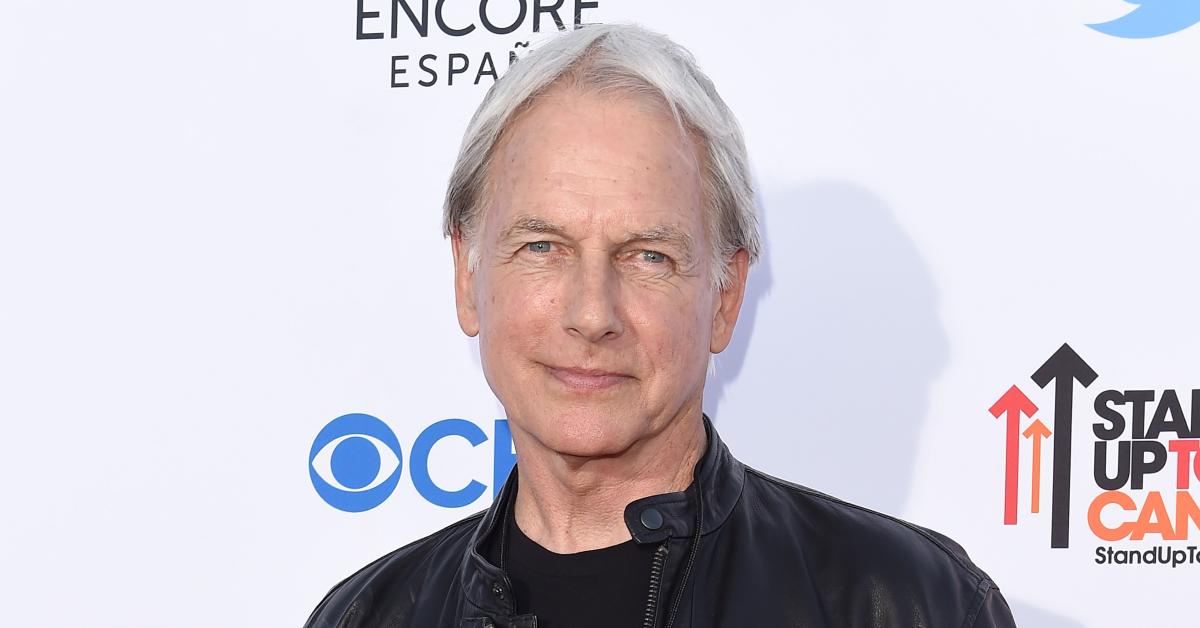 After 18 seasons on NCIS, it may be time for Mark Harmon to put down his badge... at least every now and then.
Article continues below advertisement
With Harmon's contract said to be coming to an end, the NCIS veteran may not return as the franchise's lead but could appear in some capacity, as negotiations are reportedly taking place.
Harmon is an executive producer for NCIS and NCIS: New Orleans, and another spinoff entitled NCIS: Hawaii is gearing up.
Harmon is reportedly considering returning as Leroy Jethro Gibbs for a "handful" of episodes in season 19 after he heard that CBS may cancel the show if he left.
Article continues below advertisement
NCIS: Hawaii would be the fourth series in the franchise.
The CBS hit doubles as the most-watched series on TV and as the top drama in the world, so a cancelation would be a huge loss.
Article continues below advertisement
In 2019, it was speculated that the now 69-year-old wanted to retire and move to Montana and there was also rumors that his wife, Pam Dawber, wanted him to step back from his demanding executive producer and acting roles, Gossip Pop noted.
"I've always thought if there's ever a time where the writers are walking into the room and going 'I don't know what to do,' then I think we all have to look at each other and call it a day. But we're not there yet," Harmon told PEOPLE the very same year.
Article continues below advertisement
"I've been around long enough to know what this is. That commitment is part of what I signed up for; I know when this show ends that's it — there won't be anything else like this for me," he added.
"Nothing goes on forever, but you've got to respect what this show is doing, 16 years in, and how it's doing it, and the people who are there punching in every morning and building what this is. There's a tremendous amount of pride there, so I see no reason to leave."
Article continues below advertisement
Should NCIS: Hawaii get the green light, NCIS: New Orleans showrunner Chris Silber will reportedly take on the same role in the new series. Due to the coronavirus pandemic, the series will reportedly shoot in Hawaii, as production will be easier. There are currently meetings with potential pilot directors and a writers' room is already being staffed.
Article continues below advertisement
Harmon is "all work and no play these days," a source exclusively told OK! in December 2020.
"The responsibilities of the show seem to wear heavier on Mark by the year," the insider explained. "Even on a break, you can't get him to crack a smile or tell a joke. He'd rather go lie down in his trailer.
"Mark cherishes his quiet time — but people have stopped inviting him out because he's known as Mr. Boring," the source added. But even though he and his wife enjoy a low-key lifestyle, "he was itching to be back in action" last September when the coronavirus pandemic halted production of season 18.
The Hollywood Reporter was the first to report on NCIS: Hawaii and Hamon returning to season 19 of NCIS for a few episodes. CBS did not provide a comment to THR.