NEWS
'MAFS' Star Ryan Oubre Seemingly Claims Race Played A Factor In Downfall Of Marriage, Estranged Ex Clara Berghaus Fights Back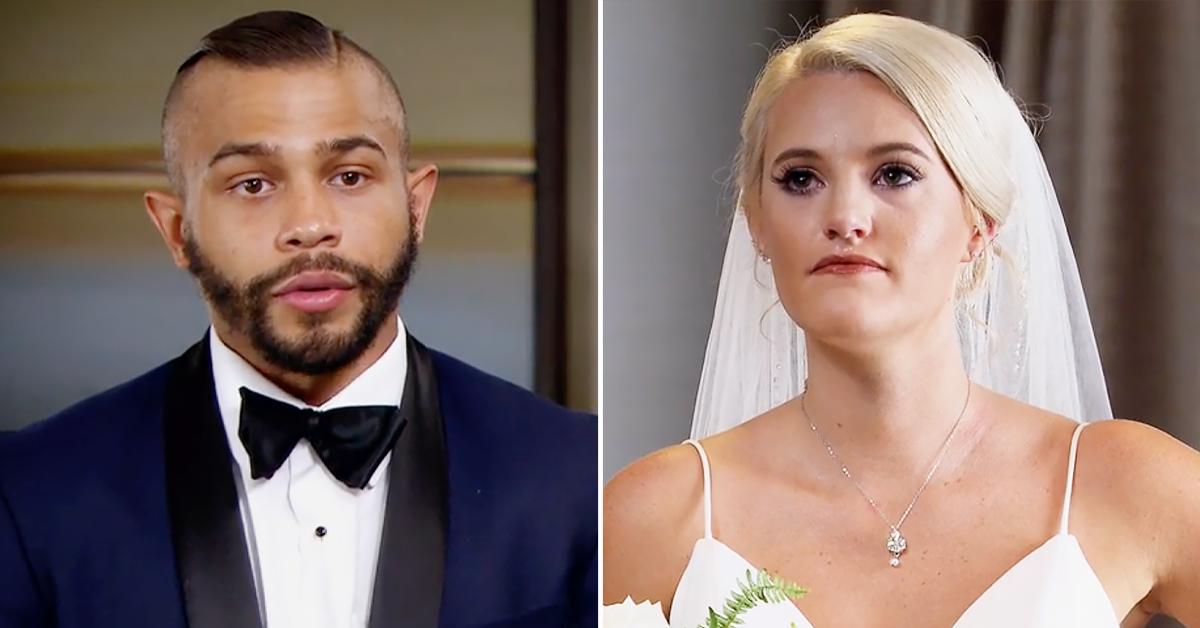 Two sides to every story!
Article continues below advertisement
Married at First Sight duo Ryan Oubre and Clara Berghaus have taken to social media to address their divorce, and each are telling a slightly different tale.
The project manager broke his silence on their split first. "I've had several months to reflect on a very challenging moment in my life," the 30-year-old wrote via a lengthy Instagram statement on Wednesday, December 29. "Being a part of the show has taught me more about myself than I could have ever imagined. I've weighed the options of addressing the circumstances or choosing to continue to remain silent."
Article continues below advertisement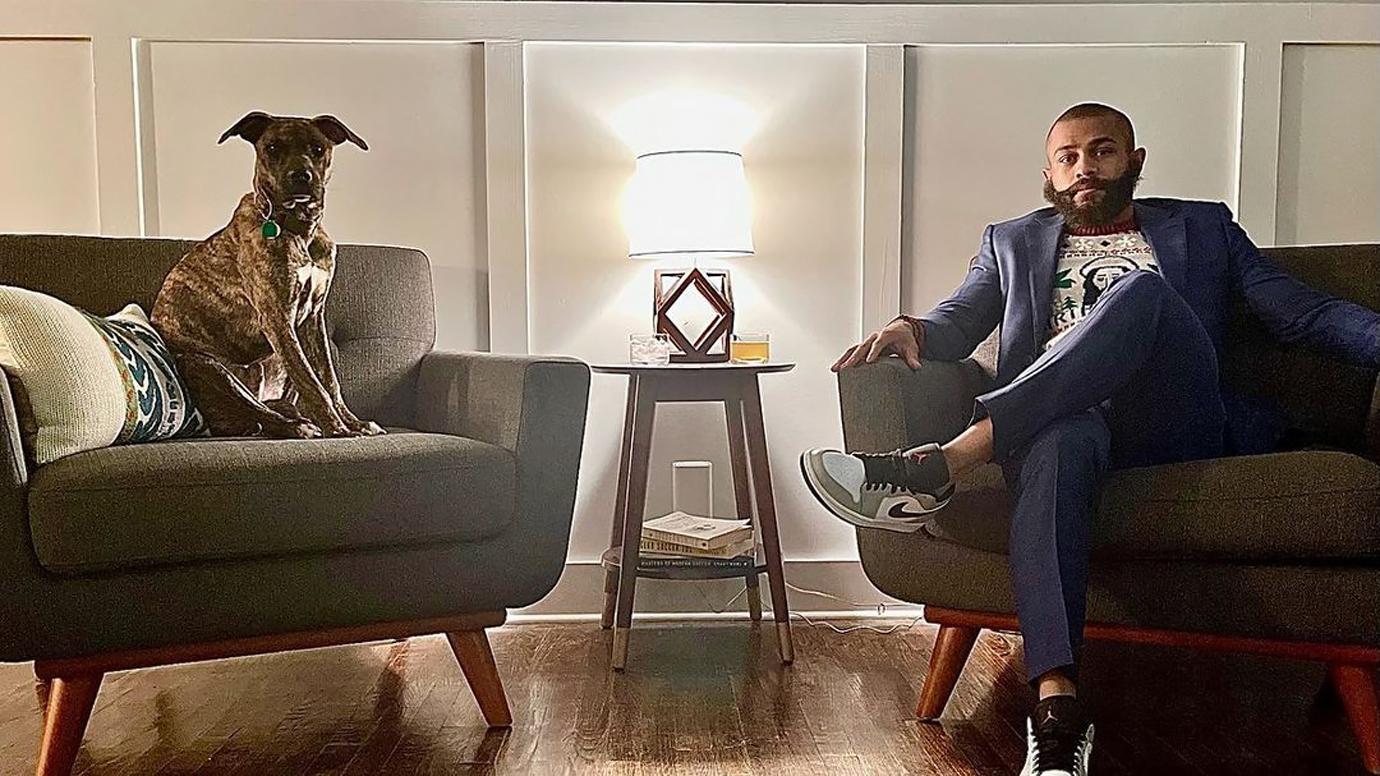 "What I can no longer sit idly by for is untruthful statements to be continuously made about my family and friends," the hunky reality star continued. "With that being said: getting married to a stranger is indescribable — words won't ever describe it well. On one hand you fully trust the process and those involved and on the other, you think through what if this doesn't work out. I've always lived my life knowing you can always go back to where you were if it doesn't work out."
Article continues below advertisement
In a nine-slide post, Oubre alluded to the downfall of his marriage to Berghaus, seemingly claiming she wasn't open to his race or understanding his culture. "Walking into a family gathering and not speaking to anyone and scrolling through your phone will never fly and declining food (outside of a food allergy or avoidance) because you don't like the way it looks won't help either," he wrote.
Article continues below advertisement
MORE ON:
Married At First Sight
Berghaus, not sitting quietly, took to social media to address their split the following day. "I'm not going to lie, my anxiety is through the roof right now in anticipation of my story being so public tonight," the 28-year-old wrote via Instagram on Thursday, December 30, noting she would address the issue on tonight's MAFS special.
Article continues below advertisement
"I've spent the last six months of therapy, reflecting over my @mafslifetime experience and I've learned more than I could ever imagine," the blonde beauty explained. "I never thought I would speak publicly about my divorce but I've realized that, while I don't owe anyone any explanations, I also don't owe anyone my silence. I have spent so much time not speaking up for myself because I'm so wildly conflict adverse, but the only way to heal and grow is to start doing things that make me uncomfortable. And, in all honesty I feel like not sharing would be doing a disservice to anyone going through something similar."
Article continues below advertisement
She added, "I went through hell and back the last 18 months and at this point I have to say, I'm so so proud of myself and how far I've come."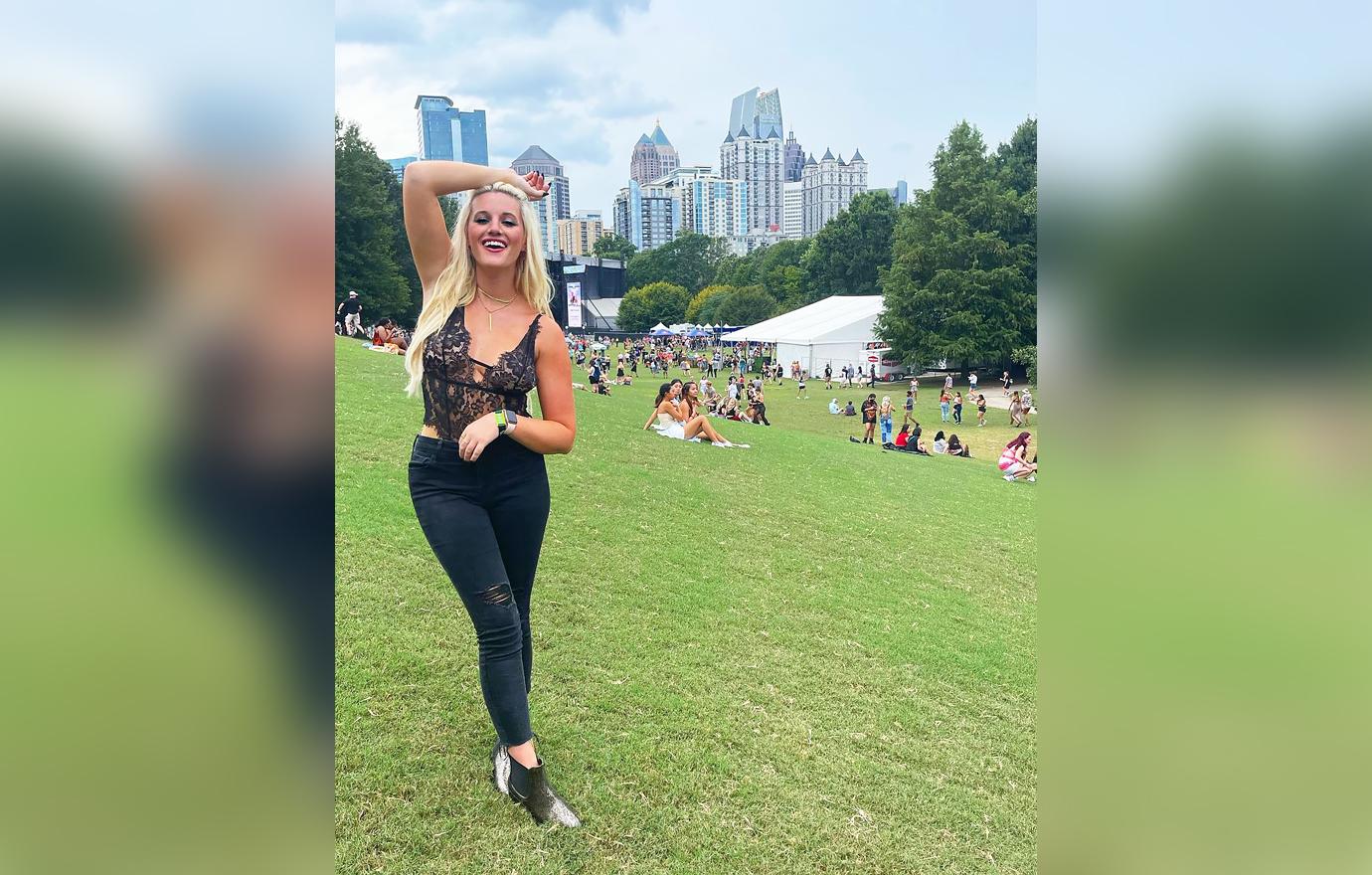 Oubre and Berghaus fell in love on season 12 of Lifetime's smash hit series MAFS. The duo chose to stay together at the end of the season, but by July, the reality TV pair announced they were heading towards splitsville.