PHOTOS
'Married At First Sight' Star Jamie Otis Celebrates 'Viable' Pregnancy After Multiple Miscarriages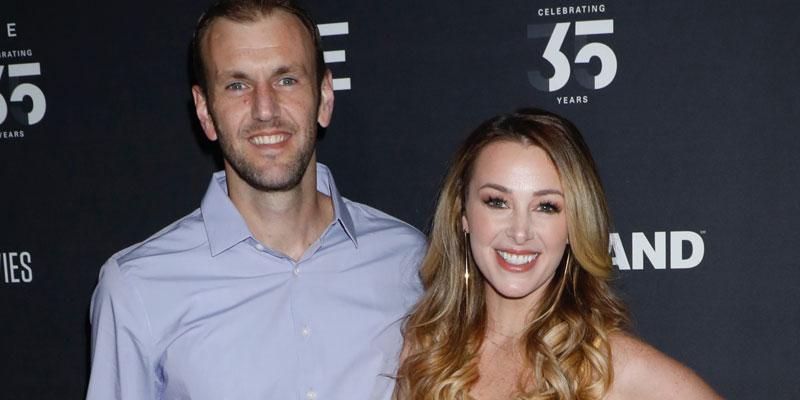 Article continues below advertisement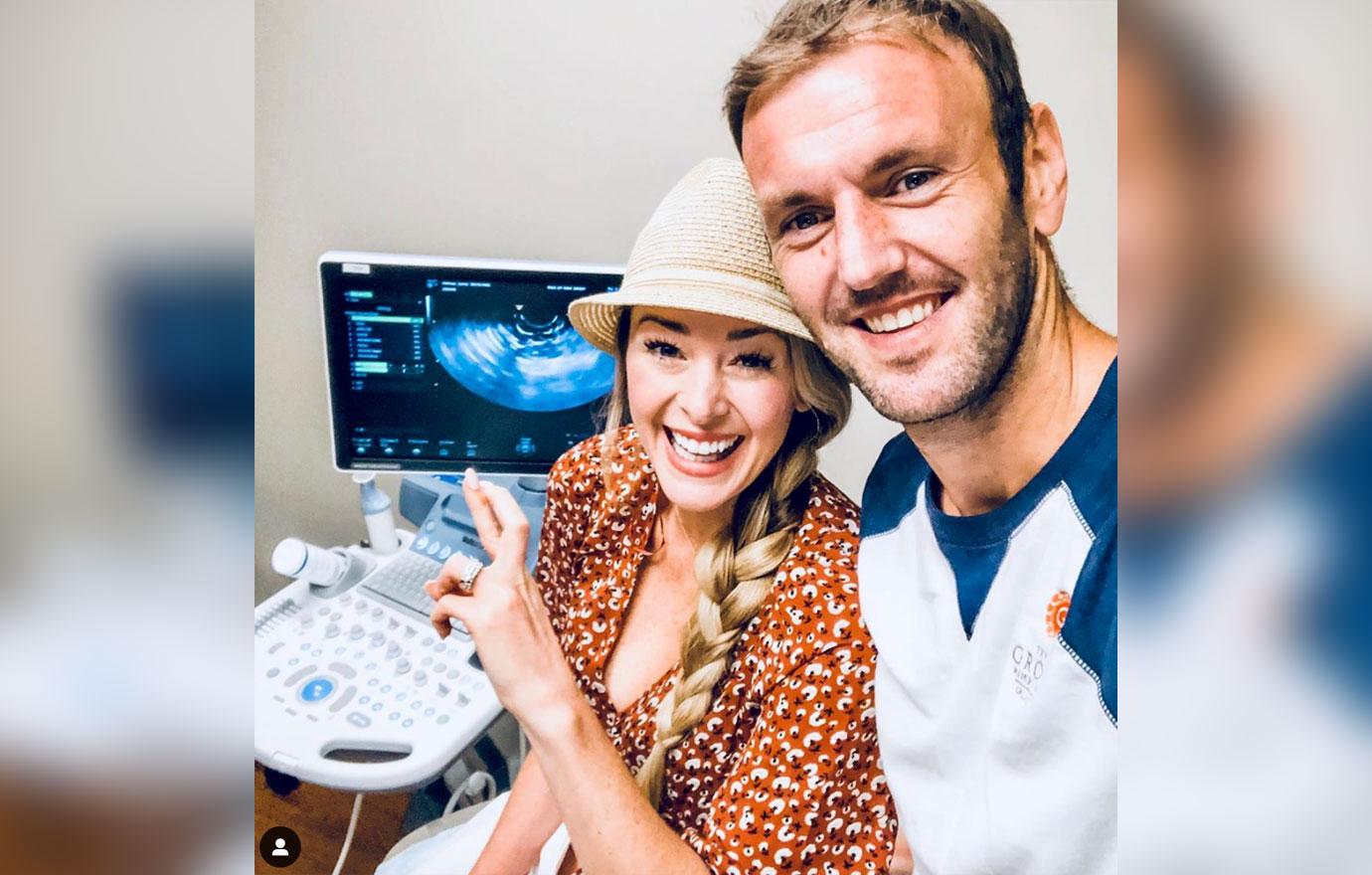 Jamie, 33, shared a photo of herself and Doug, 35, embracing while holding a photo of their ultrasound. "After 18 months & 2 losses, WE *FINALLY* HAVE A VIABLE PREGNANCY!!!! My fertility appointment went so well! The doc saw a growing amniotic sac and yolk sac! My hcg levels are now 11,453.1 & progesterone is off the charts reading >60 (!!!) which essentially just means everything is going smoothly!" she wrote to her 404,000 followers.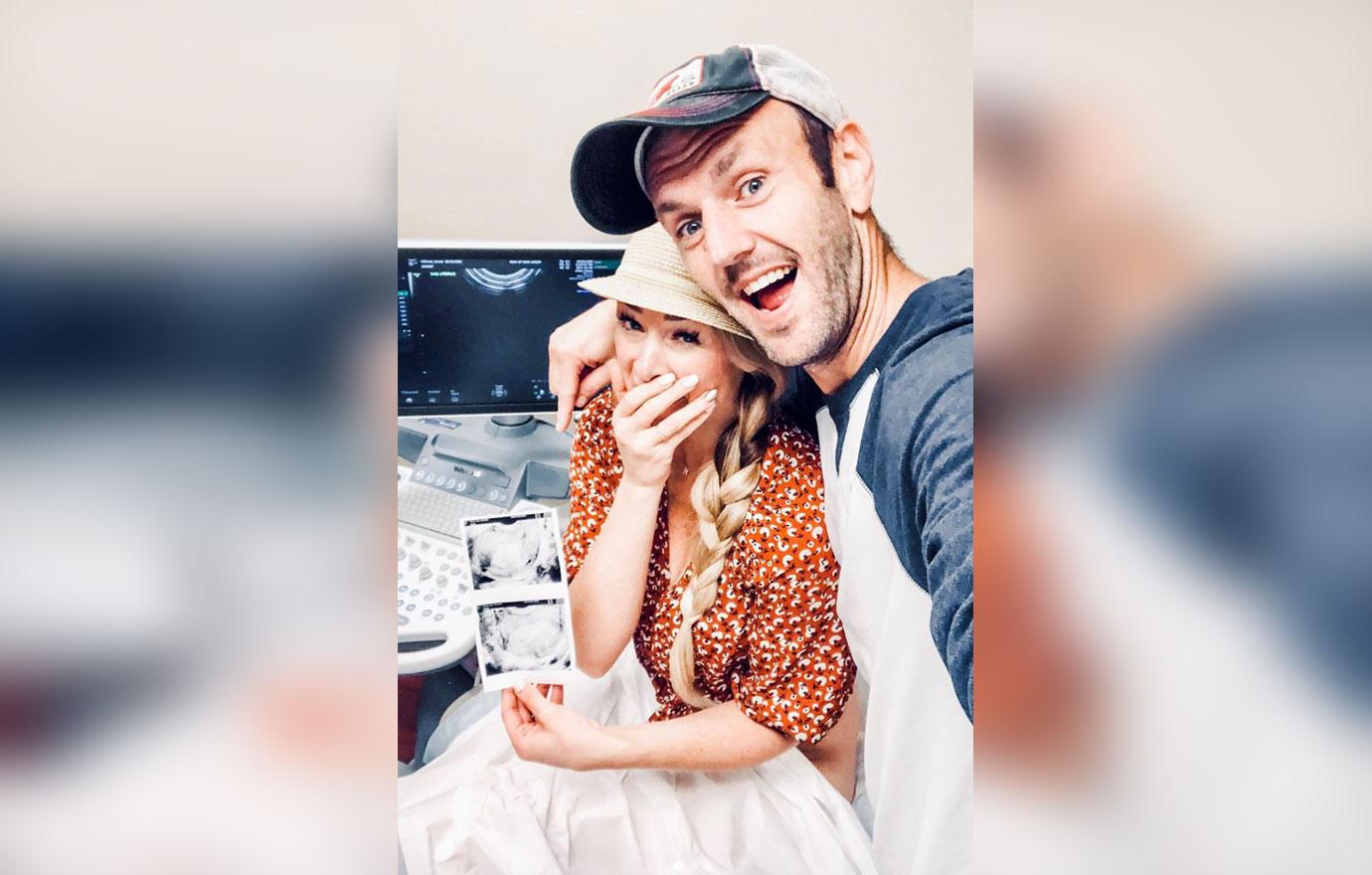 She continued, "We still don't have a due date other than May, but the doctor said next week he should be able to tell us what our exact due date is ... and we should be able to hear a heartbeat by then too! In other news, it definitely doesn't seem like twins so much anymore because there is only one amniotic sac/yolk sac — UNLESS they're identical!!!! My HCG is higher than average for about 5 weeks along so there is still a glimmer of hope! But either way — we are obvs HAPPY with 1, 2, or 10 babies! Just hoping for HEALTHY!"
Article continues below advertisement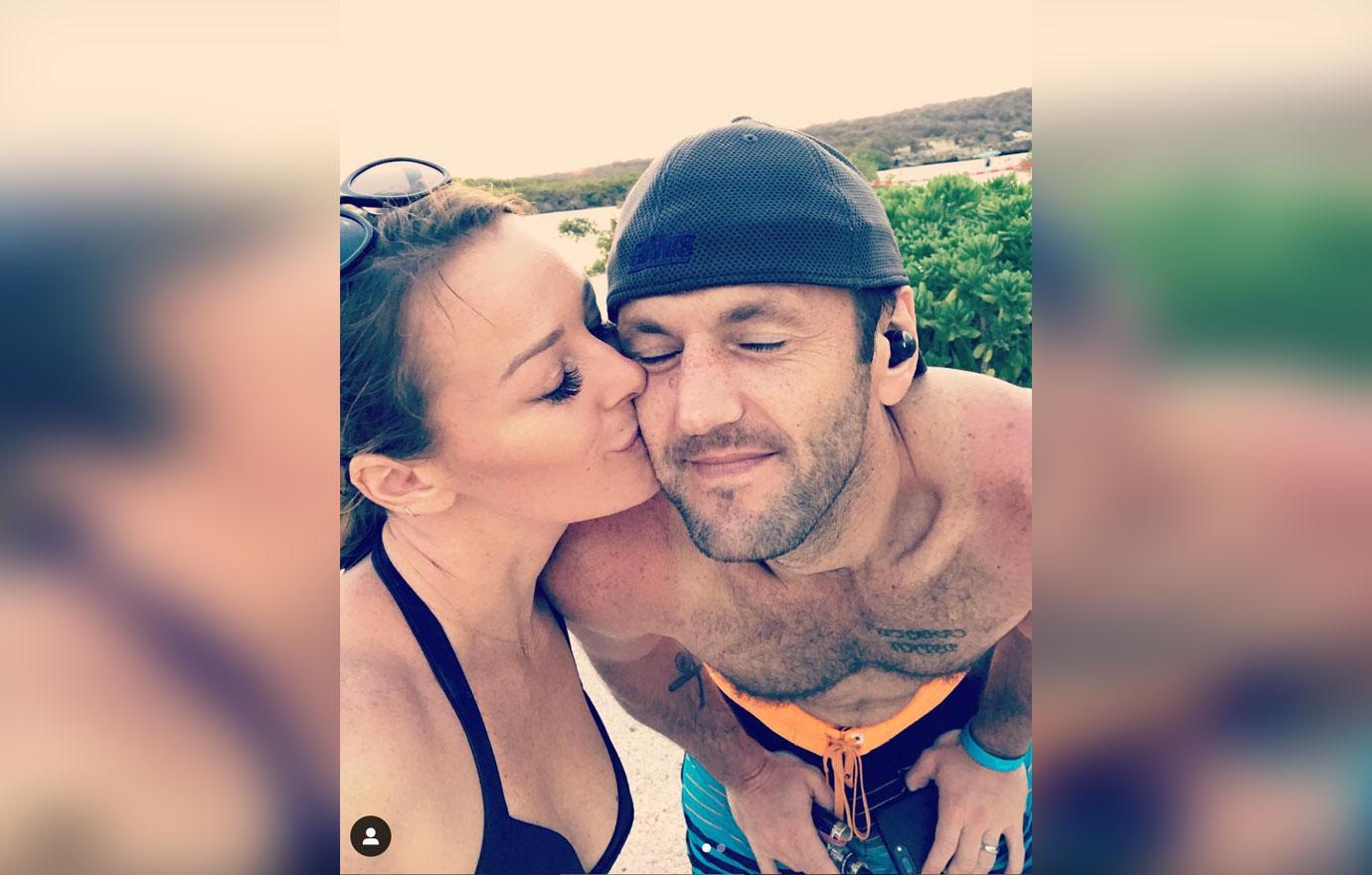 Her hubby and her fans showered her with love and support in the comments section of her post. "I hope it's healthy first & foremost ... a healthy BOY! There's too much estrogen in this house," Doug jokingly wrote.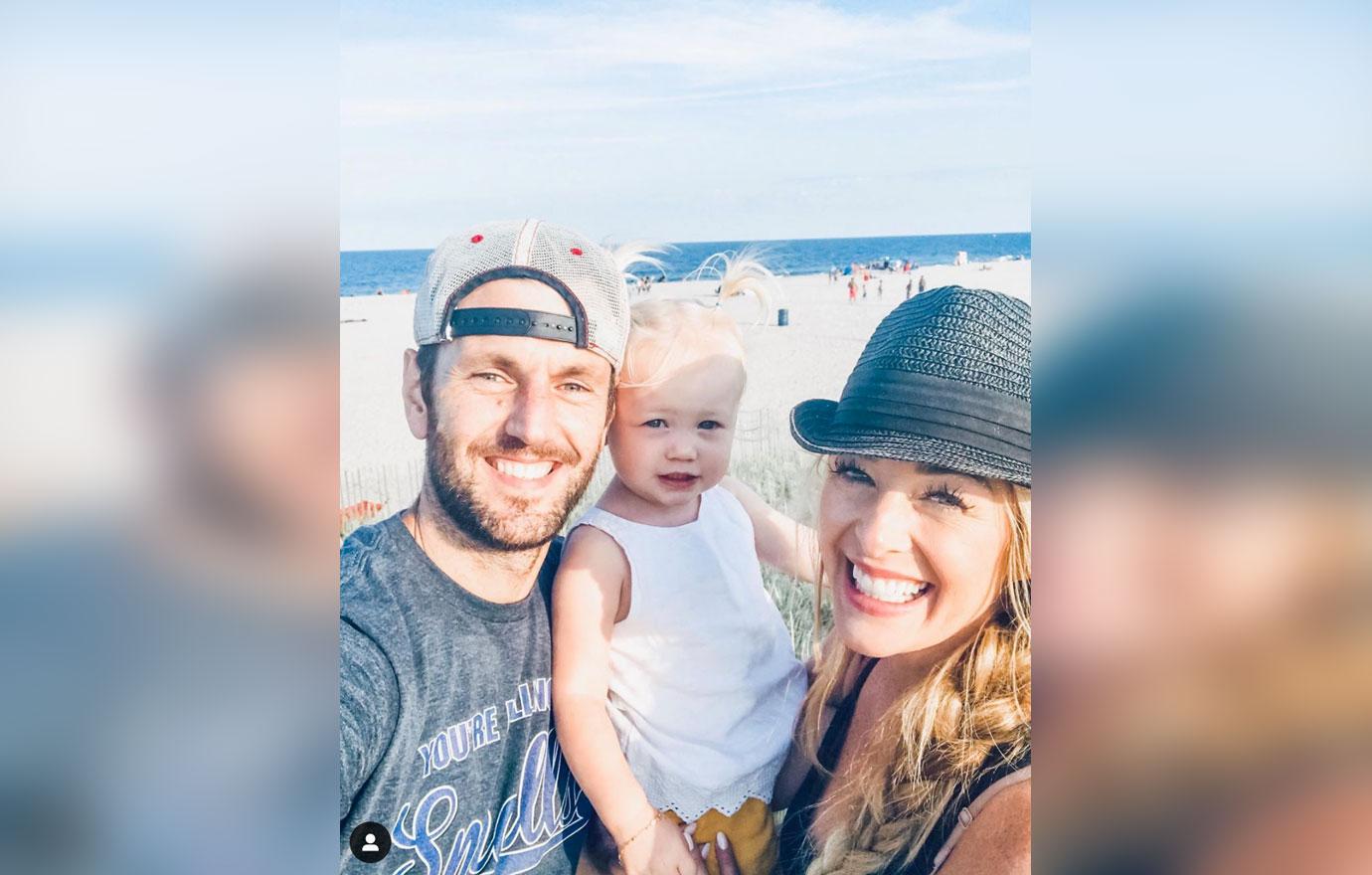 "Is this real life?! Following your fertility journey has been amazing and I am SO EXCITED for you three! Never give up hope! Can't wait to hear more of the exciting details to come! Thanks for being so truly transparent with this journey, I know it means so much to other women struggling, you guys are an inspiration!!" a fan added.
Article continues below advertisement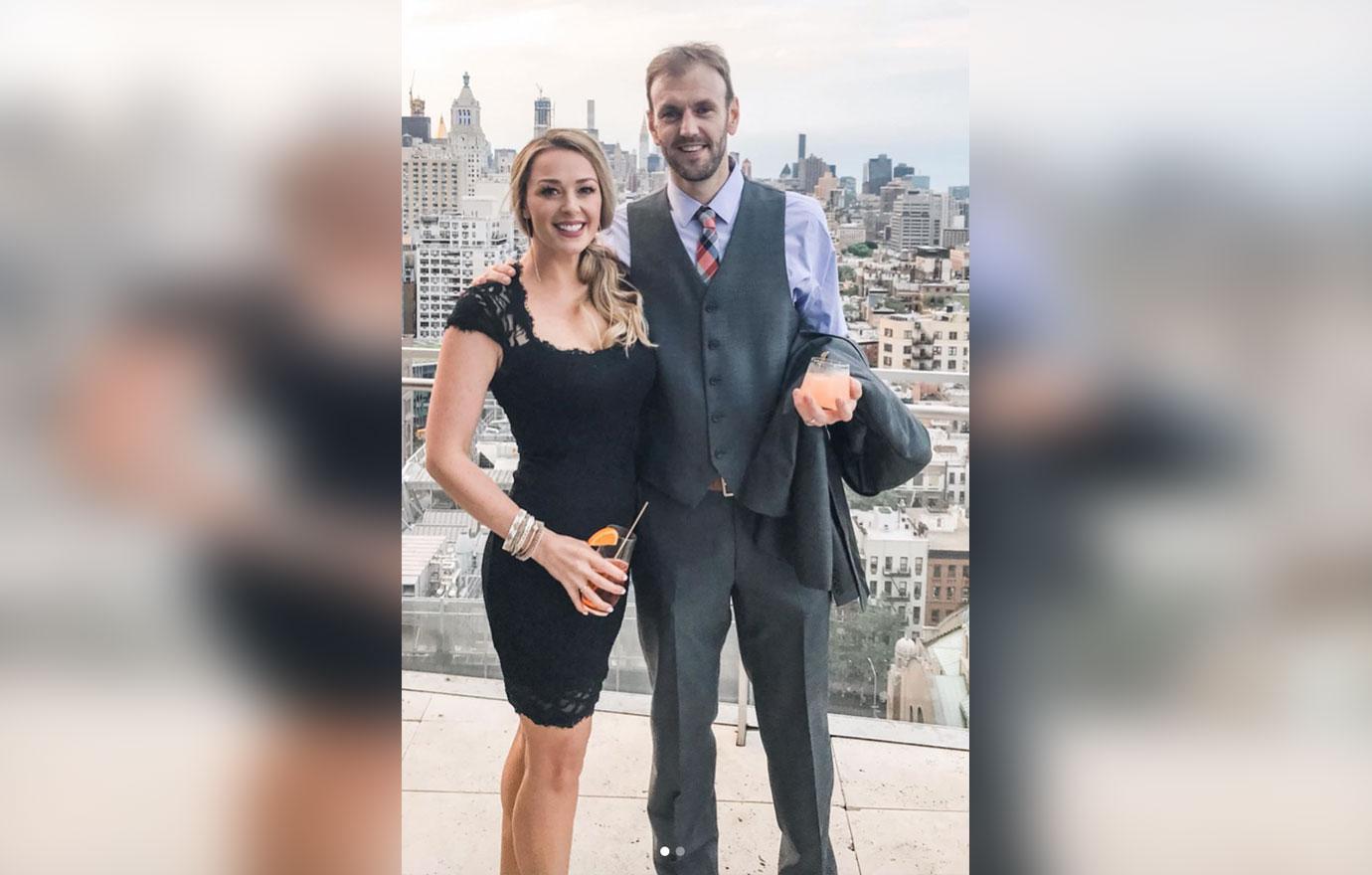 Jamie and Doug announced they were expecting another baby together on September 7. "I cannot even believe it! After 18 long, painful months, two losses and negative after negative on the pregnancy tests we are *finally* pregnant again," she wrote. "Of course I am being cautiously optimistic, but I have a feeling this little one is going to stick," she added.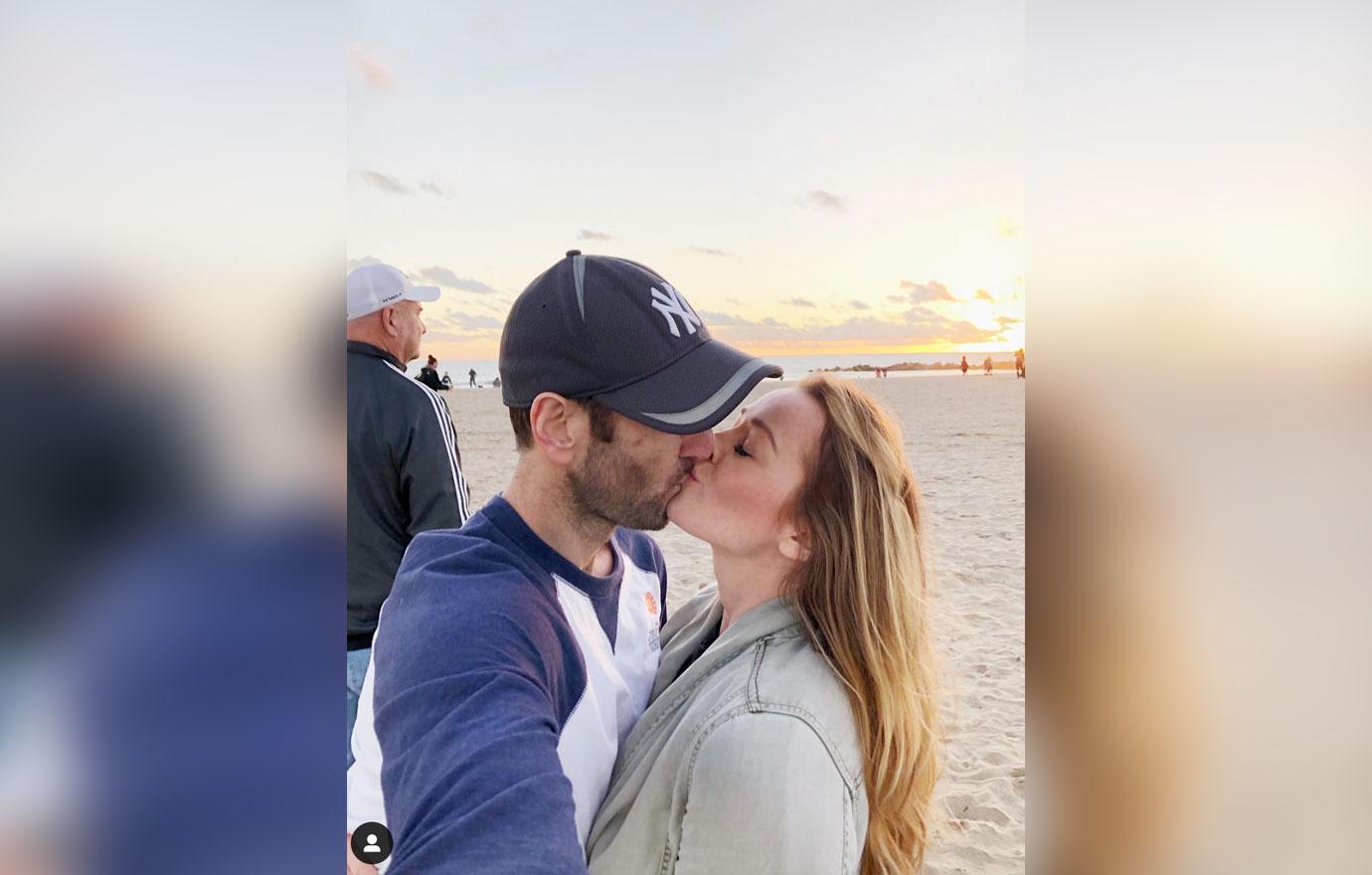 Jamie revealed that she made "drastic changes to her lifestyle" the past two months in hopes that it would lead to a successful pregnancy. She has gotten so many questions from fans that she decided to record a whole podcast about the things she did differently to get the positive result.