ENTERTAINMENT
Mary Cosby Dubs Jen Shah 'Heartless' & A 'Thug' After Spreading Rumors About Her Religious Organization: 'She Messed With The Wrong One'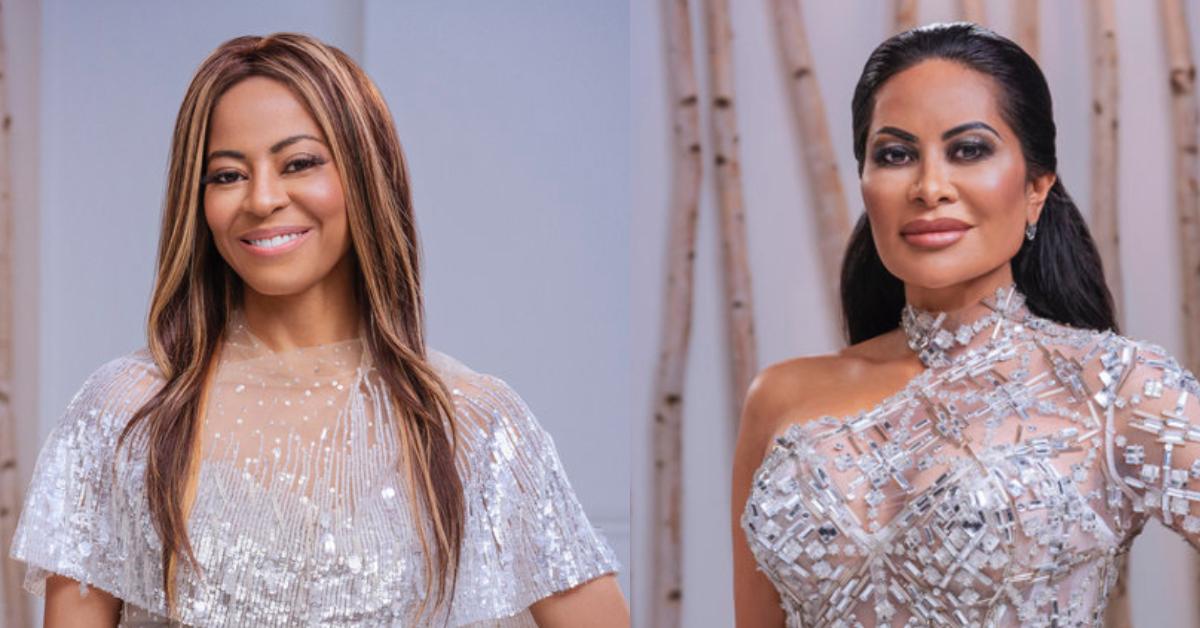 The housewife drama never ceases to exist in Salt Lake City.
Article continues below advertisement
Mary Cosby certainly didn't hold back when she roasted her "heartless" costar Jen Shah on the latest episode of The Real Housewives of Salt Lake City on Sunday, December 5.
The episode followed the women while on their trip to Vail, Colo., as Lisa Barlow confronted Cosby about the allegations she's heard regarding her questionable involvement in her Faith Temple Pentecostal Church.
Article continues below advertisement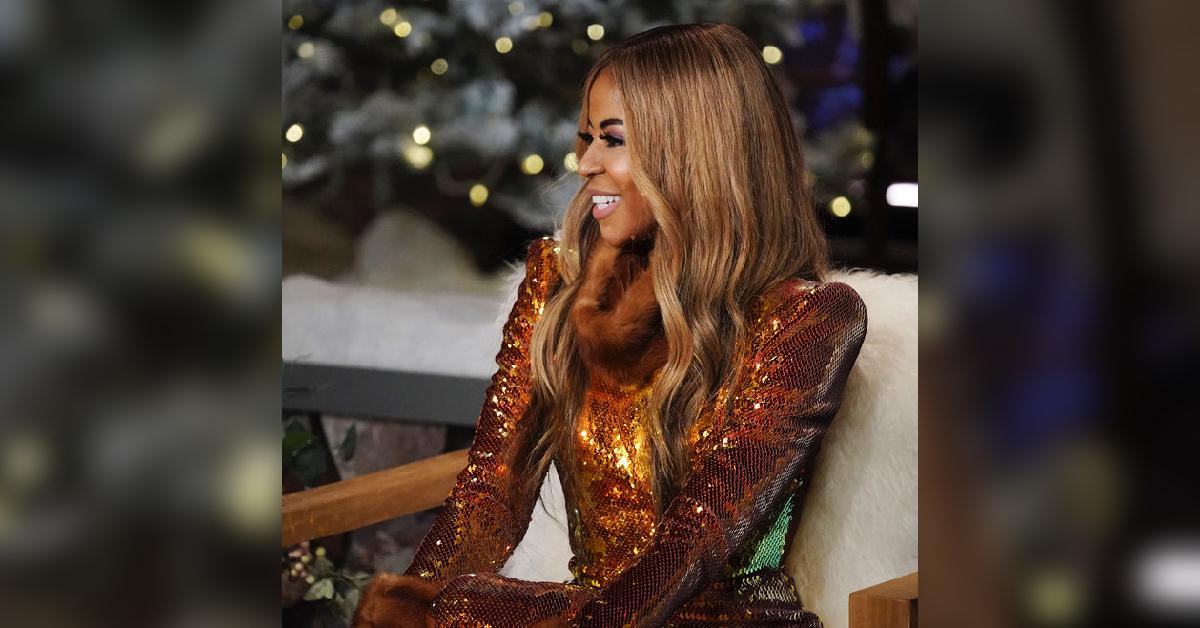 "Do people at your church think you're God," Barlow asked, per Page Six, to which Cosby responded: "To believe that is kinda silly."
Article continues below advertisement
Article continues below advertisement
"People are saying she's a f**king cult leader," Shah — who wasn't able to make it to Vail because of her March arrest for allegedly running a telemarketing scheme — reportedly told Barlow about a month before the trip.
"People are fearing for their life," Shah continued. "And when is someone going to hold her accountable? It's like, we're not allowed to ask Mary about it."
Article continues below advertisement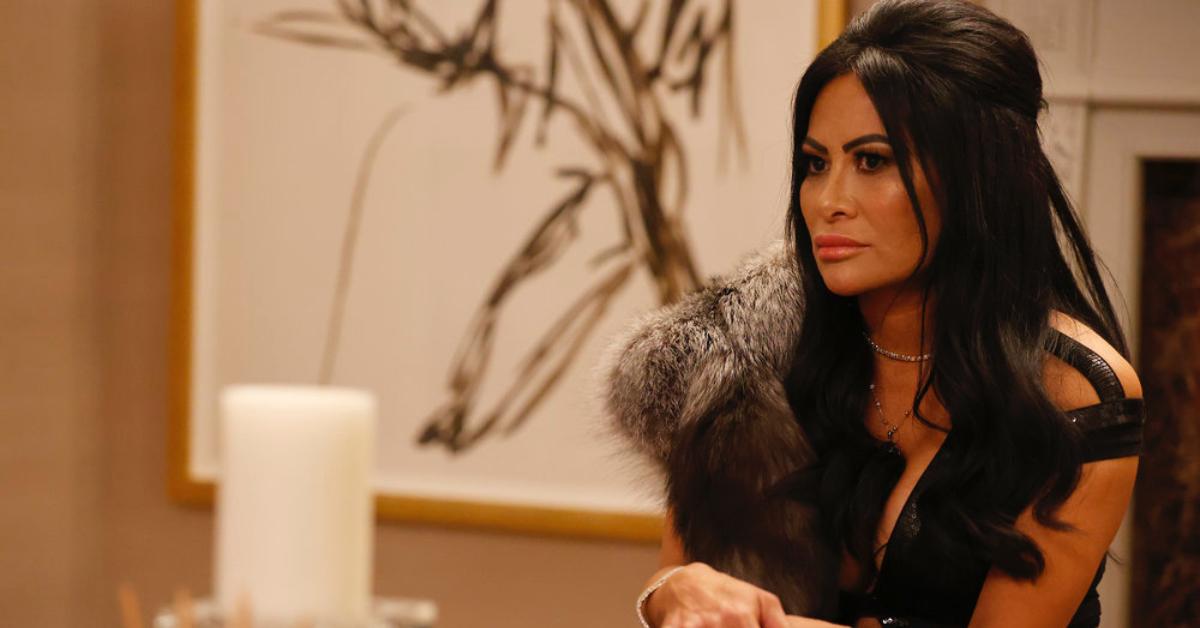 After Barlow recounted Shah's claims, Cosby wasn't too happy with the allegations — and instead slammed Shah by referencing her arrest that occurred ahead of the trip.
Article continues below advertisement
"[Jen] lives a lie and to say all these lies about me and my church? Look at her now," Cosby reportedly said after Shah and her assistant were charged with conspiracy to commit wire fraud in connection to an alleged telemarketing ploy and conspiracy to commit money laundering. "That's what Jen did and look where Jen's at. She messed with the wrong one."
"That's why Jen is where she is," Cosby seethed, "and that's why I'm sitting where I am today."
Article continues below advertisement
Earlier in the episode, Meredith Marks snapped at Barlow for spreading rumors about Cosby, saying she wasn't going to believe the rumor mill without any evidence, per the outlet.
Marks went on to compare her friendship with Cosby to her rocky relationship with Shah, reportedly explaining: "I heard a lot worse about Jen for a year and a half, nobody listened, nobody believed a word I said. I am not going to sit here with no fact, I can't go down this path without something concrete."
Article continues below advertisement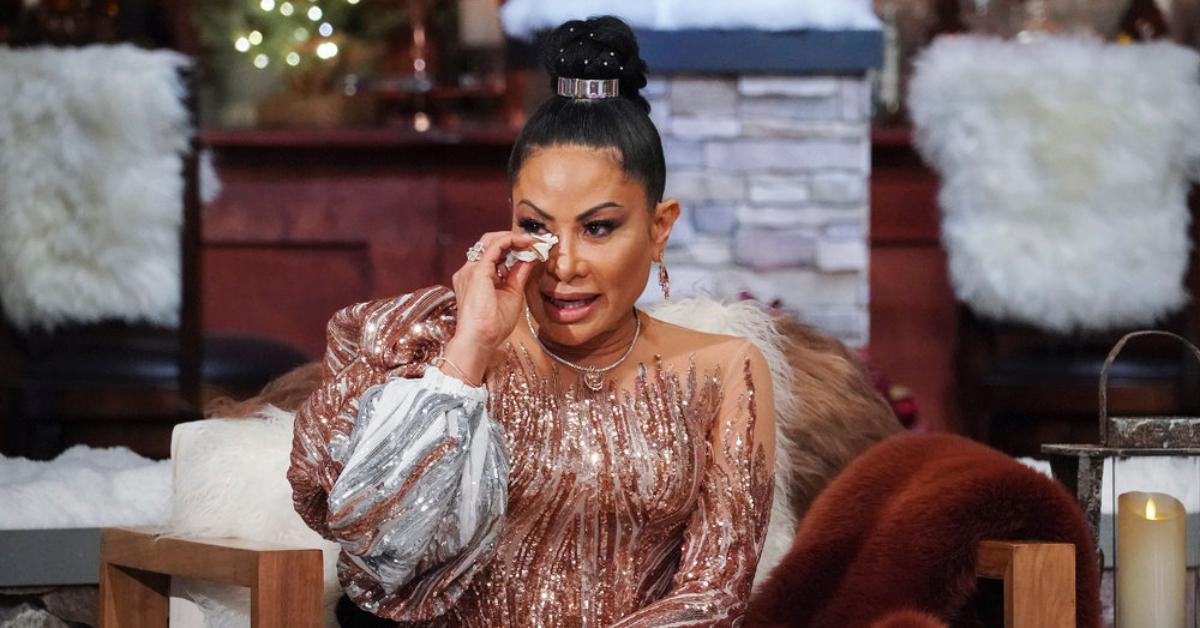 Later on, all the women sat down to clear the air about the allegations, but Cosby was already fired up over her friends' involvement in the apparent nonsense talk. "I don't know why I'd owe any of you an explanation, and why it would be a conversation," Cosby reportedly said. "If I'm not able to speak up for myself, then my name shouldn't be brought up...To compare me with what's going on with [Jen], well, that's evil."
Article continues below advertisement
"I've never ripped anyone off. I don't need to. I was born in money, OK? I didn't ask for it," she added, per the outlet. "It was given to me."
Article continues below advertisement
After the situation began to escalate, Cosby tearfully explained to Barlow that she was offended after being compared to Shah — who is still in the midst of a messy legal battle.
"I've been through this my whole life because people hated me for my life and my lifestyle," she reportedly said. "But I'm not God. I worship the God in me...And it's not fair to put me with someone like [like Jen]. When I think about Jen, I see heartless, I see a thug."
By the end of the episode, the group of women were separated on different flights, with Heather Gay and Whitney Rose insisting on finding their own way back to Salt Lake City.