EXCLUSIVE
'Selling Sunset' Star Mary Fitzgerald Doesn't Think She'll Have 'A Close Friendship' With Christine Quinn For A While: 'I Will Always Leave The Door Open'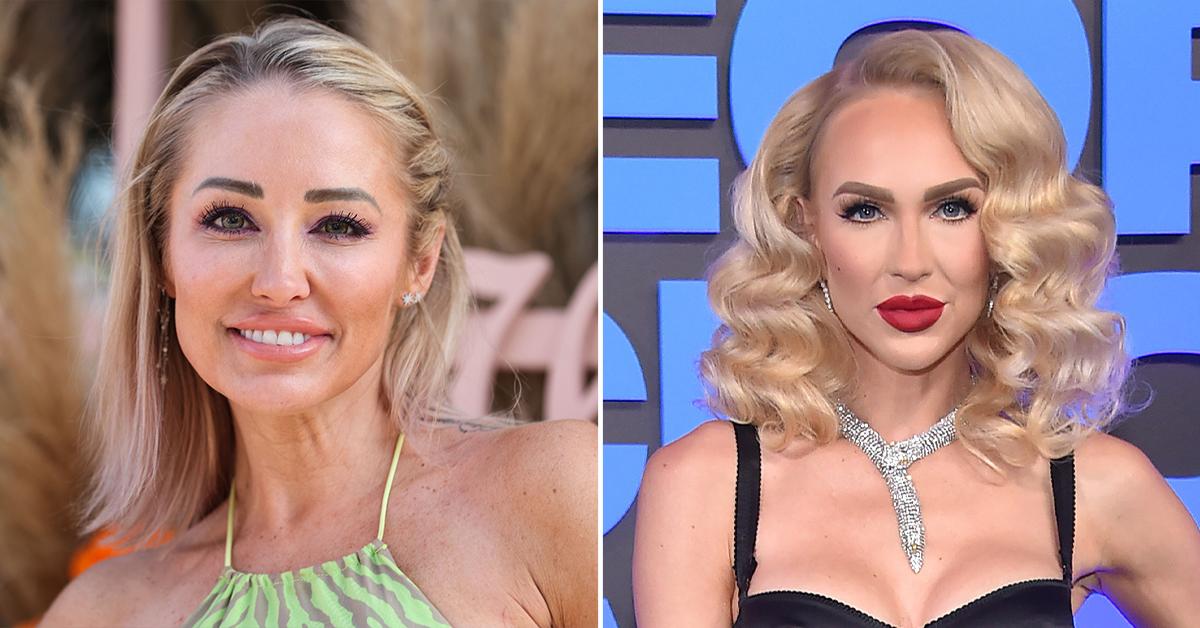 During the season 4 finale of Selling Sunset, fans were stunned when Mary Fitzgerald and Christine Quinn had a huge blowup at a lavish party. The episode ended on a cliffhanger, and now viewers are dying to know where the two stand, especially now that season 5 is almost back.
Article continues below advertisement
"I don't think that anything is going to happen with us any time soon. I feel like I have given every opportunity to work with her, I am civil whenever I see her, but unless she shows on a consistent basis that she has changed, I don't really see us having a close friendship anytime soon," the 41-year-old exclusively tells OK!. "I will always leave that door open. If she really wants to change and she shows that she is genuine about that, then fine. I would love that."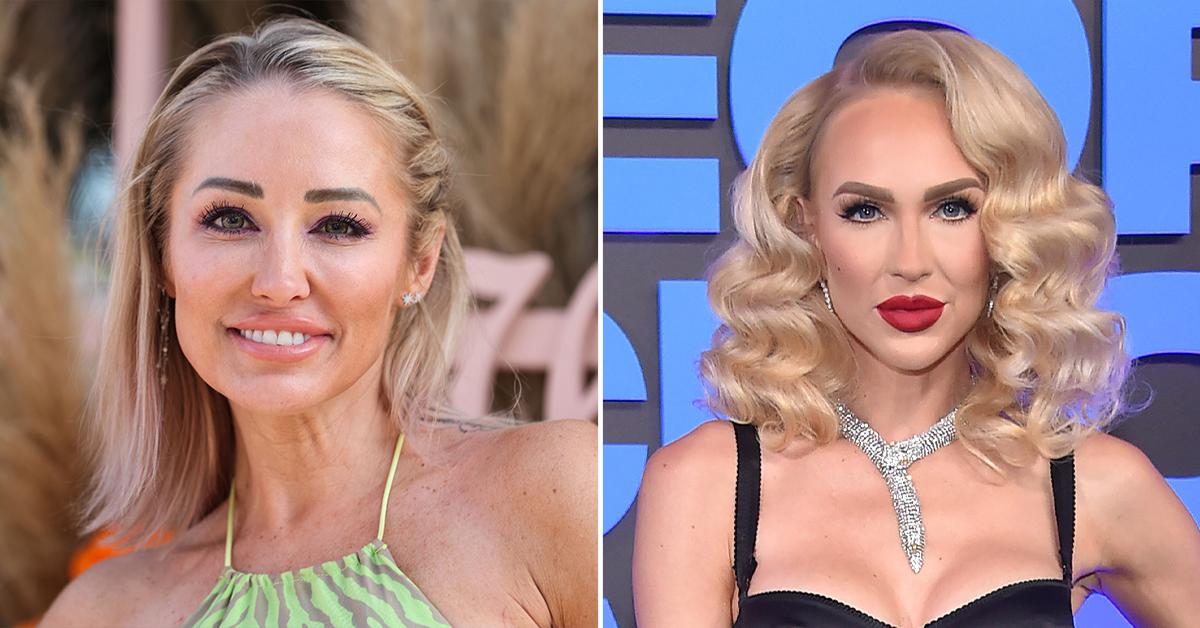 Article continues below advertisement
Fitzgerald noted that in order for the two to be pals again, Quinn, 33, would have to apologize — but she wouldn't necessarily trust her. "I would say, 'Thank you, let's see what happens,' but I want the best for her, I want her to be happy, I hope she and her baby and everything – I hope she lives her best life, but just in my life, I just don't want that chaos anymore."
Since Fitzgerald has close relationships with the other ladies, including Amanza Smith, Heather Rae Young and Chrishell Stause, she notes it's "weird" to be around Quinn — especially when they're all in the office at the same time.
"You will see it on season 5, too. There are a lot of changes and so I do have to talk to her," she reveals.
However, she's not ruling out a reconciliation down the line. "I truly would want nothing more than that, just the way the things have gone and the way things have happened, I haven't seen that yet so if it's possible in the future, I would welcome it," she says. "As long as it was genuine and a permanent change."
Article continues below advertisement
Fitzgerald and Quinn's feud escalated off-screen after the former made some comments about Quinn's pregnancy. Specifically, Fitzgerald said she only saw Quinn pregnant once, but she clarified that her remarks were taken out of context.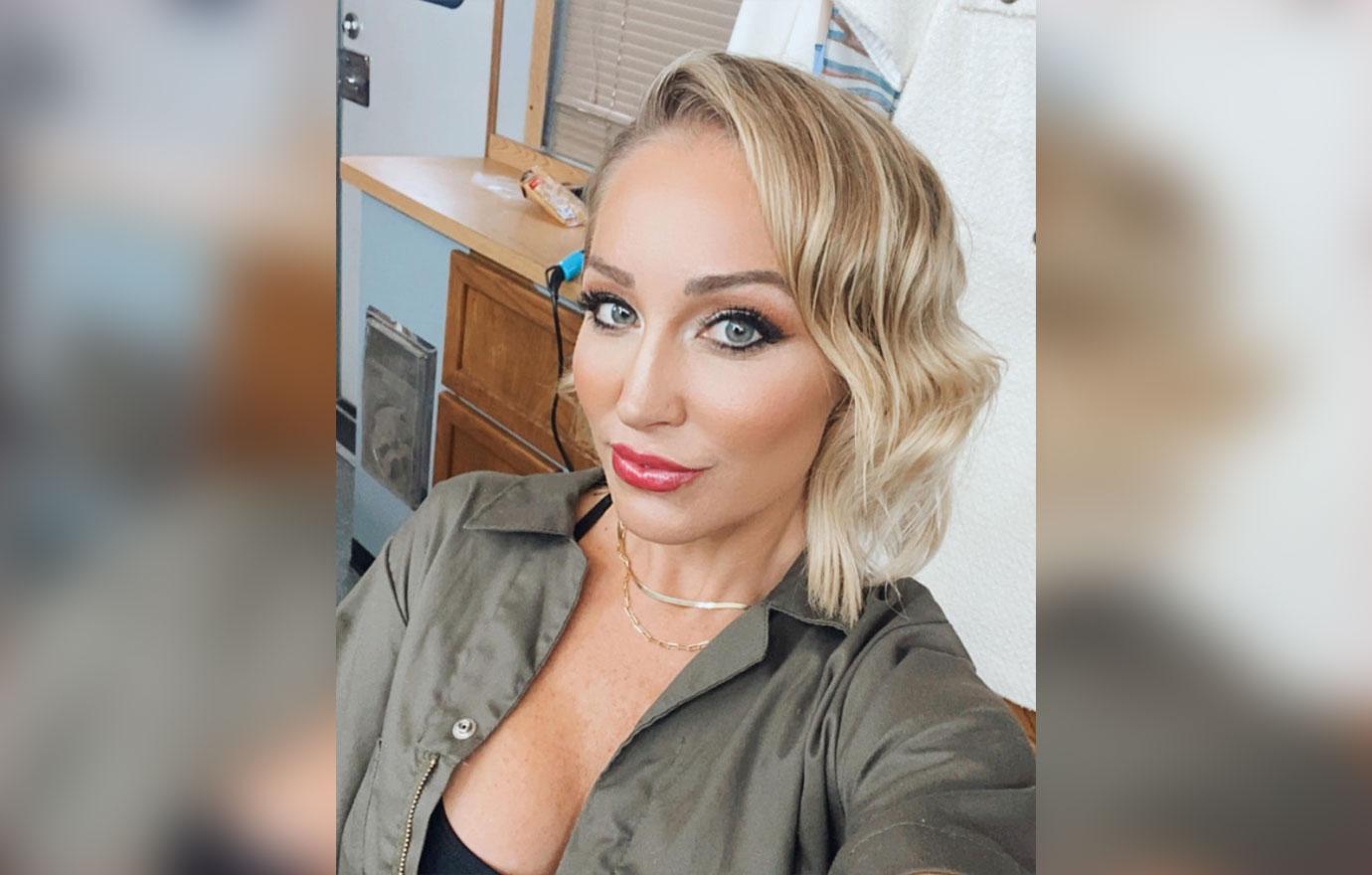 Article continues below advertisement
Unfortunately, the drama is all part of being on reality television, and the mom-of-one believes "things do get amped up" because the cameras are around.
"Normally I would walk away from the situation and just be like, 'I am not going to talk about it,' but then you have to talk about it on the show. I would just retreat and be like, 'That is that and I am moving on,' but when you have to talk about it, it just brings all of those emotions and so I think that does play a role," she says.
As for what fans can expect, there's a bunch of amazing properties to stare at — and a lot of shake-ups!
"We have a new team member, there's some changes with me, Heather is getting married. Jason and Chrishell – you see the unfolding of their relationship and the end of their relationship," she shares. "There's so much that happens. I think every season it keeps getting better and better. It's going to be incredible."
Article continues below advertisement
Fitzgerald previously revealed she and her husband, Romain Bonnet, froze their embryos, but since their work keeps them so busy, they're not ready to start a family quite yet.
"We will seriously consider it probably within the next couple of years – things always change," she states. "I might be more ready to slow down a little bit. We are just enjoying each other when we do see each other. We just need to figure it out before we do anything because then it will just cause strain on our relationship and we have such a great relationship."