COUPLES
Who Is Matt Lauer's Girlfriend? Meet Shamin Abas, The PR Guru He's Been Dating For Over 3 Years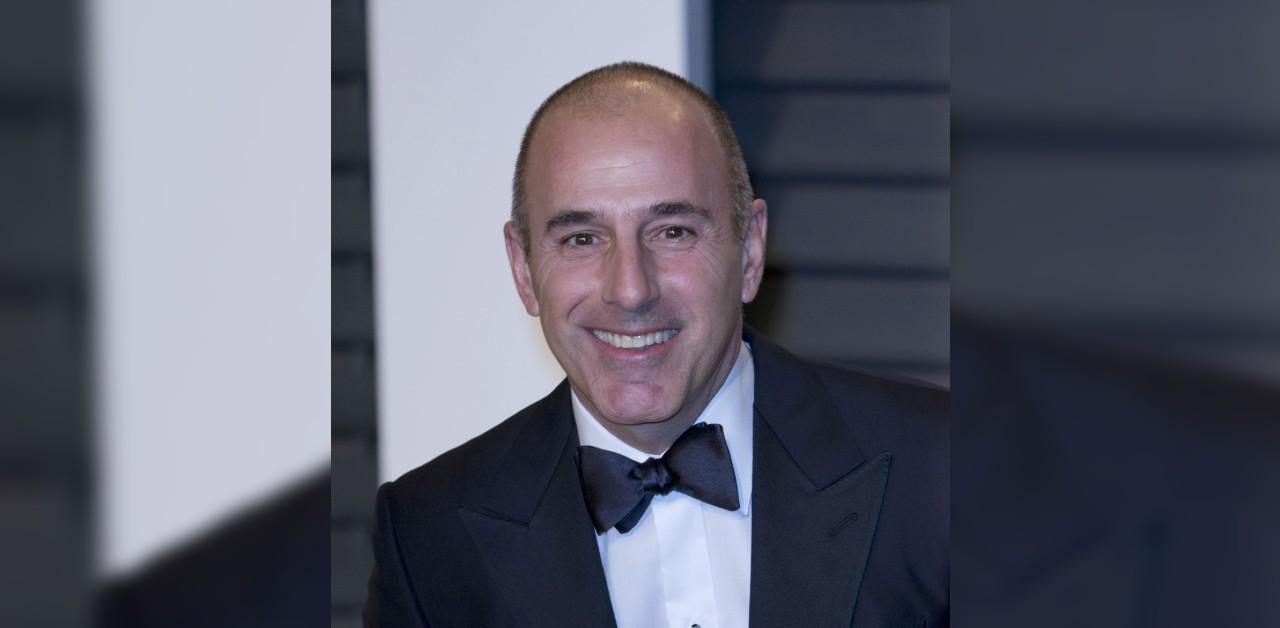 In 2017, Matt Lauer's personal and professional life crumbled after multiple women came out against him with accusations of inappropriate sexual behavior in the workplace. Aside from NBC giving him the boot after a decades long career, his marriage to Annette Roque came to an end, and though his career has never recovered, his private life has.
Article continues below advertisement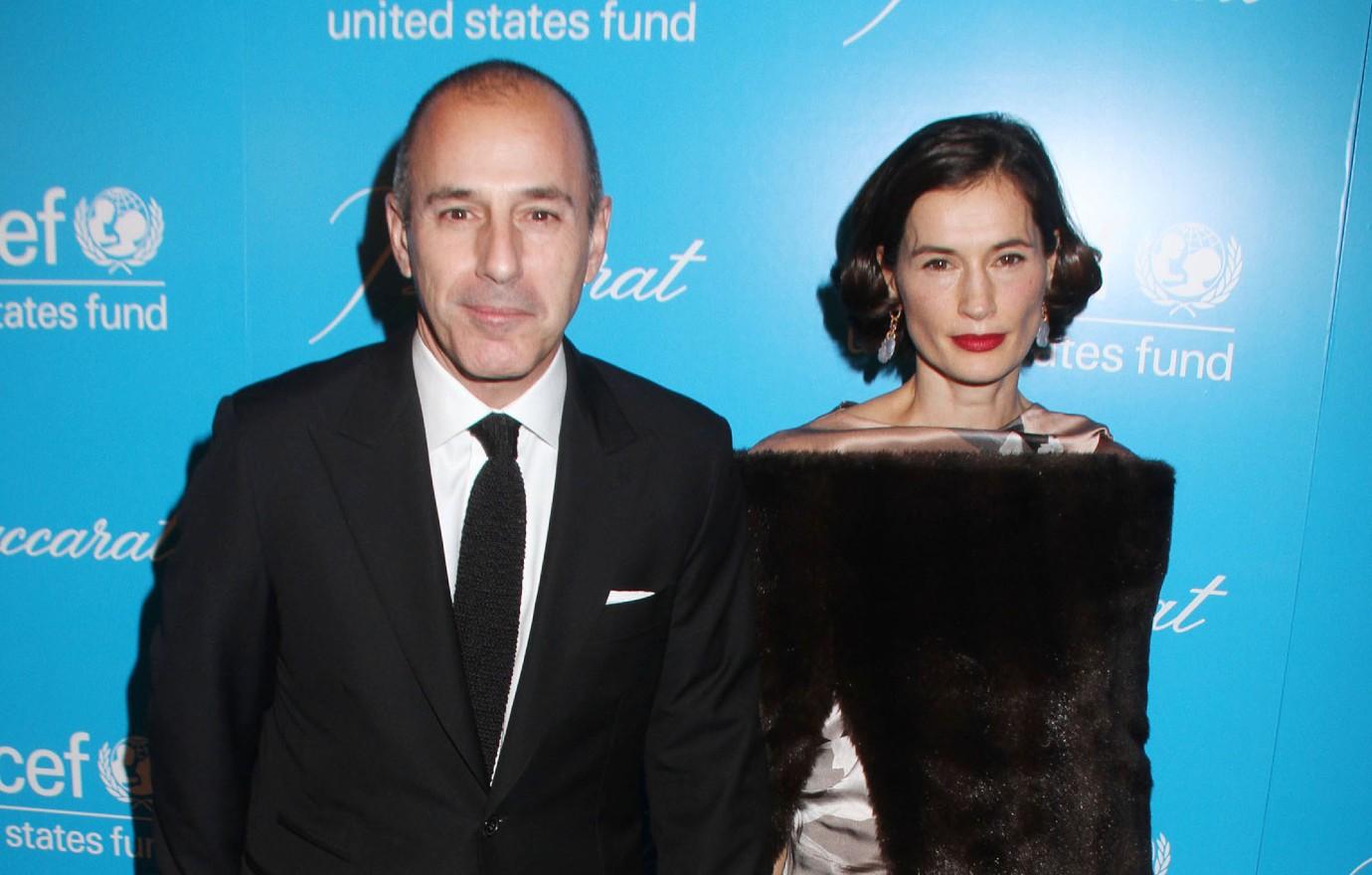 Article continues below advertisement
She's a PR pro
According to her website, Abas has more than 15 years of experience when it comes to the area of "affluent lifestyle" brand marketing and business development. In 2005, she launched her very own firm and has since worked with high-end clients like J.P. Morgan, Lamborghini and Burgess Yachts.
She's from the U.K.
While her office is now based in Manhattan, she's originally from Wales.
Article continues below advertisement
She enjoys the simple things in life
In a 2015 piece for The Palm Beach Post, Abas said she likes to walk her dogs on the beach, practice yoga and cook.
Article continues below advertisement
She's a two-time divorcee
According to PEOPLE, she's been married twice. Her first union was to a Detroit-based dentist and her second was to nightclub and restaurant entrepreneur Frank Cilione.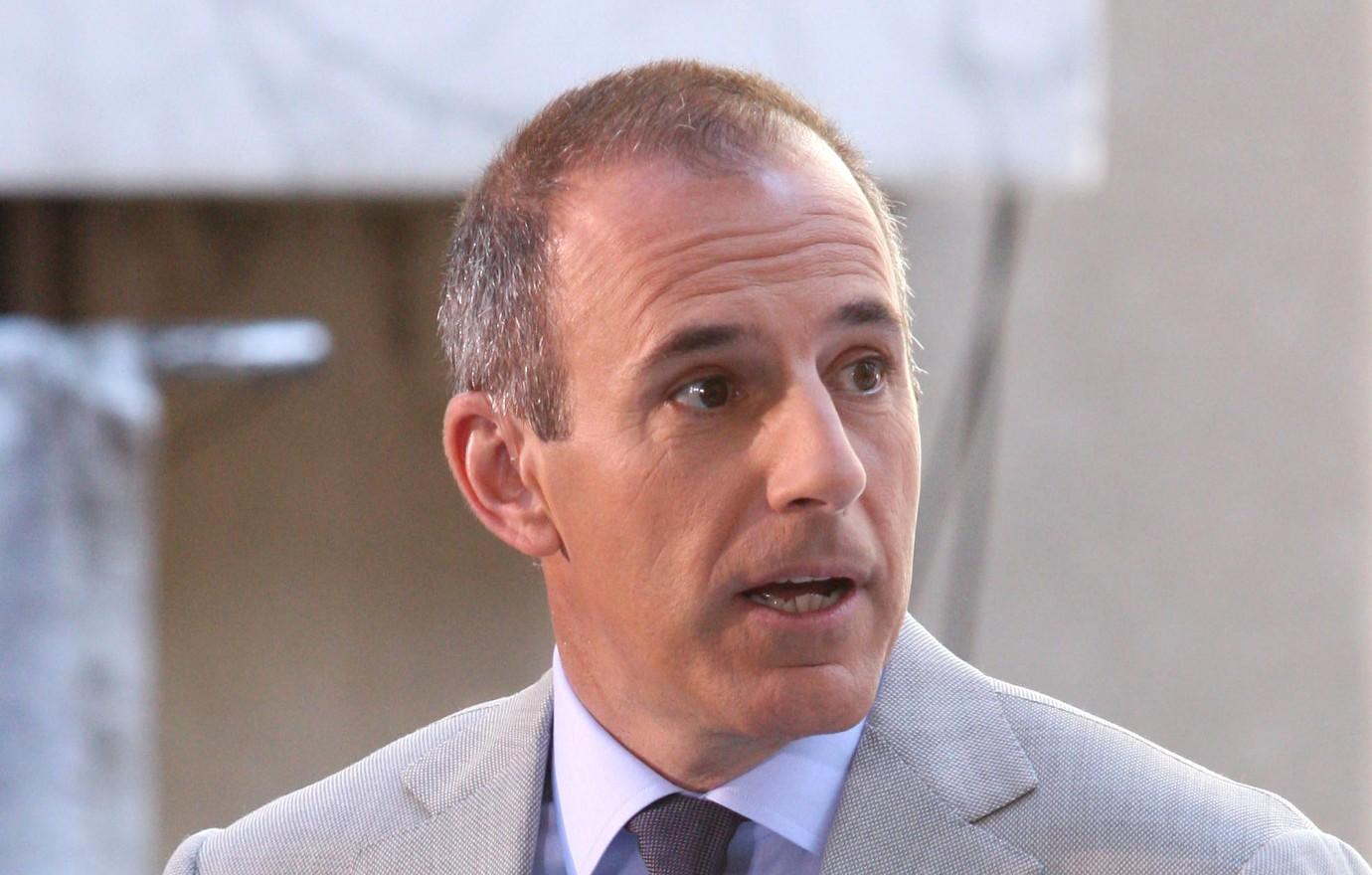 She and Lauer were friends first
The pair met through work over 20 years ago, and while most of Lauer's peers distanced themselves after his scandal, Abas gave him her support.
"Obviously one thing led to another, and they're a full-fledged item now," an In Touch insider said in 2019. "She knows who he is. She's thrilled she's with him. She doesn't seem to have a care in the world."
Last year, an insider claimed the former anchor has "been talking to friends about marrying her in a big Hamptons wedding. But it's hard to imagine there'd be much of a turnout. People have had ample time to put out the welcome mat, but it seems like they've shut their doors on Matt for good!"