NEWS
Inside Matt Lauer's Crumbling Life Following His Sexual Misconduct Scandal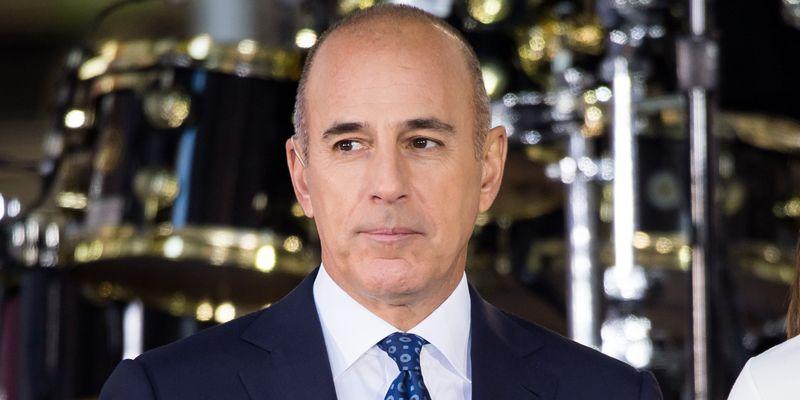 Matt Lauer was once a beloved news anchor famous for working on the Today show, but his seemingly idyllic life spun out of control after details of his sexual assault scandal hit headlines.
The television personality was axed from NBC in 2017 after the network conducted a review into claims made by a staffer who alleged she'd been raped by Lauer at the 2014 Sochi Olympics. He was also accused by other staff members of different forms of sexual misconduct following his firing.
Article continues below advertisement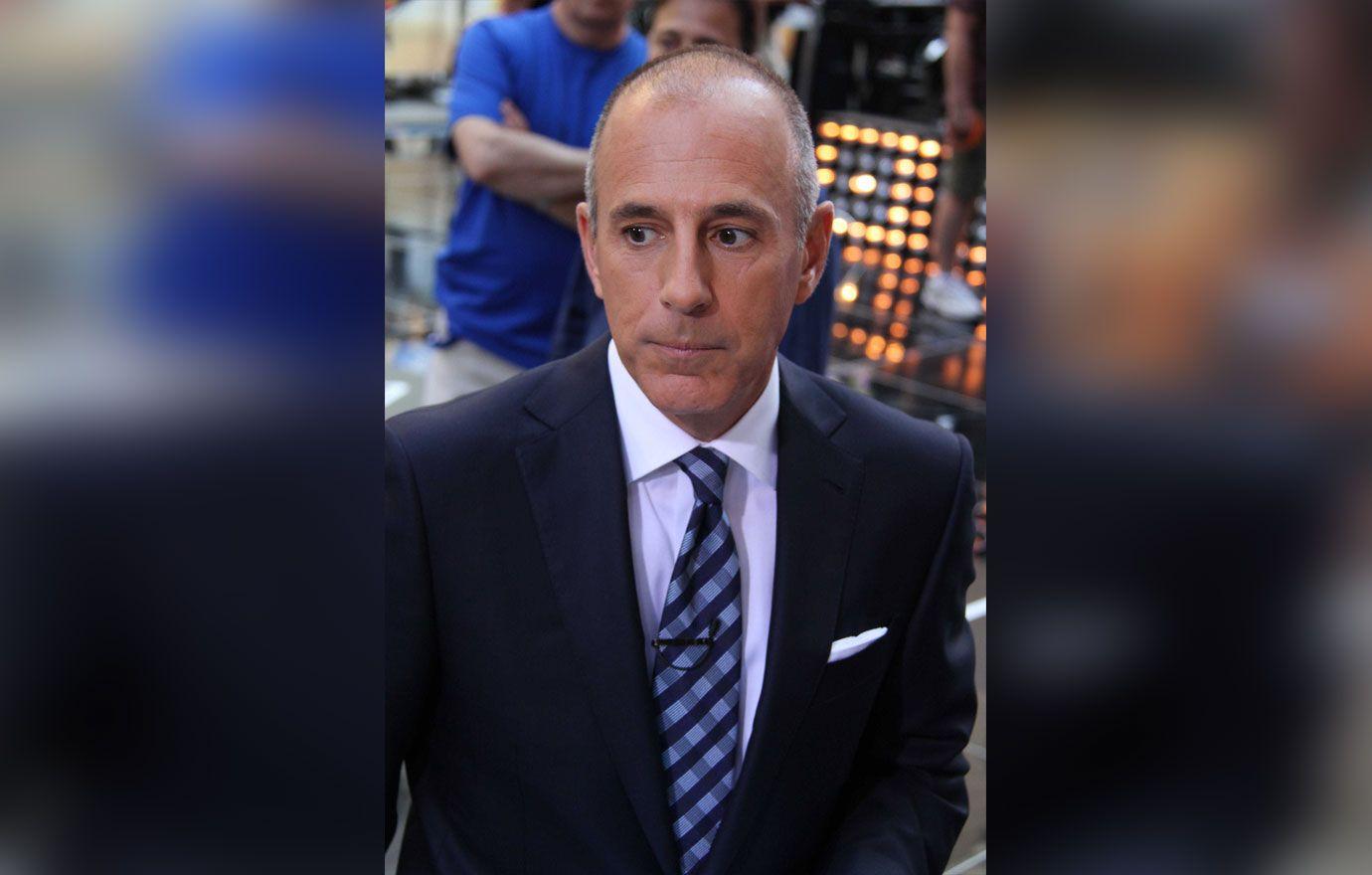 Article continues below advertisement
He also recently offloaded his lavish Hamptons mansion after struggling to sell it for three years. Lauer initially listed the estate — also called Strongheart Manor — for $44.8 million, but was forced to reduce the price to $43.995 million when buyers failed to scoop it up.
"Matt's relieved he's finally selling it," an insider dished in a print issue of Star Magazine that was published in early June. "It was a financial drain that was bleeding him dry."
"His savings are dwindling and he has very little cash coming in," the insider added. "He believes penny-pinching will repave the way to riches."
Article continues below advertisement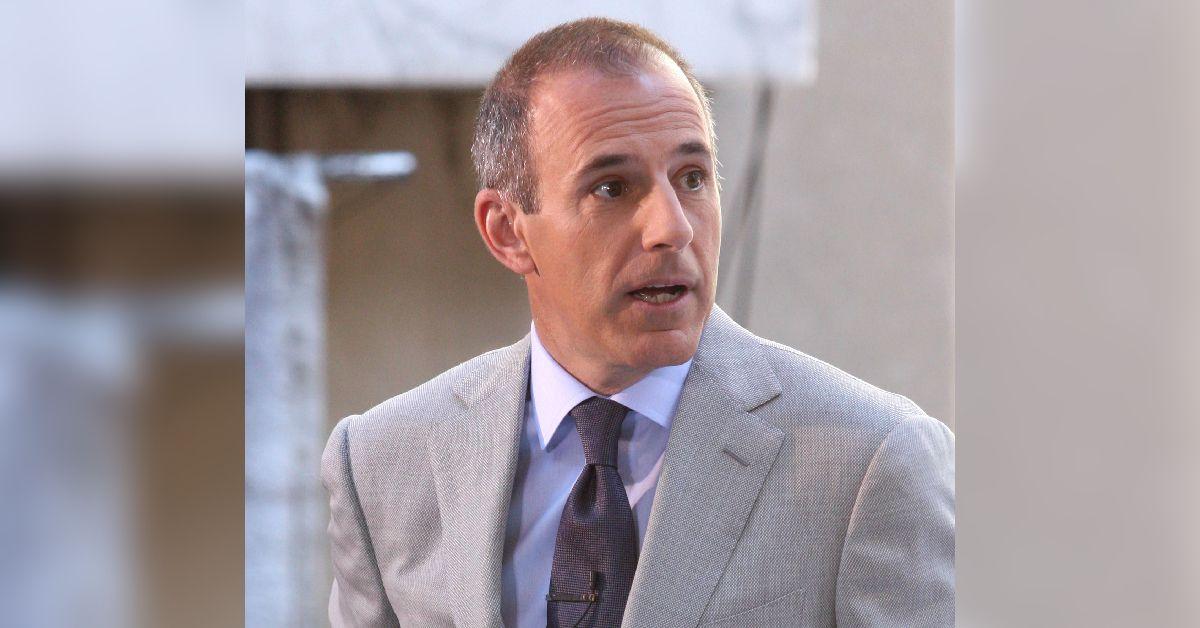 "Matt has kept his head down because he knew the timing wasn't right," an insider previously dished to OK!. "Now he feels the dust has settled, and there will be more sympathy for him at long last."
"He's already plotting out the book," the insider continued. "Matt will pick his targets carefully, but he figures he has no chance of making a TV comeback and has nothing to lose by getting his revenge."