NEWS
Shanna Moakler's On-Again, Off-Again Beau Matthew Rondeau Claims He's Not Jealous Of Lamar Odom Following Flirty Exchanges On 'Celebrity Big Brother'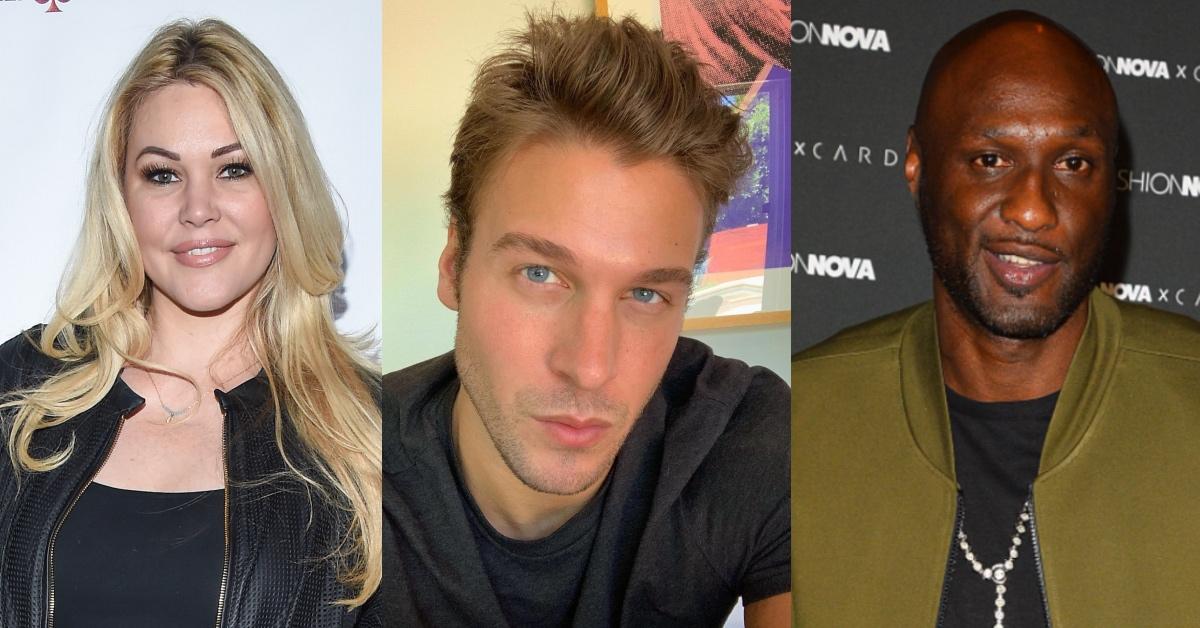 Matthew Rondeau is clarifying his relationship status with Shanna Moakler amid the hovering rumors of a split.
Article continues below advertisement
The on-again, off-again pair was believed to be on the rocks after the blonde bombshell seemingly upset Rondeau by flirting with Lamar Odom during her time on Celebrity Big Brother.
Moakler, 46, and Odom, 42 — who developed a close relationship on the show before the former pageant queen was voted out of the CBB house — seemed to bond over their respective connections to the Kardashian family. (Odom was previously married to Khloé Kardashian, while Moakler is the ex-wife of Kourtney Kardashian's fiancé, Travis Barker.)
Article continues below advertisement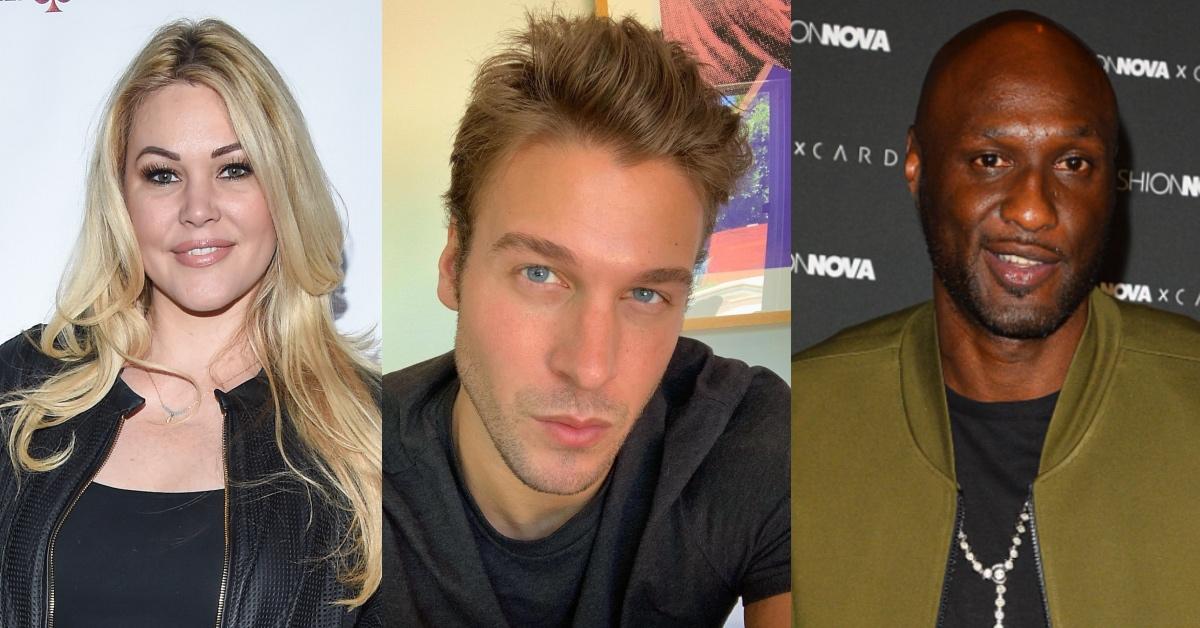 Since Rondeau, 28, was reportedly sour over the sexual undertones in Moakler's conversations with Odom, rumors that the couple called it quits again began circulating after he unfollowed the reality TV star on social media and deleted his photos with her. TMZ also claimed Rondeau was having second thoughts about popping the question to Moakler following her behavior on CBB.
Article continues below advertisement
However, Rondeau is now speaking out to clear the air on his relationship with Moakler and set the record straight on his feelings toward the former basketball star.
Article continues below advertisement
"What I saw and what I heard on the live feeds between Shanna and Lamar was unacceptable and I was not happy about those word exchanges as I stated earlier," the model wrote via Instagram on Monday, February 21. "However, I did not unfollow and delete the pictures between Shanna and I because of that."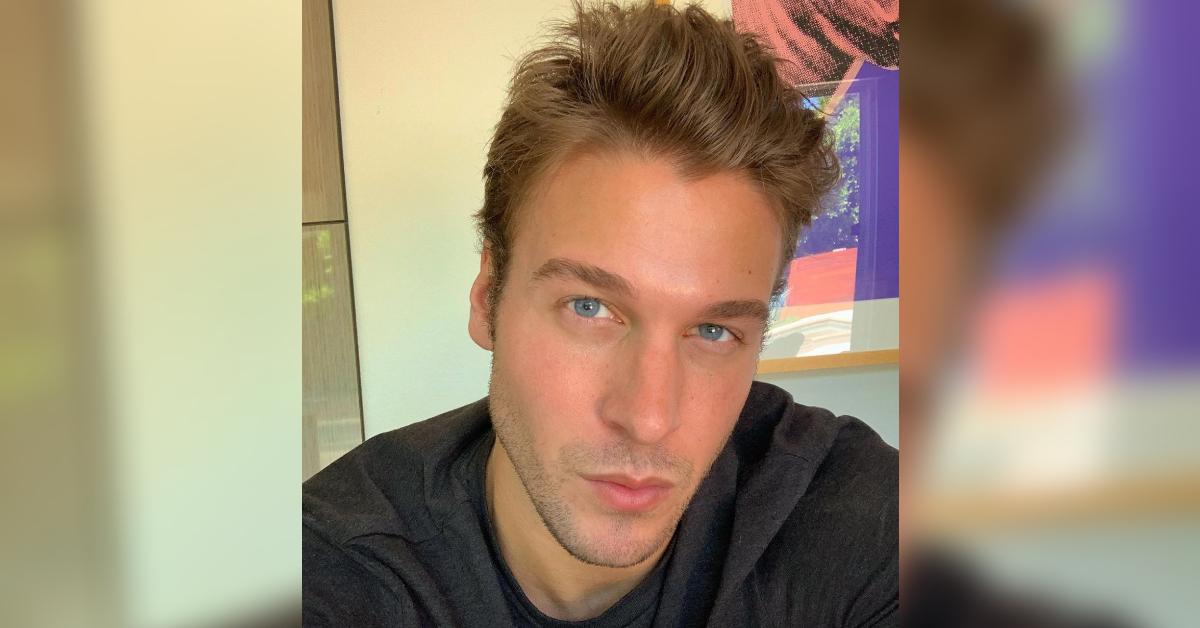 Article continues below advertisement
"There are more personal reasons on why I deleted and unfollowed Shanna at the time however that is NO ONES business other than Shannas and my own," he continued before getting to the rumors of his envy of Odom.
"I would also like to add that I am NOT jealous of Lamar Odom……lol or any other man lmfaoo 😂," his post continued. "I'm very confident in myself and I know my self worth and what I have to offer. Shanna and I truly do love one another and just never want to let each other go."
Article continues below advertisement
Moakler also shut down romance rumors between her and Odom last week, claiming she has no romantic feelings for the former Lakers player, as OK! learned.
Article continues below advertisement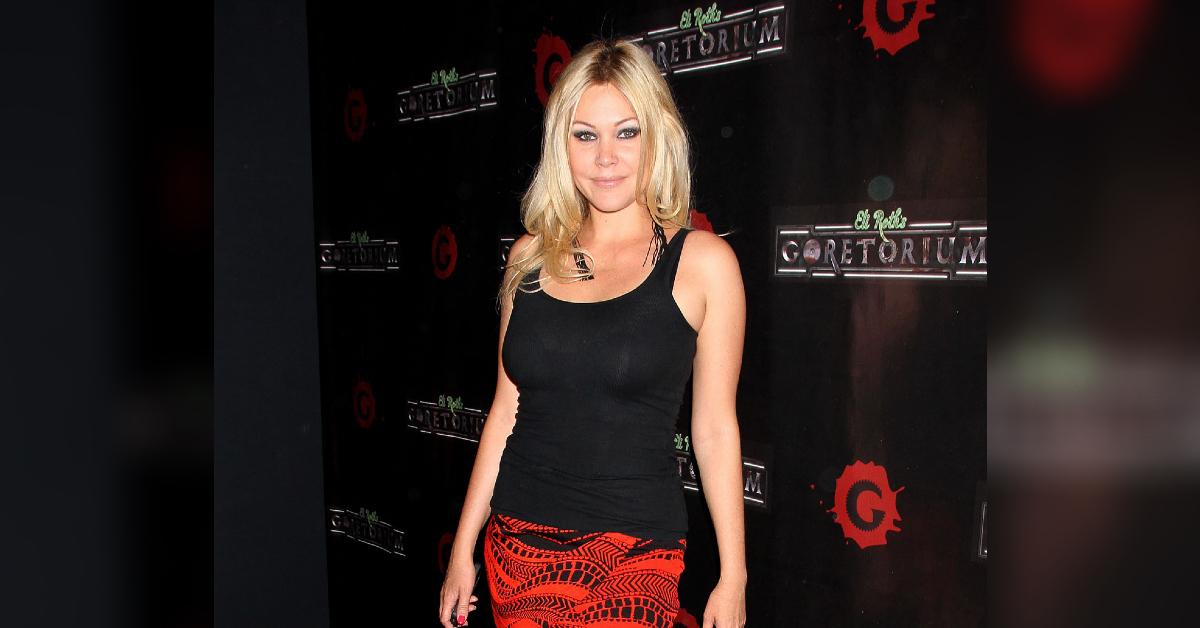 In his post, Rondeau went on to admit his relationship with Moakler has been full of ups and downs, but he insisted they are still committed to becoming stronger together as a couple.
"Even though Shanna and I are on again off again, are [sic] love always remains ON and grows stronger no matter what obstacles we face," the handsome hunk concluded, "So please everyone retract your negative comments and judgements elsewhere. Myself and Shanna do not deserve them."