NEWS
Shanna Moakler Insists She's Not Interested In Lamar Odom, Maintains She & Matthew Rondeau Are 'Working On Us' After 'Celebrity Big Brother' Exit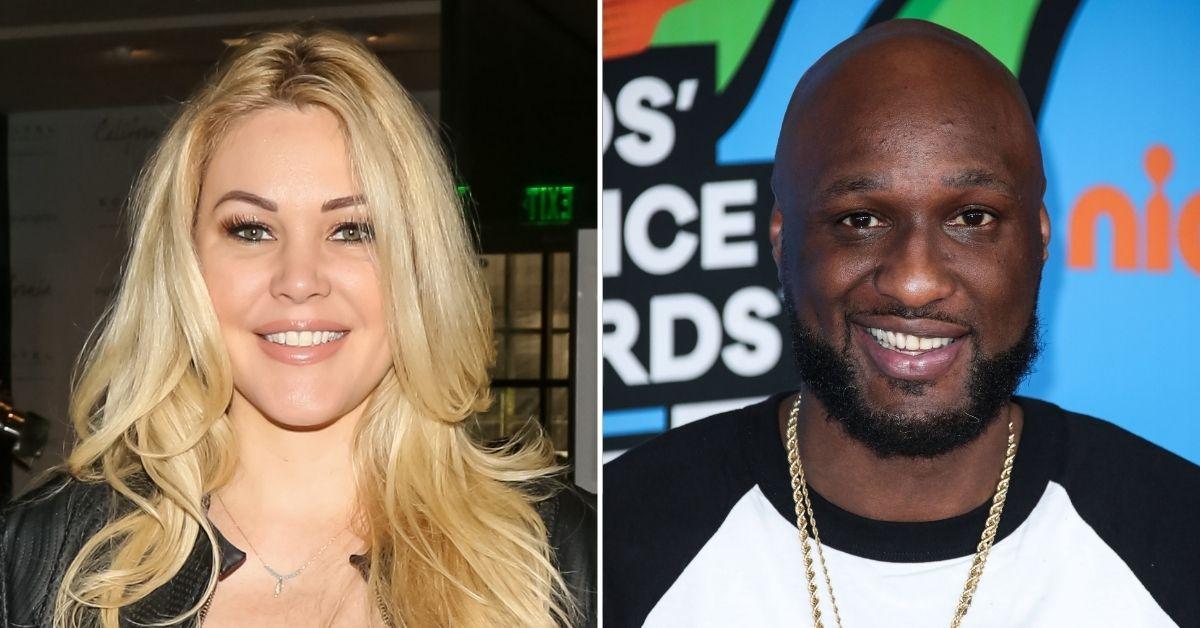 Article continues below advertisement
The model exited Celebrity Big Brother on the Monday, February 14, episode. Fans saw her and the former NBA player bond quickly and share some flirty exchanges. In one episode, Moakler helped put an eye treatment on him. After pointing out the eye mask was "wetter," Odom said, "that's always better."
"It's always better when it's wetter! That's my motto," she joked in response, per The Sun.
Article continues below advertisement
In light of the reality stars' flirty banter on the show, Moakler and her boyfriend, Matthew Rondeau, reportedly unfollowed each other on social media. However, they appear to be following each other again.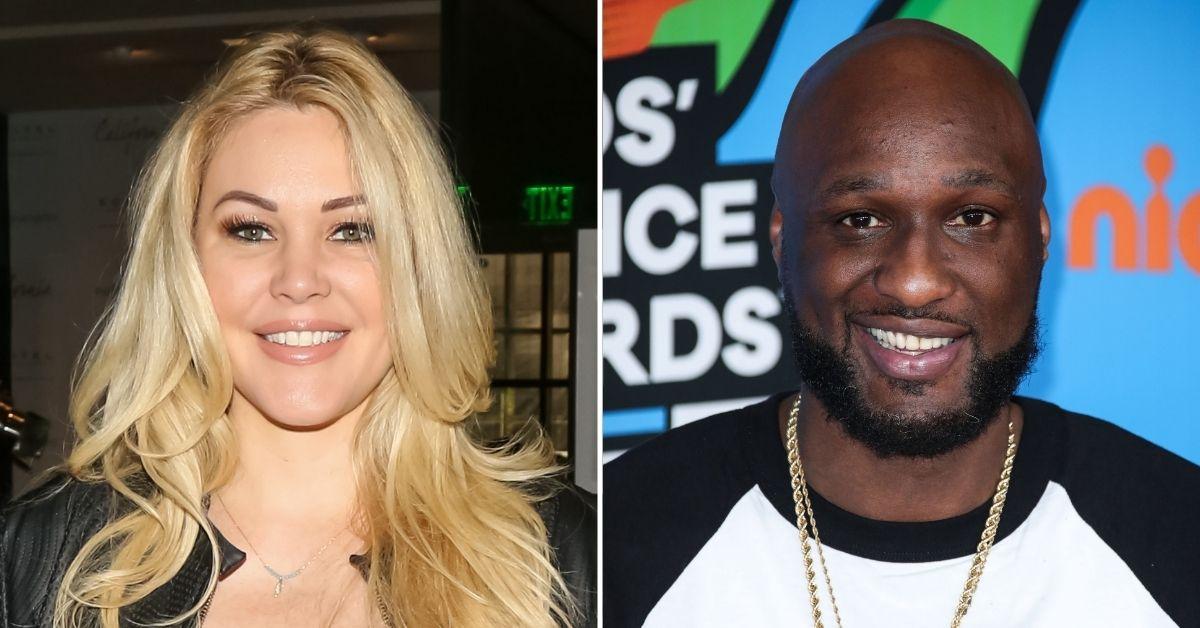 Article continues below advertisement
The blonde beauty told TMZ she is not interested in Odom in any capacity, but she understood why Rondeau would be upset about her behavior. She said if the roles were reversed, she would have been hurt too.
Article continues below advertisement
According to the outlet, the last thing she wanted to do was hurt the person who has stuck by her no matter what.
Amid reports that Rondeau is reconsidering popping the question, Moakler maintained they are still together. She told the outlet they are taking things day by day and are "working on us."
Article continues below advertisement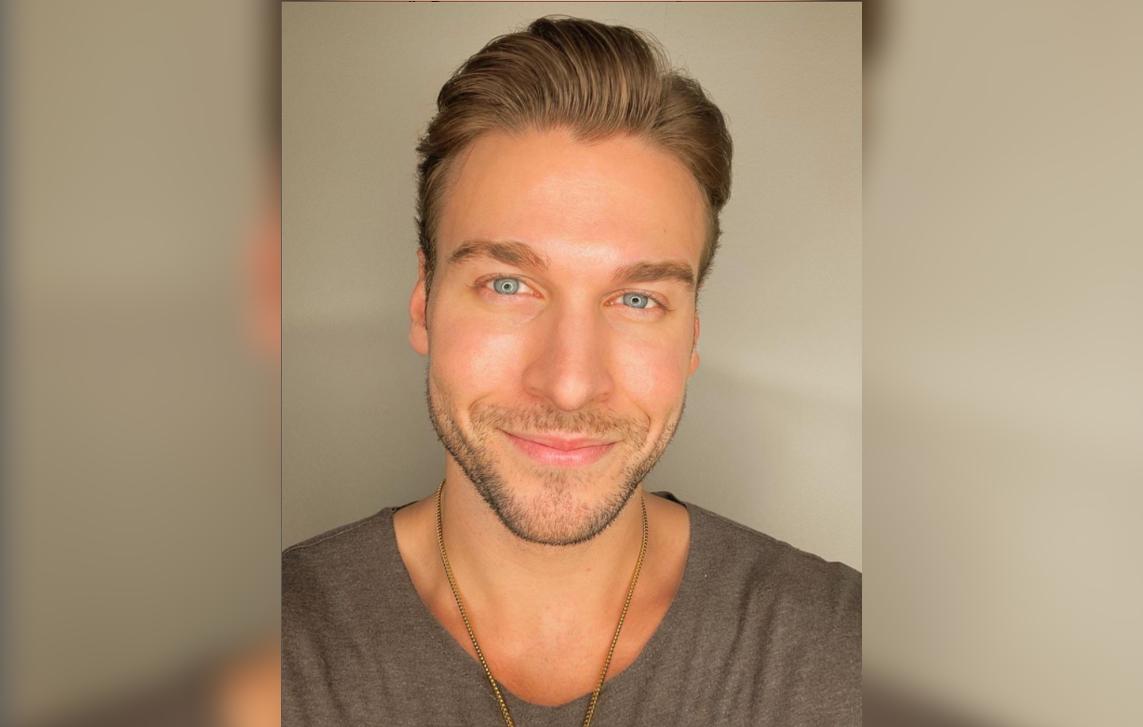 Moakler said her man means everything to her, adding that she's happy he is in her life because "we have a real and honest love."
Article continues below advertisement
Article continues below advertisement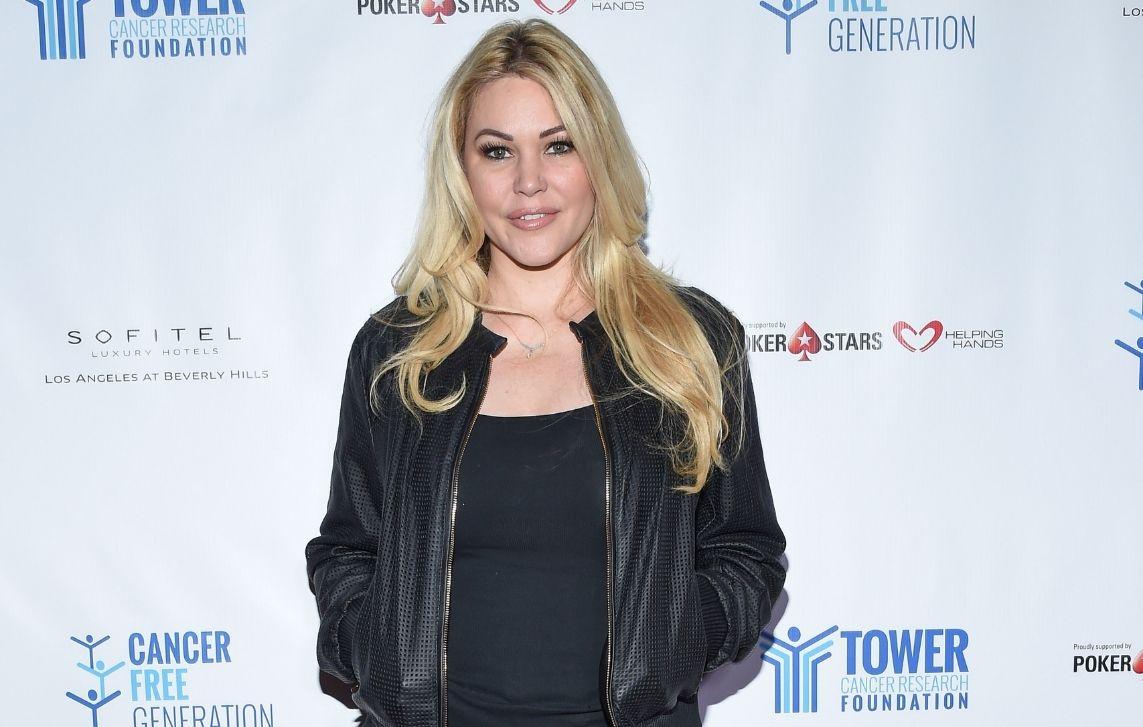 The on-again, off-again couple has been linked since 2020. As reported by OK!, they rekindled their romance in October 2021 after calling things off over the summer.
She recently told Entertainment Tonight she and Odom had a connection because her ex-husband, Travis Barker, is engaged to Odom's ex-wife Khloé Kardashian's sister Kourtney Kardashian. "He was just a nice person and he was a blast to play with," she told the outlet. Moakler also felt it was sweet that Odom still cares about his ex-wife after he told his fellow housemates he missed the Good American cofounder.