NEWS
MC Luna Trine: Stepping Out Of The Comfort Zone In Pursuit Of Artistic Passion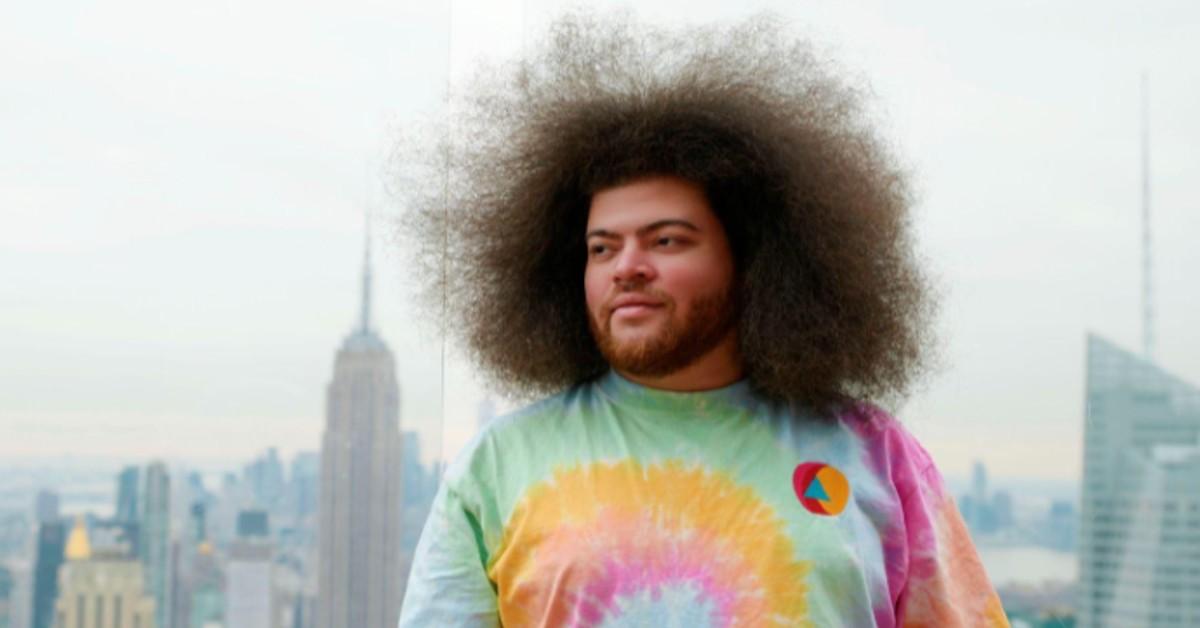 Stepping out of our comfort zone can be daunting, but it's a necessary step in our personal and creative growth. It requires us to challenge ourselves, take risks, and push beyond our perceived limits. Whether trying something new, taking on a new role, or pursuing a new passion, stepping out of our comfort zone can lead to unique opportunities and personal fulfillment. And there's no better example of this than MC Luna Trine, a creative force who has fearlessly stepped out of his comfort zone to pursue his passion for art and music.
MC Luna Trine is a creative force to be reckoned with, and his journey as an artist is inspiring. From a young age, he has always had a knack for creativity, whether it be through drawing, painting, or photography. Over the years, his passion for art has led him down many paths, including working as a photographer for models and music artists.
Article continues below advertisement
He discovered a love for music and stepped before the camera to create his work. His first two songs, "Aura For Me" and "Come With Me To The Moon," showcase his unique style and creativity as he brings his voice to the forefront.
His creative journey continues after music which ventured into travel vlogging eventually, sharing his adventures and creating music inspired by his journeys. His openness and non-judgmental view of people's creativity have allowed him to collaborate with artists and individuals from all walks of life.
His unique qualities that distinguish him from other artists are his genuineness and candor. He values treating every individual with equal respect, regardless of their social standing or achievements. He displays a willingness to experiment with fresh and innovative creative concepts and to seek input from others, and he derives pleasure from motivating and guiding others on their own creative paths.
If there's one thing MC Luna Trine wants to inspire in others, it's the courage to follow their passions and create, no matter what medium they choose. He believes in building connections and collaborating to create something unique and memorable. His passion for creating has driven him to build his brand, and he can be found on social media handles.