NEWS
Meet Justin Waller: From A Small Town Native To Building A Thriving Business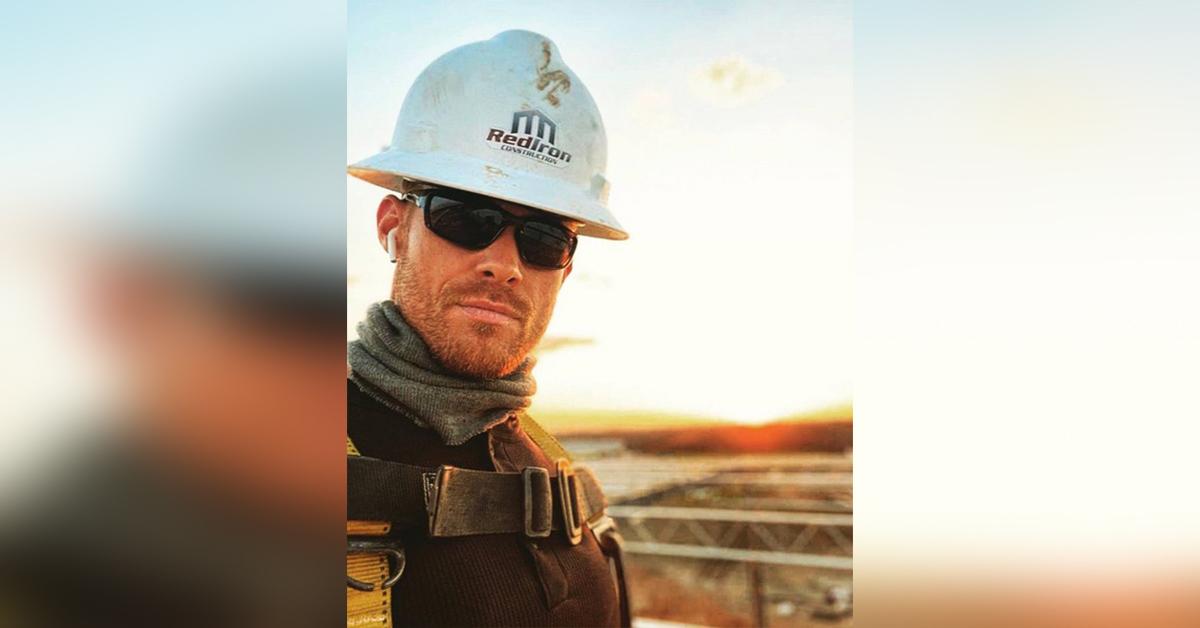 A significant tip to success in life is mentally tackling all the challenges you will face. You have to face life and business understanding that problems are a fact of life and you will inevitably face them. You also need to constantly stay optimistic and motivated and see problems as just a part of doing business. Justin Weller is among the many people who remained positive and recognized that challenges are temporary obstacles that will help them attain success.
Justin is an entrepreneur and real estate investor grew up in Denham Springs, a small town in Louisiana. He hailed from humble beginnings, grew up in a trailer park, and faced many adversities, but these did not hinder him from pursuing his dreams. Most people from Denham Springs didn't see his level of success due to their poor/small-town mindset. However, Justin detached himself from this mentality by moving from the city, creating the right mindset, and ultimately building a steel company, RedIron Construction, LLC, in his twenties. He was also a D1 athlete in college and traveled worldwide, helping men with developing and nurturing a strong mindset.
Article continues below advertisement
Justin is a thoughtful and sharp entrepreneur with many accomplishments. His construction company management team is all-woman and excels in construction and engineering. He is also the youngest board member of the Metal Building Contractor and Erectors Association and composed the Metal Building Apprenticeship program for Louisiana. Justin has 130 employees at his construction company working in all 50 states and the Caribbean, is a real estate investor, has a massive following on his YouTube (80K subscribers), and became a millionaire at 32.
The Louisiana-based construction company founder believes that removing workplace bias will result in healthy internal relationships. He shares, "My construction firm management staff are all women from the operation manager to sales development, estimating and project management team. Removing industry bias, such as gender inequality and wage gaps, can make your company exceptionally prosperous and genuine. For this reason, all women at RedIron Construction, LLC, are paid the equivalent to what men in the industry are paid, with no gender inequality wage gap."
"My company builds everything from airplane hangars to large box stores like Rooms To Go and Costco, and I can't afford to care whether someone is a man or woman when looking at filling roles in my companies. I can only afford to know whether the said person can and will perform inside the framework of what my team and I have built," Justin adds. Likewise, he believes that in providing a safe space for your employees, they will give you their fullest potential.
The RedIron Construction, LLC CEO urges all growing business owners and entrepreneurs to aim higher and never stop working and solving problems, no matter what. Justin aims to reinvest in real estate, conquer more ground in the industry, generate more success, and grow his achievements in the near future. He also hopes to invest in cryptocurrency and launch a consulting firm where he would teach his clients all they need to know about building a company from scratch and generating sustainable generational prosperity.
"I have definitely cemented myself in the industry and now look forward to supporting others to achieve the desired success," Justin concludes.