NEWS
Breaking Barriers in Hospitality: Megan Ashli's Empowering Journey to Restaurant Ownership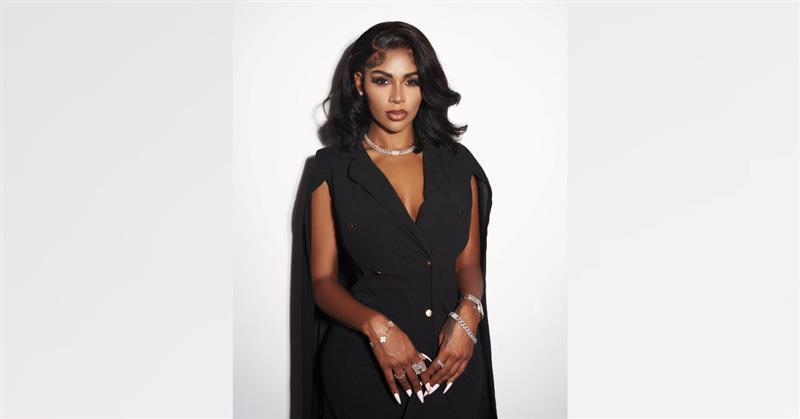 In the vivacious city of Miami, where dreams are woven with a blend of culture and innovation, a trailblazer has emerged. Megan Ashli, an indomitable spirit, is redefining the landscape of the hospitality industry. From a tumultuous past filled with struggles to scaling the summits of entrepreneurship, Megan's journey is a tale of perseverance and tenacity. As one of the few Black female business owners in the hospitality sector, her story is not just empowering; it's a clarion call for daring dreamers everywhere. From the trials of her youth to the triumphs of restaurant ownership, Megan's life proves that with resilience, even the seemingly unattainable can be conquered.
At the tender age of 14, Megan's survival instincts propelled her to escape an abusive household. Tackling life head-on, she worked tirelessly in minimum-wage jobs. When she became a mother at 15, her resolve only strengthened.
As luck would have it, Megan crossed paths with business partners who introduced her to the realm of hospitality. She dove into learning the industry with such ardor that she bought into her first restaurant endeavor, MAU Miami, in 2018. Tequila Bar Kavo and Playa followed in 2021, placing Megan firmly on the map as a visionary restaurateur.
Article continues below advertisement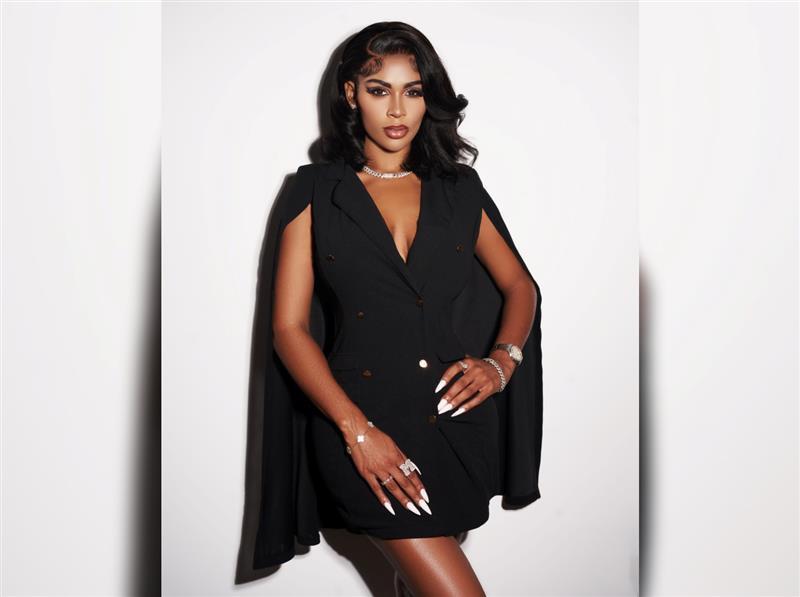 But the transition was not without its trials. The leap from her former life to the more conventional path of entrepreneurship was fraught with anxiety. Megan had to learn the ropes of a new trade and build her brand. But in Megan's world, there was no room for hesitation; she pushed forward with unwavering dedication.
Megan's endeavors were rewarded. By the age of 30, she had built a $12 million "Own Hospitality" empire, impressively being one of the few Black female business owners in the sector. Her establishments not only brought her immense success but also became the favorite haunts of A-listers like Diddy, J Cole, and Teyana Taylor.
Yet, for Megan, it's not just about the triumphs; it's also about the wisdom gained. Her mantra, "Stay ready for your blessings so you don't have to get ready," encapsulates her outlook. She is the living embodiment of the belief that you must be daring enough to step out of your comfort zone, as life can change in the blink of an eye.
As she looks to the future, Megan's ambitions are boundless. She dreams of being the face of hospitality, a mogul whose name is mentioned alongside legends like Dave Grutman and Mike Gardner. Her vision extends beyond Miami, as she aspires to own restaurants in every major city across the United States.
Megan's journey is a testament to the indomitable spirit within all of us. It is a reminder that irrespective of the adversities we face, with determination, innovation, and a dash of courage, we can break barriers and script our own stories of success.
In a world that sometimes appears devoid of hope, Megan Ashli's journey shines bright, heralding the dawn of possibilities. Her triumph is found in the relentless pursuit of those lingering passions that lie just beyond the horizon, but only for those brave enough to reach for them.