Meghan Markle & Prince Harry To Co-Author Book On 'Leadership' For 20 Million Dollar Penguin Random House Book Deal
Prince Harry and Meghan Markle will soon co-author a new book on the subject of leadership as part of their whopping 20 million dollar agreement with the Penguin Random House publishing company.
Article continues below advertisement
The book deal — which will consist of four separate books — is said to also include a memoir penned by Prince Harry, which will likely dish on the inner workings of the royal family, as well as potentially a book on wellness written by the Duchess of Sussex.
Page Six had the exclusive on the upcoming book from the royal couple, which will focus on the angle of "leadership and philanthropy".
Article continues below advertisement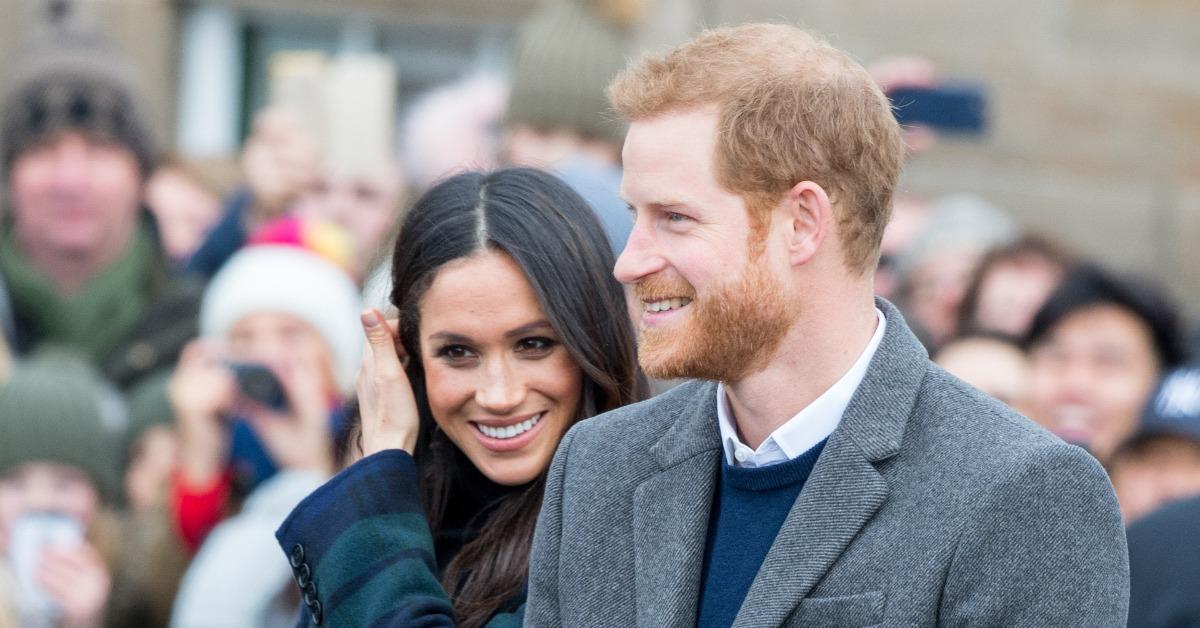 Article continues below advertisement
Though officially only the memoir by Prince Harry is confirmed as one of the four books, sources say that Markle may also pick up the pen to write up her own memoir sooner rather than later, especially since she has hinted at her desire for a future career in politics.
"With such a steady drumbeat of all the Harry announcements, you have to imagine that the Meghan dial is going to be dialed up." A royal source stated.
Article continues below advertisement
The source continued, "One can only think that she would absolutely write a memoir — she has been outspoken to those who know her about her political aspirations in the future."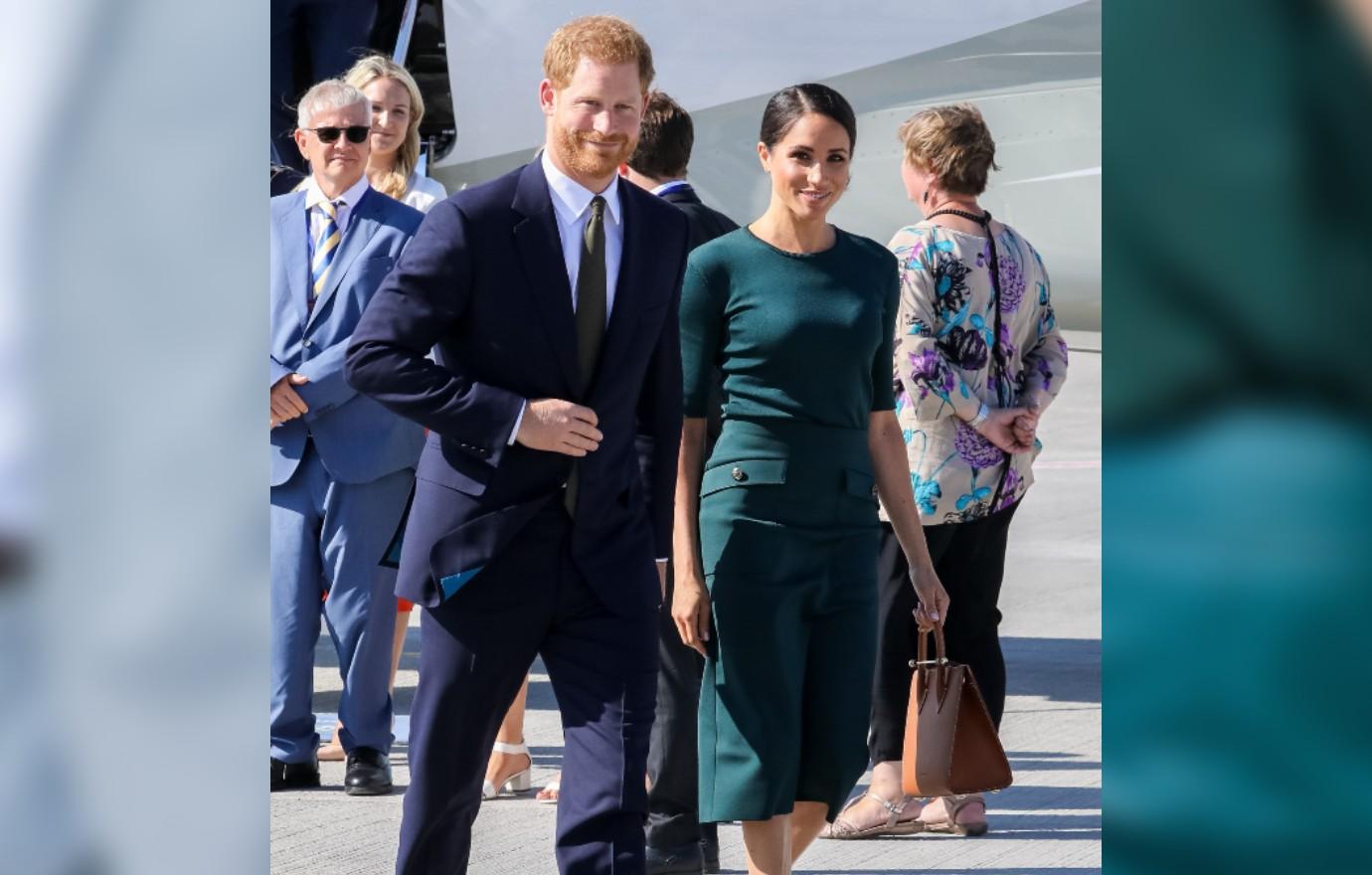 Article continues below advertisement
Meghan Markle is no stranger to writing professionally. The actress has already authored a New York Times best selling children's book.
Article continues below advertisement
Titled The Bench, the short story weaves the sweet tale of the tender relationship between a father and child as told from a watchful mother's perspective. It was published by Random House in 2019, but is unrelated to their recent book deal.
Prince Harry's memoir is slated for a late 2022 release.
There is currently no further information on when the royal couple's leadership themed book will be finished.