Meghan Markle Keeping 'Track' Of Media Coverage Surrounding Her & It's 'Driving' Husband Prince Harry 'Up The Wall,' Says Source
As Meghan Markle moves full speed ahead with her post-royal career, an insider says she's hyper-focused on her public image — so much so that she Googles her name several times a day!
Article continues below advertisement
"It's the first thing she does every morning," the insider dishes. "Then she'll check websites right until bedtime, even though she's got alerts set up to keep track of everything people say about her."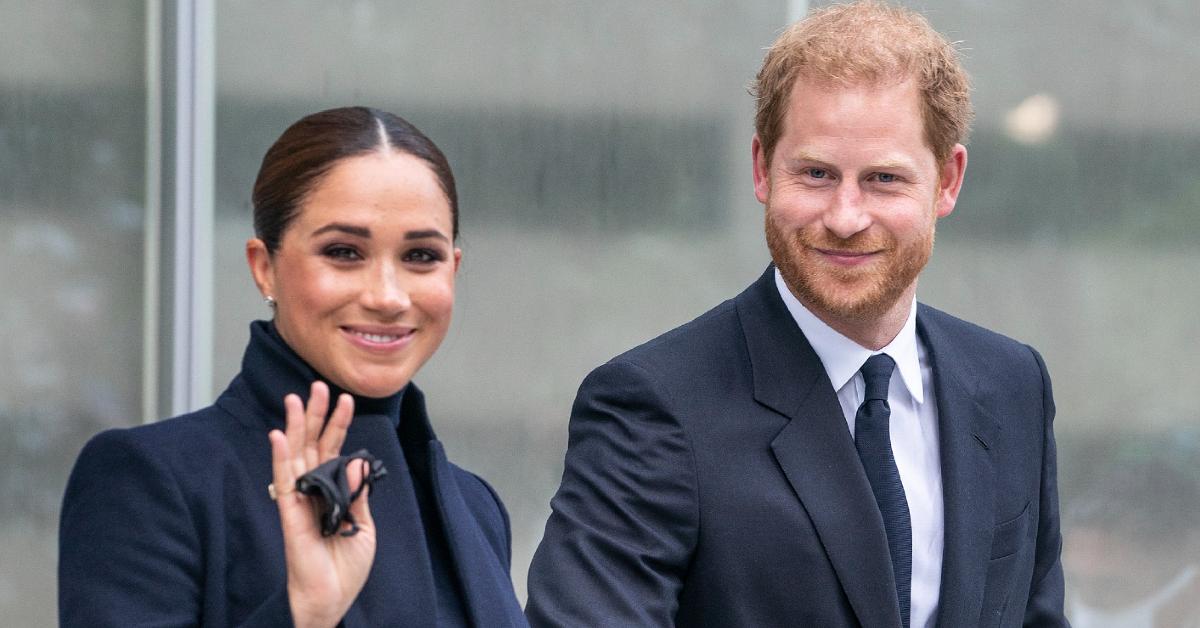 Article continues below advertisement
The Suits alum, 40, has been remaking her image as an entrepreneur and social activist since she and Prince Harry, 37, finalized their split from the royal family last March.
Article continues below advertisement
"She feels like she needs to keep track of the positive and negative," notes the insider, who says Markle was beyond miffed when she was recently forced to apologize to a London court for erroneous statements she made in her nasty war with a British tabloid.
"Unlike Harry, who knows how to block some of this stuff out, Meghan's ego and sensitivity know no bounds," the insider adds. "It's driving him up the wall."
Article continues below advertisement
The royal rebel has his hands full this holiday season as he's trying to mend his rocky relationship with his family. A source spilled that Queen Elizabeth II is determined to follow up last year's quiet pandemic holiday with her cherished tradition of hosting the family at Sandringham, her country estate, but Markle isn't keen on partaking in the festivities.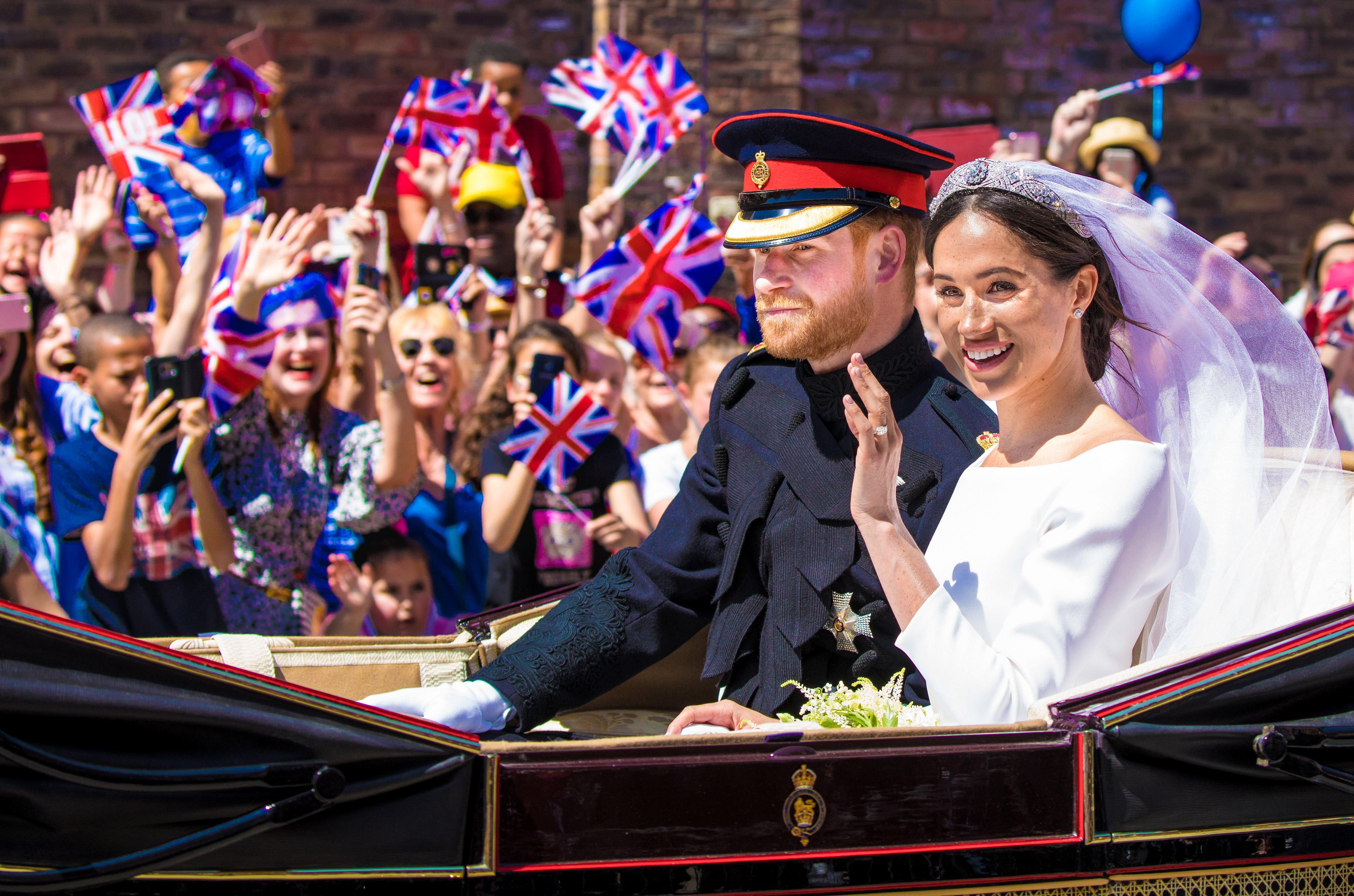 Article continues below advertisement
The brunette beauty — who opted out of his last two U.K. trips — has no desire to follow Harry and his family across the pond, nor let their children, Archie, 2, and Lilibet, 5 months, accompany Dad alone.
Article continues below advertisement
"Meghan once said she would never set foot in the U.K. again after how she was treated by The Firm," a source claimed. "And no one thinks she would let Archie or Lili out of her sight for even five minutes, so it's likely Harry would make the trip alone."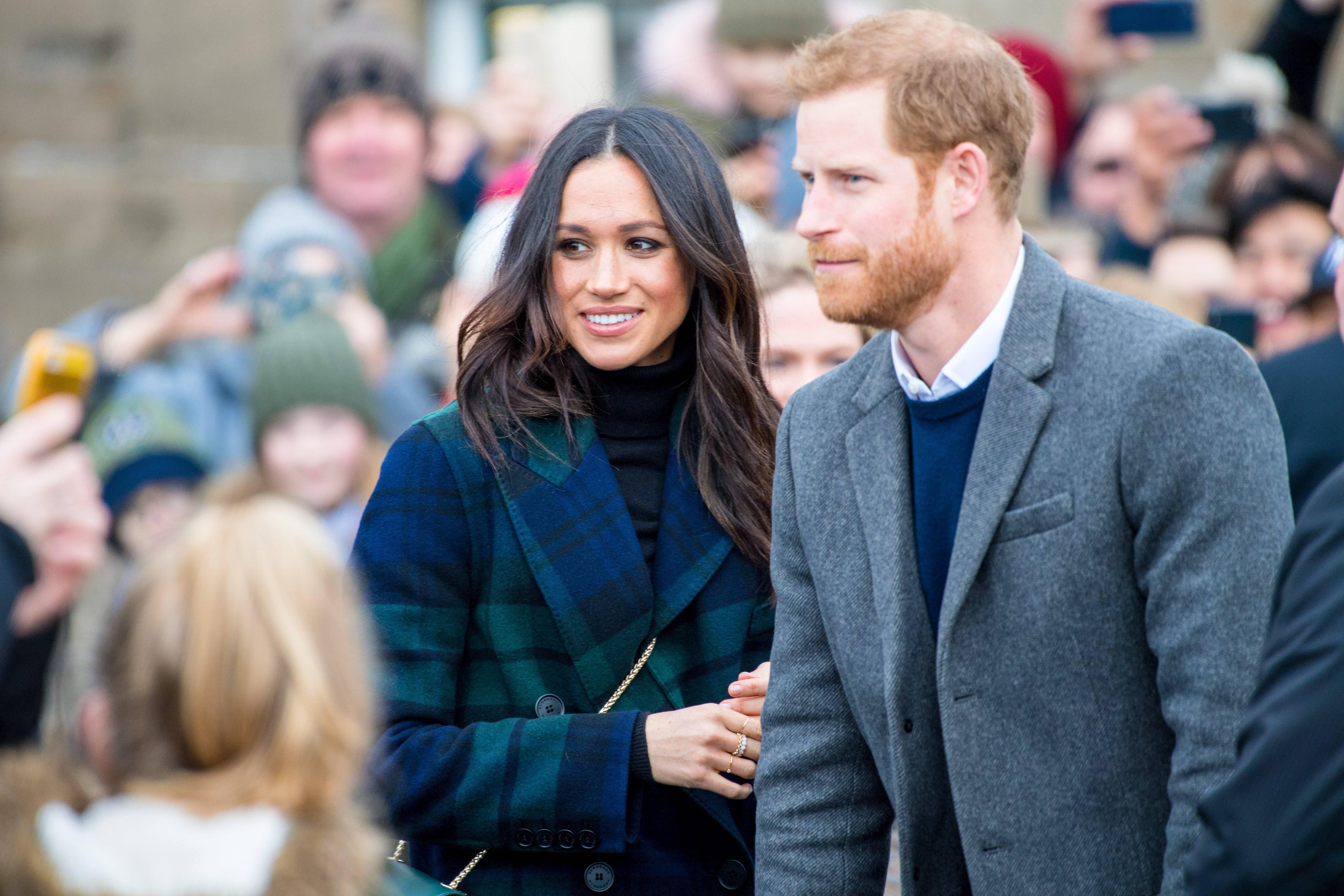 It's something the prince has yet to come to terms with. The Duke Of Sussex, often said to be the queen's favorite grandchild, "is anxious to heal the [family] rift sooner rather than later," the insider explained, "and he wants his children to spend time with Her Majesty."