ROYALS
Meghan Markle Refused To Meet With Estranged Father Thomas Despite Royal Family's Pleas, New Biography Claims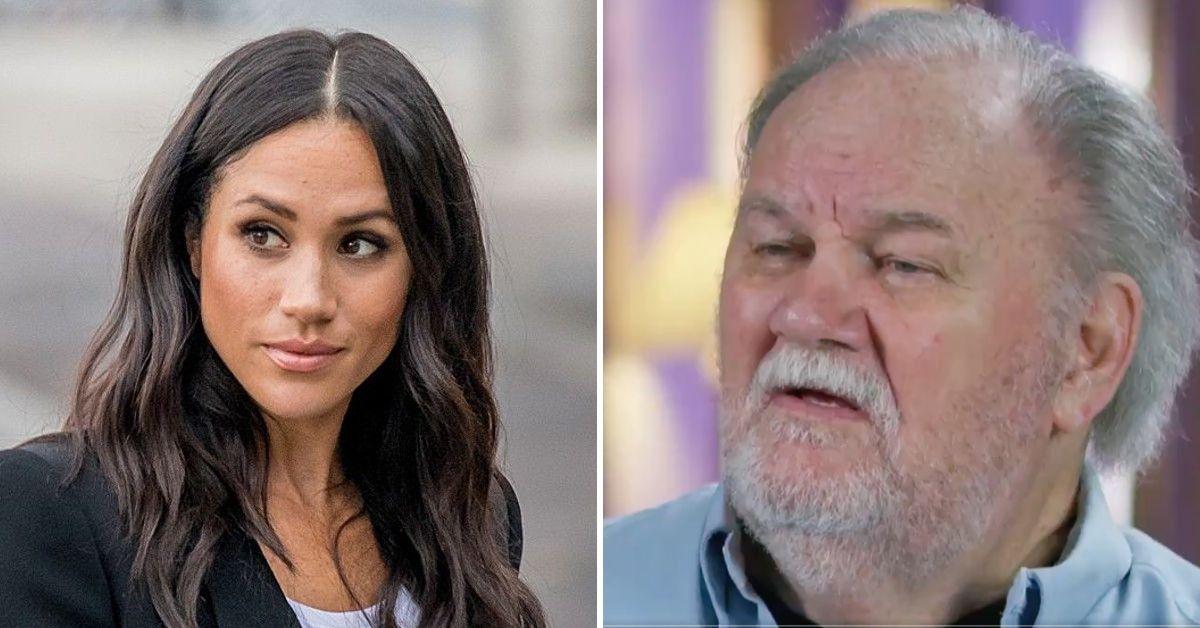 The royal family went out of their way to try and help Meghan Markle mend ties with estranged father Thomas Markle, Tom Bower's juicy new biography reveals. In Revenge: Meghan, Harry and the War Between the Windsors, the author recounts how the tension between the father and daughter blew up — so much so, the former Hollywood lighting director, 77, didn't attend the Sussexes' nuptials.
Article continues below advertisement
Thomas continued to shade the royal family and Meghan, 40, in countless interviews, but the latter's silence reportedly made Prince Charles particularly confused, as "he had never really understood her or what she wanted" when it came to the relationship with her family.
In excerpts published by Page Six, the author wrote that a few months after the wedding, Charles, 73, turned to Prince Harry, 37, and asked, "Can't she just go and see him and make this stop?"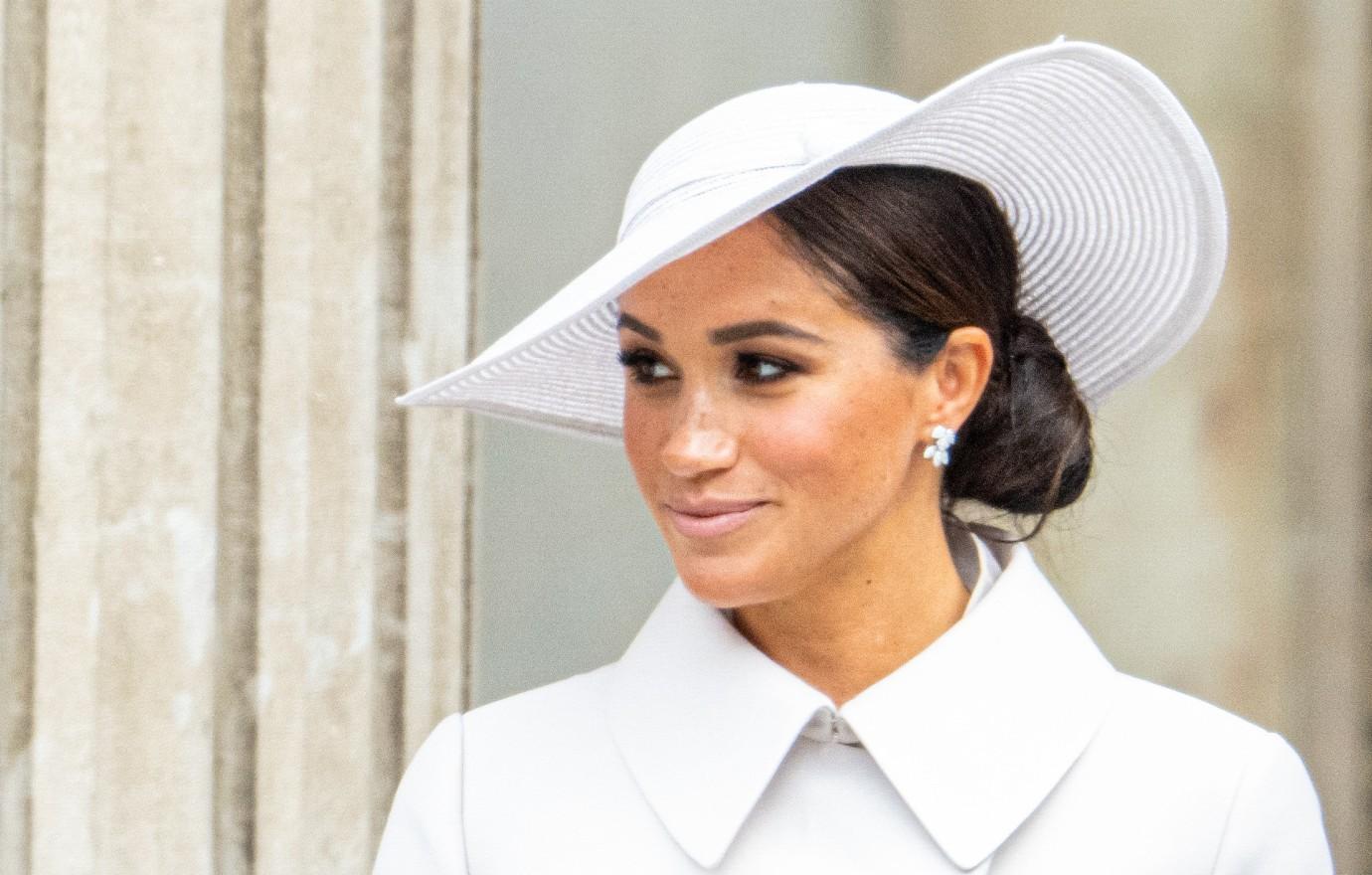 Article continues below advertisement
During a conference call between Meghan, Harry, Charles and 96-year-old Queen Elizabeth, the monarchy encouraged the Suits actress, 40, to visit her father, who was living in Mexico at the time, but she thought doing so would just bring "a frenzy of media attention and intrusion that could bring more embarrassment to the royal family."
It was shortly after the phone call that Meghan and Harry allegedly began their plans to step down as royals.
Article continues below advertisement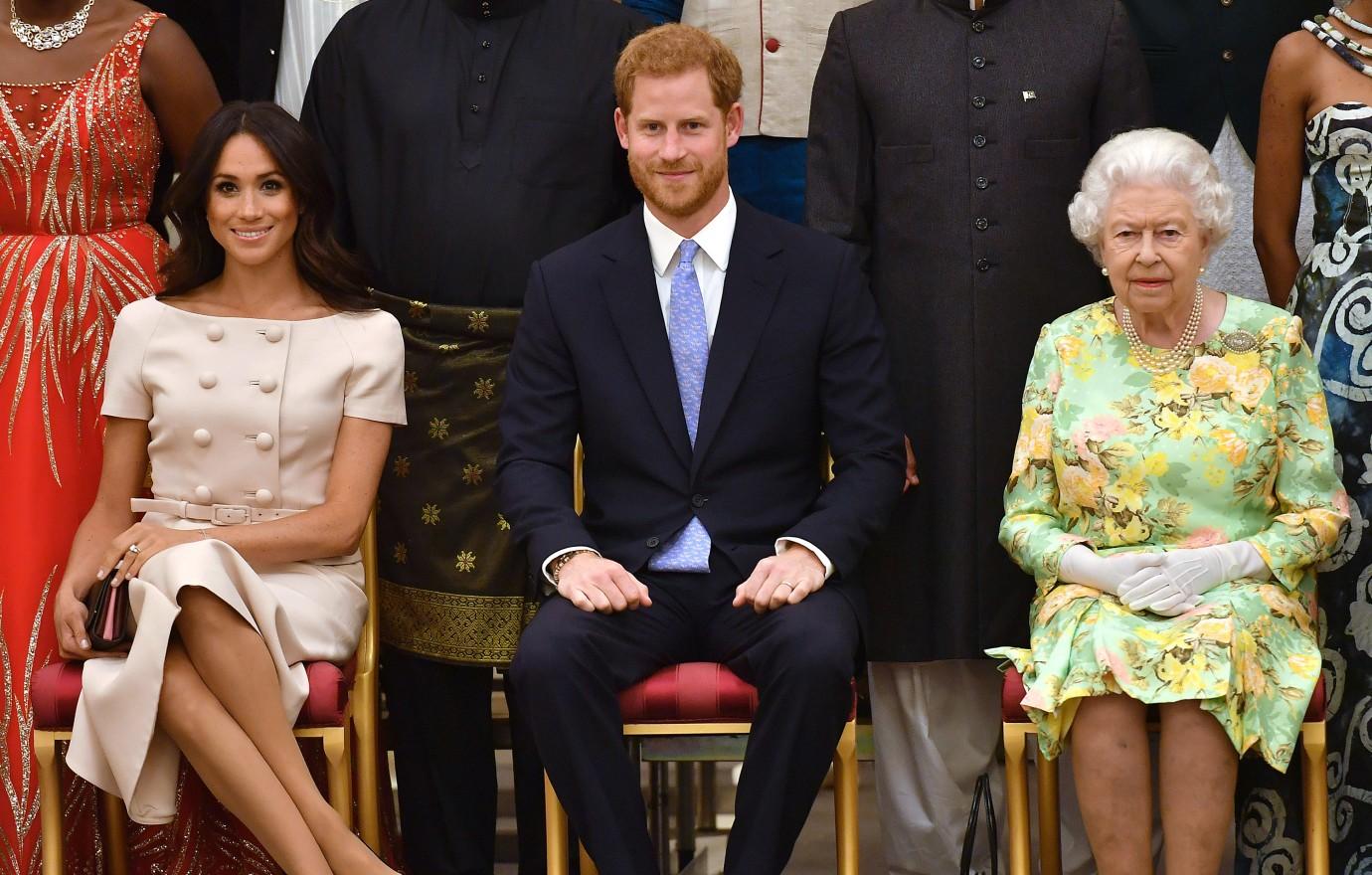 "Meghan was angry that Palace officials refused to protect her image. She refused to accept that staff were not employed to promote her as an individual, but instead placed her within the grid of the entire royal family," explained the writer. "In particular, Meghan fumed about the refusal officially to criticize Thomas Markle. From her perspective, Meghan was isolated, vulnerable and stifled by conventions."
Article continues below advertisement
While Bower's book has yet to make it's official debut (that will happen on Thursday, July 21), the mom-of-two is already "dreading" what the material could do to her reputation.
Said a source to The Sun, "Tom doesn't pull his punches and is terrifyingly thorough in his research. No stone will be left unturned."
For more on the monarchy's scandals, tune into the new podcast "The Firm: Blood, Lies and Royal Succession." Listen below!