ROYALS
Meghan Markle Spotted Frantically Shopping In Montecito As She & Hubby Prince Harry Shun Royal Family For Holidays At Home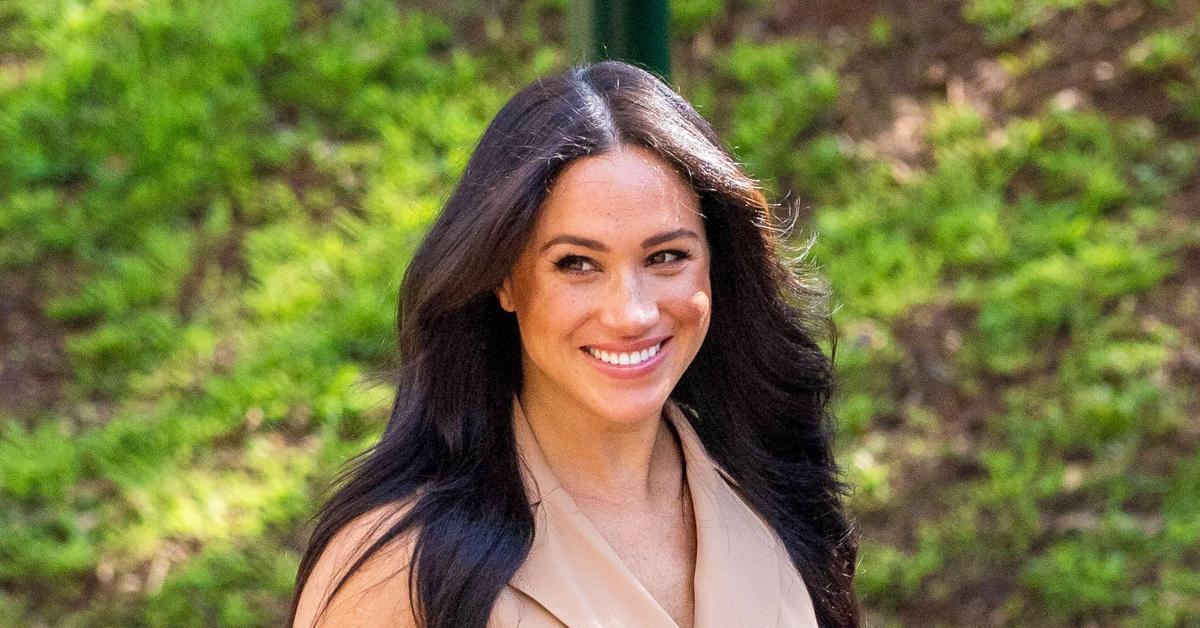 Article continues below advertisement
Meghan Markle got in a little solo time as she was spotted shopping at some of her favorite shops in the quaint little town of Montecito, California.
In photos obtained by Daily Mail, the Duchess of Sussex scurried around town to a nearby grocery store, before popping by a kids' clothing boutique, then perusing around a local home furnishing store.
Article continues below advertisement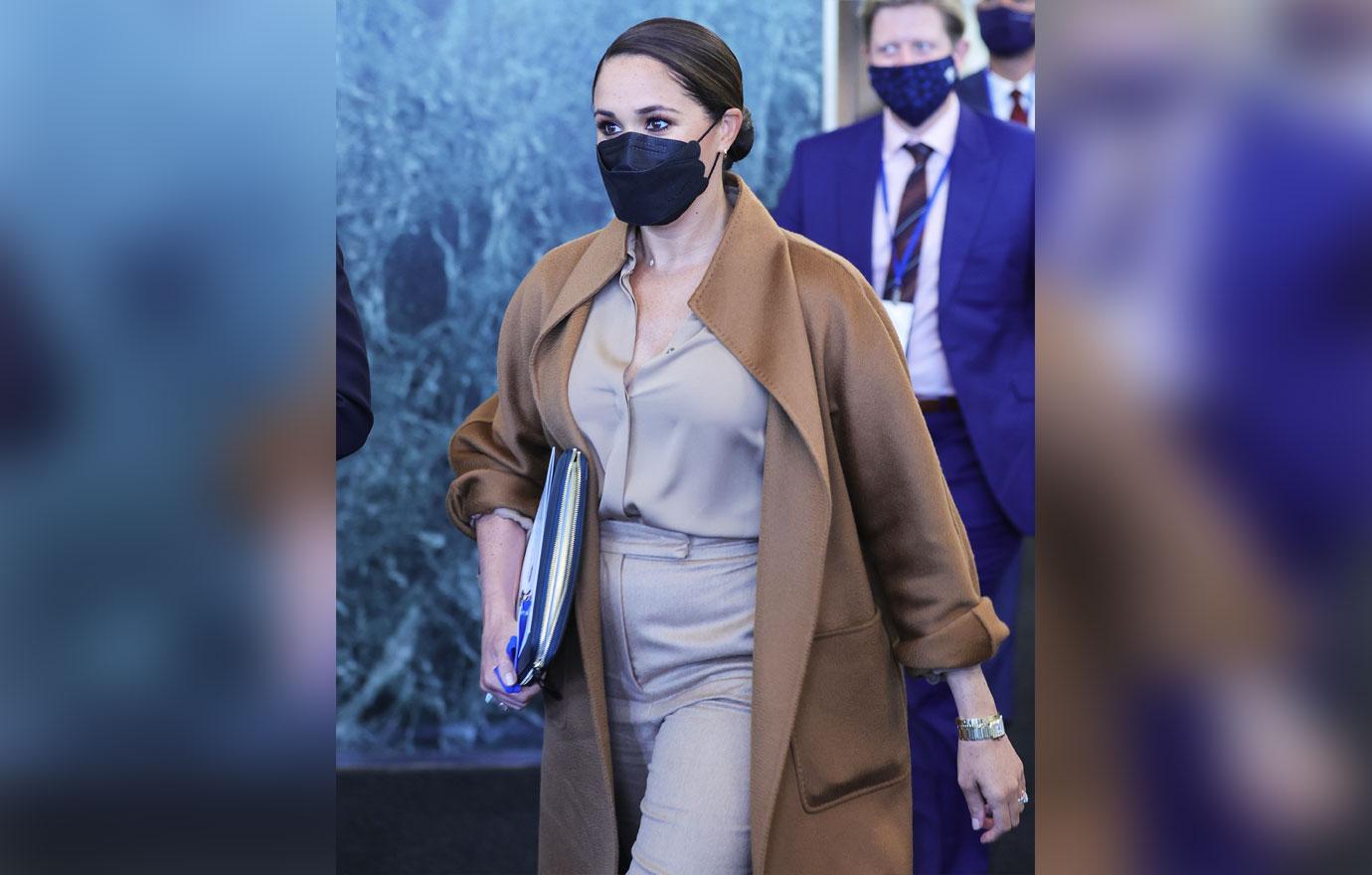 Article continues below advertisement
The 40-year-old dazzled in a brown Massimo Dutti wool coat, boots and sunnies on the brisk day. She also sported a face mask to adhere to coronavirus guidelines with her bodyguard watching every move she made.
Maybe it was the holiday madness, but an onlooker noticed the former Suits actress was on a mission. "There was a franticness to her shopping, like she was just itching to get out and be somewhat normal," the spy spilled. "Even if it was for just an hour."
Article continues below advertisement
Meghan could be trying to find the perfect little trinkets to ensure her family has the perfect holiday, as OK! recently reported she and hubby Prince Harry — who was MIA from her shopping trip — plan to spend Christmas at home, five thousand miles away from Buckingham Palace.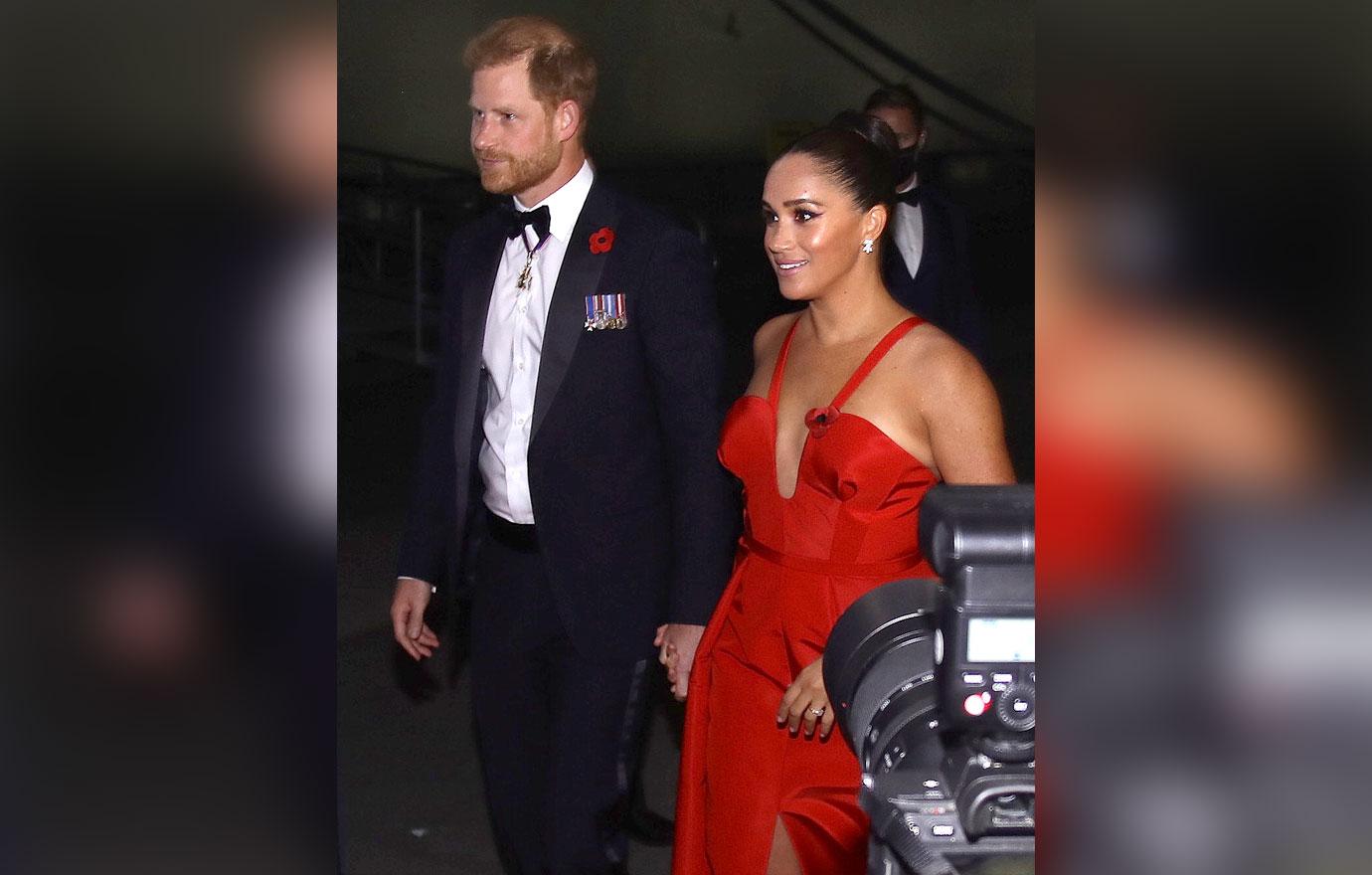 Article continues below advertisement
An insider dished the royal rebels are wanting to have a low-key holiday at home this year. "They want to nest and make some home-cooked meals," the insider spilled, noting Harry, 37, and Meghan, will also likely entertain a few guests like Meghan's mom, Doria Ragland, and celeb pals like American Idol's Katharine McPhee and her hubby David Foster.
Article continues below advertisement
"They'll have some get-togethers with friends and colleagues who've been by their side through thick and thin this year," the source explained. Although Harry is "sending messages and gifts" to a few loved ones back home in England, he'd much rather spend the holidays at home with his wife and children: Archie, 2, and Lilibet, 6 months.
"They've done a ton of thoughtful shopping, and the toys, books and other treats from Santa are going to make the little ones very happy," the insider dished. "Though at the end of the day, all that matters to Harry is that they'll be together."