Piers Morgan Slams Meghan Markle After 'Ellen' Appearance, Remarks That 'Even A Kardashian Would Have Deemed' Street Vendor Prank 'Too Demeaning'
Article continues below advertisement
The Duchess of Sussex made an appearance on the talk show on Thursday, November 18.
Morgan retweeted a photo of the Suits alum with DeGeneres. "Are they discussing bullying in the workplace?" the reporter quipped.
Article continues below advertisement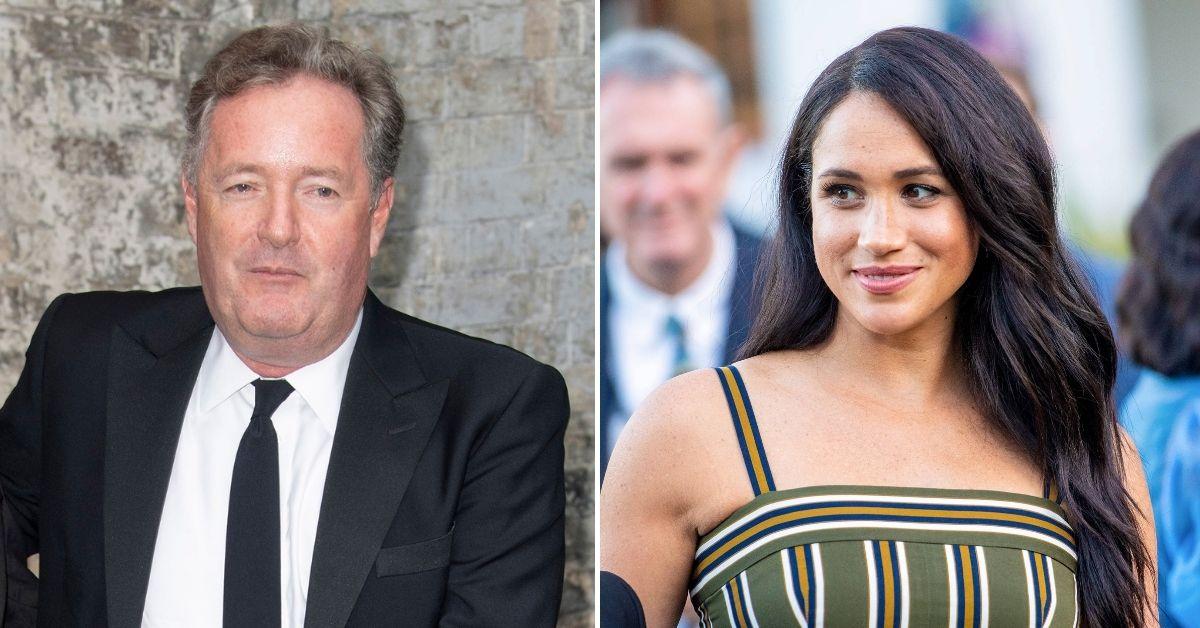 Article continues below advertisement
The Finding Nemo star addressed the allegations in September 2020. "I learned that things happened here that never should have happened," she said at the time. "I take that very seriously, and I want to say I am so sorry to the people who are affected. I know that I am in a position of privilege and power, and I realize with that comes responsibility, and I take responsibility for what happens at my show."
Article continues below advertisement
Meanwhile, in March, The Times reported that Markle allegedly "bullied" Buckingham Palace staff members. At the time, a spokesperson for Markle and Prince Harry said the allegations were "a calculated smear campaign based on misleading and harmful misinformation" and a "defamatory portrayal of The Duchess of Sussex."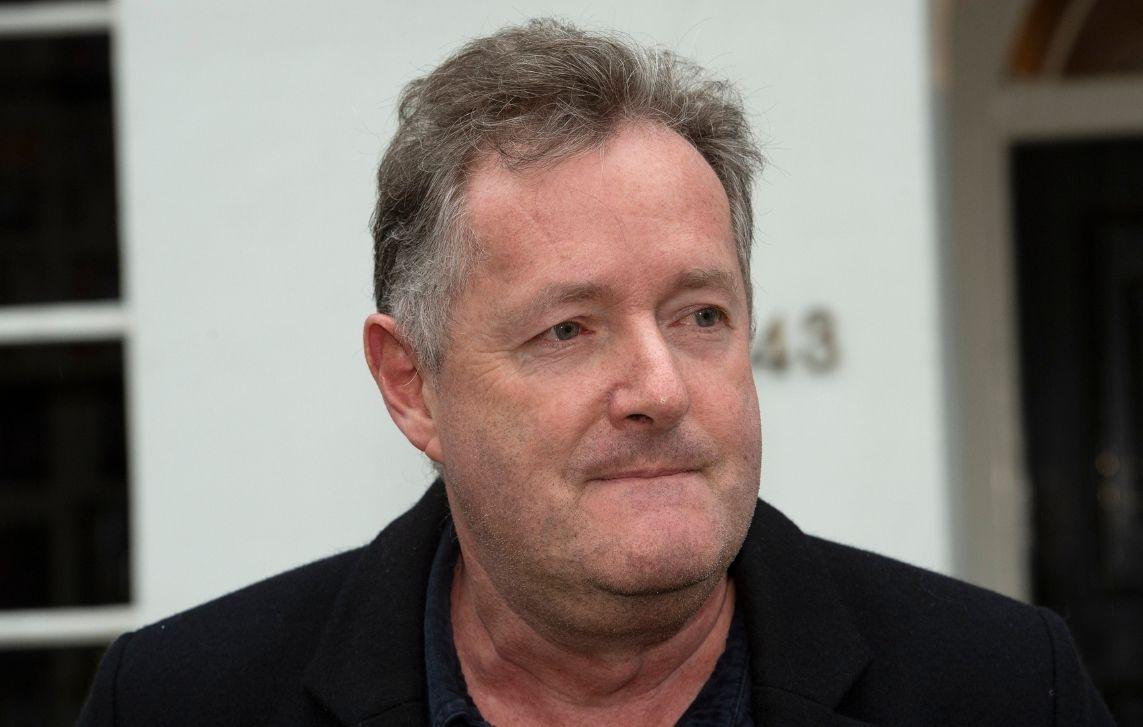 Article continues below advertisement
That wasn't all the former Good Morning Britain presenter had to say. Markle took part in a prank while on the show. DeGeneres instructed Markle to behave bizarrely in front of several street vendors. During the stunt, the actress ate a chip covered in hot sauce "like a chipmunk" and referred to herself as "mommy."
Article continues below advertisement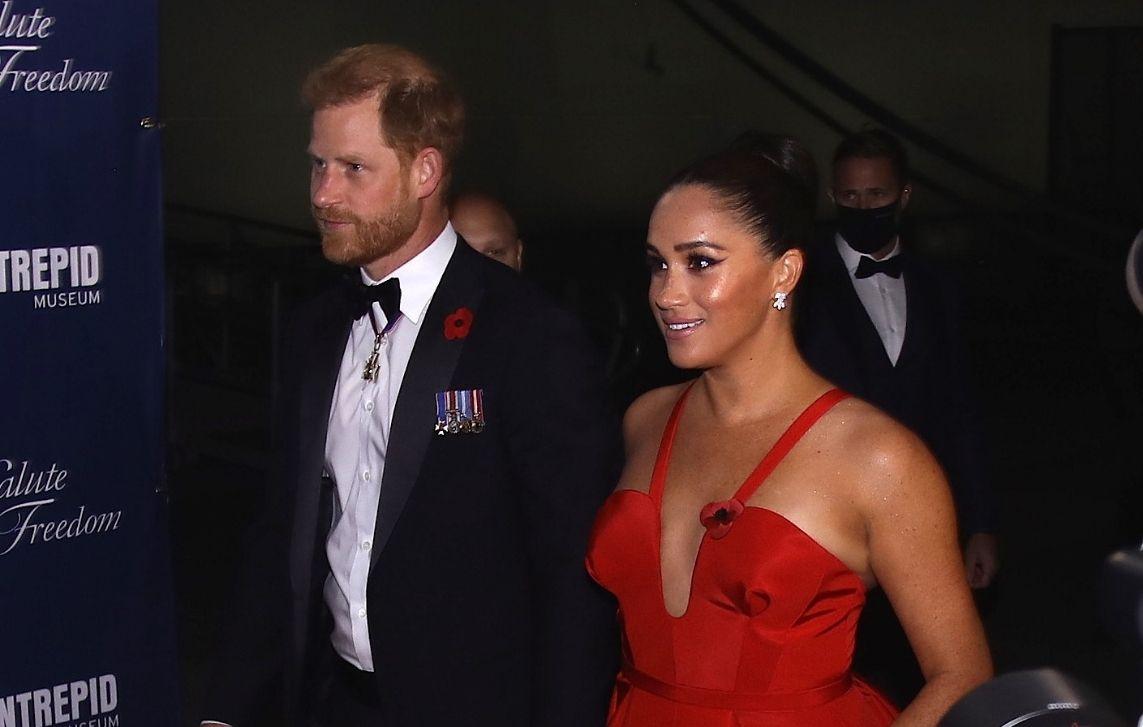 "Even a Kardashian would have deemed this stunt too demeaning…. #cringe," Morgan commented.
Earlier this year, the 56-year-old stormed off the GMB set after co-host Alex Beresford called him out for continuing to "trash" Markle in the aftermath of her bombshell interview with Oprah Winfrey. Markle told Winfrey she had "very clear and very scary" suicidal thoughts while she and her husband were working royals. Morgan claimed he didn't "believe a word" Markle said during the interview.