ROYALS
Meghan Markle Was Called 'Me-Gain' & More 'Unflattering Nicknames' By Palace Staff, Book Reveals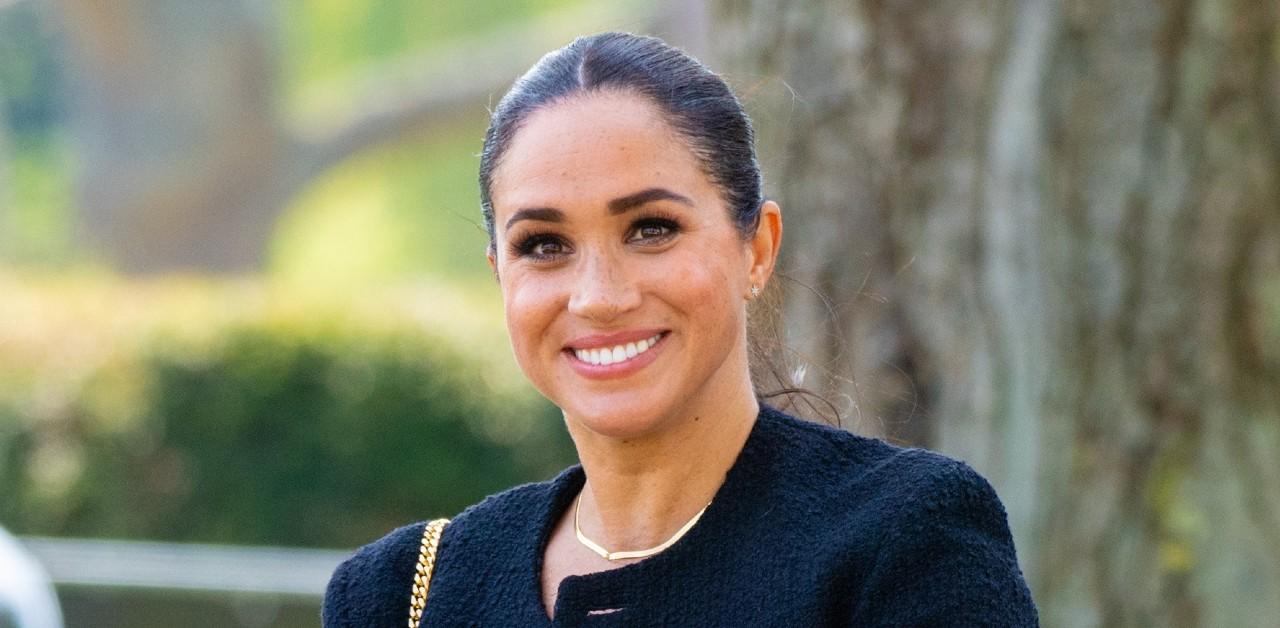 While Kate Middleton was welcomed into the monarchy with open arms, Meghan Markle immediately rubbed people the wrong way, Tom Quinn reported in his book Kensington Palace: An Intimate Memoir From Queen Mary To Meghan Markle.
According to the expert, palace staff felt that the former actress, 40, quickly became "the dominant partner in the marriage," as Harry, 37, himself has said, "What Meghan wants, Meghan gets."
Article continues below advertisement
"This cut no ice with the staff who, according to reliable reports, began using rather unflattering nicknames for her within weeks of her arrival: 'Me-Gain', the 'Duchess of Difficult' and even 'Di 2' or 'Di Lite,'" wrote Quinn, noting the latter referred to Harry's late mother, Princess Diana. "Meanwhile, the royal courtiers at Kensington — the same tweedy, British, public-school, ex-army aristocrats they've always been — simply didn't know what to make of Meghan."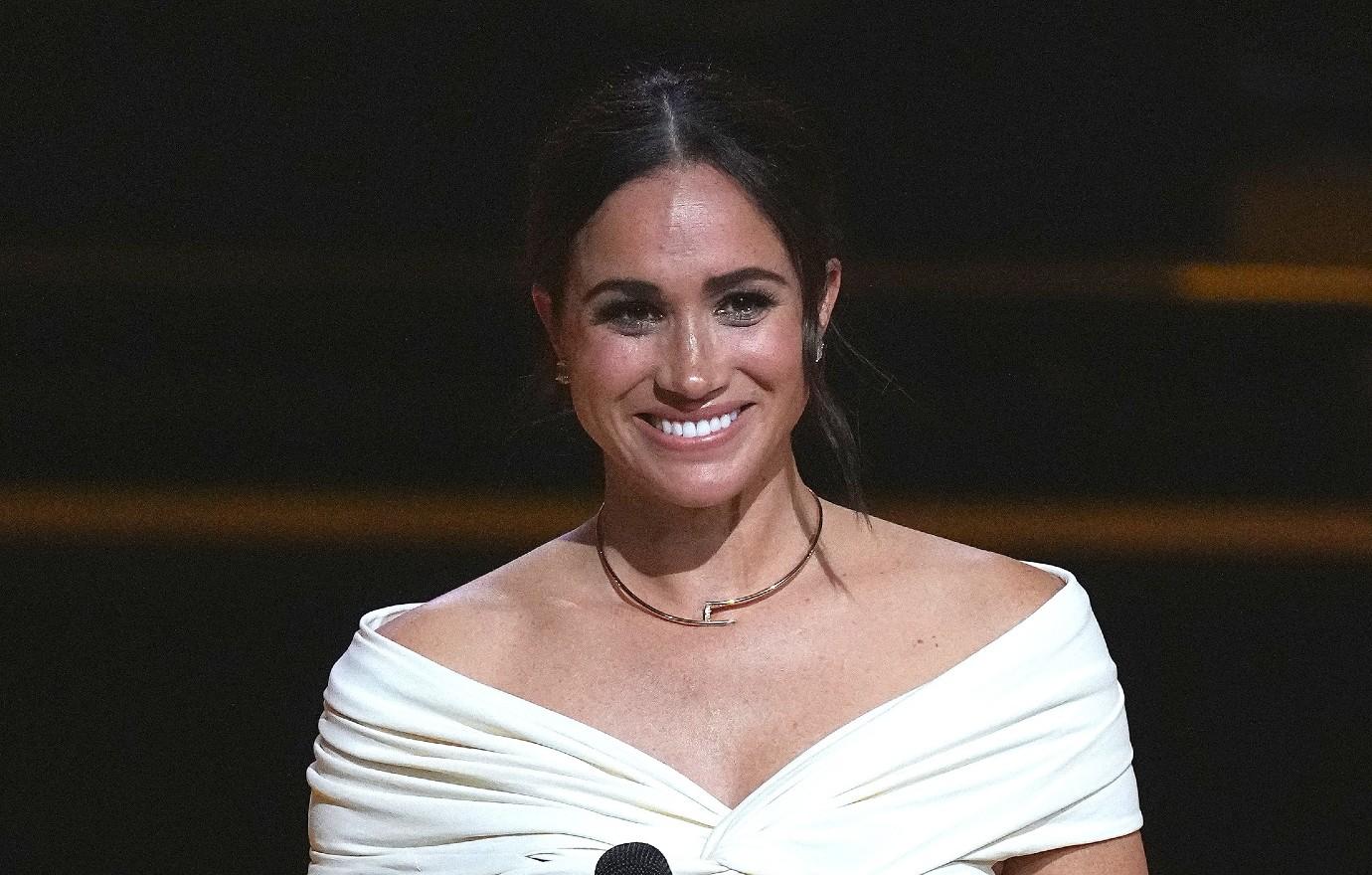 Article continues below advertisement
On the other hand, the author claimed that Middleton was actually very kind to Markle in the early days.
"When Meghan first moved into Harry's cottage in the Kensington Palace grounds, Kate had been welcoming and both couples had got on well," Quinn insisted. "Kate is actually one of the nicest royals, and she hasn't let life in her extremely grand apartment at Kensington go to her head — or at least not too much. She is nice to her staff and she was very warm towards Meghan when she arrived."
Article continues below advertisement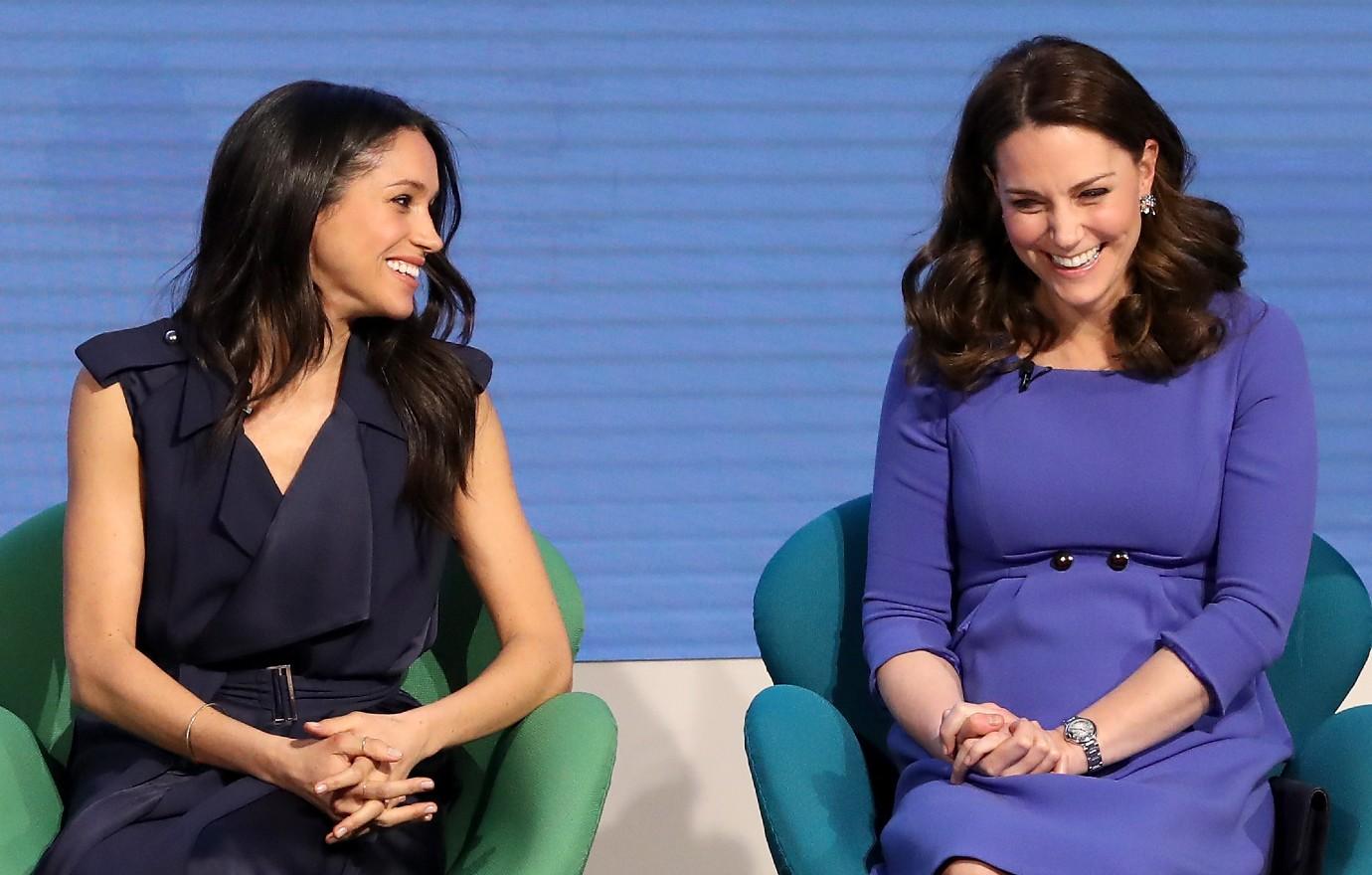 The women have continued to play nice in public, but during the Sussexes televised interview with Oprah Winfrey, the Suits alum revealed they got into a heated argument before she and Harry tied the knot.
"A few days before the wedding, she was upset about ... the flower girl dresses, and it made me cry and it really hurt my feelings," spilled Markle. "I thought in the context of everything leading up to the wedding, that it didn't make sense to not just be doing whatever anyone else was doing, knowing what I was going through with my dad and what not."
The California native added that after the tiff, Middleton regretted the incident. "She was upset about something but she owned it — she brought me flowers, she apologized, a note apologizing," she shared. "She did what I would do if I knew I hurt someone."