Meghan McCain Fires Back After Nicki Minaj's 'Eat Sh*t' Diss Over Controversial COVID-19 Vaccine Stance: 'Keep My Name Out Of Your Mouth'
Article continues below advertisement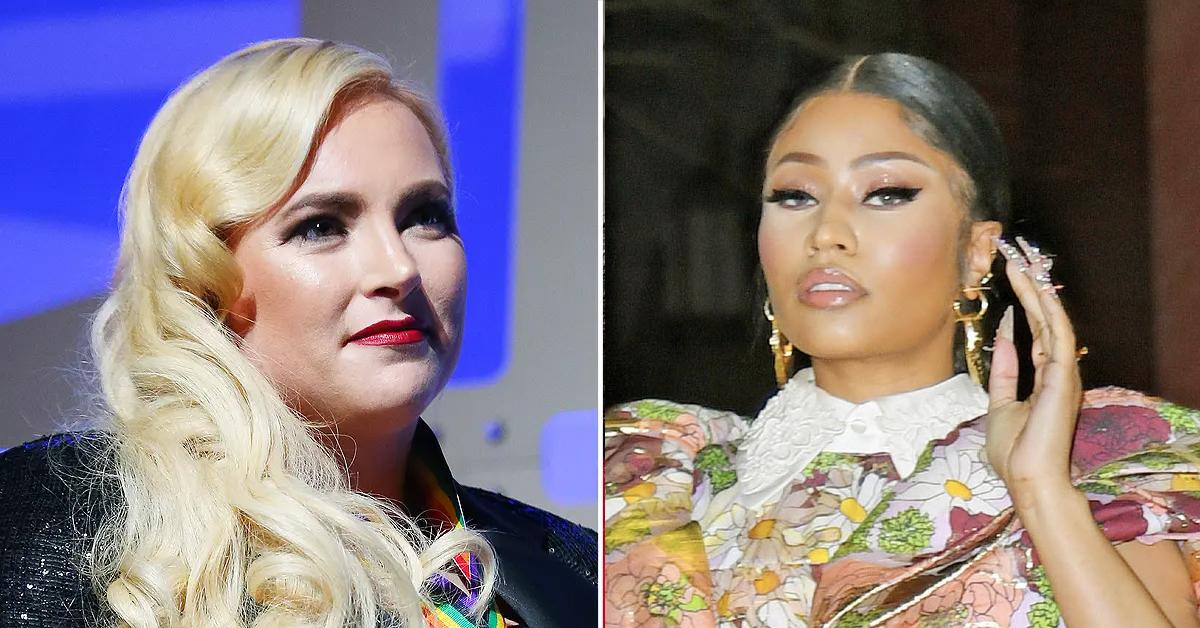 Article continues below advertisement
As OK! previously reported, the "Anaconda" songstress bailed last minute on the 2021 Met Gala over their strict COVID-19 vaccine requirements. "They want you to get vaccinated for the Met. if I get vaccinated it won't [be] for the Met. It'll be once I feel I've done enough research. I'm working on that now," the New York native wrote via Twitter, moments before the red carpet was set to begin on Monday, September 13.
Article continues below advertisement
"My cousin in Trinidad won't get the vaccine cuz his friend got it & became impotent. His testicles became swollen," she also wrote. "His friend was weeks away from getting married, now the girl called off the wedding. So just pray on it & make sure you're comfortable with ur decision, not bullied."
The 38-year-old Trinidadian-born rapper received a lot of backlash for her controversial stance. The former The View host quoted Minaj's tweet, saying, "That's entirely enough internet for today."
Article continues below advertisement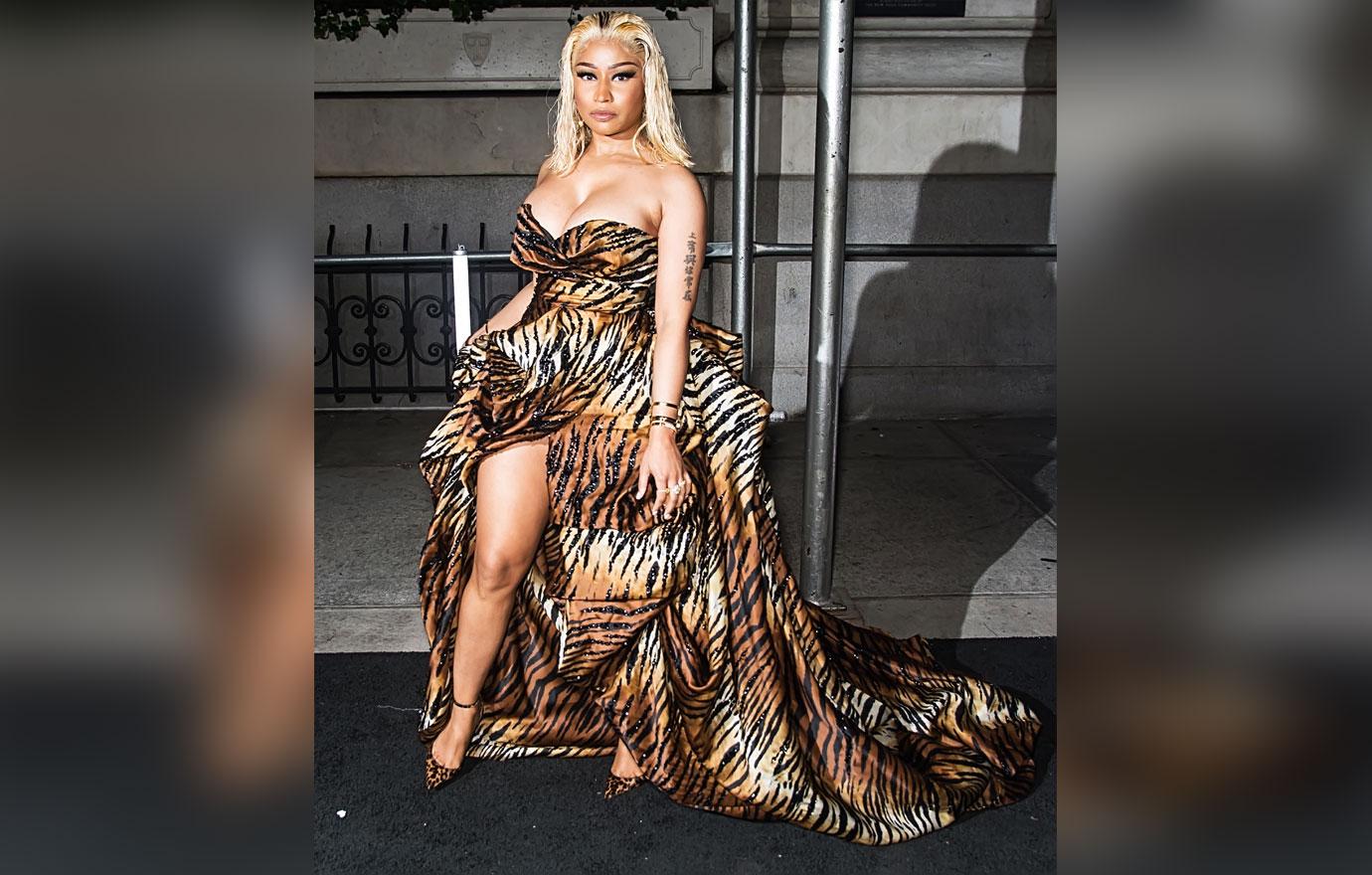 The "Bang Bang" songstress quickly shut down McCain's opinion, telling her to "eat sh*t" in a fiery tweet.
Article continues below advertisement
McCain responded: "You have an enormous platform and have just spread unimaginable vaccine hesitancy to your fans," she tweeted on Tuesday, September 14. "Not only is it deeply irresponsible, it is very sad. I hope you talk to doctors and scientists like @ashishkjha like I did eventually. People are still dying from covid."
Article continues below advertisement
She continued with a savage hashtag, writing, #TeamCardi, referring to Minaj's reported nemesis, rap Queen Cardi B.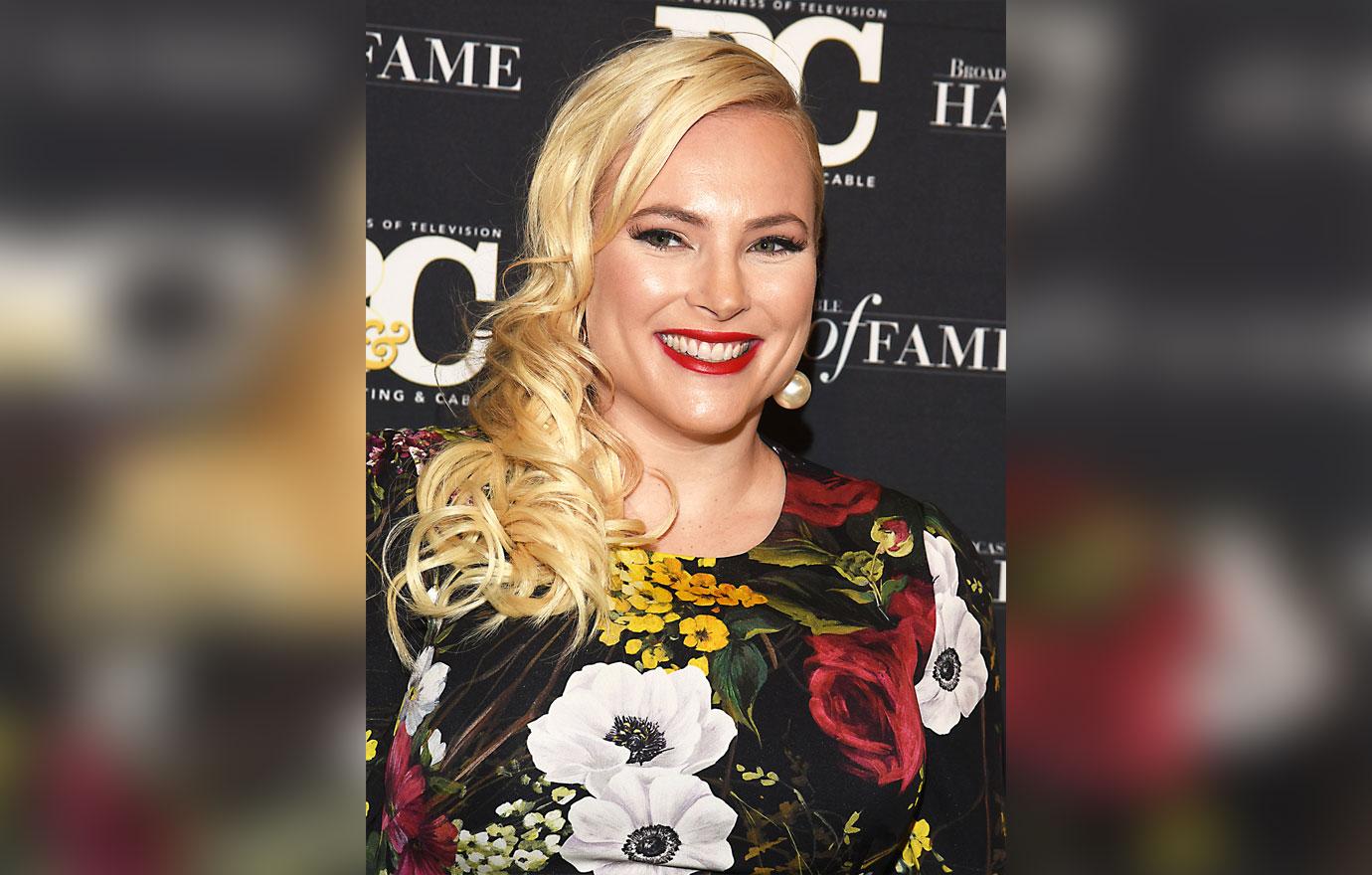 Article continues below advertisement
Minaj's fans aka "Barbz" went after the outspoken Republican, trashing her for sticking her nose in other people's business.
The 36-year-old conservative author, never one to shy away from a good feud, shot back, saying: "Anybody asking why I'm 'relevant' - cause none of you can apparently keep my name out of your mouth," she wrote in a follow-up tweet.
Article continues below advertisement
The Grammy award winning rapper's comments on the coronavirus vaccine has landed her in hot water with a lot of high-profile people. Other than her public spat with McCain, MSNBC's Joy Reid and controversial TV personality Piers Morgan have also condemned Minaj's words.