'Conservative Rebel' Meghan McCain Will Detail Her 'The View' Exit In Audio-Only Memoir 'Bad Republican'
Meghan McCain has more to say about her sudden exit from The View.
Article continues below advertisement
The former co-host — who officially said goodbye to the morning talk show on Friday, August 6 — will dive deeper into her departure in her upcoming audio-only memoir Bad Republican on Audible, the publisher confirmed.
Article continues below advertisement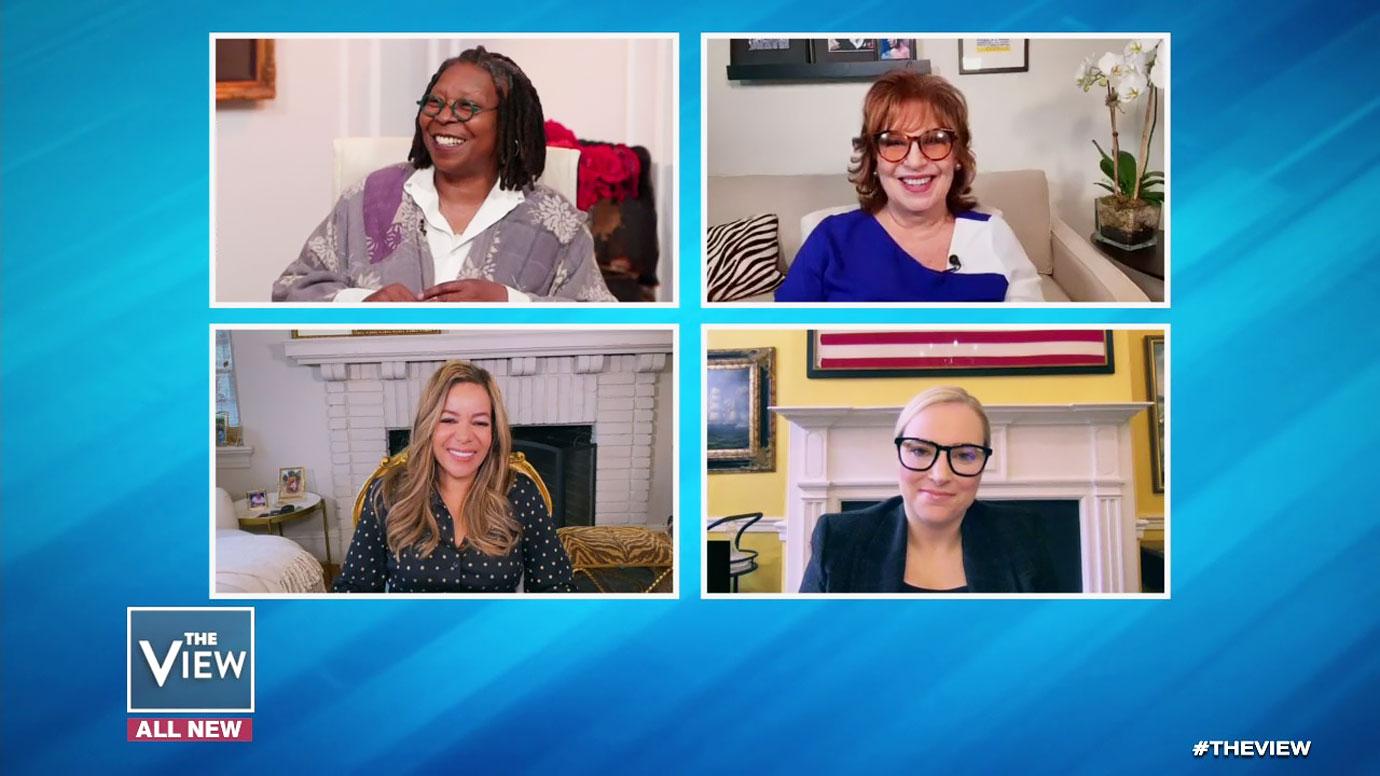 Audible notes, per the outlet, that McCain's memoir is a "deeply personal narrative detailing McCain's experience as the daughter of an American icon, a conservative rebel and a new mother."
Article continues below advertisement
Among other details about the talk show host's life, the memoir will reportedly recount "the final moments she spent by her father [John McCain]'s side; of her (mis)adventures on the New York dating scene before meeting her now-husband, Ben [Domenech]; of her views on cancel culture, internet trolls and life backstage as the sole Republican on America's most-watched daytime talk show."
Article continues below advertisement
While not holding anything back, McCain will reportedly dish on the "the awkward phone call she received from Donald and Melania [Trump] and where she thinks the Republican Party, and the country, goes from here."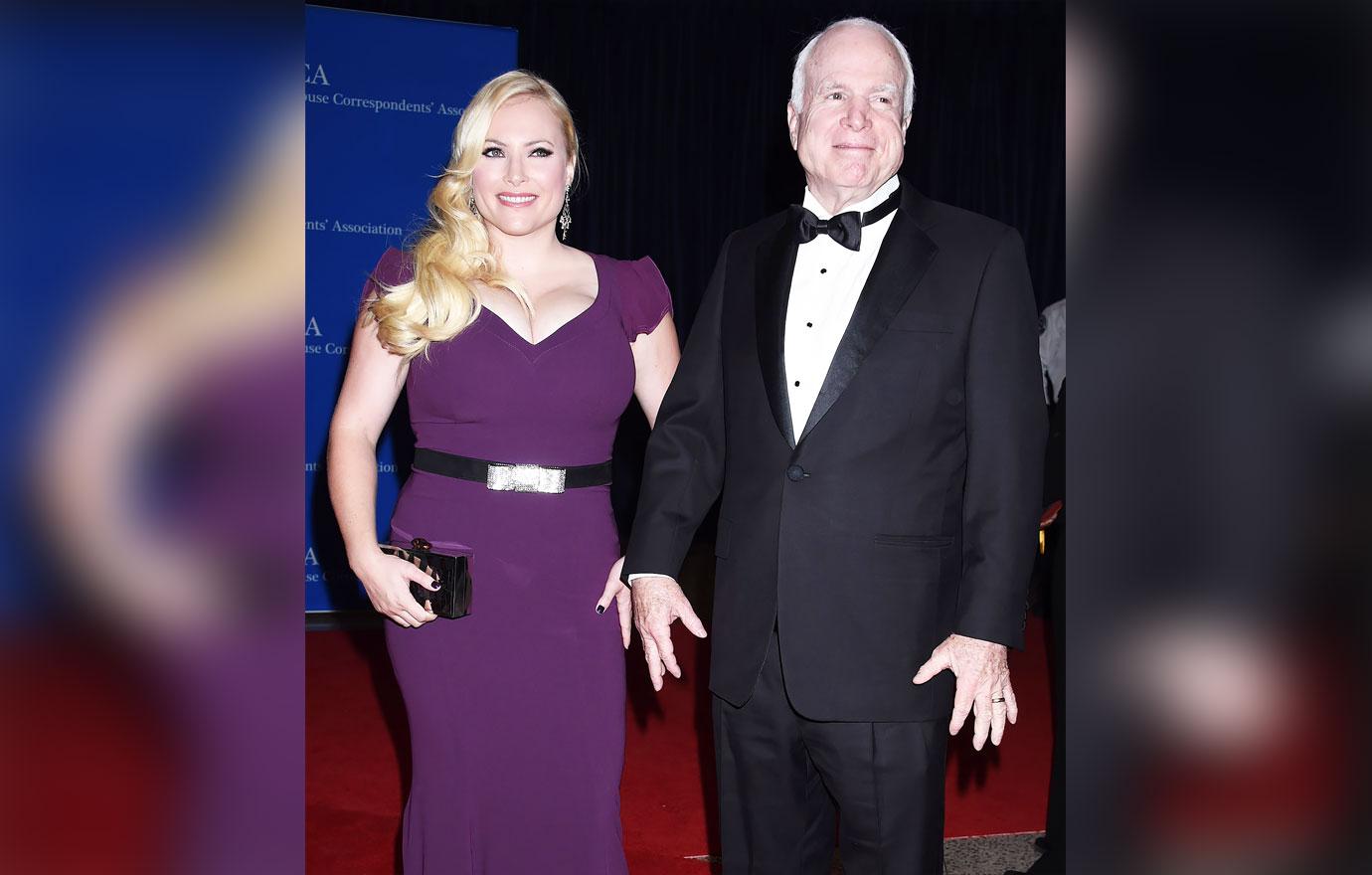 Article continues below advertisement
In addition, the blonde babe will candidly open up about why her "miscarriage and the birth of her daughter, Liberty, have left her so fired up about women's rights."
The 36-year-old conservative left the top-rated daytime talk show after four years as a panelist. While announcing the shocking news to her fans and cohosts in July, McCain explained the show no longer fit her priorities.
Article continues below advertisement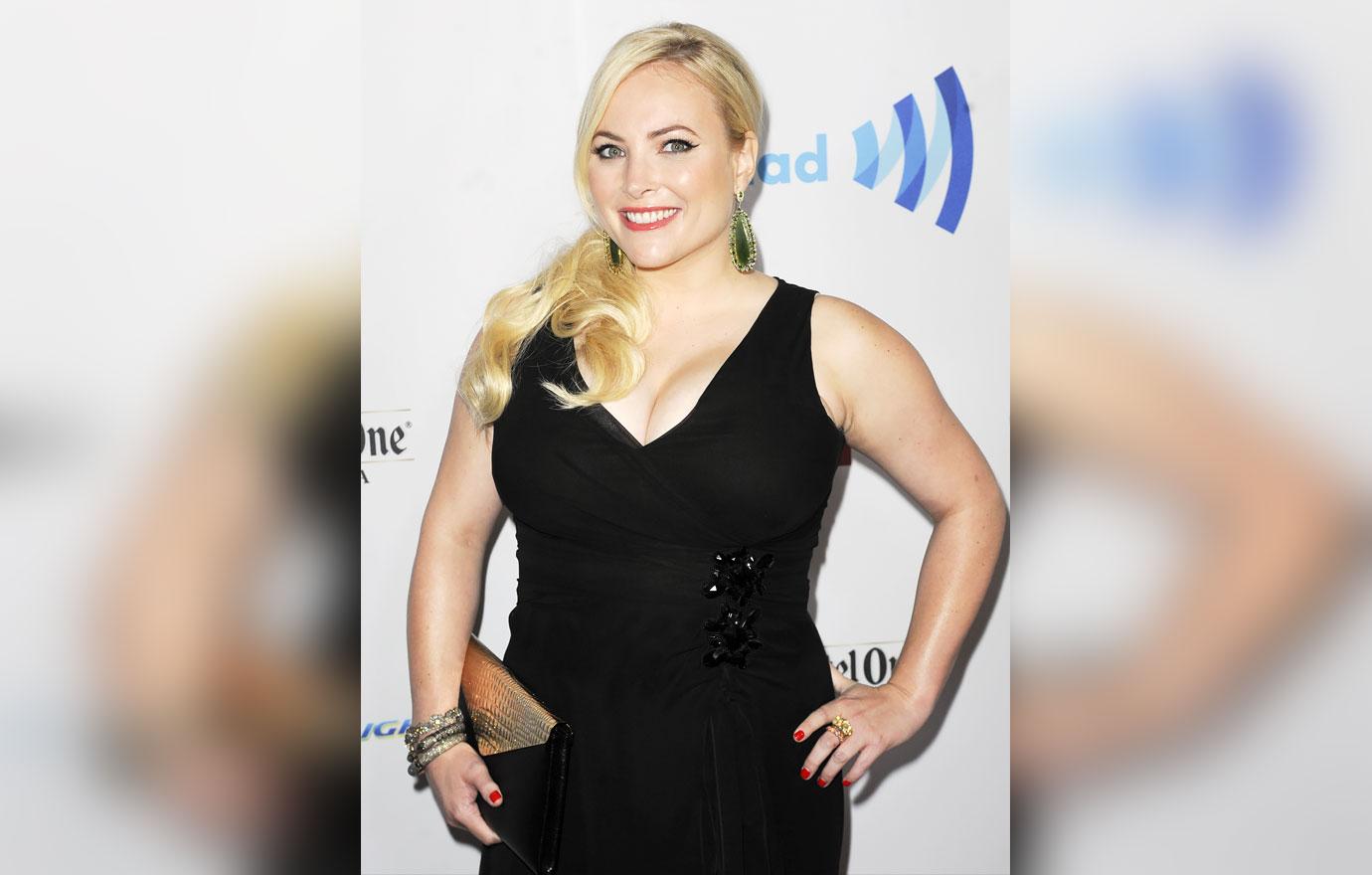 Article continues below advertisement
She admitted COVID-19 had a huge impact on her decision, saying it made her think about what she wants the rest of her life to look like. McCain explained she fled New York City while pregnant with her family at the start of the pandemic.
Article continues below advertisement
The mother-of-one moved to Washington D.C. — where she gave birth to daughter Liberty — and had been filming remotely from ABC's studio in Washington. McCain has close ties to D.C., as that's where her family is, and a source told the outlet that "the geography was a big piece" of her decision to leave.
"They did want her to come back to the New York studio," the source revealed. "And in D.C., her family is there, her mom's [Cindy McCain] a new ambassador now and she'll be in D.C., Ben's situated there for work and his family — her in-laws — are there," they added.
Article continues below advertisement
Bad Republican will reportedly be released on October 21 on Audible.