Meghan McCain Lands Writing Job Two Months After 'The View' Exit, Says She Wants To Share Her Conservative Views 'Without Fear Of Favor' After Butting Heads With Cohosts
Article continues below advertisement
Two months after the blonde babe announced she was leaving the beloved morning show, where she regularly clashed with her fellow cohosts over her conservative views, McCain revealed she was joining the Daily Mail as a columnist.
In a statement on Thursday, September 9, the mother-of-one said she was excited to share her opinions "without fear of favor on the important issues that matter," as she seemed to be hinting at her on-air feuds with The View ladies.
Article continues below advertisement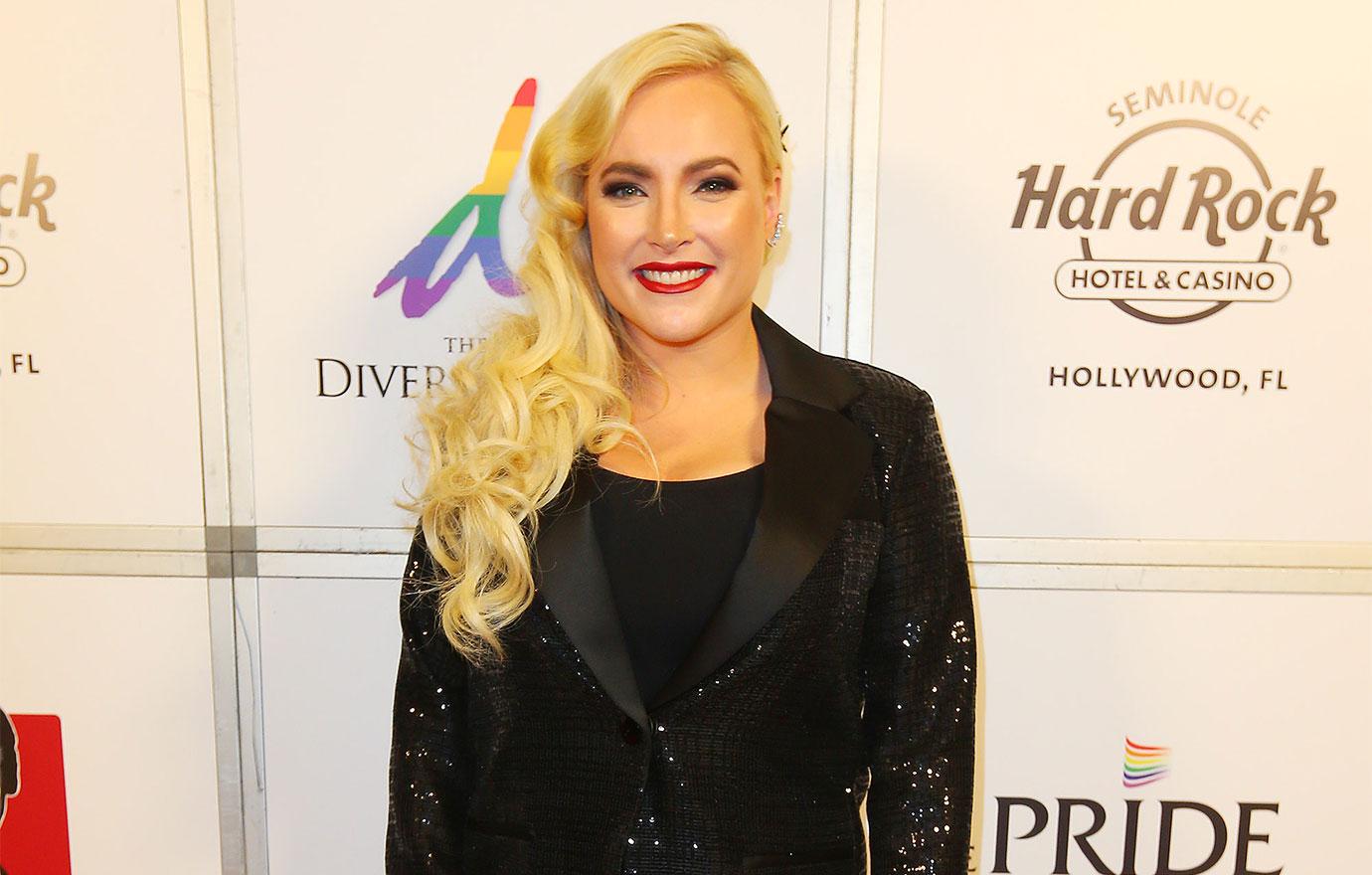 While sharing her excitement over her latest business endeavor via Instagram, McCain wrote: "Everything in my life these days is about going back to the basics," pointing out that she started her career as a columnist. McCain also confirmed her first column will start the week of September 20th.
Article continues below advertisement
Apart from her new job as a writer, McCain is also set to executive produce the film adaption of Lifetime's upcoming Don't Sweat The Small Stuff: The Kristine Carlson Story, starring Heather Locklear.
Article continues below advertisement
As OK! has reported, the self proclaimed "sacrificial republican" often butted heads with her cohosts — specifically Joy Behar — over issues like the Republican party, the COVID-19 vaccine rollout, anti-Semitism and more.
Article continues below advertisement
On July 1, McCain announced she would be leaving the talk show after the season wrapped up in August. At the time, she shared with the audience that her decision to walk away took "a lot of thought and counsel and prayer and talking to my family and my close friends." In the end, the 36-year-old decided her exit was the right thing to do for herself and her family.
Article continues below advertisement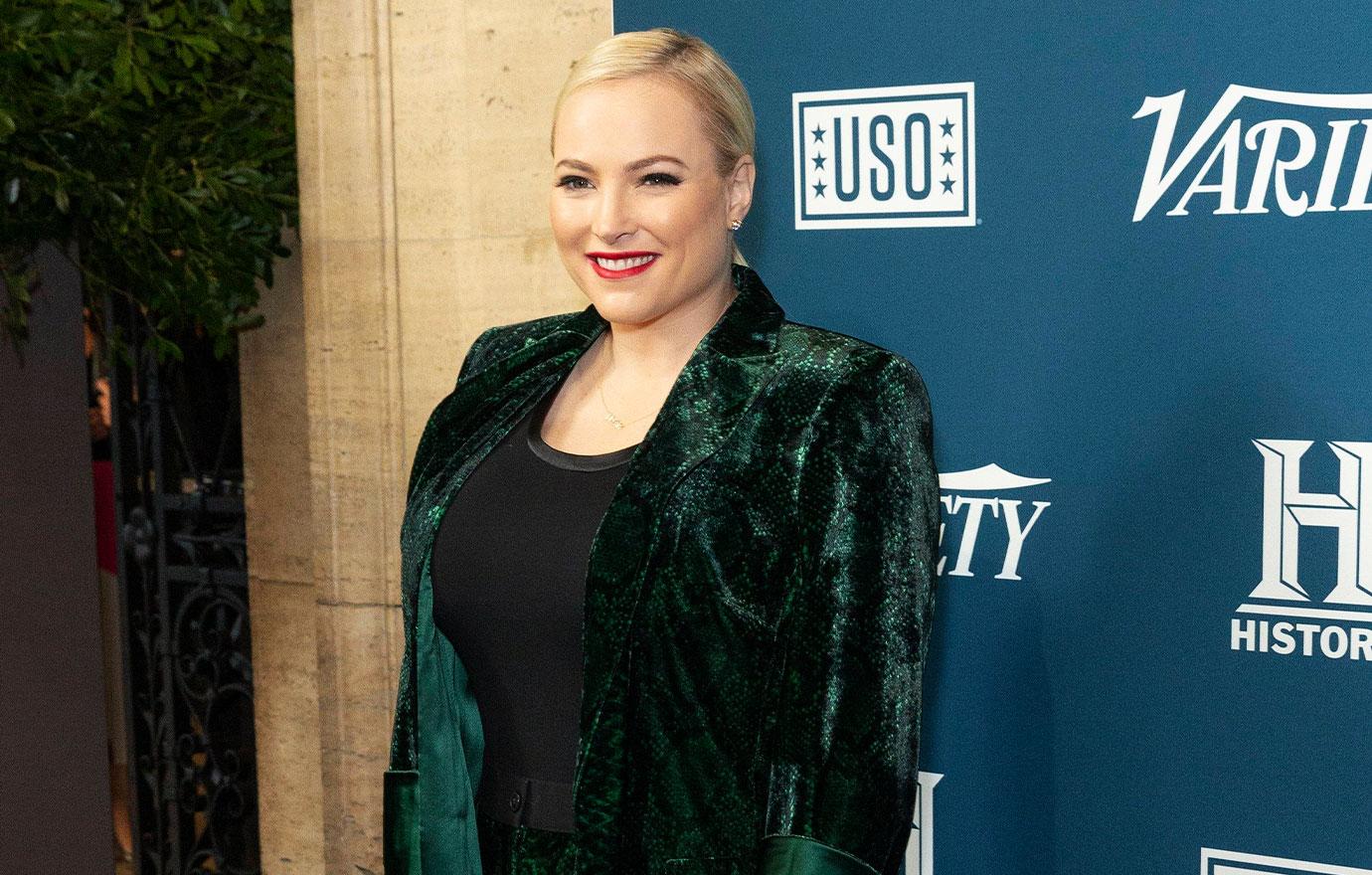 McCain credited the pandemic as one factor that led to her exit. The former TV host was pregnant with daughter Liberty at the start of the national health crisis and was advised by her doctor to leave the city because it was unknown at the time how the virus could impact pregnancy.
Article continues below advertisement
She and husband Ben Domenech — who welcomed their first child together last September — moved to Washington, D.C., where McCain gave birth to Liberty and the family-of-three currently lives.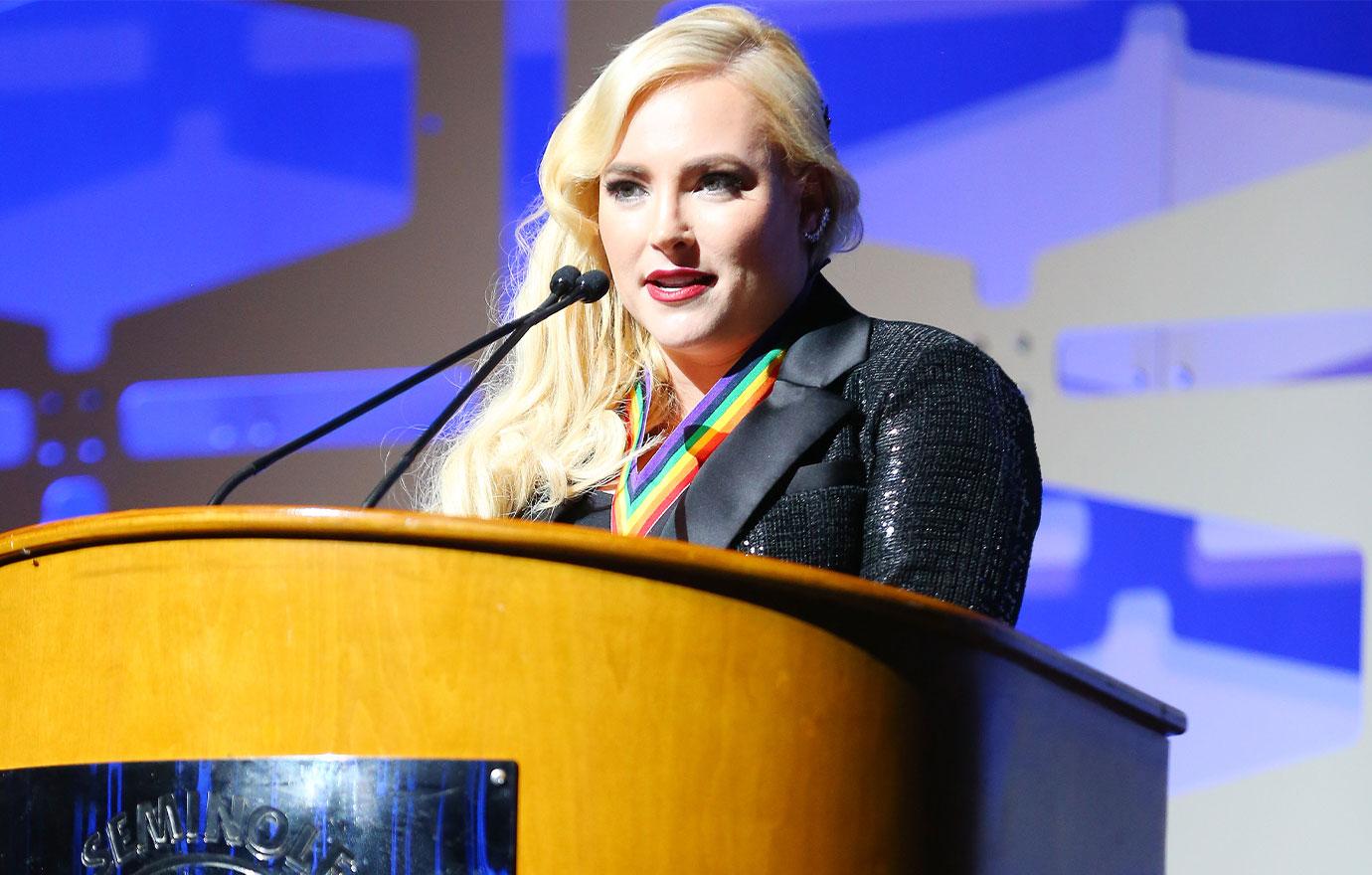 Season 25 of The View returned this week without a new permanent host to take McCain's seat at the table. Brian Teta — the show's executive producer — told PEOPLE the show is in no rush to fill the republican's former position. "This is such an important seat for us to fill at the table so we're going to 'take a little time' to make sure we find the right fit," Teta said in a statement.