'I Pride Myself On Always Taking Big Risks': Meghan McCain Speaks Out After Announcing Exit From 'The View'
Article continues below advertisement
Article continues below advertisement
McCain announced her exit on air on Thursday, July 1, but told viewers that she would remain on the morning show until the end of July to finish out the season.
Article continues below advertisement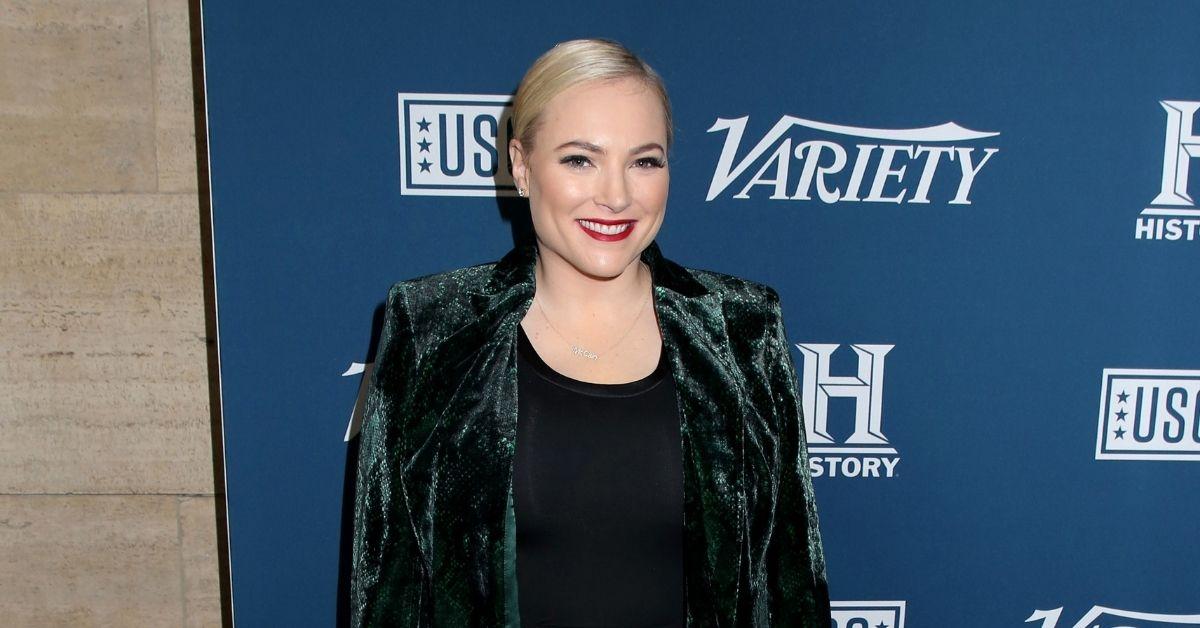 However, the responses to McCain stepping back — and her statement — were mixed.
Article continues below advertisement
"Good luck moving forward. I didn't agree w/ you often, well hardly ever, but I appreciated that you spoke your truth. It must have been hard. You were outnumbered at every turn," one user commented.
"I wish you good luck on your future endeavors. Stay away from any format that requires you to engage with anyone with opposing viewpoints. You're just too short tempered. EVERYONE has their strengths and weeknesses. I hope you've learned something about yourself on The View," another wrote.
Article continues below advertisement
Others were much more critical.
"Live free or die?.....something only a rich person says. The rest of have no choice but to work until we die. Tone deaf much?" a third user responded.
Article continues below advertisement
"So easy to live free or die, take big risks, roll the dice, and make unpredictable life and career choices when you are an heiress and there is NO actual risk involved," another echoed.
McCain joined The View in 2017 after leaving Fox News and often butted heads with her fellow cohosts — including Whoopi Goldberg, Joy Behar, Sara Haines, Sunny Hostin and Ana Navarro — although she praised the "strong, brilliant, intelligent and incredible broadcasters" she works with last week. "You are the most talented women on all of television, hands down," the Dirty Sexy Politics author gushed.
Article continues below advertisement
It has been reported that McCain had two years remaining on her contract.
Article continues below advertisement
In her initial announcement, McCain explained that the coronavirus pandemic "changed the way ... I am looking at life, the way I'm living my life, the way I want my life to look like."
Article continues below advertisement
"As any new mom knows, when I think of where Liberty wants to have her first steps and first words… I felt like I didn't want to leave," she explained, adding, "On a professional note, this show is [has been one of the most] wonderful privileges of my entire life. This is definitely one of the top."