NEWS
10 Of The Most Shocking Exits From 'The View': Meghan McCain, Elisabeth Hasselbeck, Abby Huntsman, More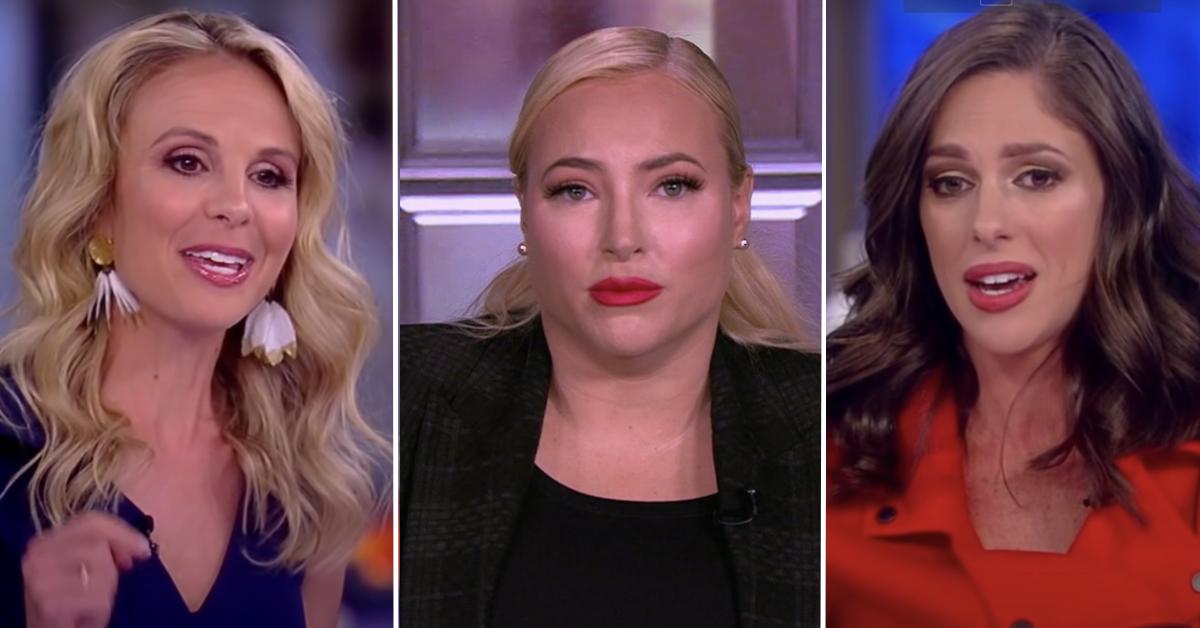 Jaws dropped when Meghan McCain announced her exit from The View earlier this month — but she's not the only cohost to unexpectedly depart the daytime talk show.
Article continues below advertisement
The ABC show, which started in 1997, has featured more than 20 women as part of the panel.
Behar remains the only OG left standing.
Here's a look back at ten of the most shocking departures from The View.
Meghan McCain
McCain — who dubbed herself the "token conservative" — joined in 2017 and had been known to butt heads with her fellow cohosts. The Dirty Sexy Politics author announced her exit on July 1 and said that the coronavirus pandemic changed the way she wants to live her life. McCain relocated from New York City to Washington D.C. while pregnant with her daughter Liberty, and said she didn't want to leave as she is surrounded by family. McCain revealed she plans to finish out the 24th season of The View.
Article continues below advertisement
Sherri Shepherd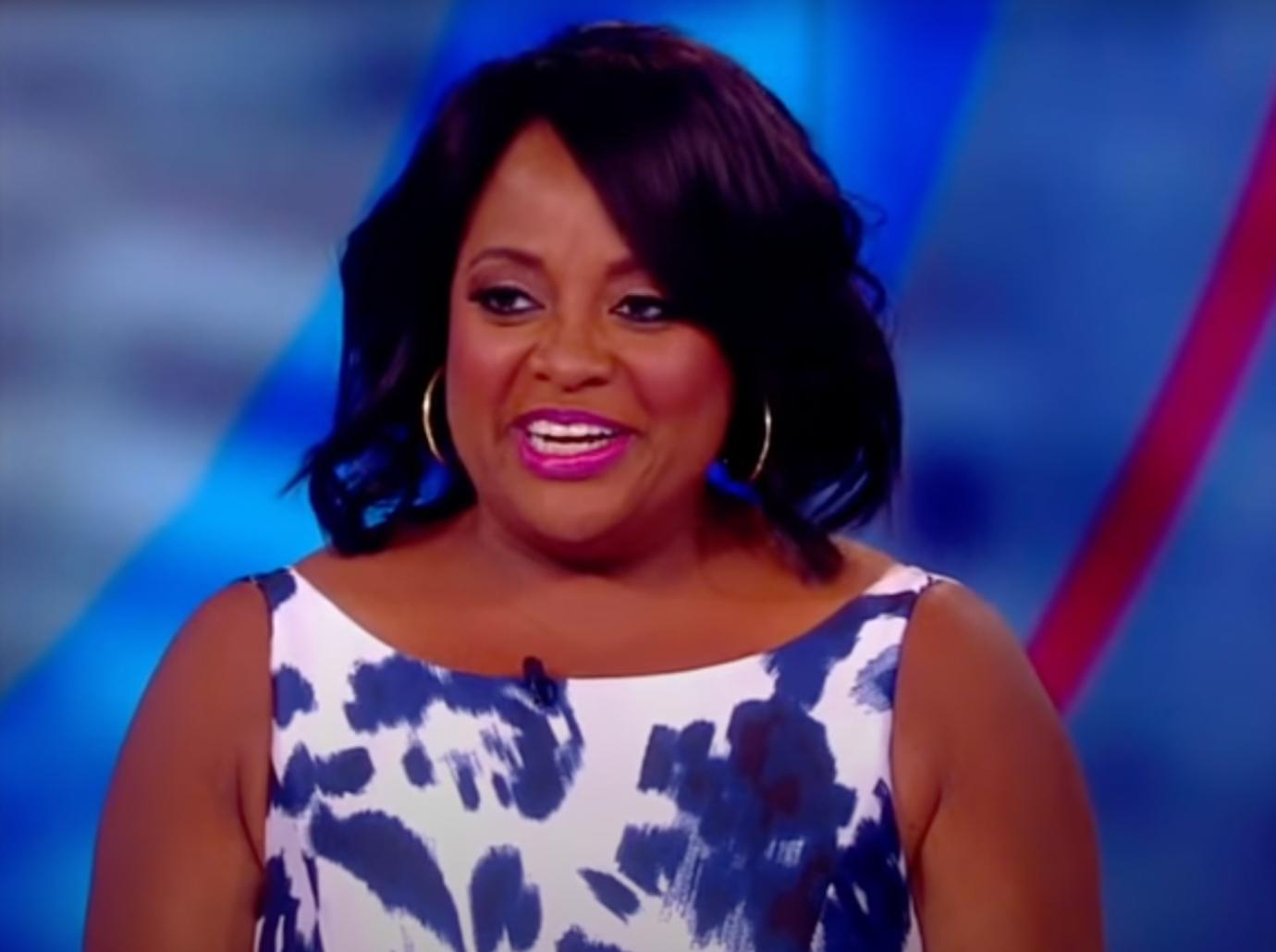 Sherri Shepherd joined The View in 2007 and was reportedly asked to leave the show in 2014. The Sherri alum admitted that she "cried for three years in my dressing room" because Walters was hard on her. Shepherd was criticized during her time on her show for controversial opinions and for not always being well-versed in current affairs. She told PEOPLE that she would cry when people "wanted to cancel me and take out full-page ads on me and take it outside The View."
Article continues below advertisement
Abby Huntsman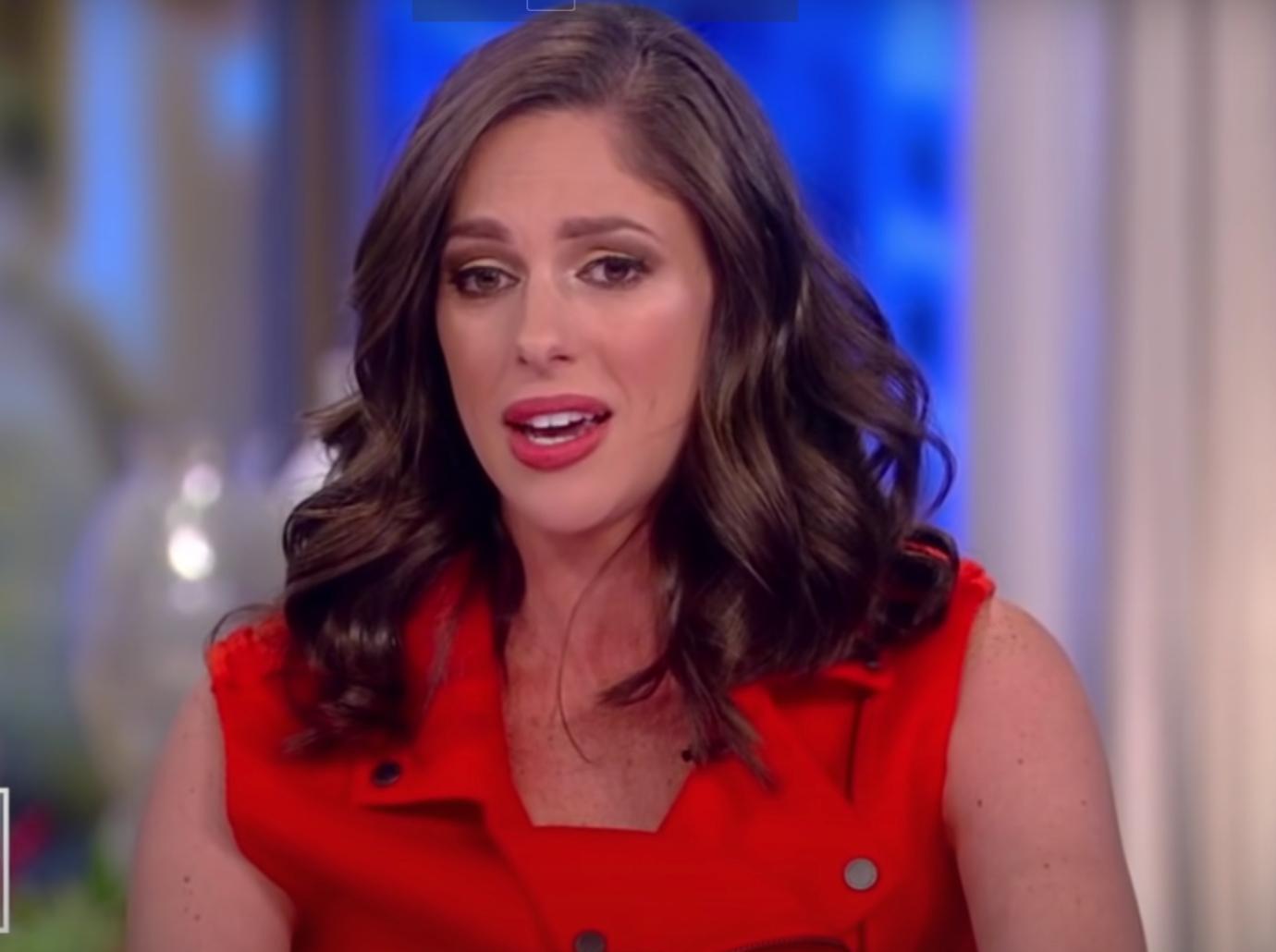 In 2018, Abby Huntsman joined The View before announcing her departure in January 2020. At the time, Huntsman said that she wanted to join her father Jon Huntsman's gubernatorial race as he was running for Utah governor again. However, behind the scenes, there were whispers of a toxic environment and an alleged strained relationship with McCain — which neither woman commented on — CNN reported.
Article continues below advertisement
Jedediah Bila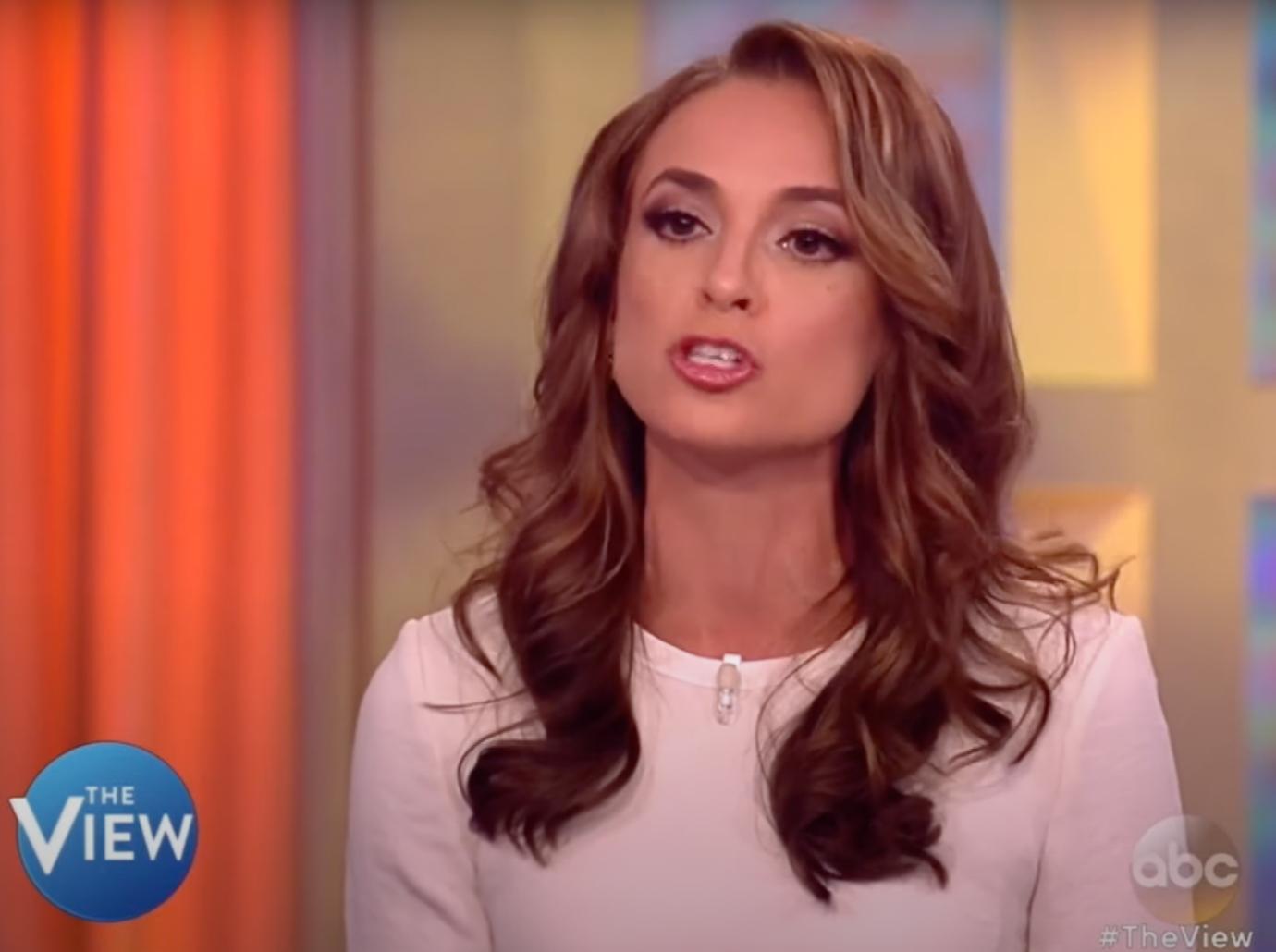 Jedediah Bila was a cohost on the popular daytime show from 2016 to 2017. Bila has been somewhat tight-lipped about her exit, but in 2018, she admitted that it was not her choice to leave. "I had signed for a new season I think about a week and a half before. In fact, they released all this really cool merchandise with all of our faces on it," the Fox & Friends alum said on SiriusXM'sThe Jim & Sam Show. "I was like, I had just put a post up like 'Oh my God I've never been on a mug before!' … I don't know what happened."
Article continues below advertisement
Raven-Symoné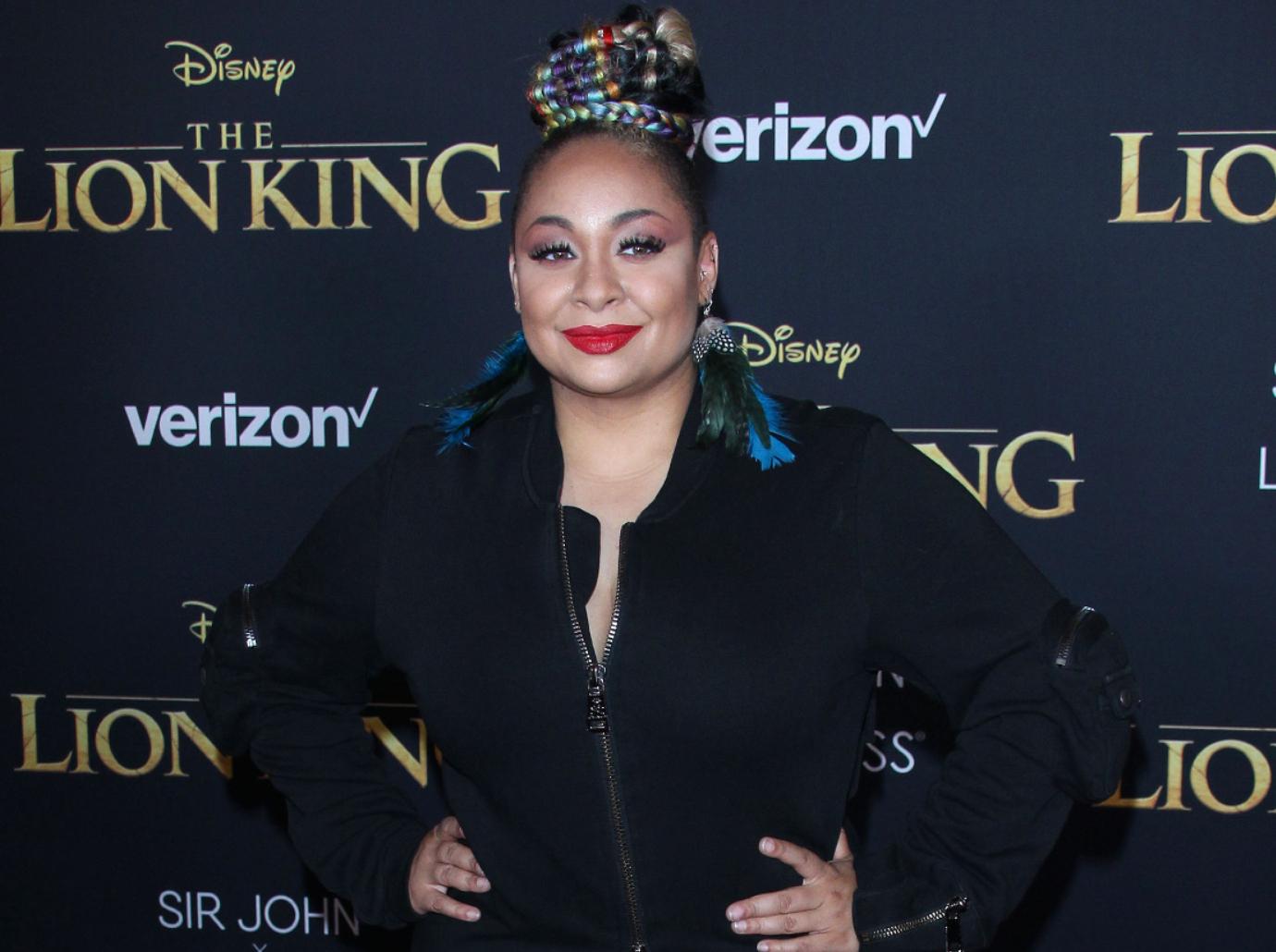 Raven-Symoné joined the panel in 2015 before departing a year later. Due to many controversial takes, fans created a petition to remove Symoné from The View. She returned to her acting roots and worked on a reboot of her Disney Channel show, That's So Raven.
Article continues below advertisement
Debbie Matenopoulos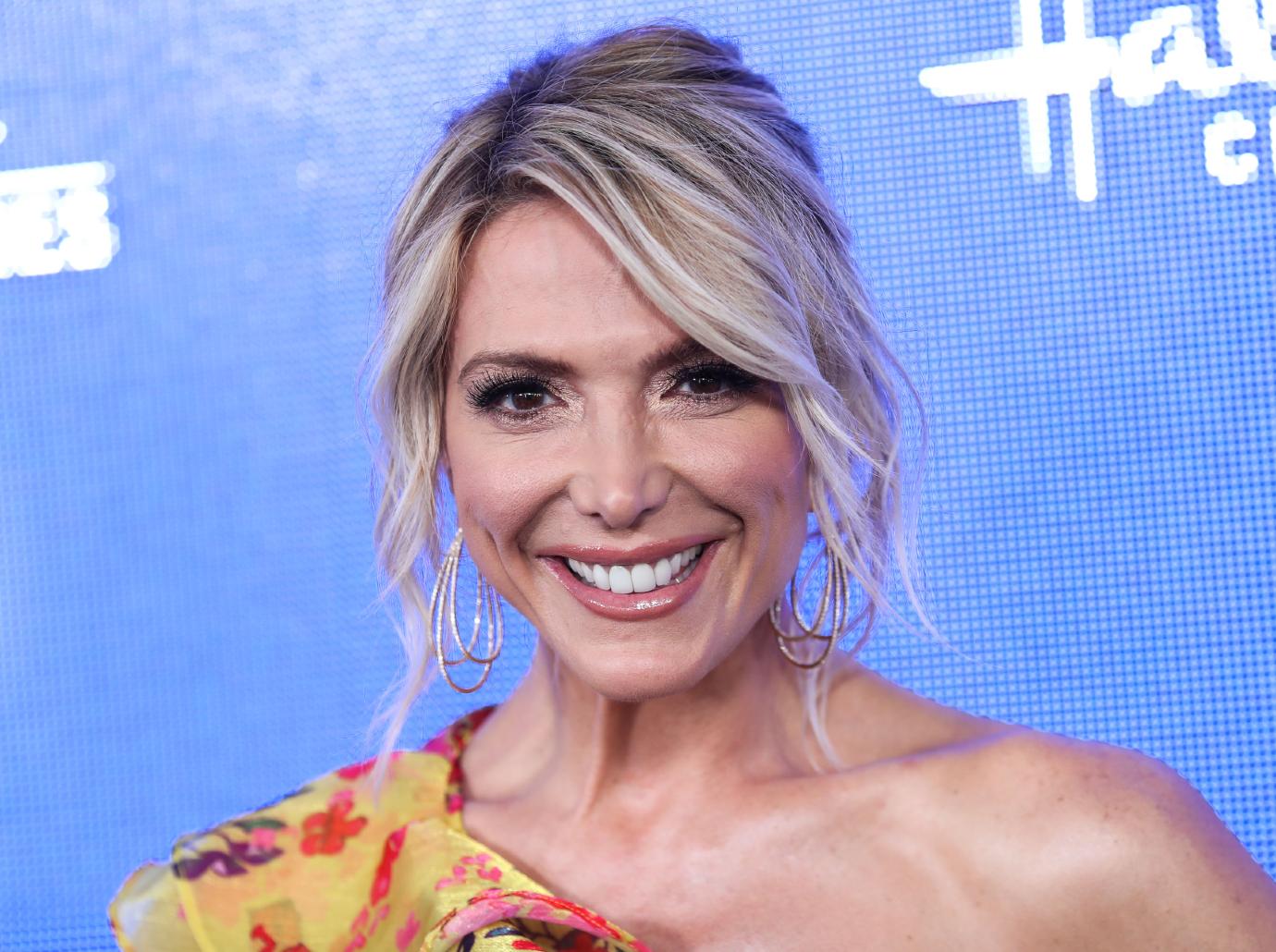 Debbie Matenopoulos was part of The View's original lineup before her 1999 exit, which was one of the talk show's most contentious departures to date. "Let's just say I wasn't treated properly," the journalist said at the time, per New York Daily News. "Those people who were tremendously cruel to me know who they are … They don't like me. They really don't like me."
Article continues below advertisement
Elisabeth Hasselbeck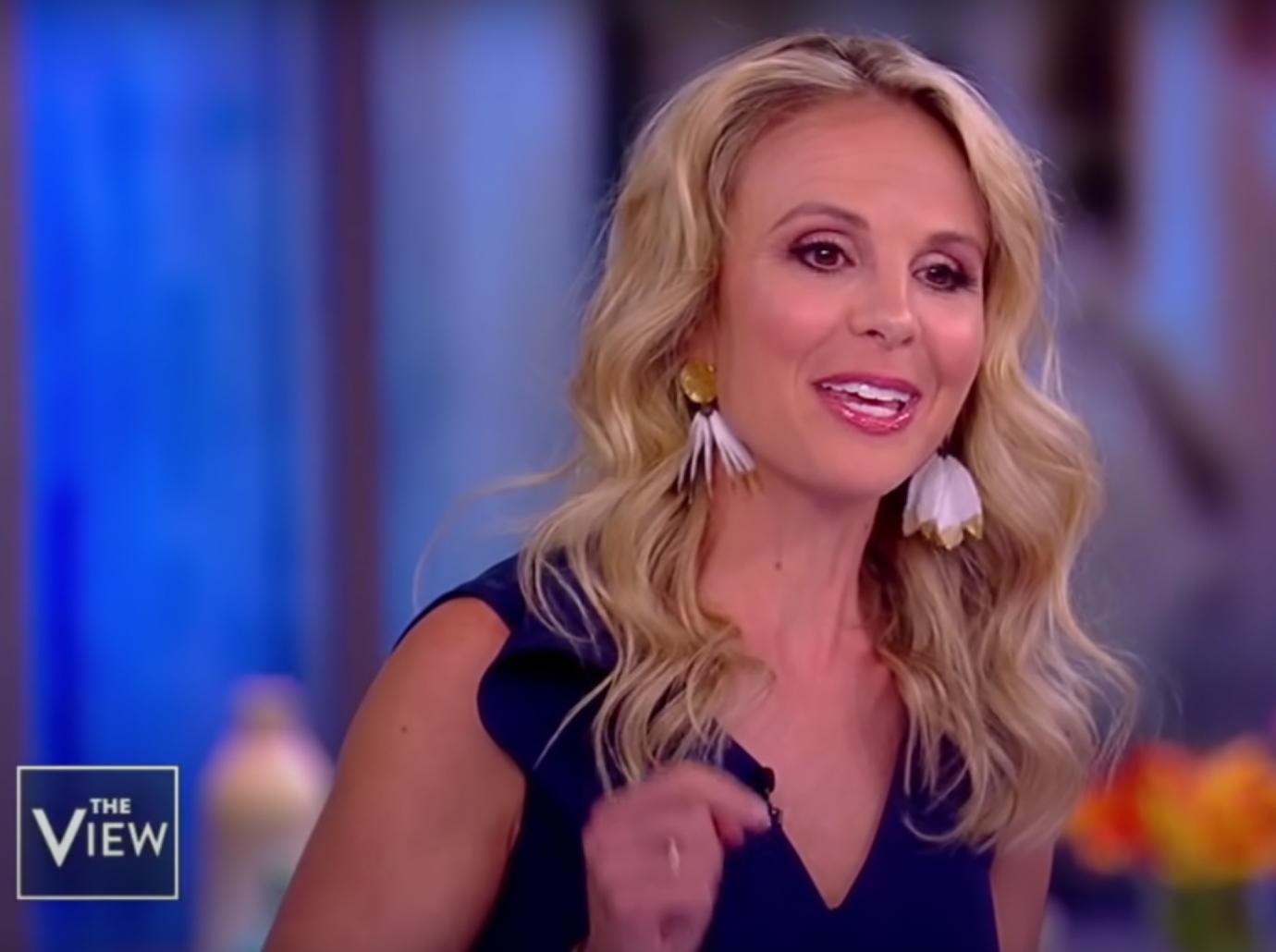 Elisabeth Hasselbeck joined The View in 2003 and remained there as a prominent voice for a decade. The Survivor alum sensed something was amiss in March 2013, noting things "had begun to feel unusual." Hasselback eventually recieved a visit from the show's producer and an ABC executive, who told her that her contract was not going to be renewed and that the show was "going in a less political direction," USA Today reported.
Article continues below advertisement
Rosie O'Donnell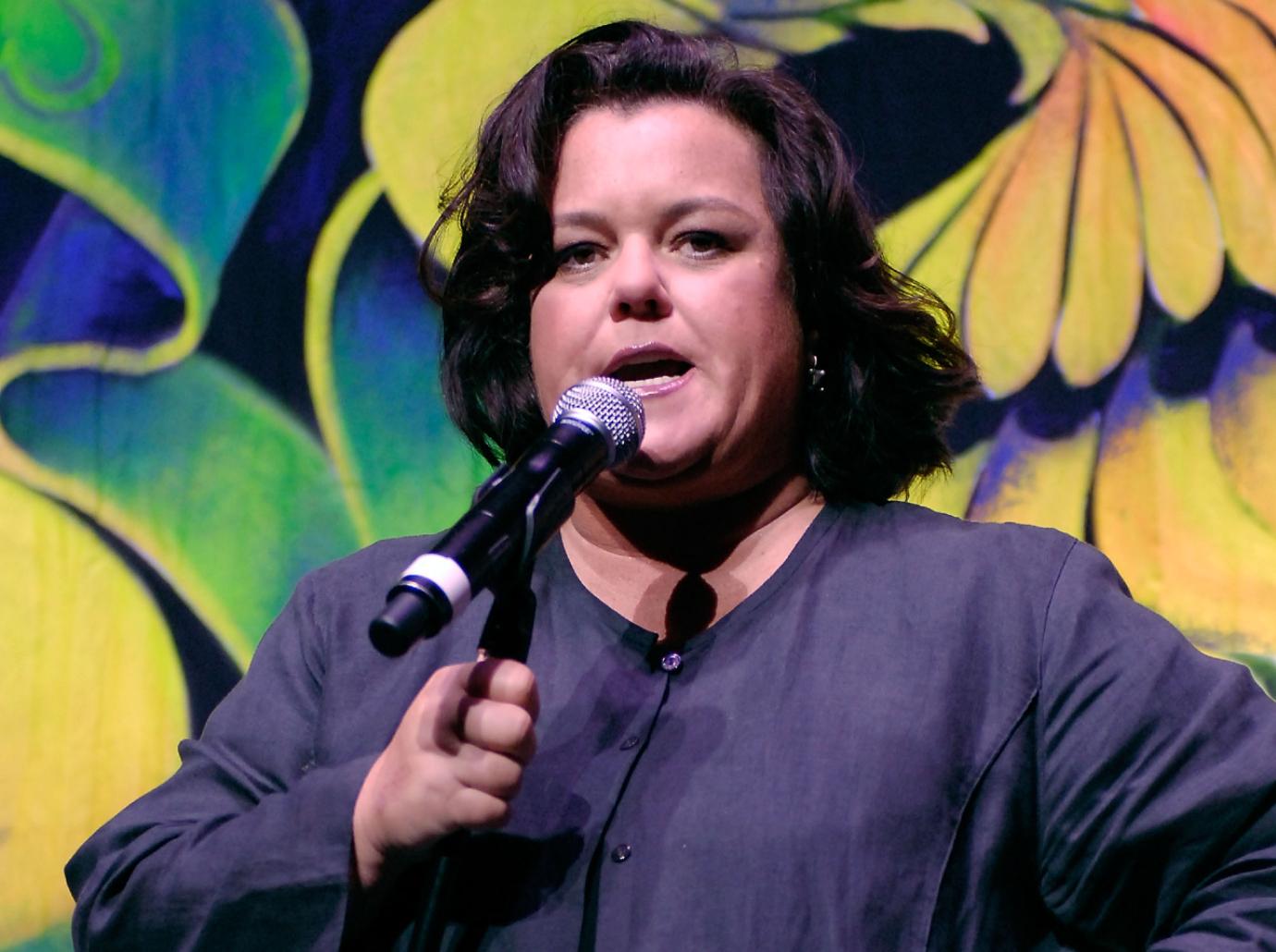 Rosie O'Donnell initially joined The View in 2006 to replace Vieira as moderator. However, the comedian left in 2007. In 2014, she returned for round two before leaving again a year later to focus on her family. At the time, she was in the midst of a split from wife Michelle Rounds.
Article continues below advertisement
Star Jones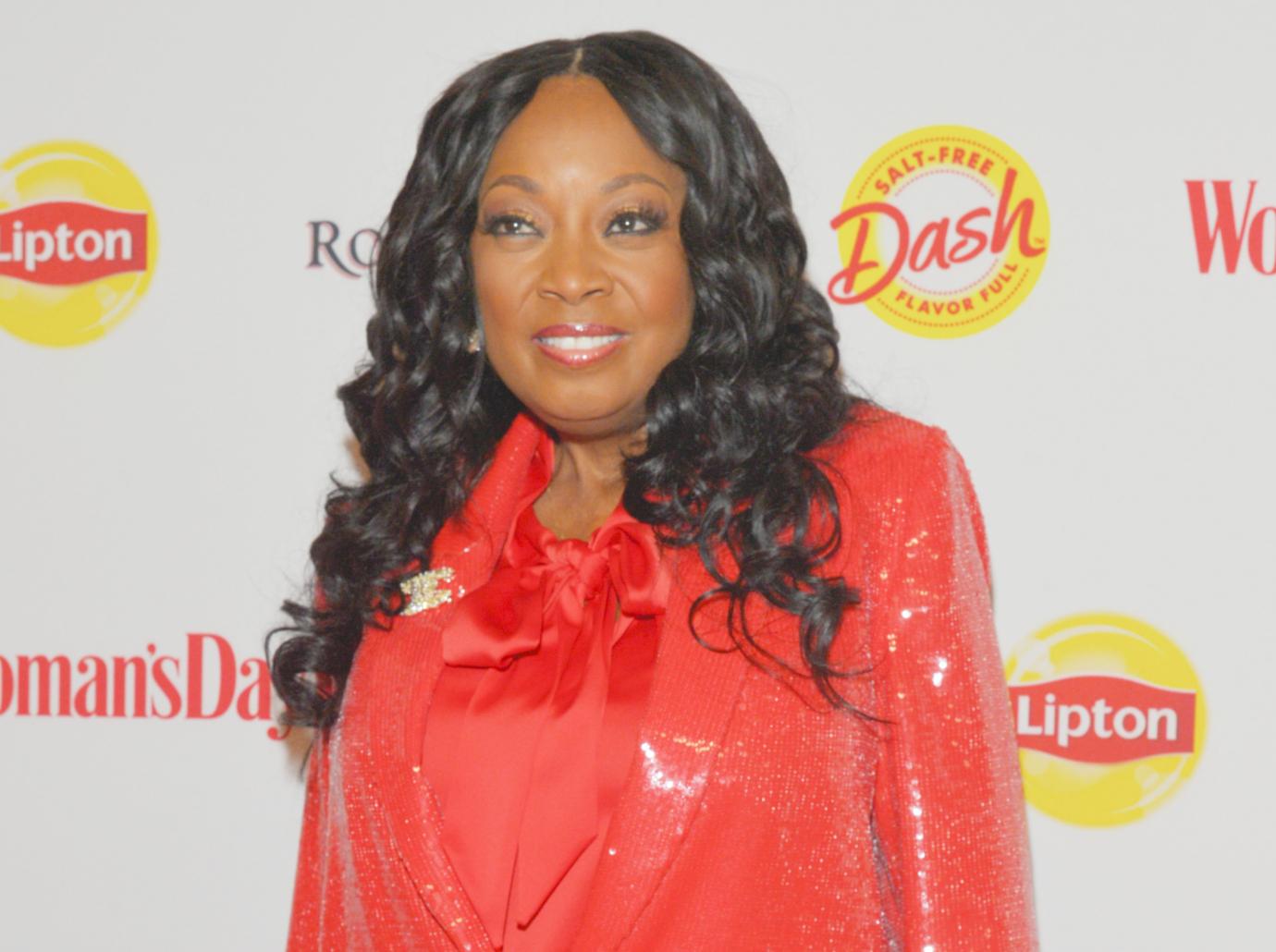 Star Jones appeared on The View from 1997 until 2006. The lawyer surprised her cohosts and loyal viewers when she suddenly announced her departure ahead of schedule. ABC reportedly decided not to renew her contract — and the day after Jones made her shocking announcement that she was leaving, she did not appear on air.
Article continues below advertisement
Barbara Walters