Meghan McCain Will Reportedly Announce Her Resignation From 'The View,' Cohosts 'Not Yet Aware'
Meghan McCain, the only conservative cohost on The View, will reportedly announce her resignation from the popular ABC daytime show on July 1.
Article continues below advertisement
The insider added, "We have tried to keep her, but she is adamant that now is the right time for her to leave."
Article continues below advertisement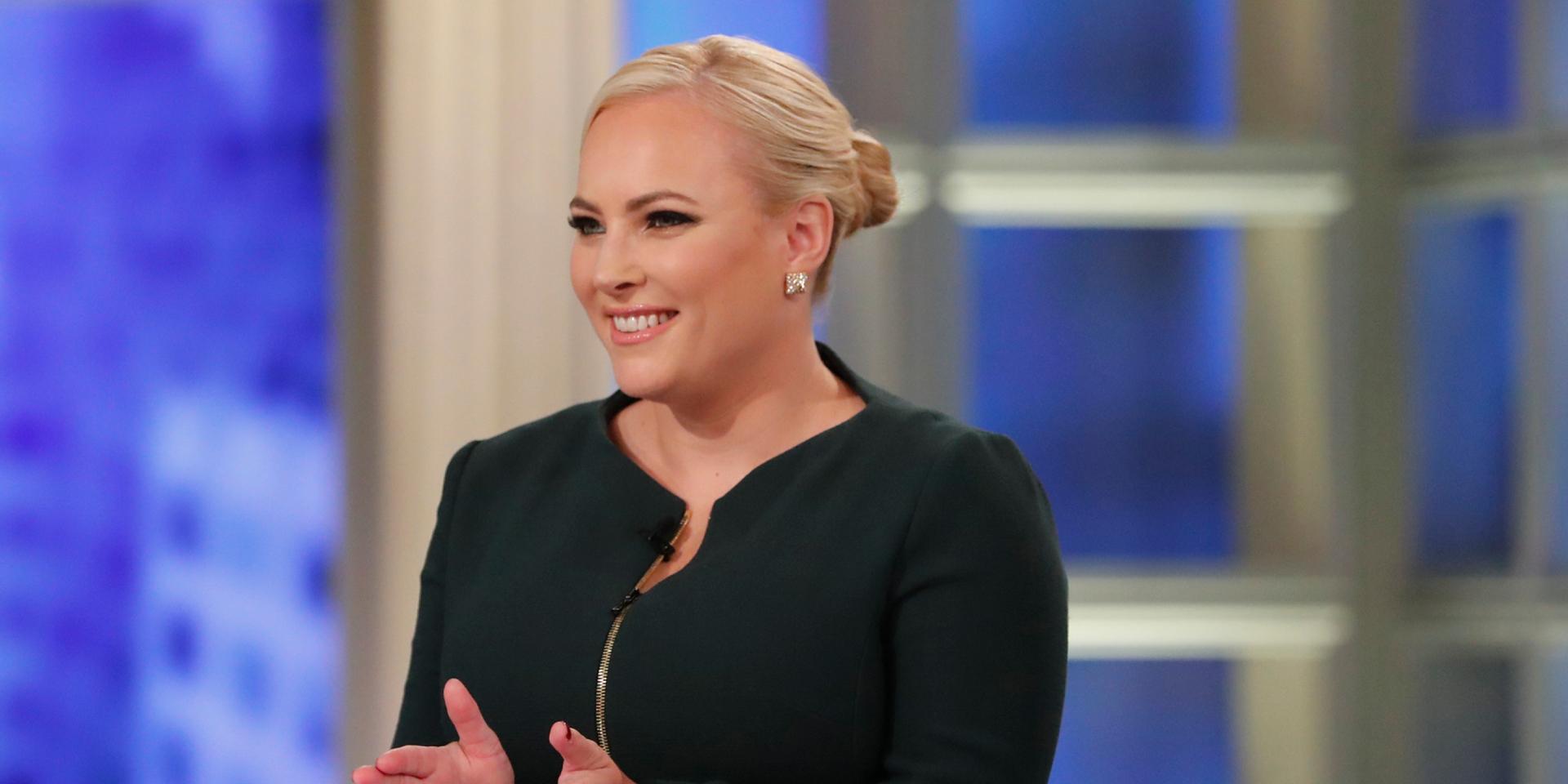 Article continues below advertisement
Though the 36-year-old loud-mouthed and outspoken cohost has not responded to the Daily Mail's request for comment, the outlet reports that the daughter of late Senator John McCain will officially be throwing in the towel with two years remaining on her contract.
The Republican cohost and new mother joined the show in 2017 and has been with The View for four seasons.
Article continues below advertisement
McCain is no stranger to causing trouble on the popular morning show. Just recently, on the June 30 airing, the View cohost went off on a tirade regarding the iconic fashion publication Vogue and slammed its editor-in-chief, Anna Wintour, accusing the magazine of deep racism and calling on the "accountability culture" to demand a change.
However, she is oftentimes feuding with the other women at the (virtual) table. On June 17, the show's moderator, Goldberg, lost her cool after she and McCain got into a heated discussion regarding former president Donald Trump and the current commander-in-chief, Joe Biden. After Goldberg and McCain angrily talked over one another, Goldberg was forced to cut to commercial; and when The View returned from break, both apologized for their behavior.
Article continues below advertisement
Though McCain may very well be fed up with the constant arguments with her cohosts, the reason for her possible departure could be that she just wants to spend more time with baby Liberty.
Article continues below advertisement
"It's incredible," the mother-of-one — who welcomed little Liberty with husband Ben Domenech last year — said of motherhood. "It's like seeing your heart outside your body and it's this totally paradigm-shifting experience and, you know, it's been amazing."
If McCain does in fact announce her departure on the morning program (without her cohosts having prior knowledge of her doing so), it wouldn't be the first time a View host took the other ladies by surprise.
Article continues below advertisement
Most notably, in June 2006, Star Jones announced on air that she was leaving The View in front of her co-hosts. "Something has been on my heart for a little bit, and after much prayer and counsel, I feel like this is the right time to tell you that the show is moving in another direction for its 10th season, and I will not be returning as co-host next year," she said, visibly shocking the other ladies — including Barbara Walters.
In an interview with PEOPLE, Jones insisted she'd been "fired." Creator Walters said she was "betrayed" by Jones' surprise on-air announcement.