EXCLUSIVE
Mia Thornton Is Using Her Platform To 'Break That Stigma' Surrounding Addiction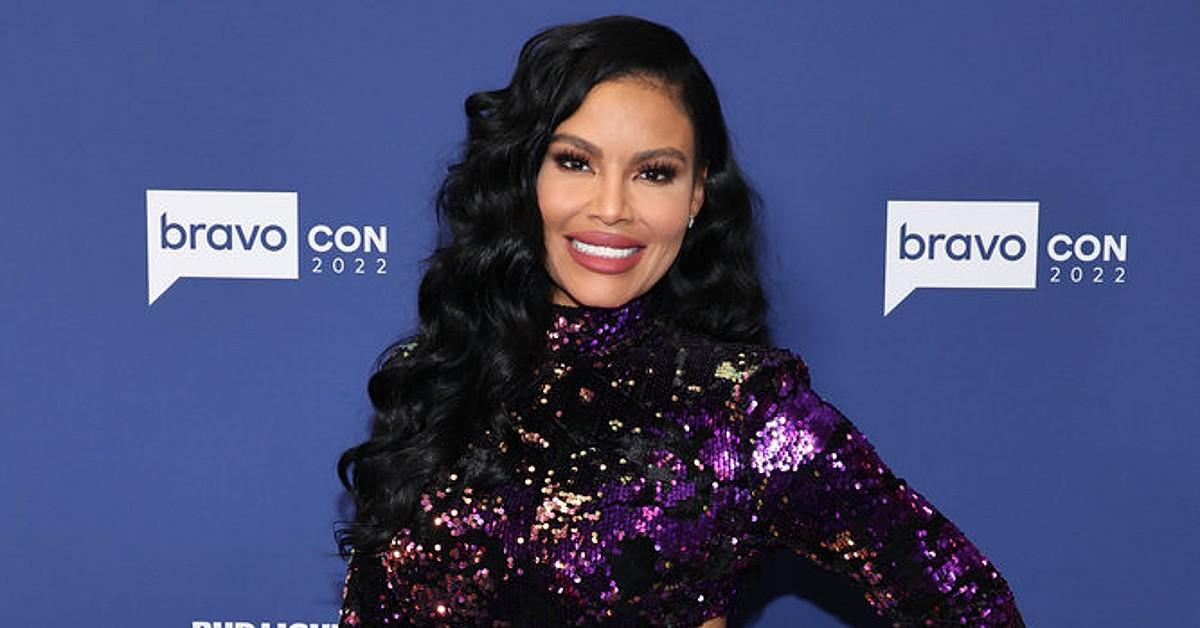 All products featured on OK! Magazine are independently selected by our editors. However, when you buy something through our retail links, OK! Magazine may earn an affiliate commission.
Mia Thornton is continuing to speak her truth while filming The Real Housewives of Potomac. During the sixth season of the series, the businesswoman shared that she had lived in the foster care system and her mother struggled with substance abuse. Though her transparency was challenging, it paved the way for important conversations within the Black community.
Article continues below advertisement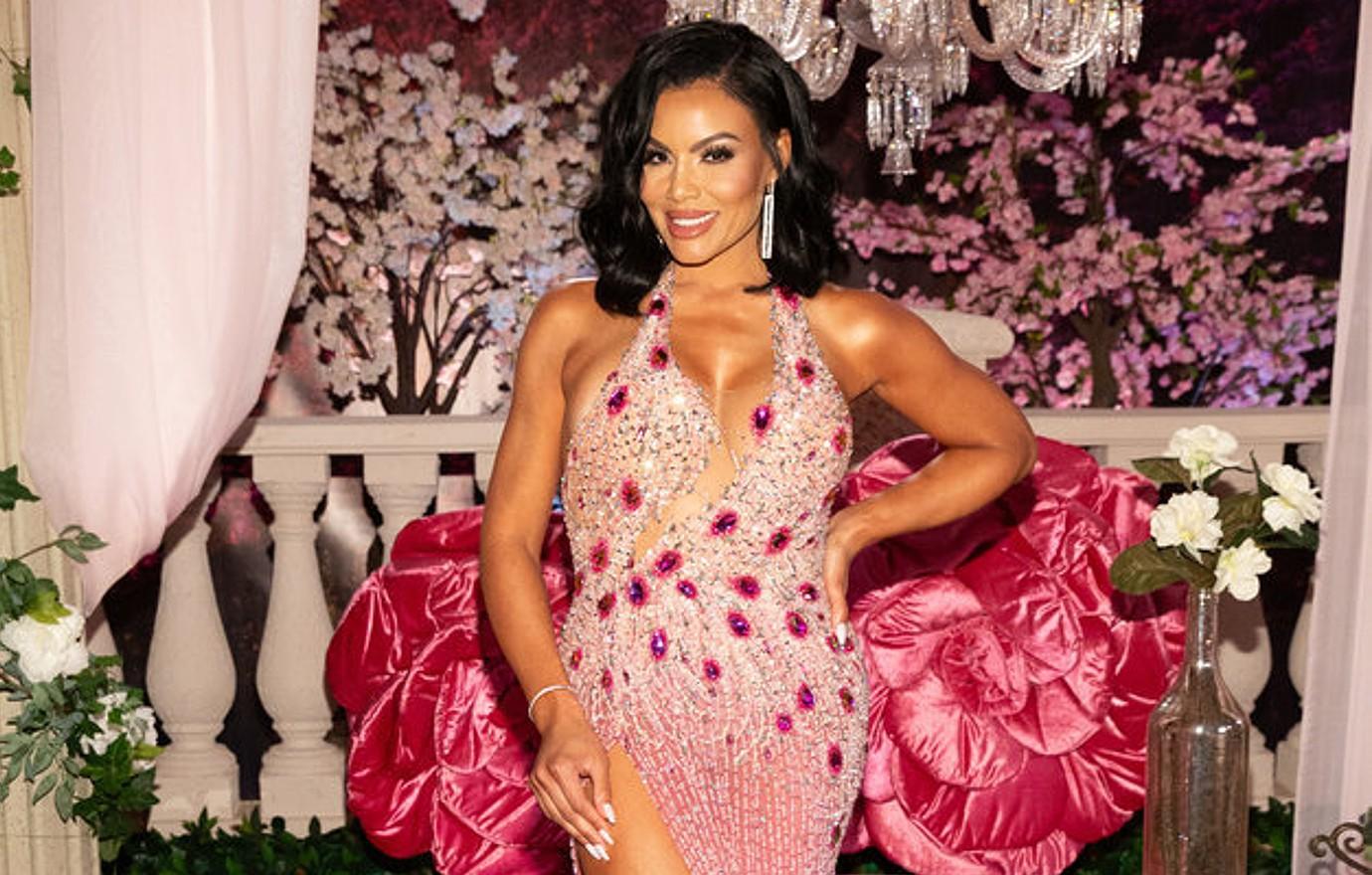 "There are times where I'm like, 'OK, we're not gonna talk about this.' I am very conscious of my mom and keeping her healthy and positive. She's such a beautiful, powerful queen and she battles with this on a daily basis," the brunette beauty exclusively tells OK!. "Having to hear it and relive it can be challenging for her, but she also finds power in knowing that she may have messed up, but she birthed a young princess who is now going out and saving people and also helping people just know that we're not alone."
"Mental health addiction and abuse is not something that we talk about inside of our households. I don't know why. I'm very adamant about continuing to just try to break that stigma. It is OK to talk about generational traumas and curses," she shares.
Article continues below advertisement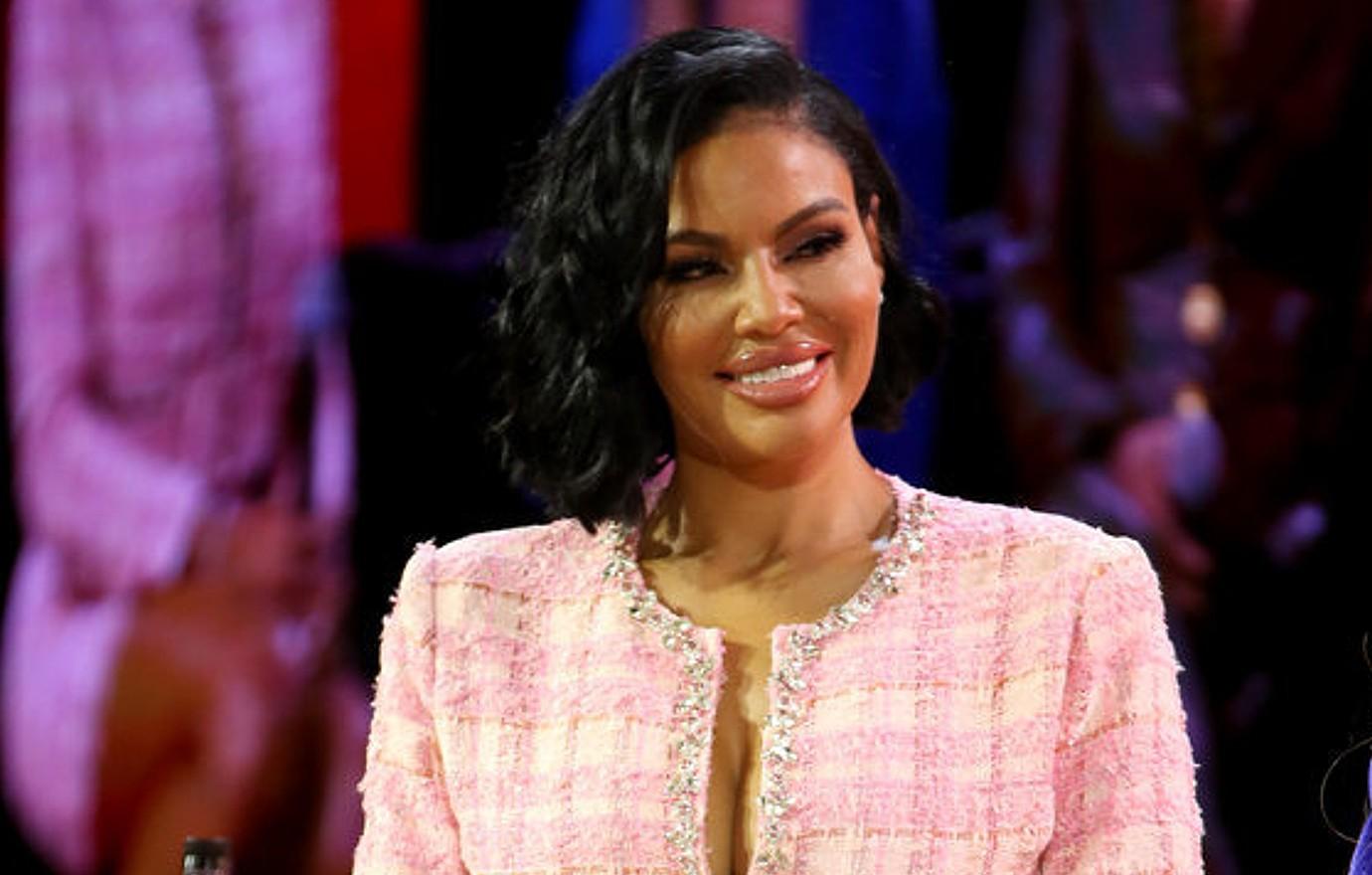 While the Bravolebrity continues to capture her life on camera, she has also adjusted to her life in the spotlight.
MEREDITH MARKS DISHES ON FOLLOWING YOUR PASSION, AUTHENTIC FRIENDSHIPS & NAVIGATING 'RHOSLC' DRAMA
"Coming into the second season, I felt more organized, and I knew what I was getting into," she adds. "I knew the time commitment. I knew what I needed to do from the business front in order for me to be present and have fun with these girls. I had the opportunity to really start building relationships with these women."
Article continues below advertisement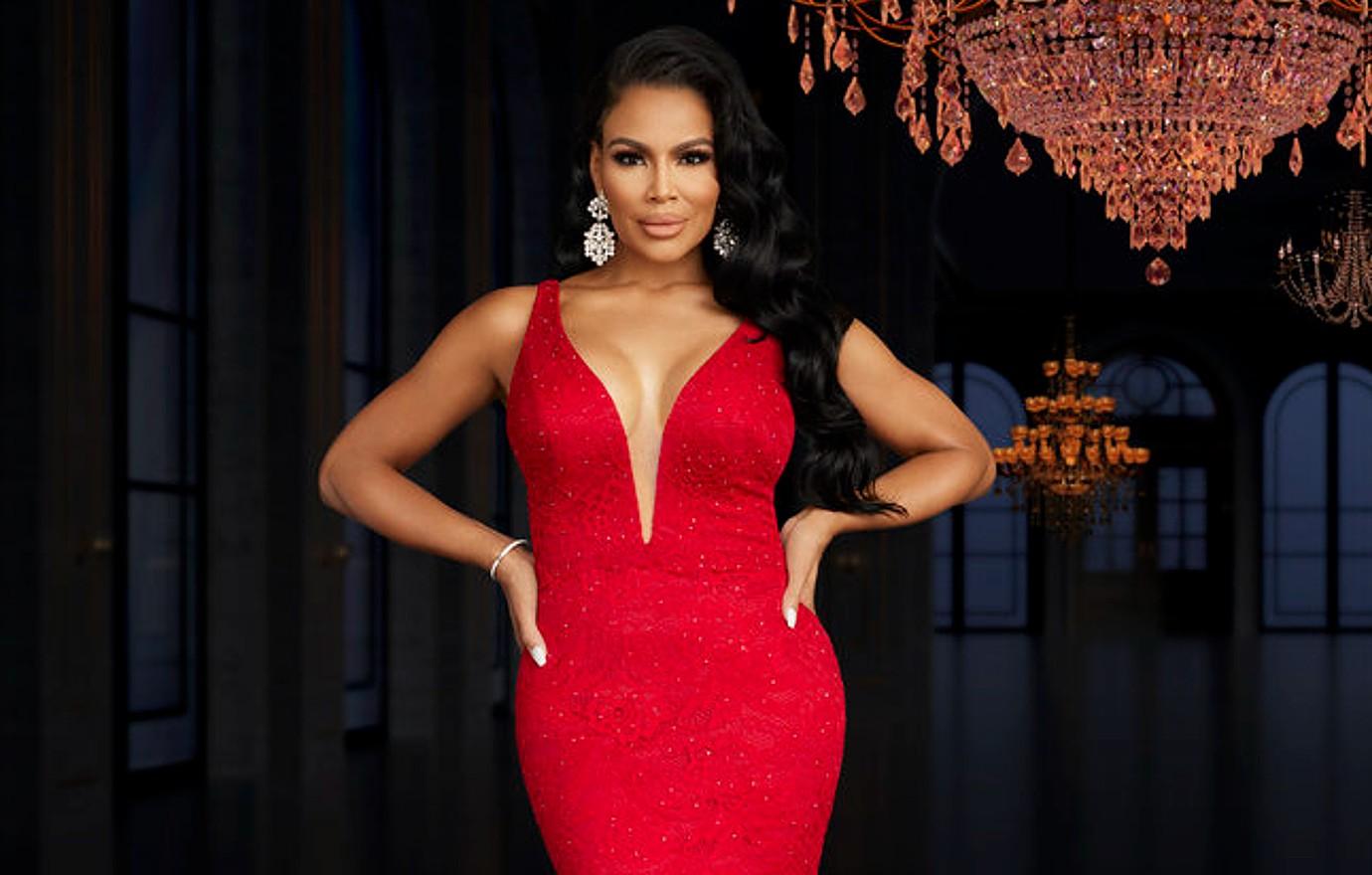 Although the series just began airing new episodes, it didn't take long for the group of Washington D.C., suburbanites to begin feuding. This season, Candiace Dillard's husband, Chris Bassett, has become a topic of conversation for her costars. Thornton didn't hesitate to sympathize with the Howard alum's emotional reaction to the various accusations made against him for his behavior.
"I have respect for her at that moment. If we don't protect our husbands and our children and our lives, then who will?" she questions.
While Dillard's fourth wall moment aired on screens, Thornton was left just as surprised as fans. "I was shocked to see that because she is so good with her words, but she was thrown off, she couldn't have the opportunity to read Gizelle up and down."
Article continues below advertisement
While the franchise owner gets excited for viewers to see what is next for her and her coworkers, she admits that prior to joining the show, reality television wasn't on her radar.
"I saw the behind-the-scenes of reality shows and I thought they were nuts, and now I think I'm nuts, but I think they caught me at a good time," the professional adds. "During Covid, I was at home and bored out of my mind, and I couldn't go anywhere. I thought if I was going to do reality, I would definitely do Bravo."
Keep scrolling to watch the current season of The Real Housewives of Potomac.