EXCLUSIVE
Meredith Marks Dishes On Following Your Passion, Authentic Friendships & Navigating 'RHOSLC' Drama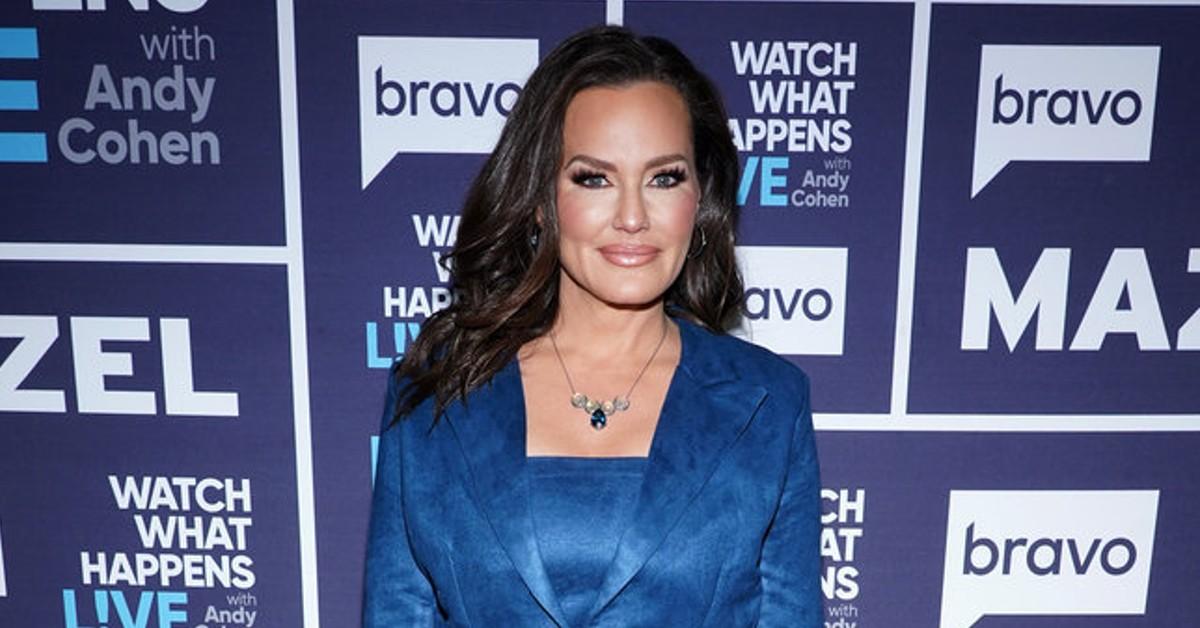 Meredith Marks may be the "realest" Real Housewife of the franchise.
The Real Housewives of Salt Lake City star sat down exclusively with OK! to talk about following her creative passions with her Meredith Marks jewelry collection, staying authentic and loyal in friendships and how she mentally got through the latest dramatic season of the hit Bravo show.
Article continues below advertisement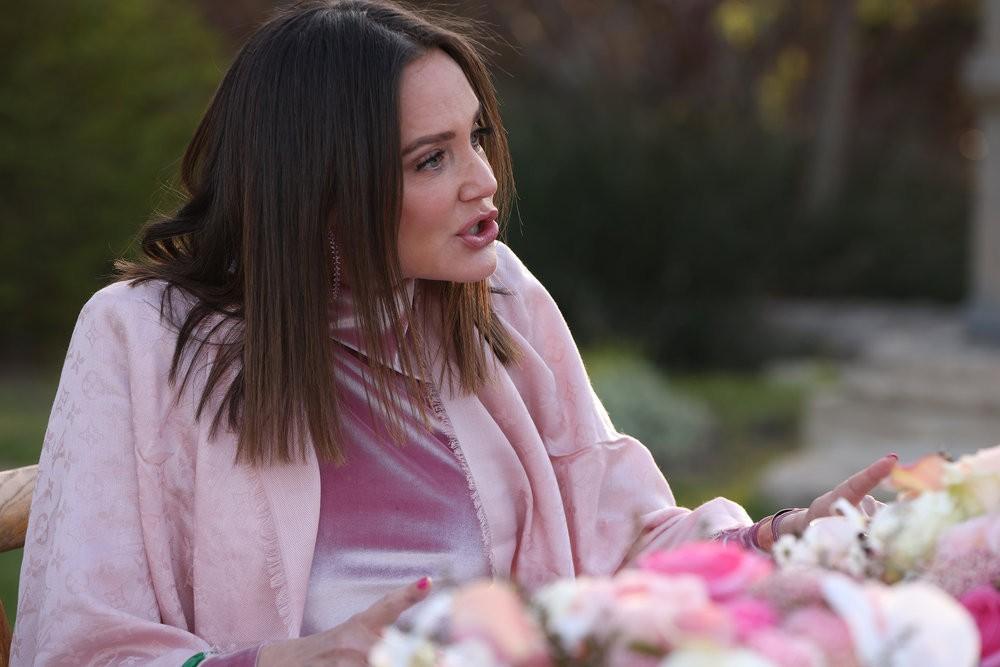 Marks — who holds a dual degree in business and law in addition to being a real estate developer — reveals it was one harrowing moment in her adult life that led her on the path of moving into a more creative profession
"One morning after I dropped my oldest son off at school, I was brutally mugged on one of the safest streets in Chicago," the boutique owner explains. "It was really sort of a pivotal point in my life where I was like, 'I have to pursue my passion.' I have to do the things that I love. And funny enough, after being mugged, the last thing you think you would do is go into the jewelry business."
MEREDITH MARKS WAS 'NOT SURPRISED' BY JEN SHAH'S ARREST, CLAIMS 'RHOSLC' COSTAR WAS INVOLVED IN SHOPLIFTING INCIDENT AT HER RETAIL STORE
Article continues below advertisement
After becoming a founding member of RHOSLC in 2020, Marks has learned her fair share of lessons about friendship and loyalty. "For starters, it's a lot easier to authenticate a diamond than a friendship," the businesswoman laughs. "Communication is the key to absolutely everything."
"In any relationship or friendship I've learned that it's a lot easier to just be upfront and direct," Marks dishes. "You have to tell the person where you're at then to try and save them the pain of finding out your true feelings and that you've just been faking it with them the whole time."
"It's when you're deceiving someone into thinking that you have their best interest at heart and you don't that it's wrong. I try to see the best in people, but when someone shows you who they are, you have to believe it," she says.
Article continues below advertisement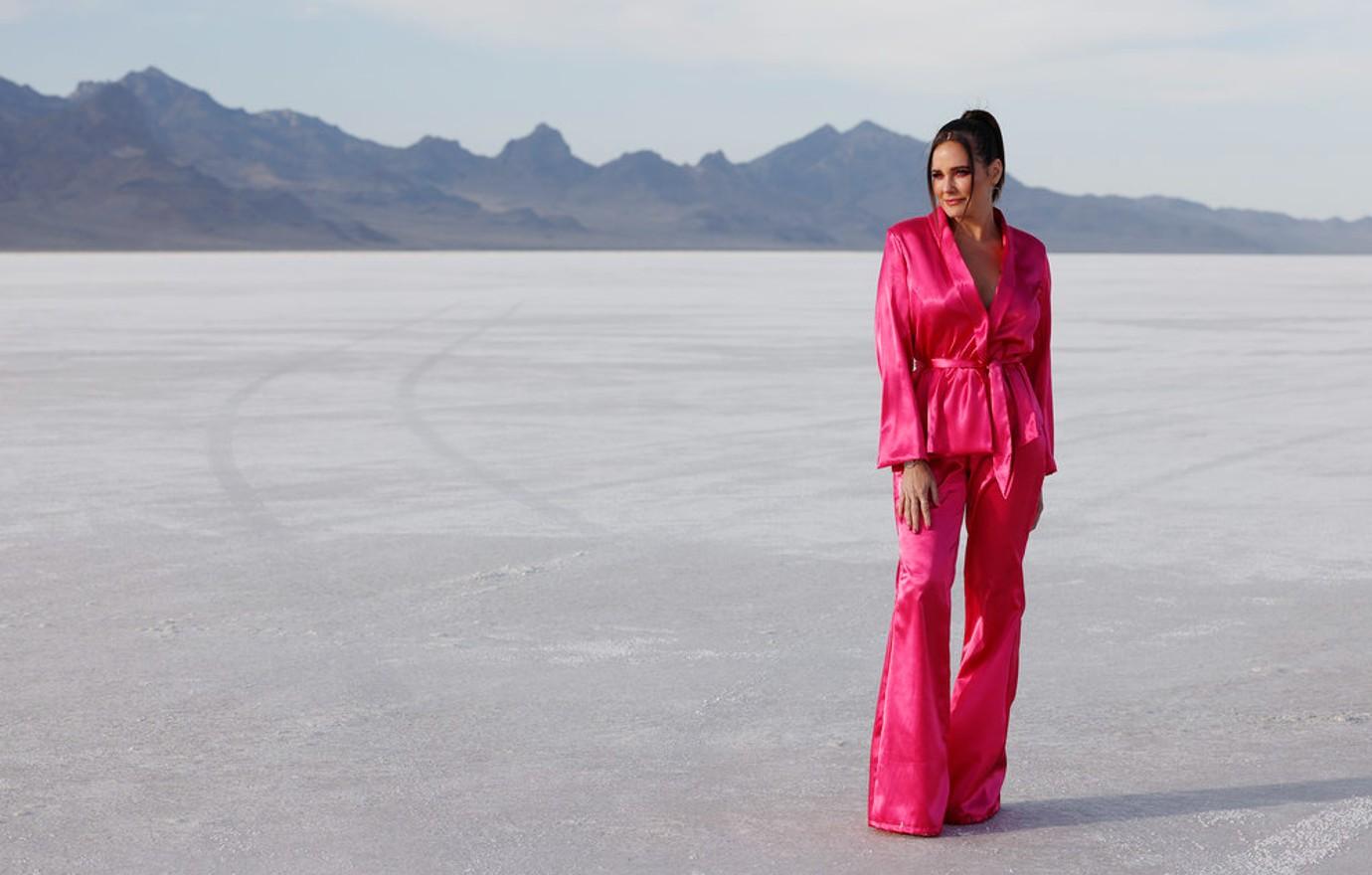 Article continues below advertisement
When it comes to weathering the tumultuous situations on the hit series, Marks reveals she is continuously trying to maintain the balance between "disengaging" and standing up for herself. "It's important to learn to distinguish between just disengaging and going totally numb," she explains. "Sometimes you can pull yourself so far out to avoid feeling the pain that you go numb and you don't feel at all. That is not a good space to be."
"There are times where I should have disengaged and I didn't," the Bravo star notes looking back on her second season. "But we're human and we make mistakes. It's a very tough balance between finding how to express yourself and make sure you're getting your points across your clear and when it's appropriate to disengage."