REALITY TV
Ashley Darby Confronts The End Of Her Tumultuous Marriage In 'RHOP' Season 7 Trailer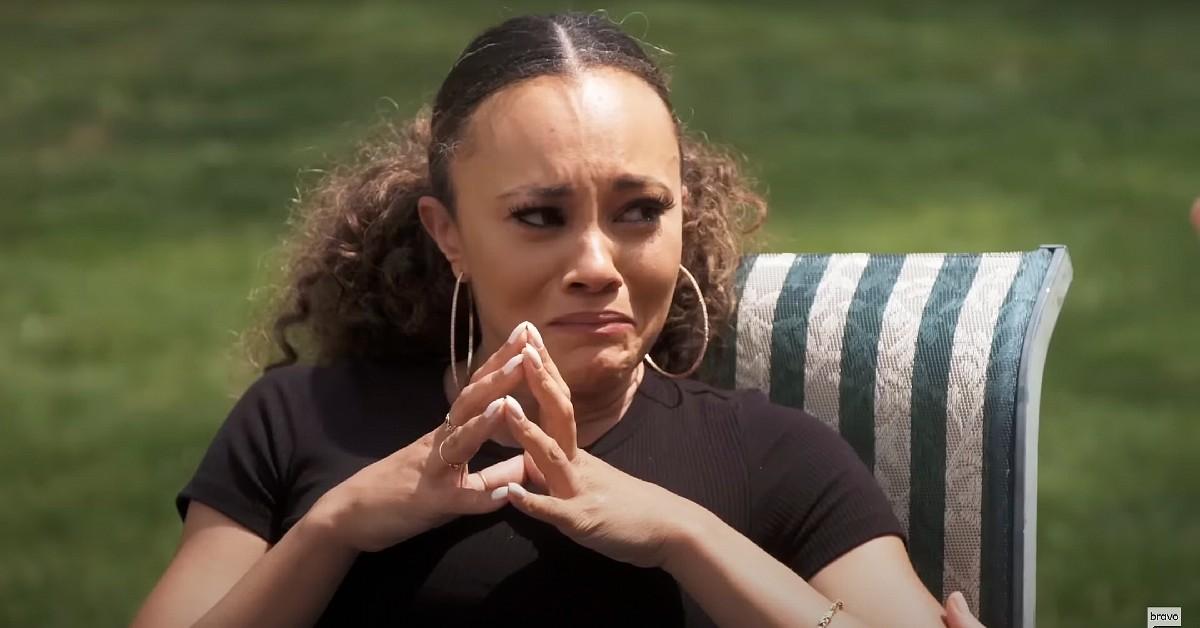 Article continues below advertisement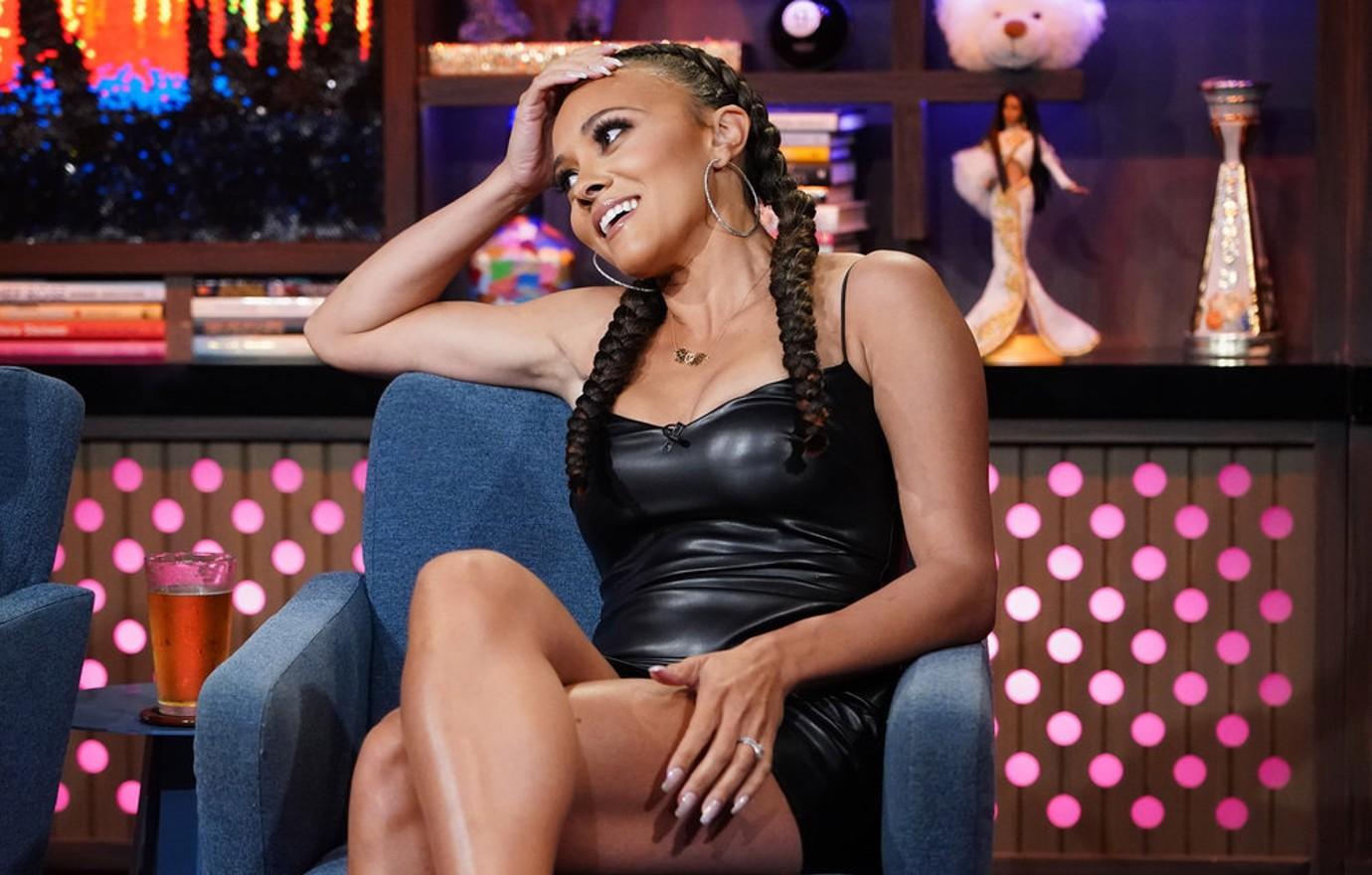 Article continues below advertisement
More relationship drama is explored in Dixon's scene. "I wanted to talk to Juan about getting a prenup," Dixon explained of her upcoming second marriage to Juan Dixon. "Are there clauses about infidelity?"
However, the biggest bombshell of the season is Darby finally calling it quits on her tumultuous union to husband Michael Darby after multiple cheating allegations were brought to light. "I'm going to be responsible for the well-being of these two kids," the "Coffee & Love" singer cried. "If anybody doesn't want anything to do with his family, I can't say he's a good man."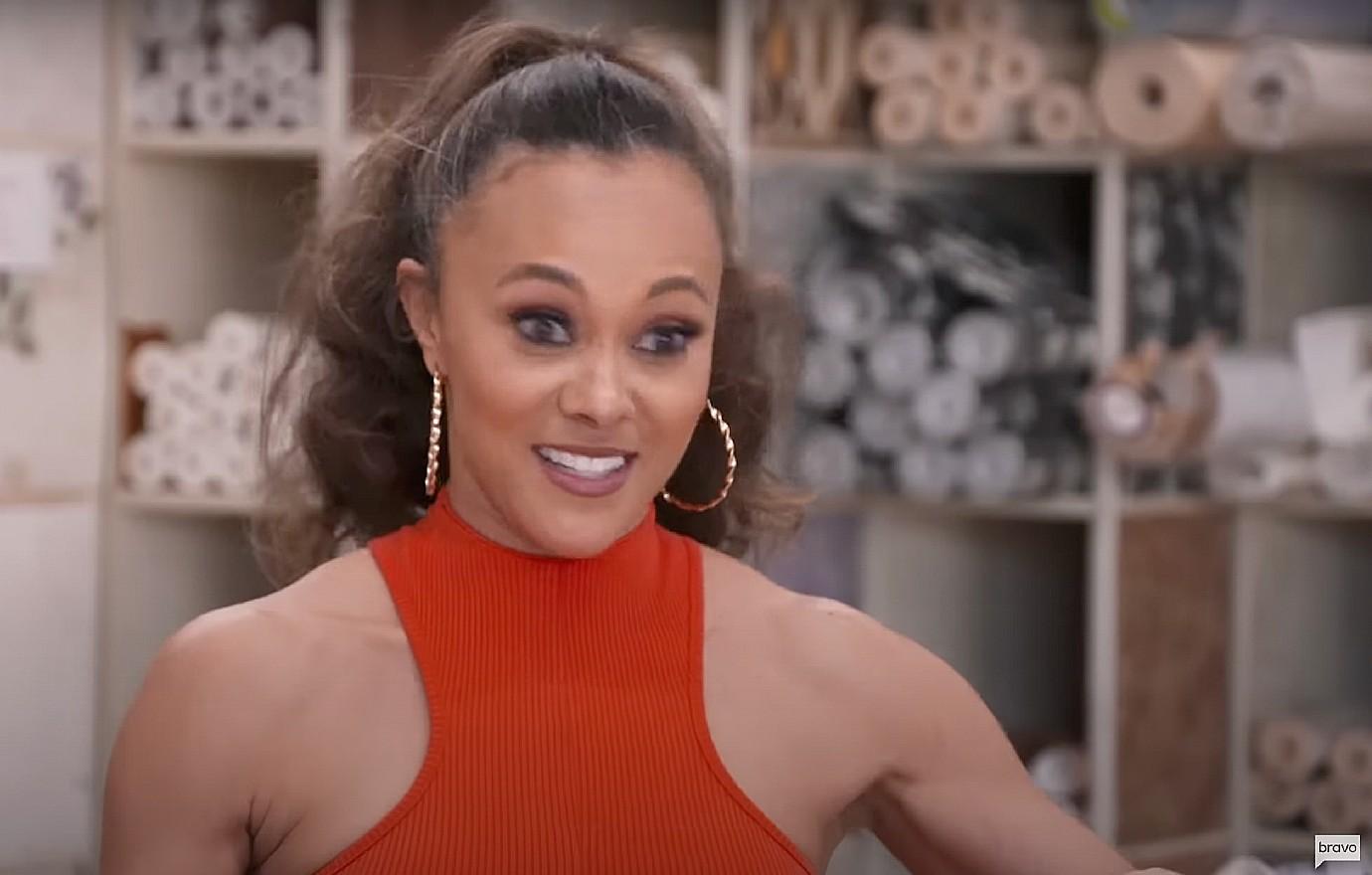 Article continues below advertisement
In another turn of events, Bryant and Darby accuse Dillard-Bassett's husband, Chris Bassett, of having a wandering eye. "[At] 2:40 in the morning, I get this DM from Chris," Darby said as she shows a text message that reads, "Shoulda come to the W. Who were you at the W with?"
SUTTON STRACKE DISHES ON LOYAL FRIENDSHIP WITH GARCELLE BEAUVAIS, WITHSTANDING 'RHOBH' DRAMA & NEW CASHMERE LINE
"Many a married man have tried me, and I felt like, he was tryin' to see if I was with it," she says.
"He's a sneaky link!" Bryant tells Dixon of the personal chef.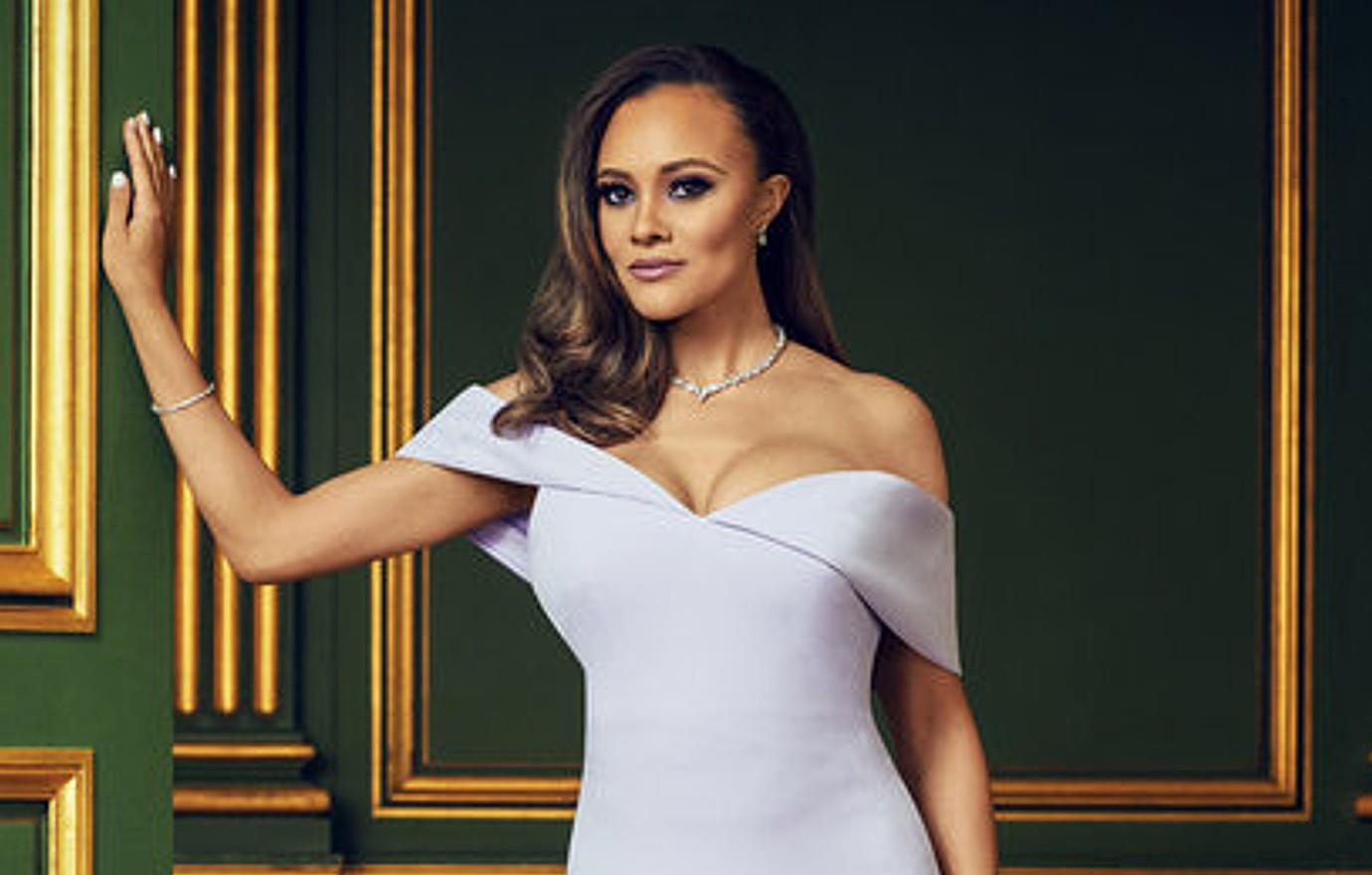 Article continues below advertisement
"You want to say that my husband made you feel uncomfortable?" the "Drive Back" singer questions Bryant, who responds, "100 percent."
Dillard-Basset was infuriated with the alleged betrayal, though after her spouse denies the accusations, she spits out, "Gizelle is dead to me!"
A familiar face joins the ladies once again as original cast member Charrisse Jackson, who appears to be at odds with Huger, rejoins the cast as a "friend of" alongside newbie Jacqueline Blake.