Saturday Night Live's Michael Che Slammed For 'Gross' Jokes About Olympian Simone Biles, Wipes Instagram Clean
Article continues below advertisement
"Man, I wanna make fun of Simone Biles," Che wrote in a series of since-deleted posts via his Instagram Story. "I got like 3 mins of Simone Biles jokes in my head. I'm going to the cellar tonight to say them into a microphone. As the dorky kids say I'm choosing violence," he continued, reported Newsweek.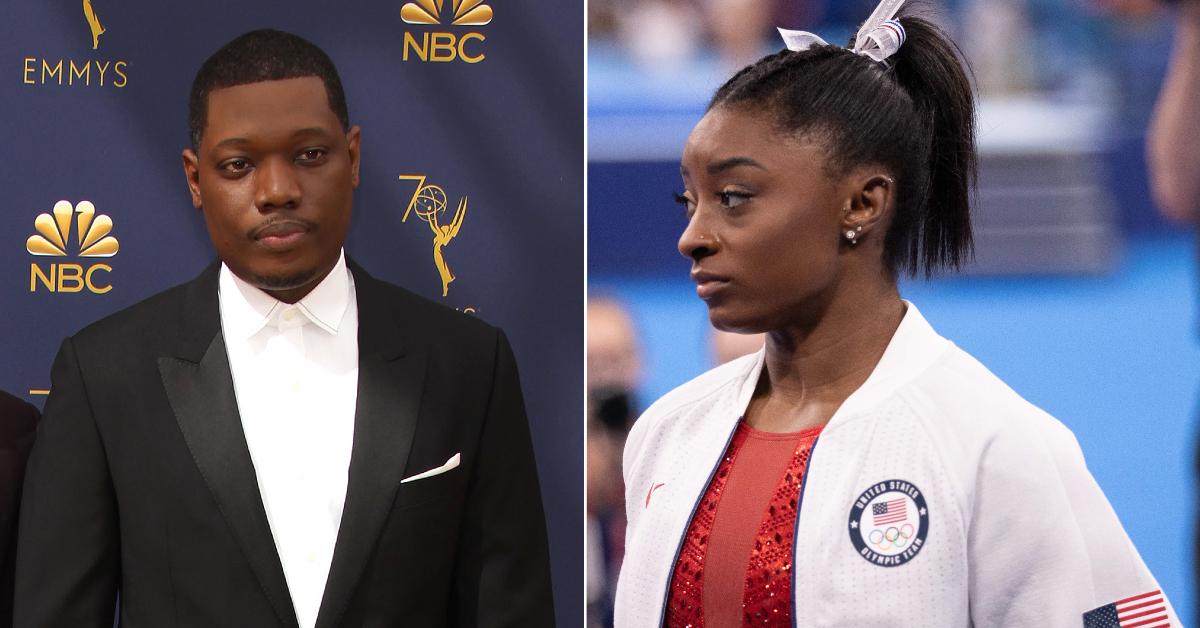 Article continues below advertisement
He also reposted jokes that his followers sent to him. "Larry Nassar understands Simone Biles better than anyone," the joke read, according to The Wrap, referring to the doctor who was sentenced to prison after the women came forward alleging abuse. "He too had to quit doing what he loved at the pinnacle of his career because of mounting pressure."
Article continues below advertisement
Immediately following his posts, the 38-year-comedian claimed his account was hacked, then wiped his Instagram clean. Twitter handle BallerAllert posted screenshots via Twitter of the offensive posts, saying: "Come on bro smh."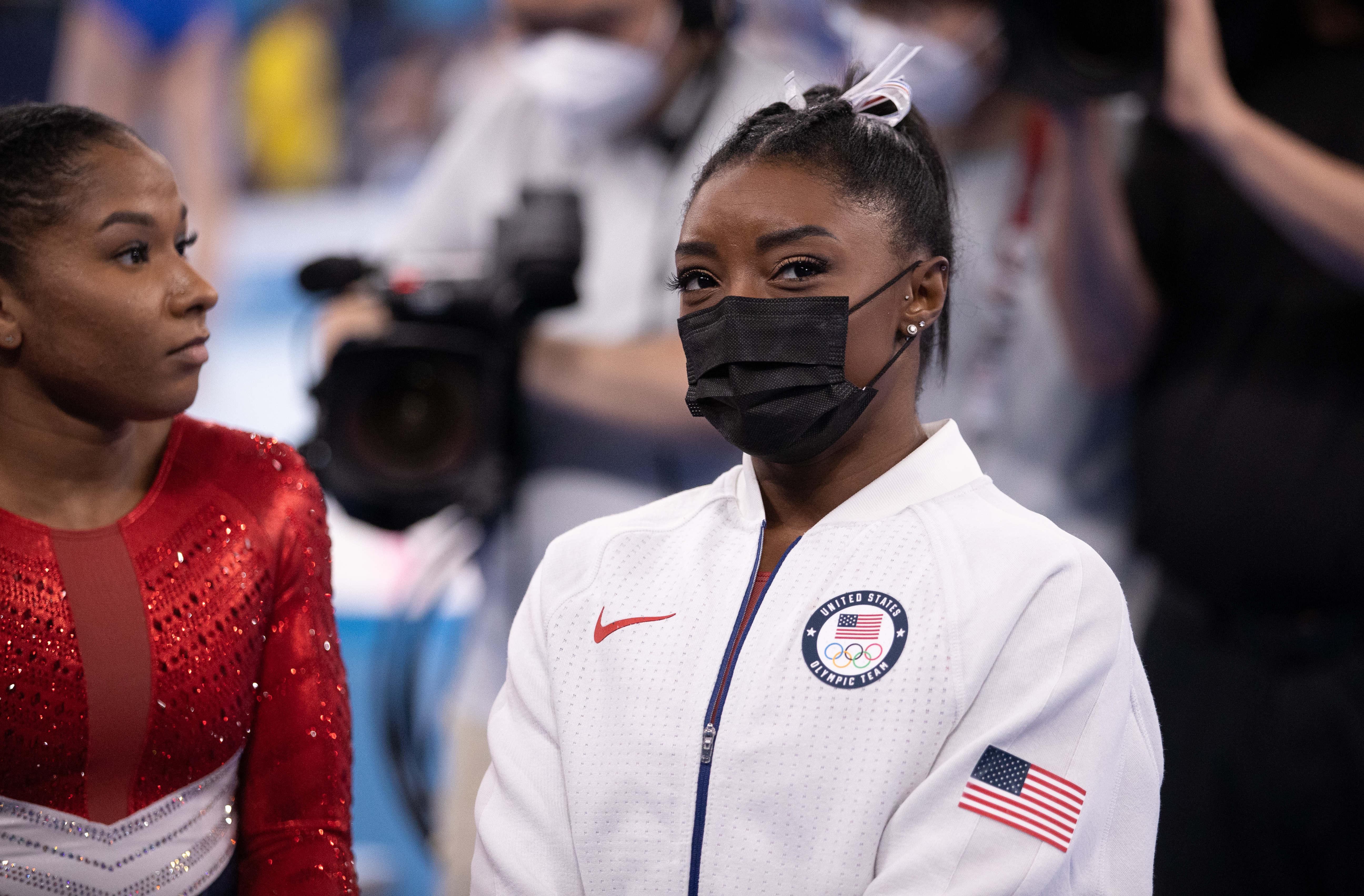 Article continues below advertisement
Other users flocked to Twitter, slamming Che's "gross" and "disturbing" words, demanding he be "fired" from SNL. "Michael Che comes for people he thinks he can get away with dunking on. Trans women, Black women, sexual assault survivors," a user tweeted. "Judging by his flimsy 'I got hacked' defense, it seems he had no idea how beloved Simone Biles is, or just how messed up it is to share a Larry Nasser joke."
Article continues below advertisement
Biles withdrew from the individual all-around competition at the Tokyo Olympics to focus on her mental health. Her decision came one day after she pulled out of the team competition following a shaky turn on the vault.
The four-time Gold medalist reportedly told her team doctor and coach that she was not in the right "headspace" to continue after she had delivered an altered vault performance in the first event of the team final. She admitted afterward that it "just sucks when you are fighting with your own head."
Rather than doing two 1/2 twists in mid-air during her routine, Biles did one 1/2 twist instead which landed her a 13.766 – the lowest score of Biles' Olympics career. Fellow gymnast Andrea Orris defended the 24-year-old athlete explaining that what happened was a "big deal" as she "could have been severely injured getting lost in the air like that."