A Look Back At Robin Williams' Success, Stardom & Ultimate Demise On What Would Have Been The Late Comedian's 70th Birthday
The late Robin Williams was not only an iconic actor and comedian, but also a loving father and husband who battled with depression for most of his adult life.
Article continues below advertisement
Williams was able to crack quick jokes and managed to make others smile with his infectious personality. However, he was fighting demons behind closed doors — with the darkness inevitably engulfing him on the fateful night of August 11, 2014, the day Williams was pronounced dead.
The Mrs. Doubtfire star was adored by his three children and he found love with third wife Susan Schneider, but as he reached new heights of success in the entertainment industry, his demons and loneliness proved too much for him to bear.
Article continues below advertisement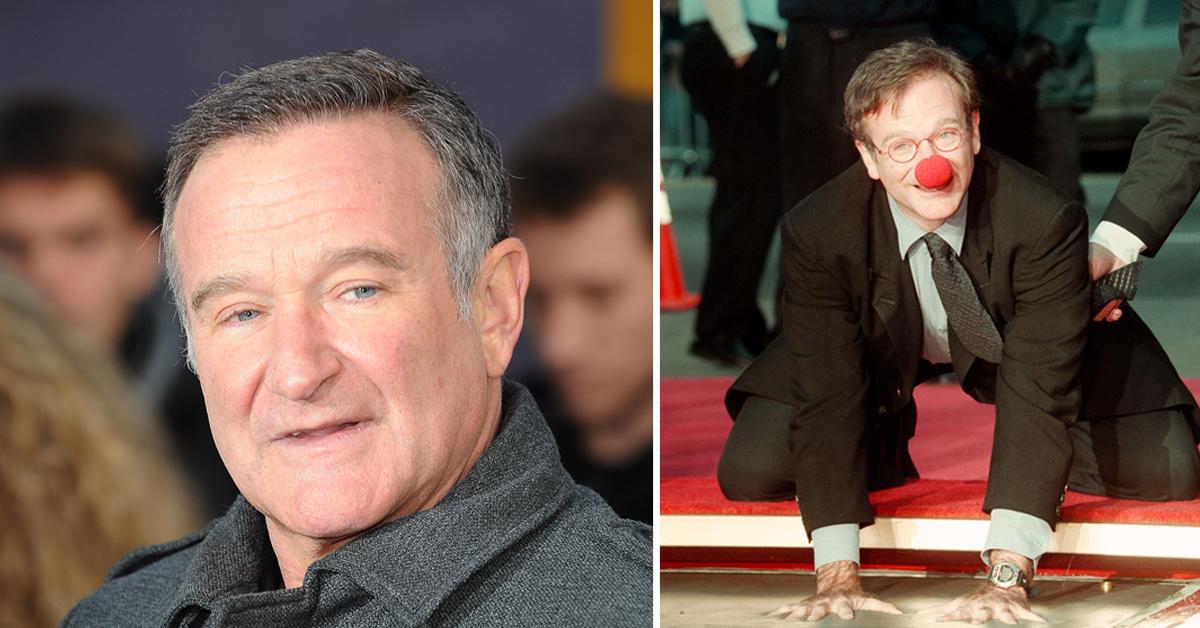 In Robin Williams, a special collector's edition magazine documenting the actor's' life and death, Williams' last moments on Earth were re-examined in detail.
Article continues below advertisement
On the night that Williams took his last breath, he reportedly waited for his wife, with whom he wed in 2011, to go to bed at 10 p.m. on Sunday, August 10. The late comedian didn't follow his wife into their bedroom, instead heading to another bedroom in their waterfront mansion in Tiburon, Calif.
Article continues below advertisement
Williams proceeded to lock the door, as he didn't want his kids or wife to see what he was about to do, nor try to stop him, according to the magazine. Apart from worrying about money — with concern that his show business earning power was on a decline — he faced the onset of what was diagnosed as Parkinson's disease.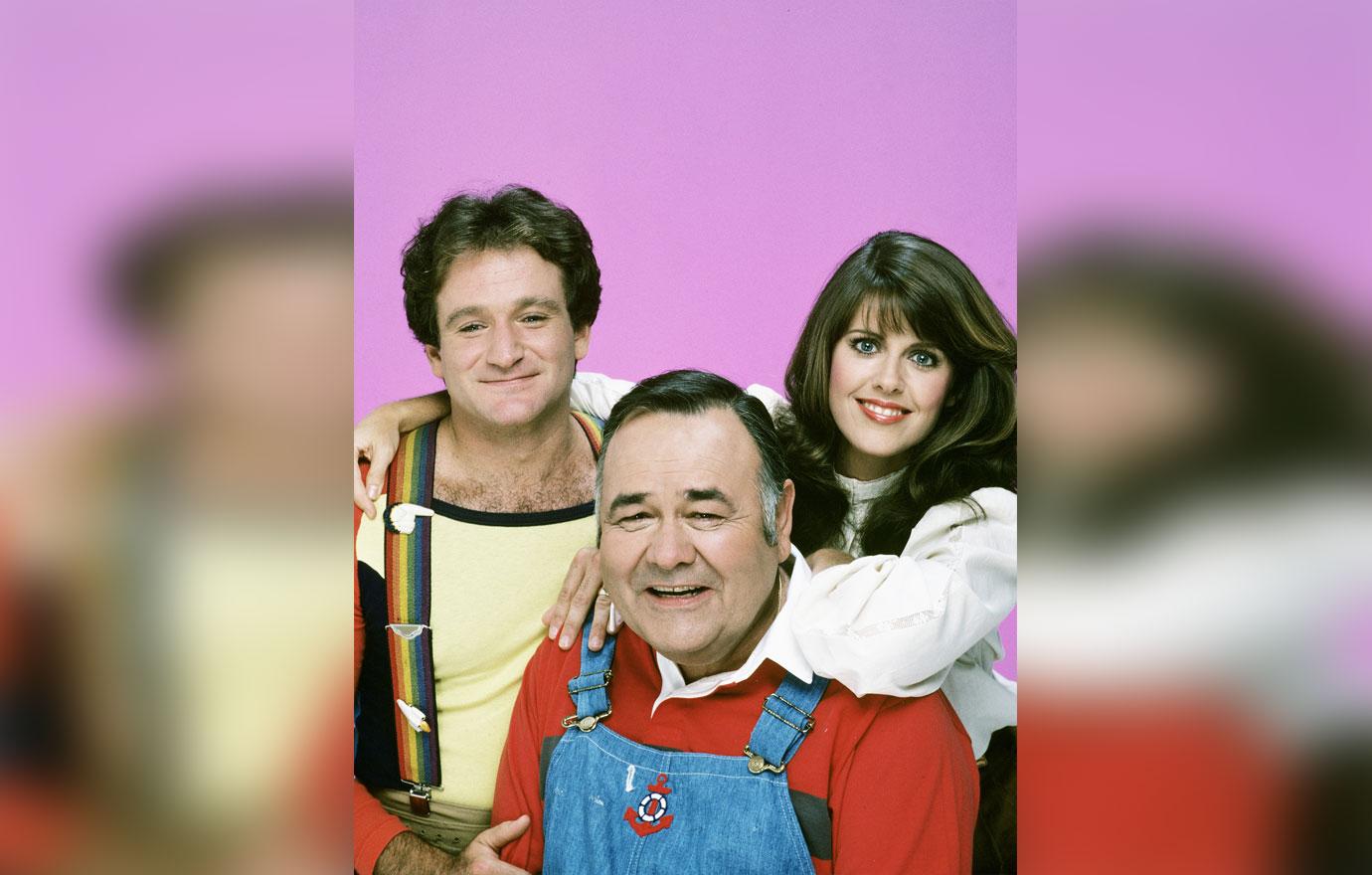 Article continues below advertisement
He first attempted to slash his wrists with a penknife, it was reported, but was unable to make a deep enough cut. Williams then set the knife down, with the blood still on the blade. Instead, The Crazy Ones star took the belt from his pants and wedged one end between the door and top of the doorframe as he wrapped the other end around his neck, the outlet reported.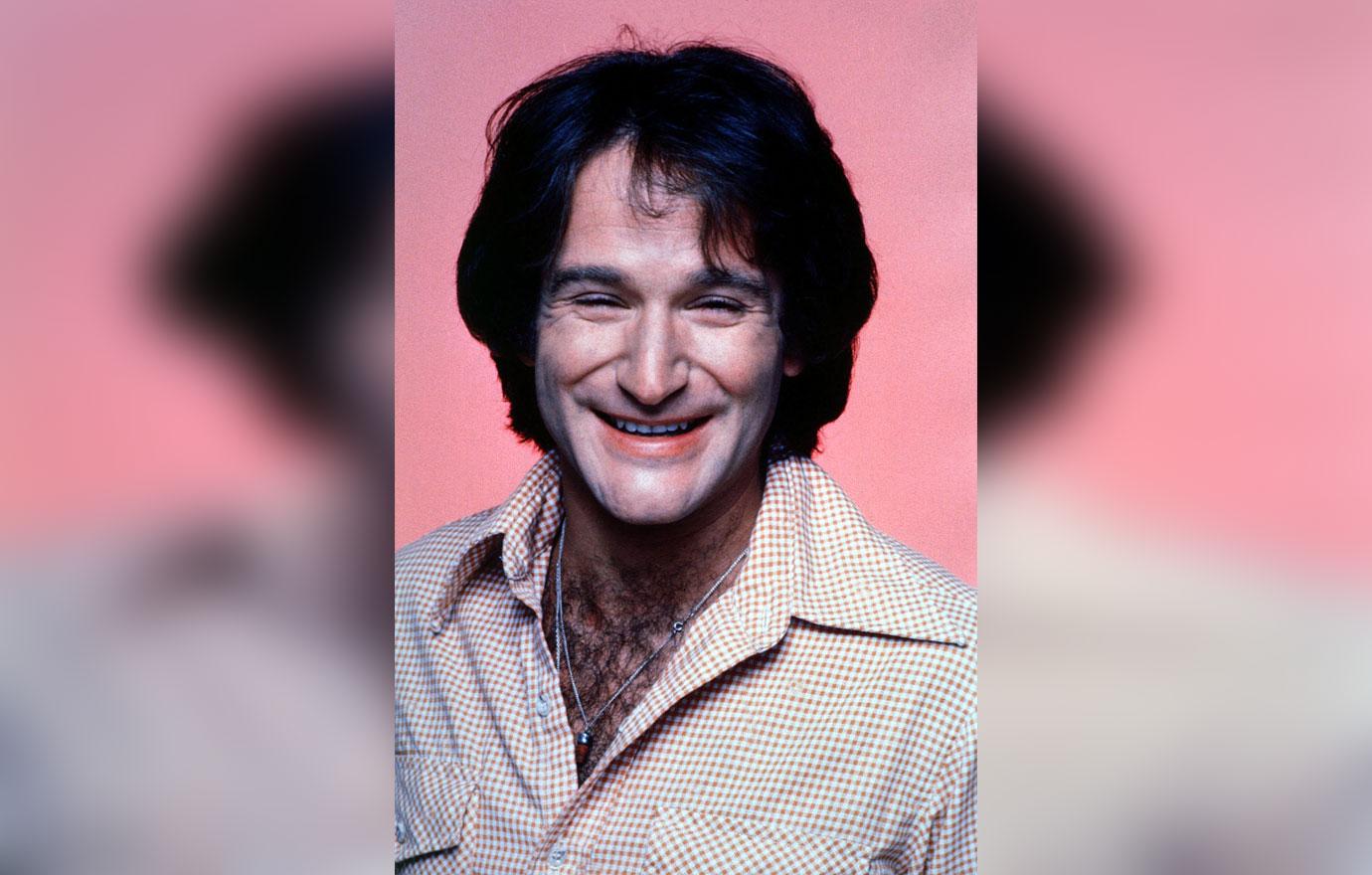 Article continues below advertisement
Williams reportedly stood on the chair he placed by the door and jumped. There was no scream, so his family had no idea the troubled star had taken the last breaths of his life. Schneider went to run a few errands the next morning at around 10:30 a.m., not waking her husband up so he could have what she thought were a few more hours of sleep.
However, her mundane morning quickly turned into her worst nightmare after Williams' personal assistant and longtime friend, Rebecca Erwin Spencer, barged into the bedroom where Williams ended his life. Spencer tried banging on the door at first, but he didn't get a response, with him then walking in to find Williams hanging just a few inches from the floor.
Article continues below advertisement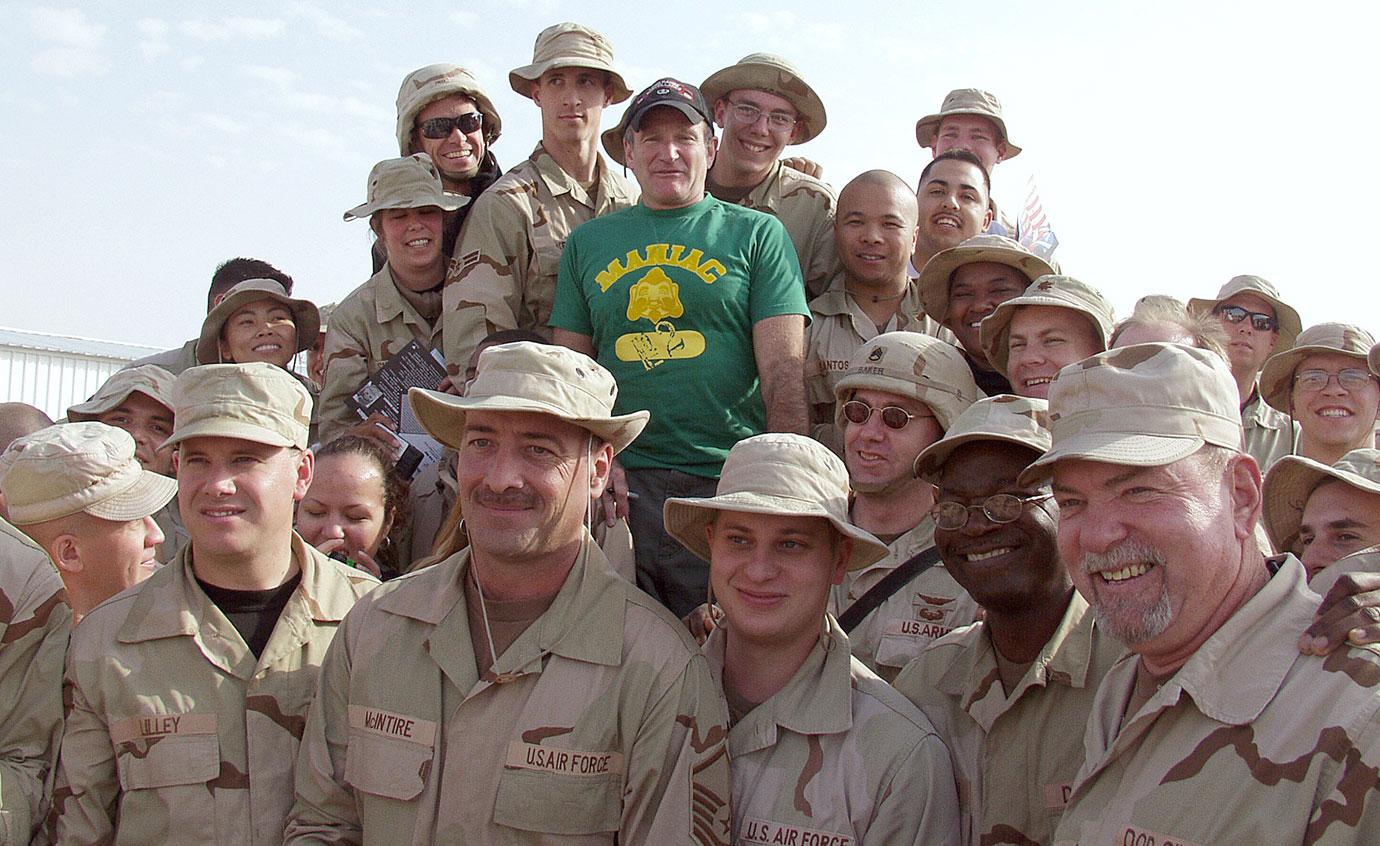 Article continues below advertisement
His body was "slightly suspended" and "cool to the touch, with rigor mortis present in all of his extremities," suggesting he had been dead for several hours, Marin County Sheriff's Lieutenant Keith Boyd explained.
According to Boyd, the preliminary signs all pointed to "suicide due to asphyxia, but a comprehensive investigation must be completed before a final determination is made." He was pronounced dead at 12:02 PM on Monday, August 11, 2014.
Article continues below advertisement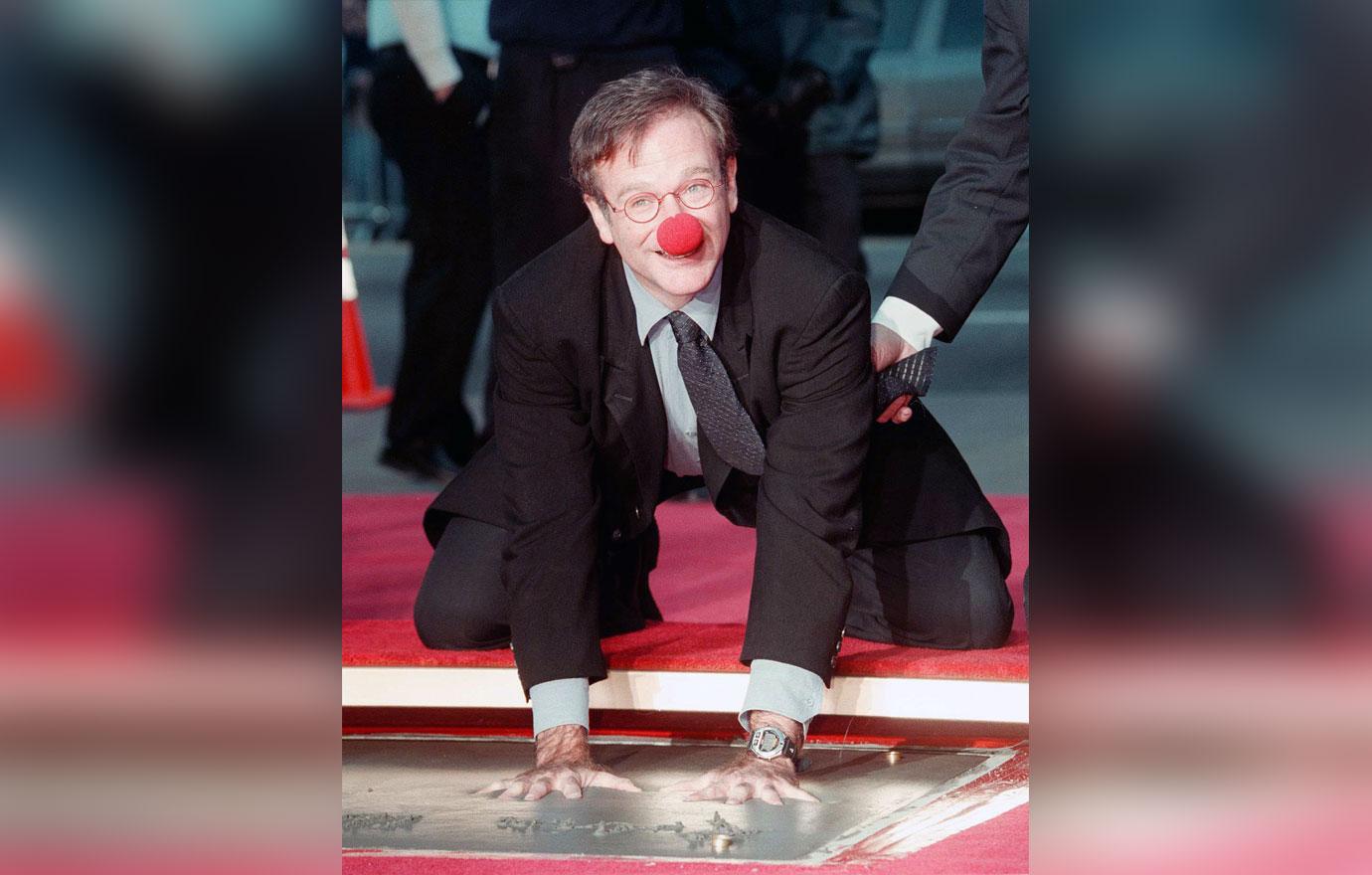 Williams was a beloved Oscar-winning actor, with his career taking off after he starred in his own show, Mork & Mindy — which was a spin-off of his portrayal as an alien on Happy Days. Apart from earning his first Academy Award nomination for his role as a disrespectful military disc jockey in 1987's Good Morning, he earned his second for his performance as an inspirational English teacher in 1989's Dead Poets Society.
Article continues below advertisement
Amid his rise to stardom, Williams also found love with Valerie Velardi, and the couple welcomed son Zachery in 1983 before divorcing in 1988. The troubled actor moved on with the former couple's live-in nanny for Zachery, Marsha Garces. The two married in 1989 and welcomed Zelda and Cody. But after 19 years of marriage, Williams and Garces divorced in 2008.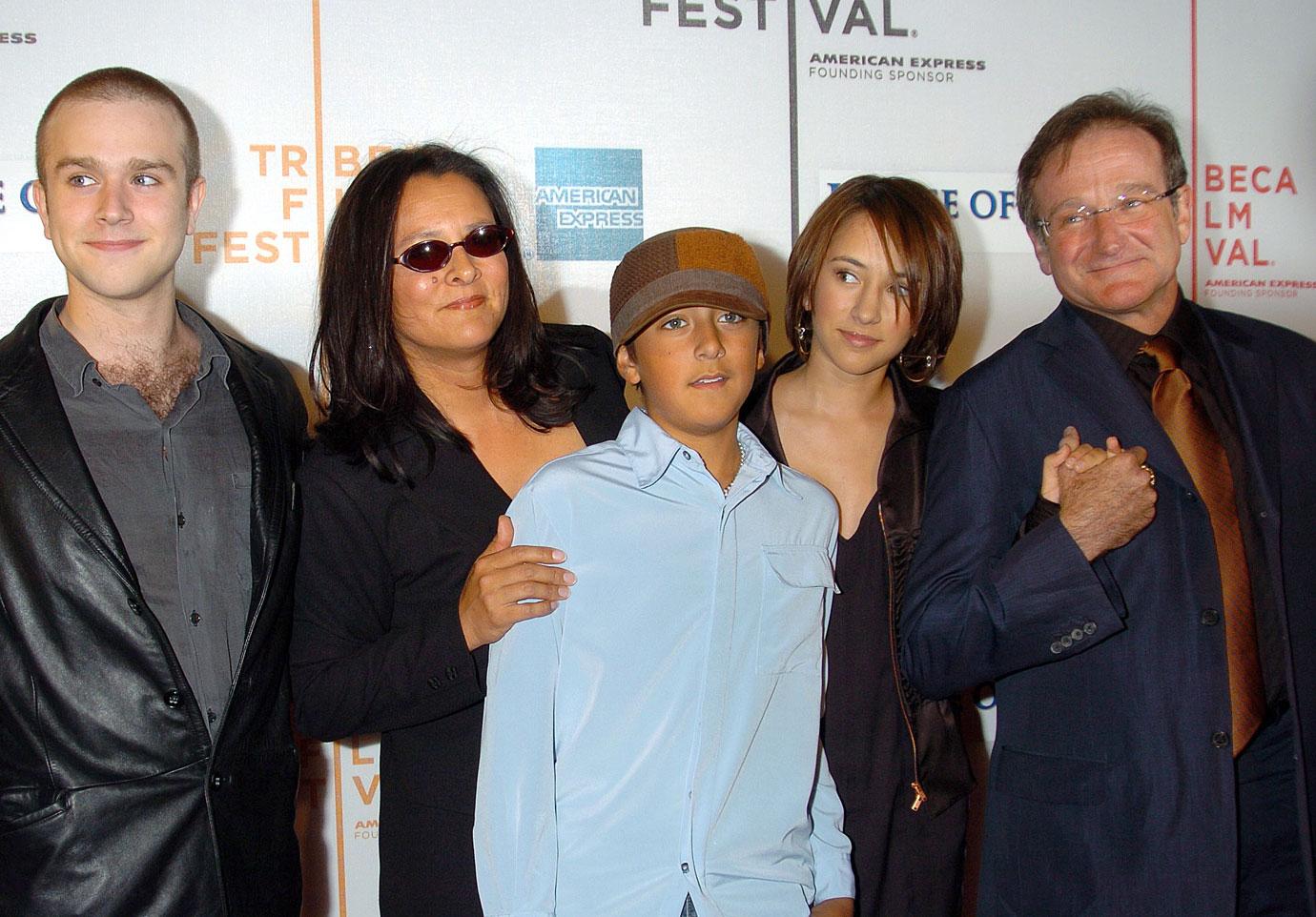 Article continues below advertisement
Meanwhile, Williams' success didn't stop there, as his array of talents were later seen in several successful films including 1993's Mrs. Doubtfire and 1997's Good Will Hunting — with him earning another Academy Award nomination and Oscar win for his role as a psychiatrist.
Article continues below advertisement
Despite the actor's overwhelming success, he got side tracked by drugs and partying. While starring on Mork & Mindy, Williams reportedly developed a cocaine habit. However, the death of Saturday Night Live's John Belushi in 1982 was a major wake up call for Williams, and he managed to sober up. In 2006, he credited his children for helping him stay on the straight and narrow — but he lost his way after 20 years of sobriety.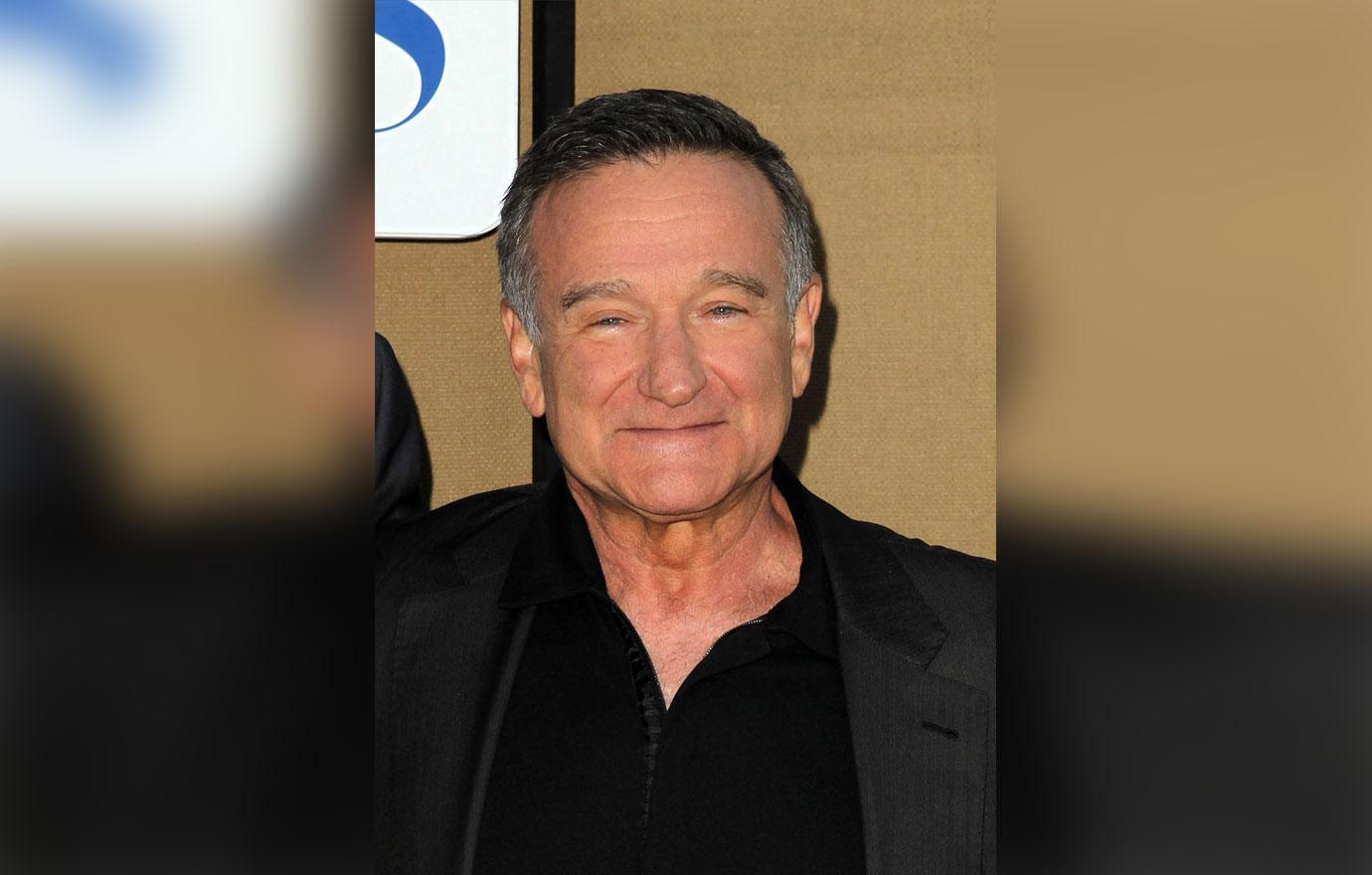 Williams re-entered rehab in August 2006, with him later opening up about his addiction on Good Morning America. "There's a voice and it's a little quiet voice that goes, 'Jump,'" he explained. "That same voice that goes, 'Just one.' And the idea of just one for someone who has no tolerance for it, that's not the possibility."