Who Was Daniel Mickelson? Everything To Know About The Up-And-Coming Actor Who Died At 23
Daniel Mickelson died over Fourth of July weekend at age 23 — leaving behind many loved ones as well as his up-and-coming career as an actor and clothing designer.
Article continues below advertisement
Article continues below advertisement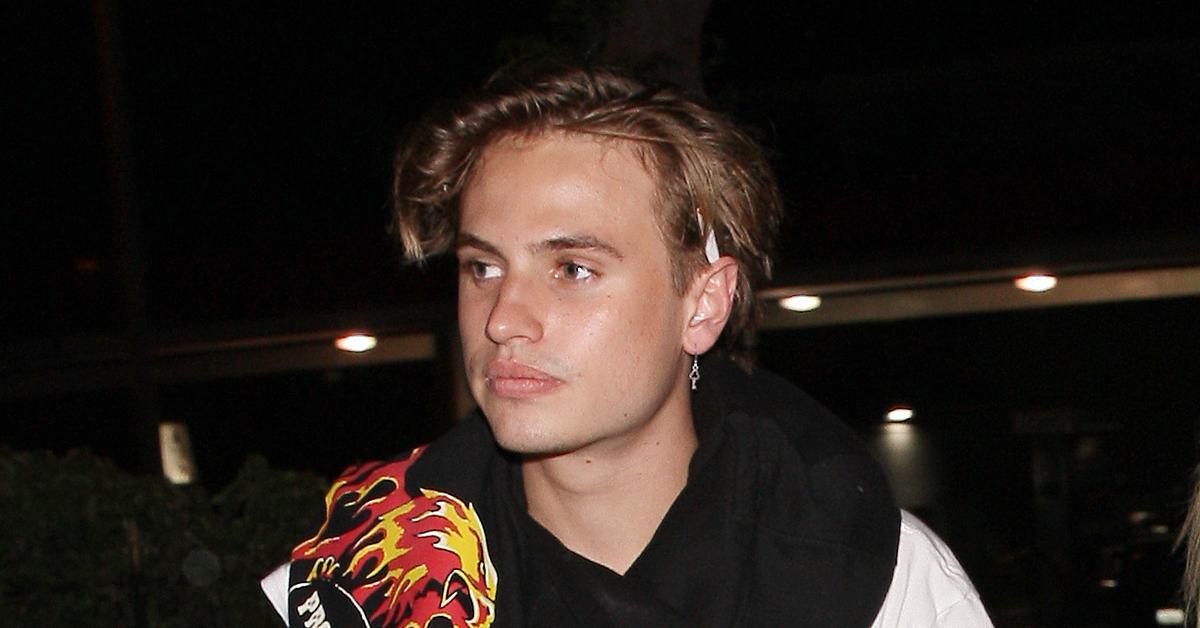 Article continues below advertisement
Most recently, he played the role of Billy in 2019's The Killer Clown Meets the Candy Man, a "semi-historically accurate dark comedic tale of horror," according to IMDb.
Article continues below advertisement
That same year, Daniel played the role of Billy on the kid series Mani, which is about an "unconventional nanny" who was hired to look after a young girl, with the sitter teaching the kiddo and her friends life lessons. Daniel had a recurring role in season 4.
Daniel also announced earlier this year that he launched the streetwear brand, Kids Back Home (KBH). Alongside a series of Instagram photos of Daniel's sister modeling the debut line, the late actor wrote: "The brand is super fun and here to make ya feel happy n' comfy while wearing some cool stuff that you'll look damn good in."
Article continues below advertisement
Daniel comically added: "So sit back, relax, and get yours cause this stuff knocks the tennis balls off granny's rocker," before sharing some "surprising facts AND hidden benefits of KBH."
According to Daniel, "It's reported that Christopher Columbus had his whole boat crew in KBH hoodies as they plunged through the icy waters that cold night in 1492," he quipped in his launch announcement. "2. KBH hats increase stamina and reduce social anxiety. 3. It's said that men 'get lucky' twice as often when wearing KBH vs. leading competitors. (sweatshirt shoot coming very soon)," he also insisted.
Article continues below advertisement
Daniel was very active on social media, often taking to Instagram to flaunt his good looks and gush over girlfriend Maddie Haley. The actor previously shared loved-up photos of the two for Maddie's birthday and thanked "the sweetest soul there is" for showing him what love is. "My life truly got brighter the second you came into it," he candidly shared in the caption.
Article continues below advertisement
After news broke of Daniel's death, Maddie — a student at Auburn University in Alabama — posted a slew of touching photos and videos of the lovebirds together.
"Daniel you were the kindest person I have ever met. You lit up every room with your contagious smile and never failed to make anyone happy," Maddie captioned her emotional post, sharing that she wishes she could call her beau so he could tell her "everything is going to be okay."
Article continues below advertisement
Daniel's last post to Instagram was on Tuesday, June 29. He shared two photos of himself crouching down without a shirt as he looked up at the camera and smiled. The good-looking actor certainly wasn't shy when it came to showing off his fit figure, with him often sharing stripped-down photos of himself working out, modeling and lounging out.