HEALTH
Fast, Furious... And Fit! How 'F9' Stars Charlize Theron, Michelle Rodriguez, Jordana Brewster Stay In Tip-Top Shape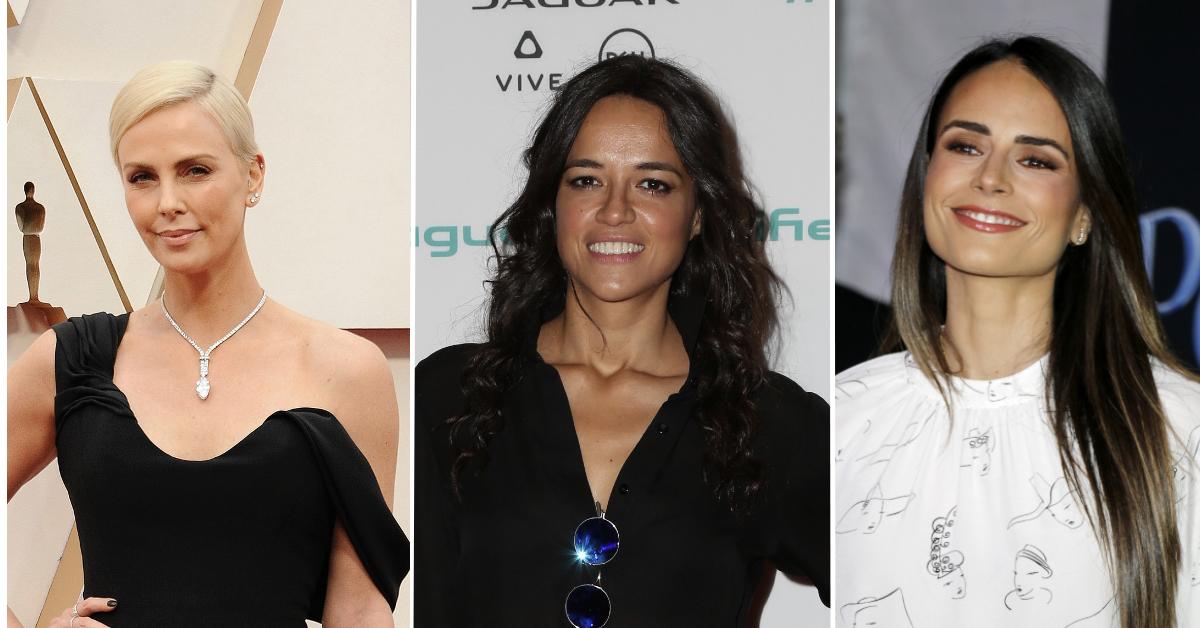 In order to be fast and furious, the stars of the action-packed summer pic F9 absolutely need to be on their A-game.
Article continues below advertisement
Between eating clean, cutting out alcohol and sugar and supplementing their healthy diet with physical activity and exercise, this fabulous foursome slays all year round. OK! has rounded up some of their health and wellness tips so that, this summer, you can be live life in the fit lane, too!
Article continues below advertisement
Michelle Rodriguez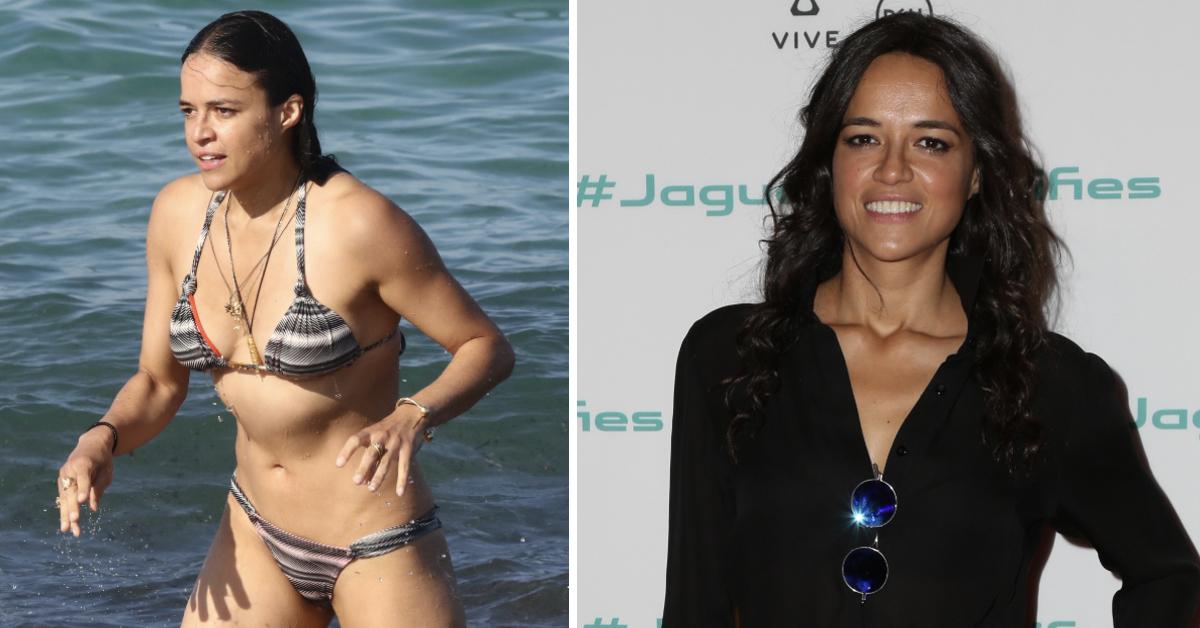 The 42-year-old actress is a big fan of mixing up her workouts and especially loves outdoor activities like biking, skating, surfing, running and even skydiving! At the gym, she boxes, lifts weights and sticks to classic moves like pushups (she can do 50!), sit-ups and jumping rope. She complements her grueling sweat sessions with an organic diet. "I eat a lot of free-range chicken," said the former vegan. "I eat a lot of salads. I gravitate towards broccoli, spinach, beets — beets are great. As far as sustenance goes, I feel I need that protein like fish or chicken to give me the boost."
Article continues below advertisement
Jordana Brewster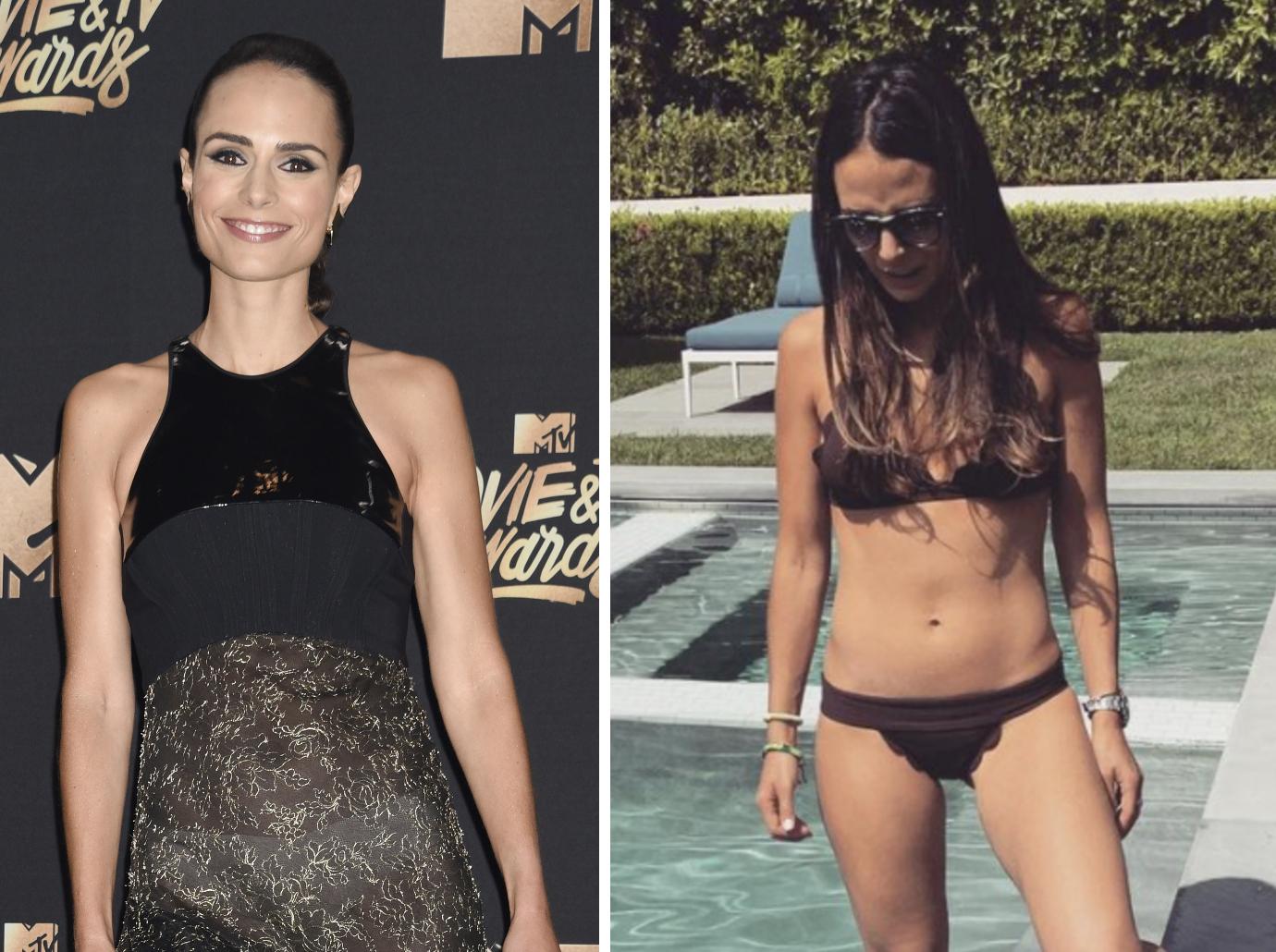 MORE ON:
Michelle Rodriguez
"It's all about balance," Brewster has said of her wellness philosophy. The mom-of-two does cardio six days a week and strength trains with celeb fitness guru Harley Pasternak. "I'll use a TRX for pullups and hamstring curls, and medicine balls for abs work. I like mixing it up," she revealed. With food, the 41-year-old has figured out some helpful and healthy hacks: "[I'll] steam tons of vegetables and add avocado. And then I have soup with chicken or salmon for at least one of my meals. And then I'm getting all my vegetables in one meal, and I don't really have to worry about it after that." Smart!
Article continues below advertisement
Charlize Theron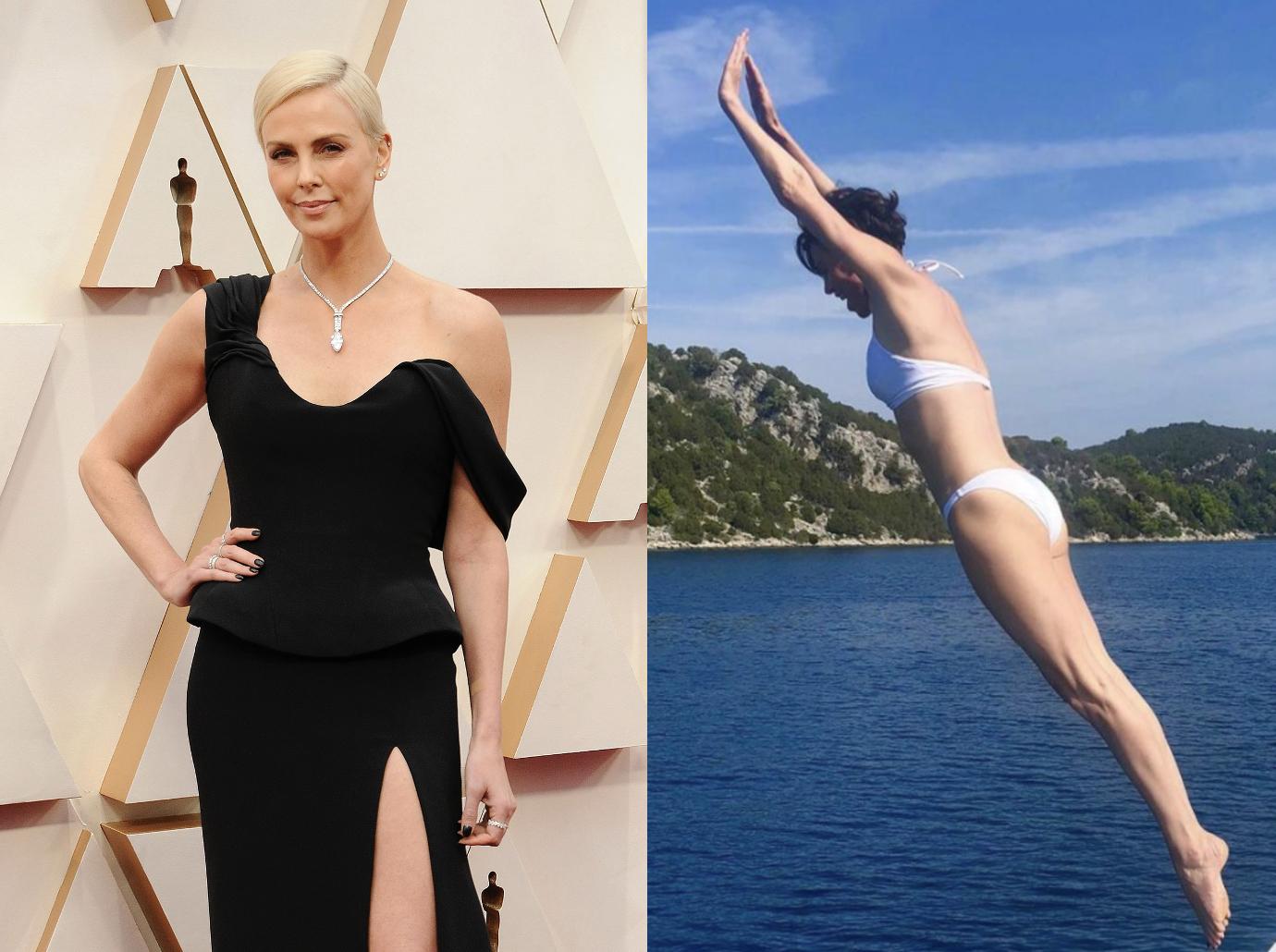 Theron, 45, credits Pilates with transforming her figure. "It's totally changed my body," she's confessed. The star also swears by power yoga (she does two 90-minute sessions a week) and spin classes. "If you do exercise you enjoy, you're keeping yourself fit without even realizing it," she noted, adding that clean living (with occasional cheat days) is super-rewarding. "I have juices and kale and green salads every day. When I'm eating healthily, getting enough sleep and not drinking alcohol, that's when I look my best. That's when I'm happiest, and I think it shows."
Nathalie Emmanuel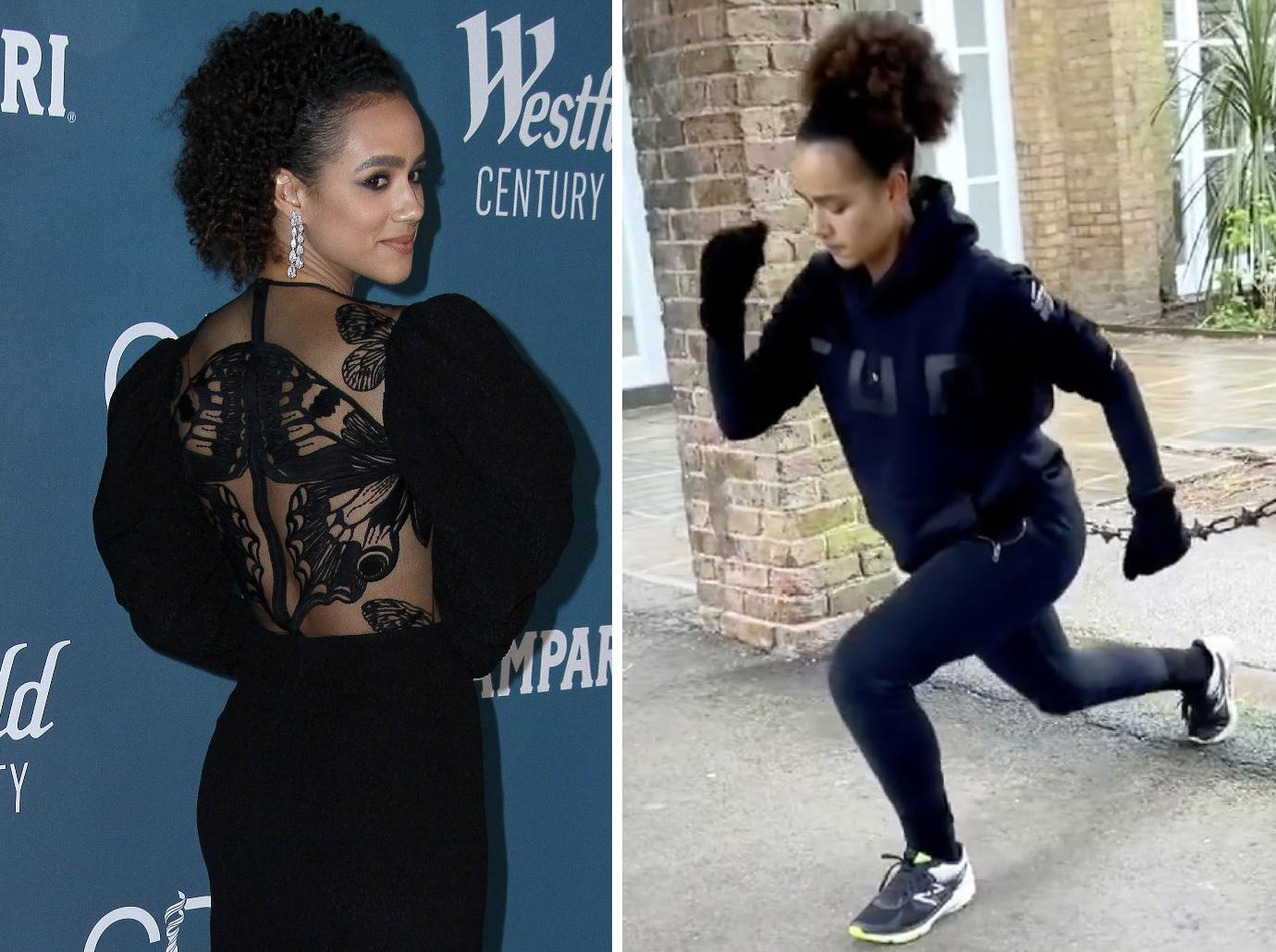 The Game of Thrones alum loves to challenge herself. "I'm not working out to be a certain weight or size," she's said. "I'm a goal-oriented person. My fitness goals at the moment are to do pullups and a Pincha Mayurasana, which is a forearm stand in yoga." Emmanuel, 32 — a vegan who mainly sticks to vegetables, beans, nuts and tofu — explained she does circuits with her trainer that focus on upper-body strength. "[We do] five or six exercises for a minute each, take a break, and then do it again. I also run and do bodyweight exercises, weights and boxing."