PHOTOS
Fit At 40: Find Out How Gisele Bündchen and Others Got Into The Best Shape of Their Lives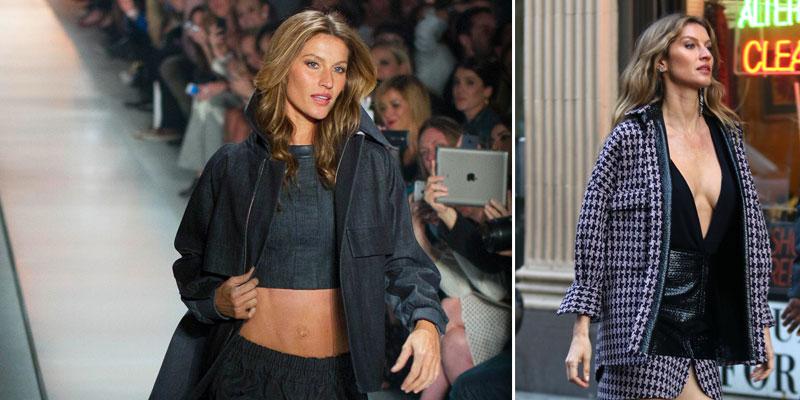 STELLAR SHAPE The secret to Gisele's enviable abs? Lots of core-strengthening work! Along with balancing on an exercise ball, the model's exercise routine includes toe touches, prone jumping jacks, slow mountain climbers, and several variations of side planks.
Today, she's a model of health and wellness, but for Brazilian-born Gisele Bündchen, that wasn't always the case. The former Victoria's Secret Angel - who celebrated her 40th birthday on July 20 - has said she spent her 20s living on fried foods, caffeine, and alcohol.
Article continues below advertisement
"I reached rock bottom," revealed Gisele, who would kick-start her mornings with a sugary mocha Frappuccino, have French fries and wine for lunch, and smoke a pack of cigarettes a day.
"It became so unbearable I couldn't breathe, and I thought, "I gotta change." She did just that, and soon enough, Gisele's bad habits were replaced with good ones.
"I stopped having four cigarettes when I woke up, and I started running instead," she said, noting that the changes paid off both mentally and physically.
"If you don't feel good, you're not going to look good!"
Going Green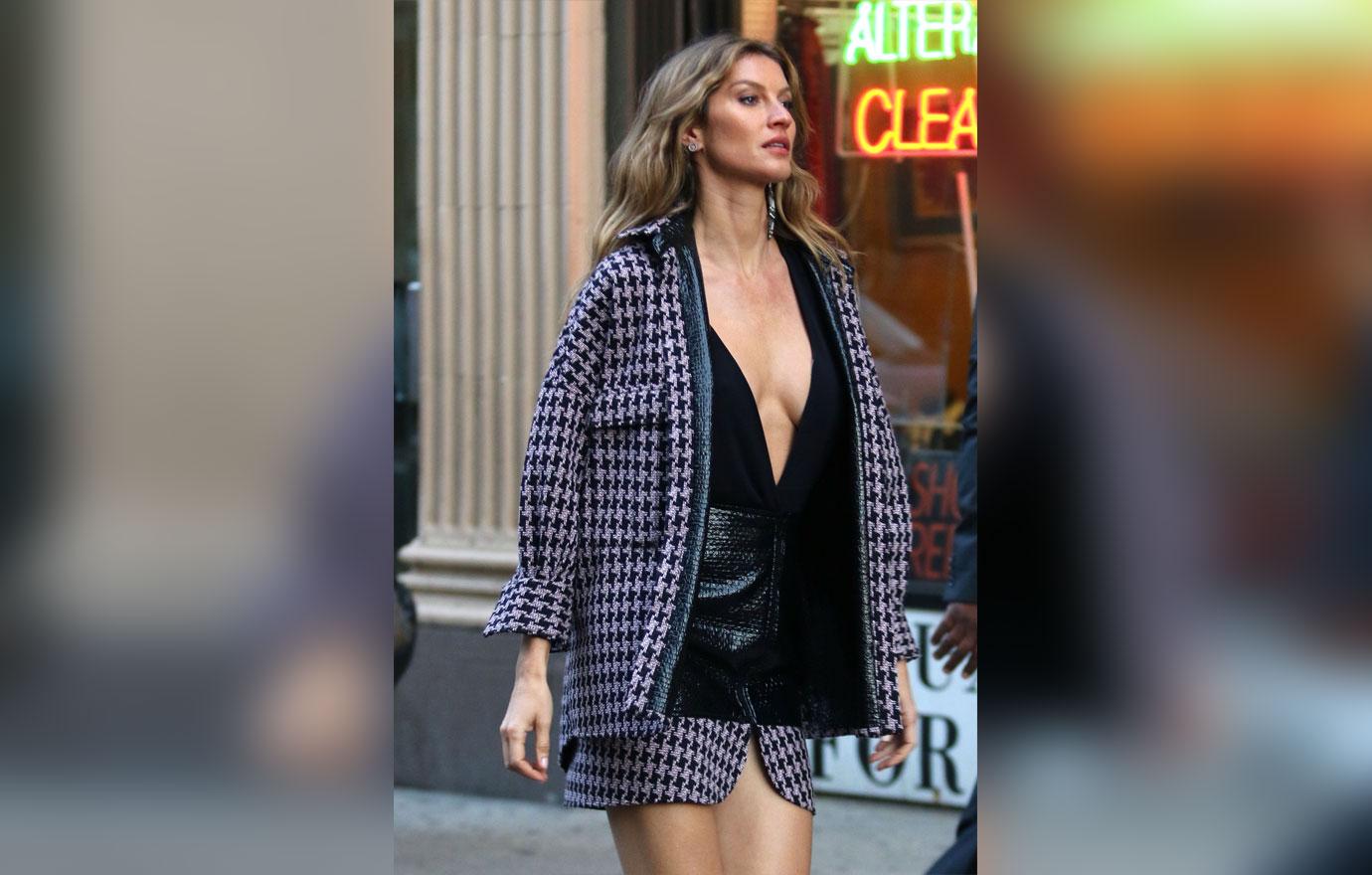 When it comes to meals, Gisele sticks to a mostly plant-based plan, with occasional servings of meat or fish and limited dairy.
"I don't call my nutritional regimen a diet," she shared, "but rather healthy eating habits, so I can maintain a high level of vitality and mental clarity."
The mom of two (she shares Benjamin, 10, and Vivian, 7, with her NFL star husband, Tom Brady, 43) starts each day with lemon water and a green juice followed by eggs, fresh fruit, and gluten-free bread with coconut butter.
Lunch is a salad with seed crackers and avocado or veggie soup, and a typical dinner is a homemade recipe featuring layers of broccoli, kale, quinoa, and sweet potatoes. And while Gisele does occasionally indulge in dessert - dark chocolate is her fave - she admits that moderation is the key to her overall success.
"I usually eat small portions that I know will satisfy me without leaving me feeling overfed or tired,' she explained. Eating that way "also helps me feel lighter, more vital, and ready to tackle the day."
Article continues below advertisement
Working Up A Sweat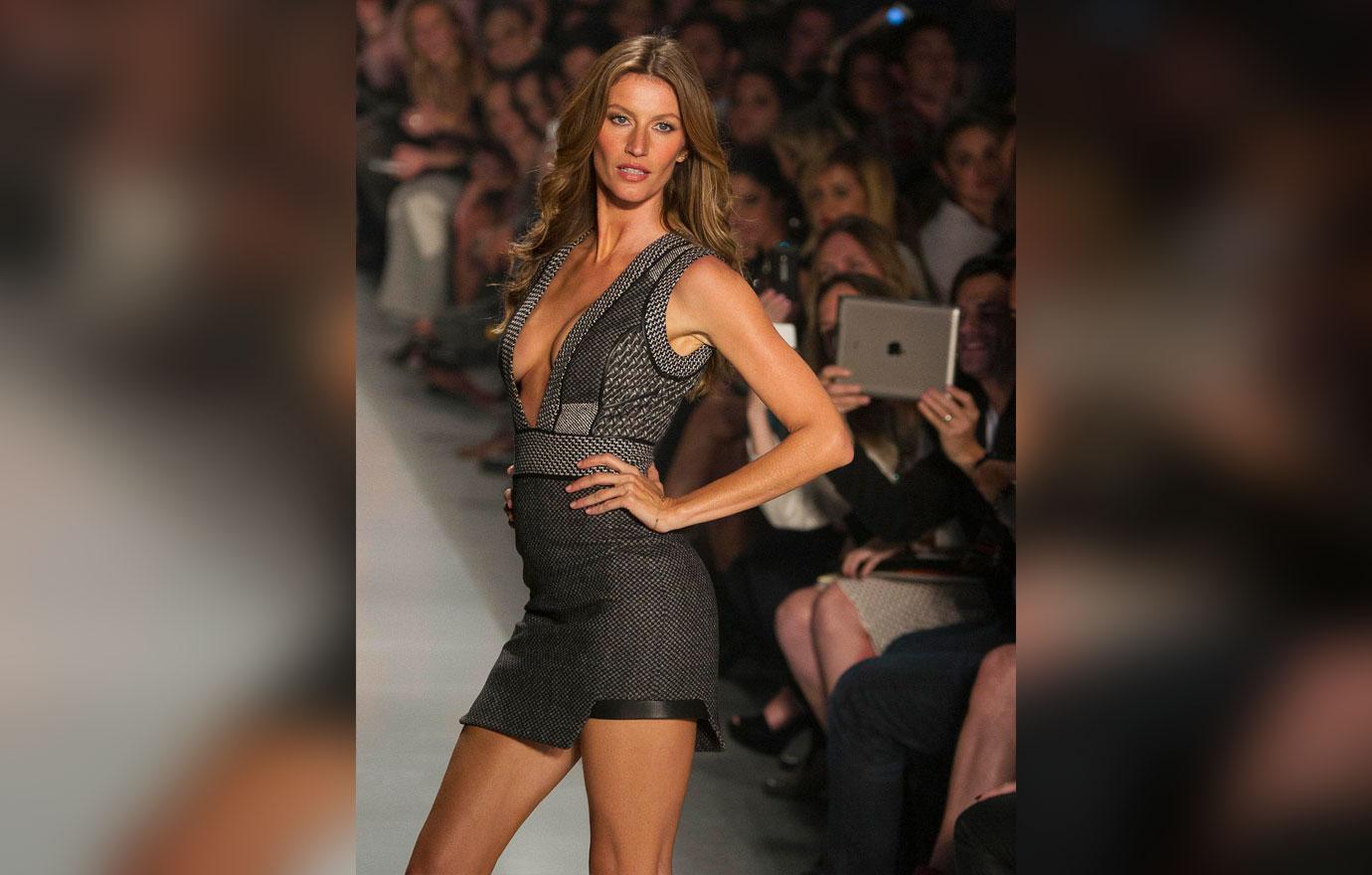 Everything Gisele eats helps give her body the energy it needs for daily workouts. The 5-foot-11 stunner loves boxing, muy Thai, and mixed martial arts, and credits her regular yoga practice with helping her battle anxiety.
"It gave me back my life," she's said. "It's helpful in so many ways!" But Gisele's most passionate about getting fit in the great outdoors.
"Horseback riding, biking, and skiing are some of my favorite ways to stay active and connect with nature," she explained.
"Not only do these activities help me stay in shape, but they help in giving me clarity and perspective. Being active fuels my body, mind, and soul. It just makes me happy."
Forty Never Who Looked So Good!
Article continues below advertisement
Jordana Brewster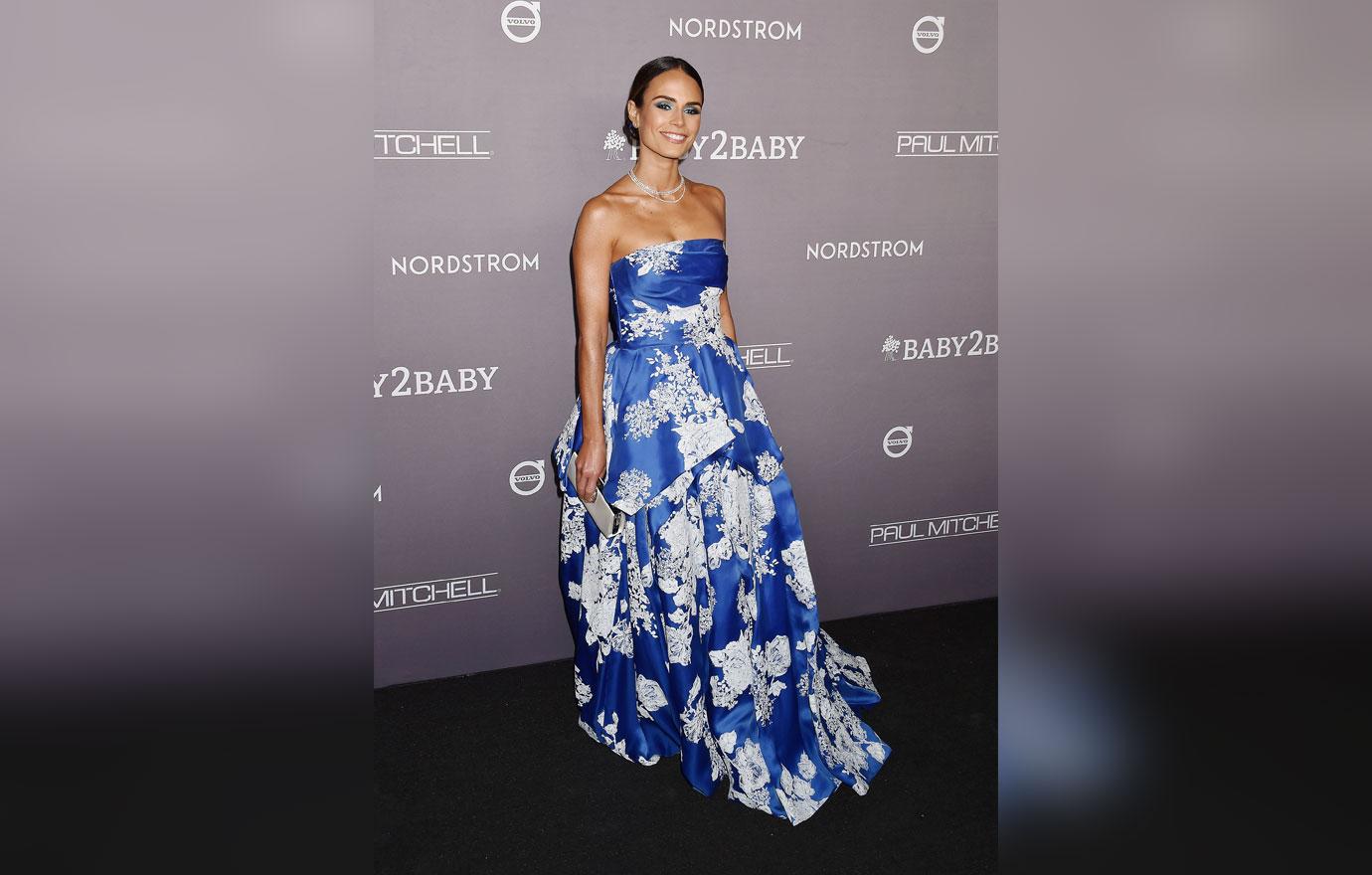 The Fast & Furious star has said she's "old school" when it comes to staying fit. "I have a treadmill and a little gym at home. I do cardio six days a week, and I really like weight training and boxing."
Article continues below advertisement
Zooey Deschanel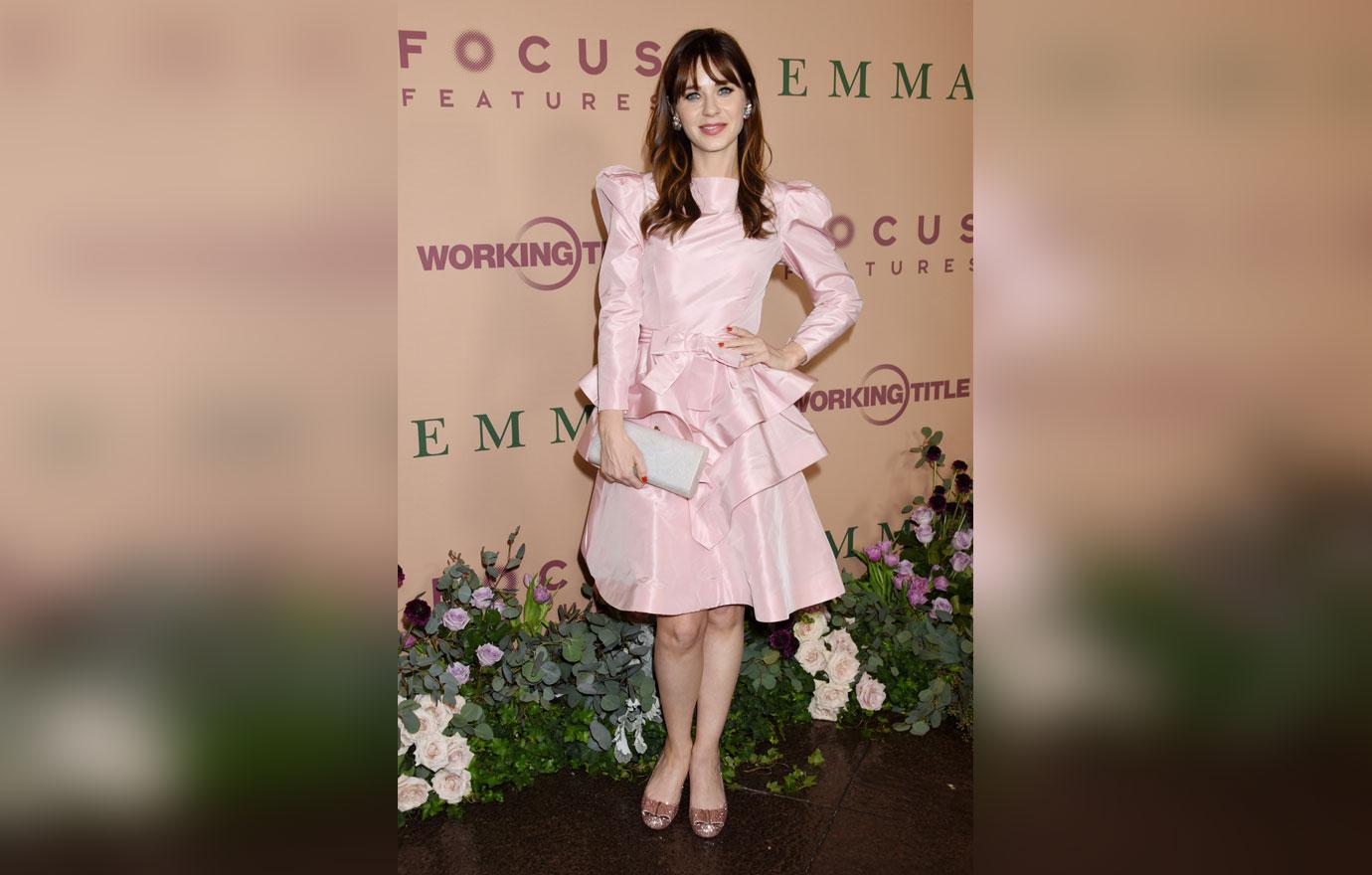 The New Girl alum has figured out her winning formula for diet and exercise: "I eat three square meals a day, and if I'm hungry, I have an apple," she explained. For exercise, "I hike, run or bike for an hour."
Article continues below advertisement
Olivia Munn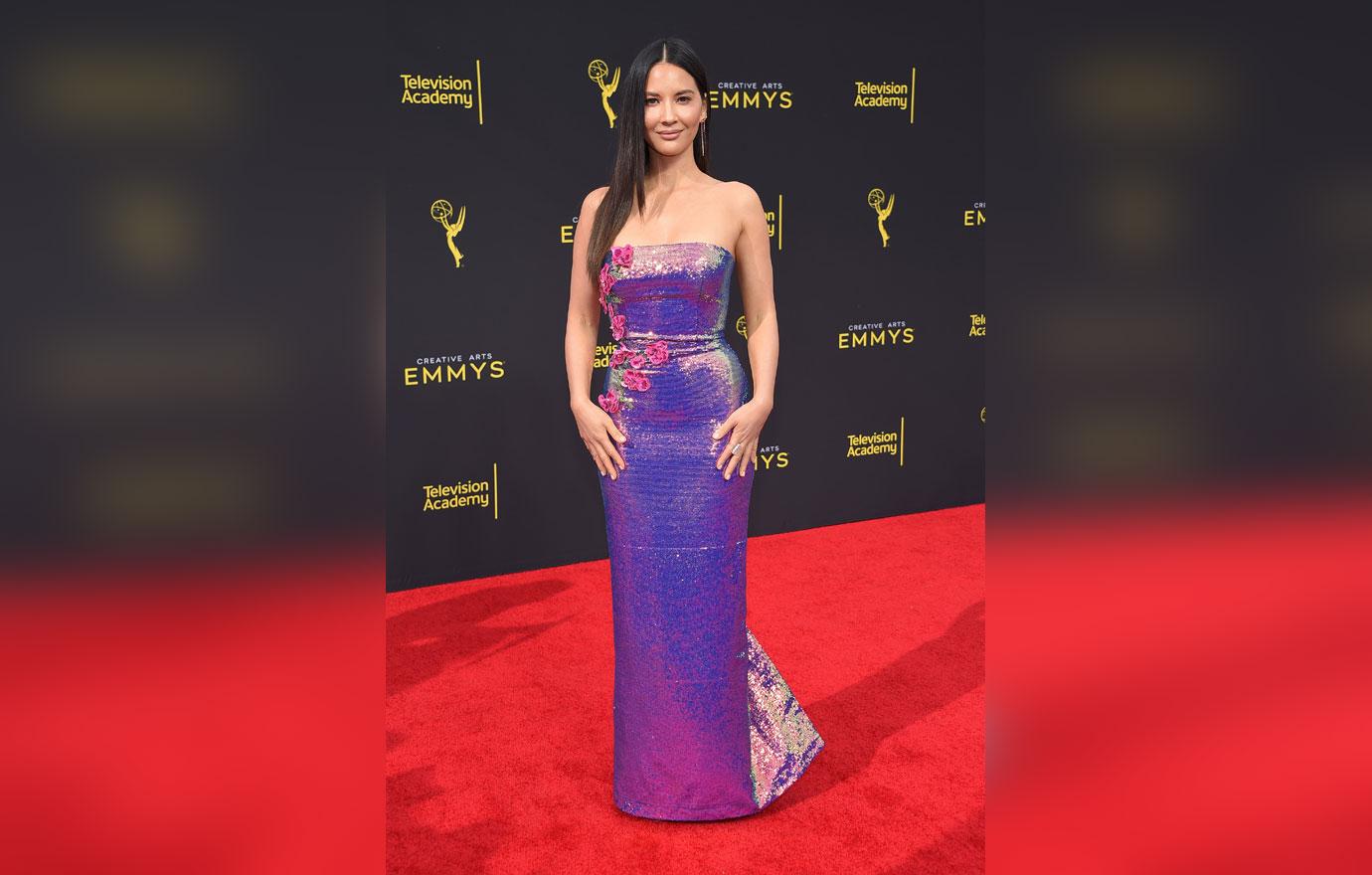 When Olivia needs to slim down in a hurry, she ups her H2O intake. "It's super simple," she shared. "The more water you drink, it just speeds up your metabolism and helps flush everything out."
Article continues below advertisement
Kristen Bell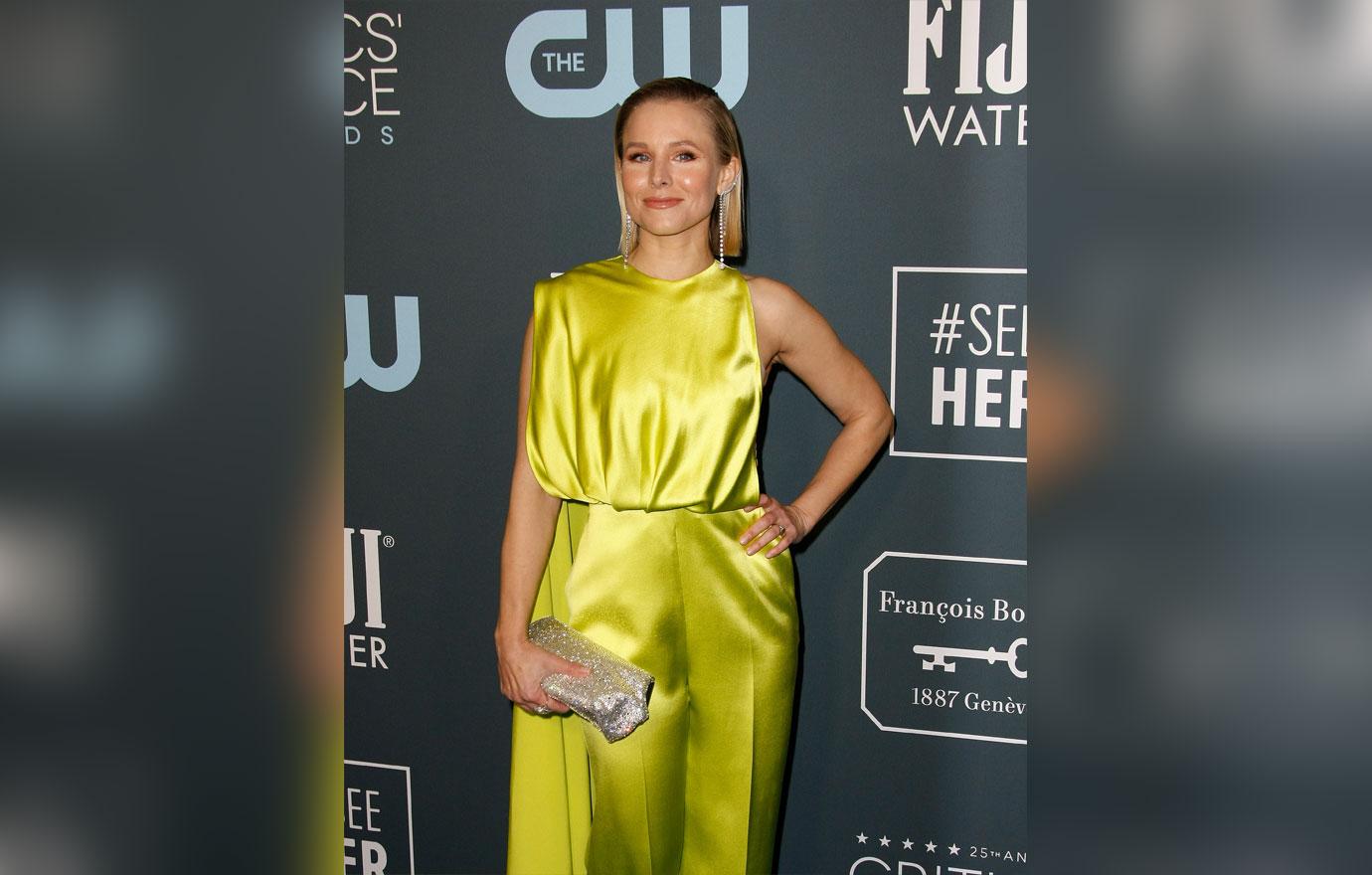 The busy mom of two sneaks in power moves while hanging out with her family. "When my kids and I are on a walk, and they're meandering and looking at leaves, I'll do lunges," spilled Kristen. "I get it in however and whenever I can!"