COUPLES
Carrie Underwood & Mike Fisher, Tamera Mowry & Adam Housley, More Celebrity Couples That Saved Themselves For Marriage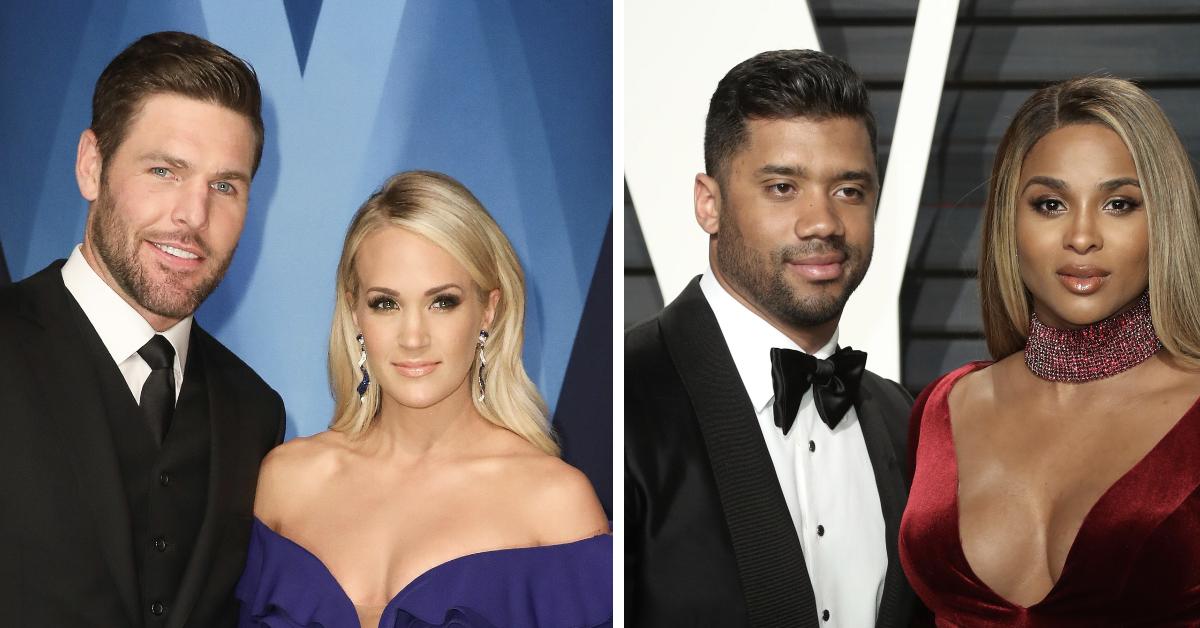 It may seem like Hollywood is the epicenter of bed-hopping, but these stars kept it PG until after they exchanged vows (or at least they said they did!)
Article continues below advertisement
MIKE FISHER & CARRIE UNDERWOOD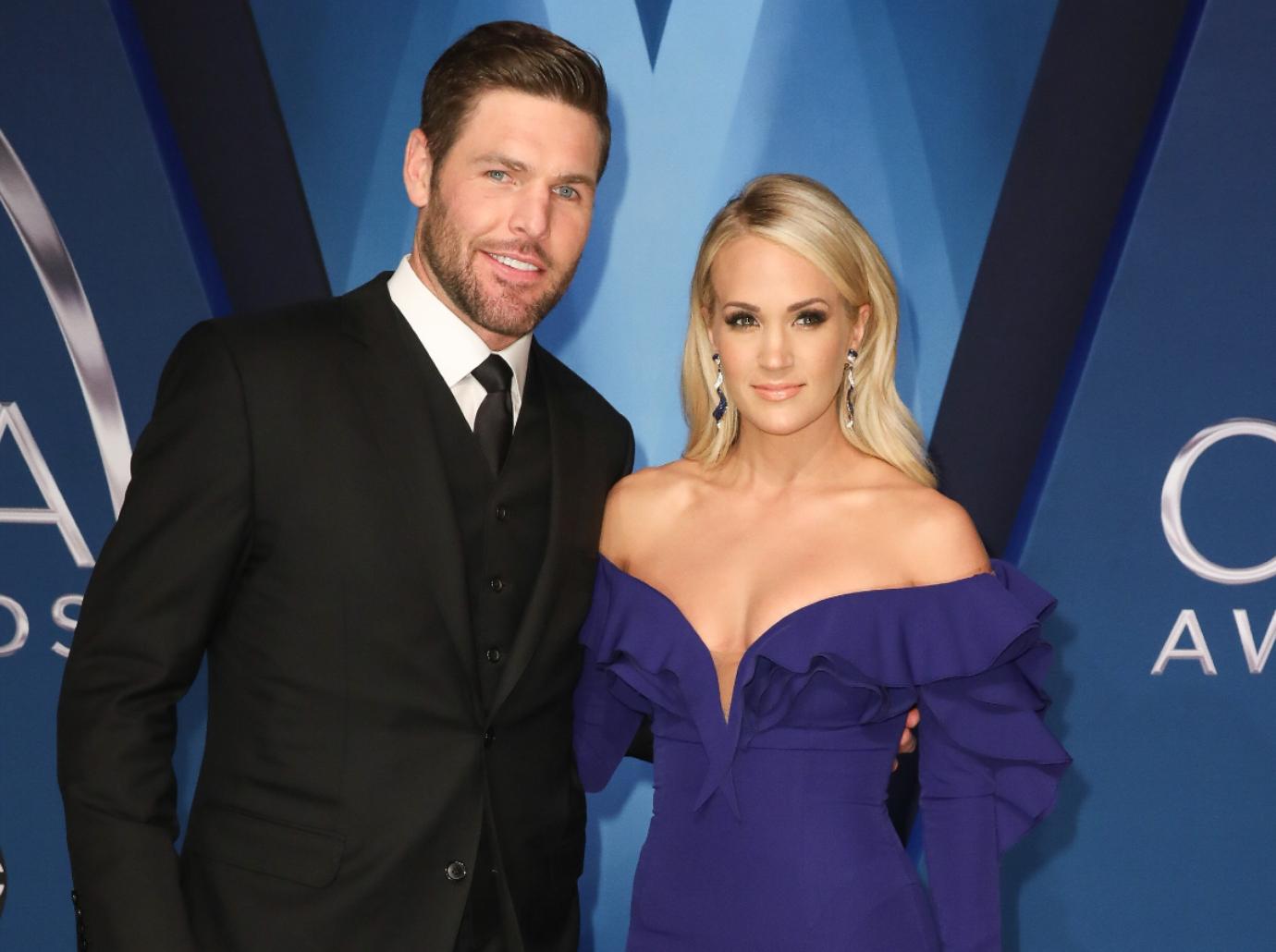 The American Idol winner let Jesus Take the Wheel when it came to her sex life. In 2007, Underwood, 38, revealed that she was waiting for Mr. Right to come along before she turned in her V-card.
Just a year later, in walked the former hockey pro, 41. The two got hitched in 2010 and now have sons, Isaiah, 6, and 2-year-old Jacob
TAMERA MOWRY & ADAM HOUSLEY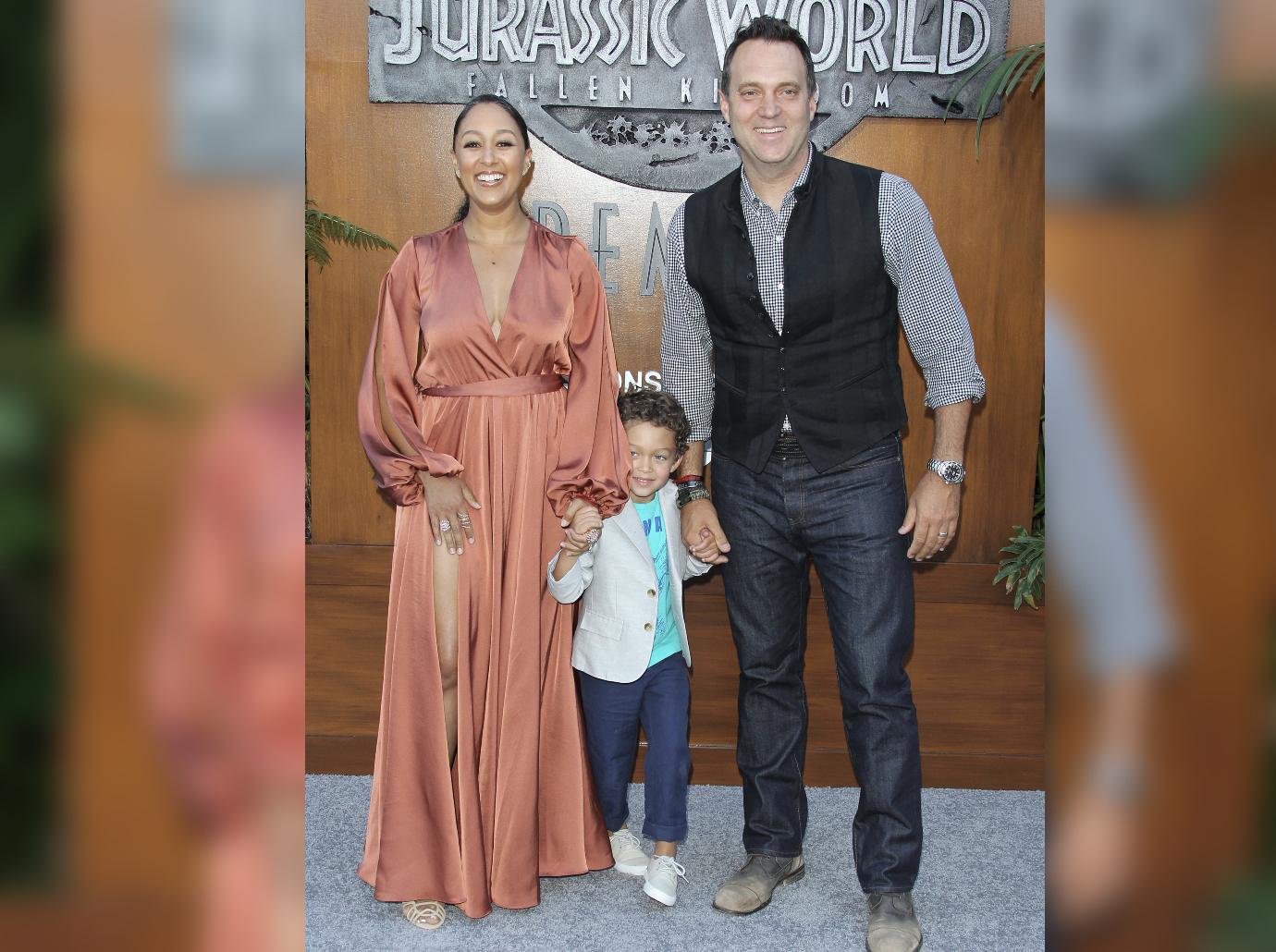 When it came to marriage, the former Sister, Sister star, 43, and the journalist, 49, let faith guide them. "We wanted to make sure that this relationship was what God wanted for our lives," said Mowry, adding that if they were meant to be together, "it's got to be God's way and not our way. We didn't want to half-step anything. So our right way was the way we felt God wanted us to do it, which was being celibate." They wed in 2011.
Article continues below advertisement
EVAN SPIEGEL & MIRANDA KERR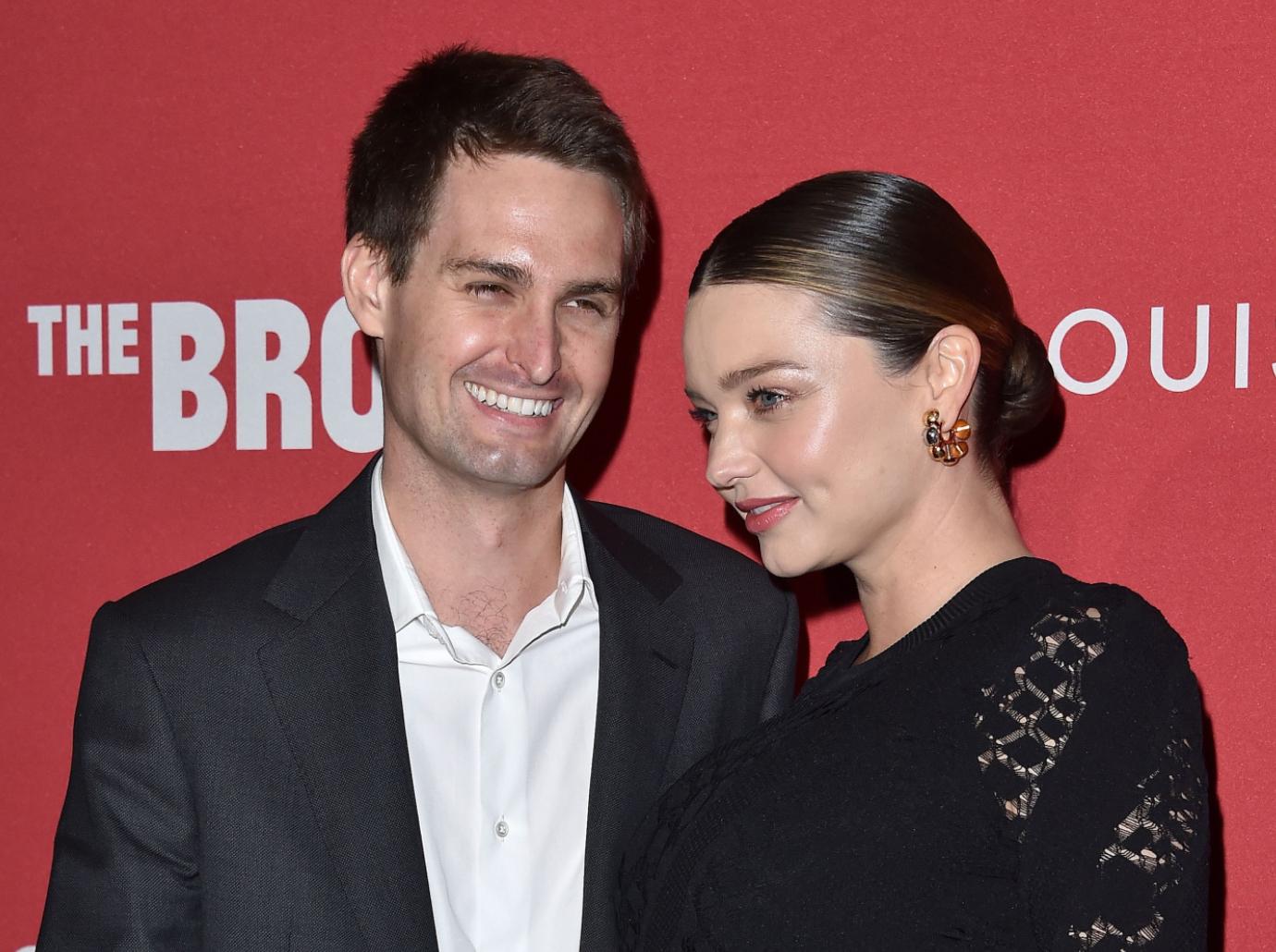 The former Victoria's Secret Angel, 38, and the Snapchat cofounder, 31, sure made up for lost time, given that they've already had two children since their 2017 nuptials!
Before they tied the knot, Kerr — who also has son Flynn, 10, from her previous marriage to Orlando Bloom — said she wouldn't have another baby until after her and Spiegel's wedding, adding: "My partner is very traditional. We can't."
Article continues below advertisement
DEVON FRANKLIN & MEAGAN GOOD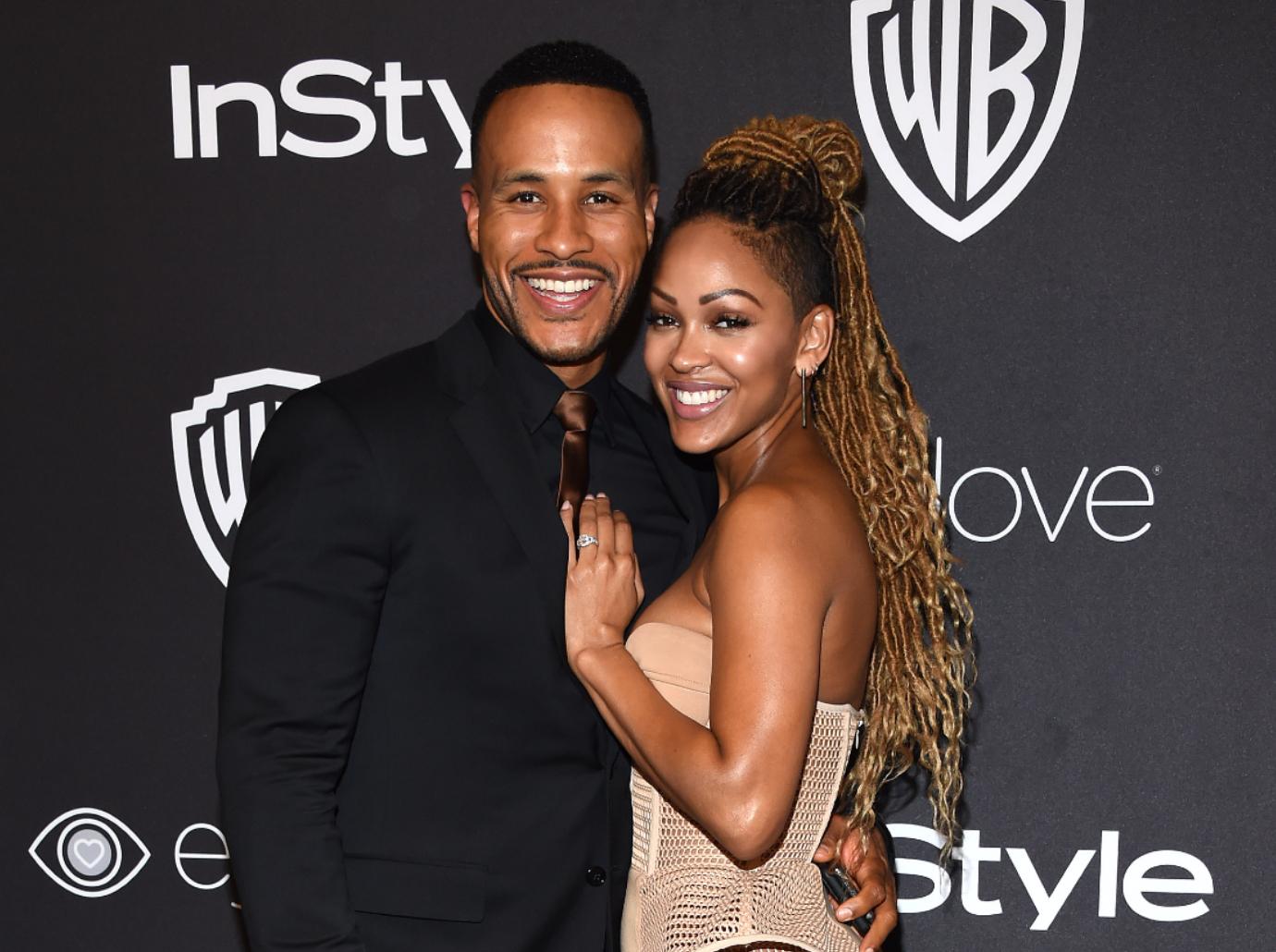 The Shazam! actress, 39, and the film producer, 43, were so passionate about their celibacy journey that they released a book entitled The Wait following their June 2012 wedding to detail the 13 months leading up to their big day (and long-awaited night!).
"Anyone who really wants to be with you and really wants to get to know you and really wants a future with you is going to be willing to take the steps to get to know you in a way that will set you up for that future," explained Good. "And anyone who isn't willing to get to know you that way is probably not wanting the same thing you're wanting long term."
Article continues below advertisement
SPENCER PRATT & HEIDI MONTAG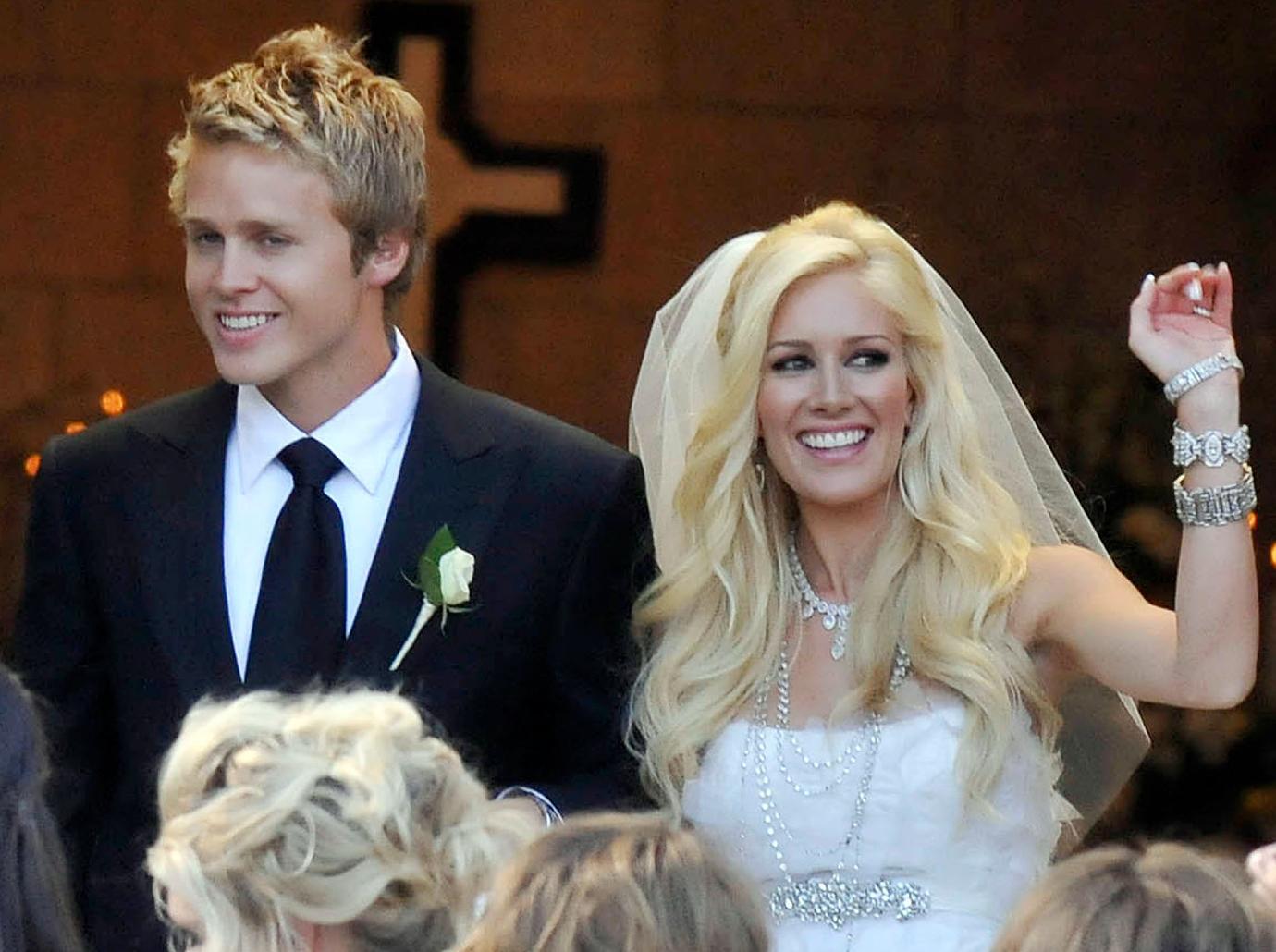 The Hills were anything but alive for the reality stars. In 2008, Pratt, 37, discussed his and Montag's love life on Ryan Seacrest's morning show. After telling Seacreast that Montag, 34, was "still a virgin," he added, "We don't sin over here."
Pratt even said they'd place "pillows in between" them at night so they wouldn't succumb to temptation. That sounds about as real as the entire six-season run of their series.
Article continues below advertisement
CATHERINE GIUDICI & SEAN LOWE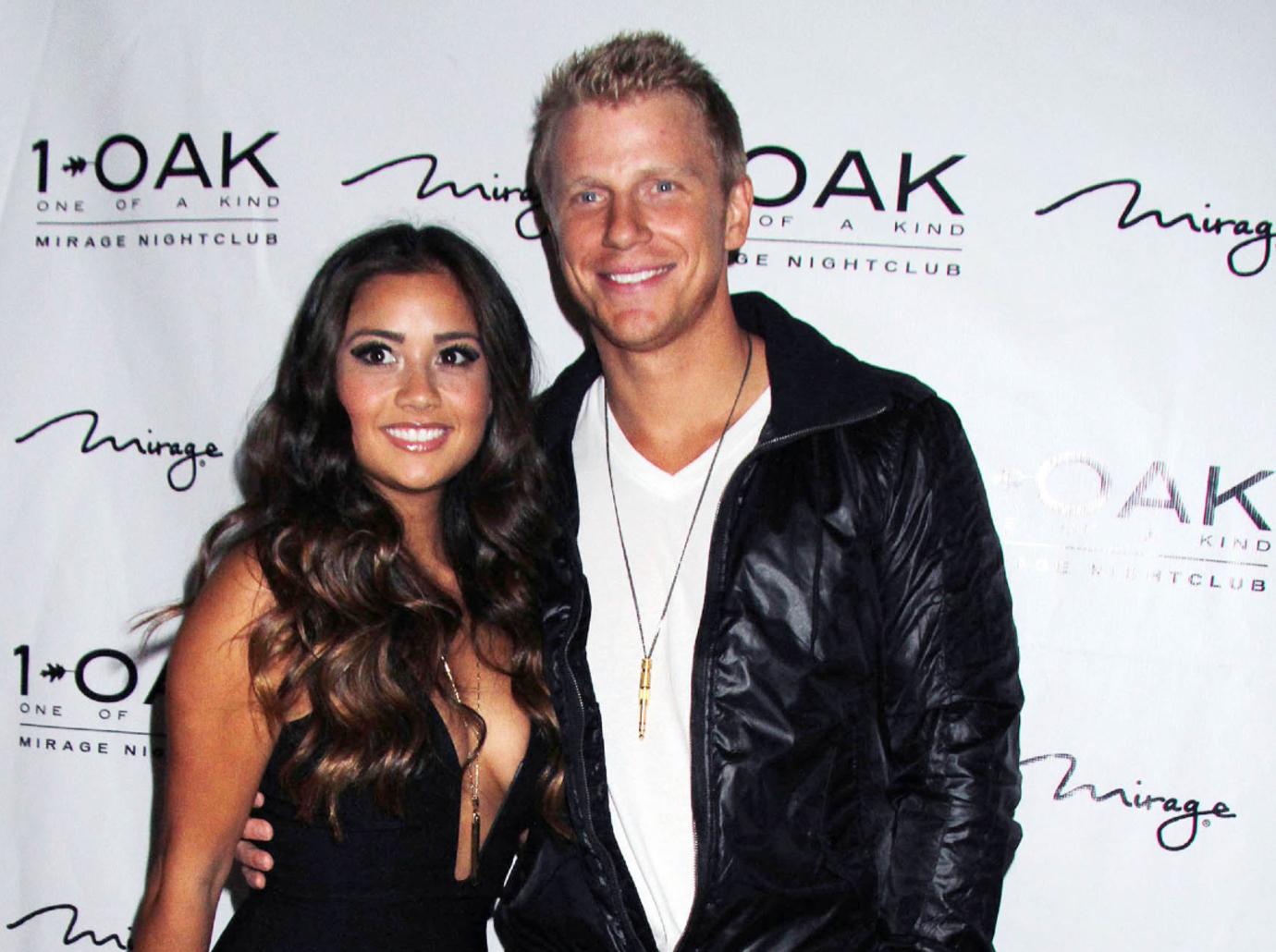 The anticipation killed him! When former Bachelor host Chris Harrison asked the reality TV star, 37 (who'd been known as the "virgin Bachelor" until Colton Underwood came along), about his first night with Giudici after they tied the knot in 2014, he described the big event as "fireworks."
That was until Giudici, 35, clarified: "Quick fireworks." It seems safe to say Lowe was excited about becoming a married man.
Article continues below advertisement
RUSSELL WILSON & CIARA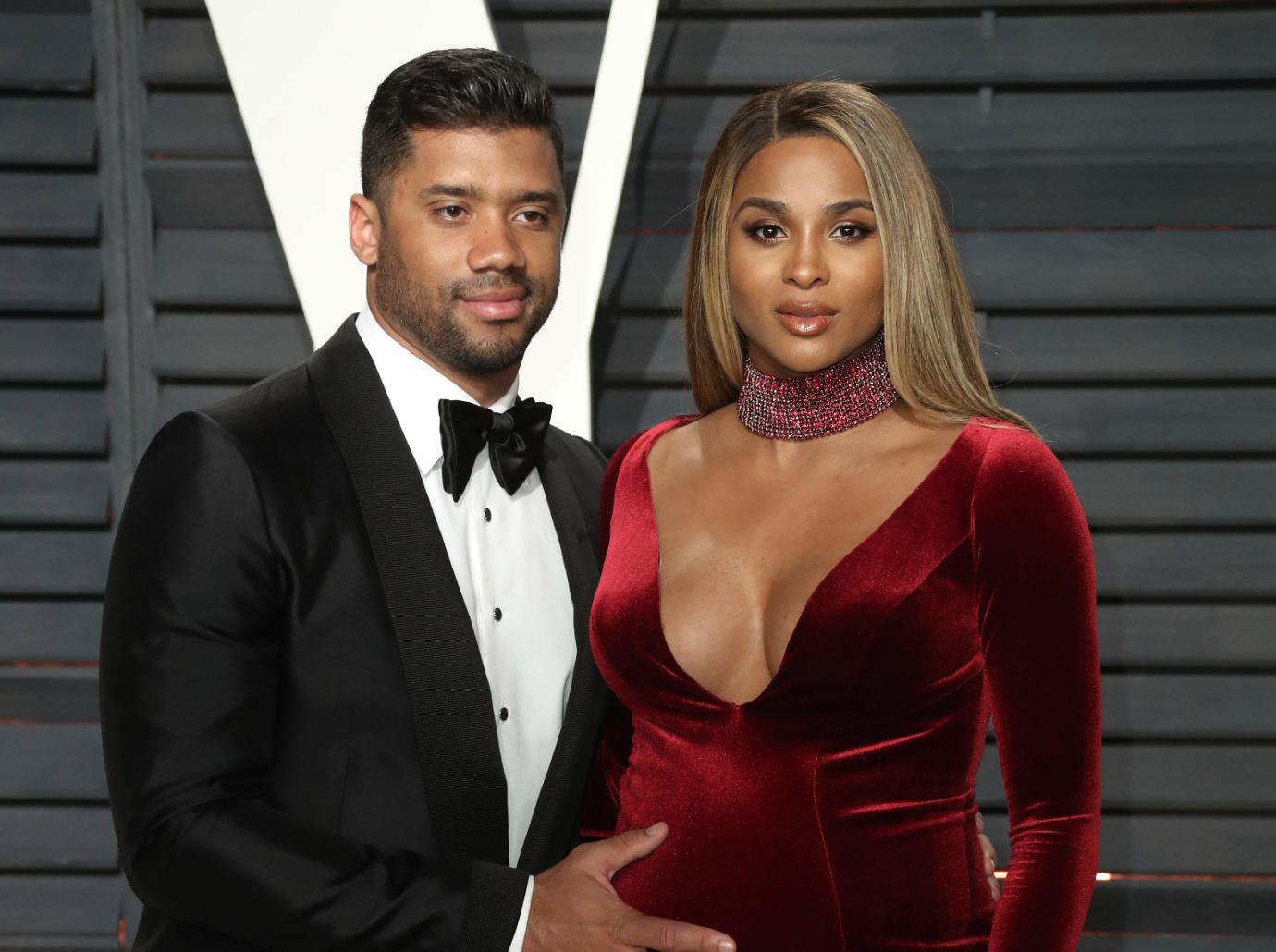 No wonder they were only engaged for four months! Before the singer, 35, and the Seattle Seahawks quarterback, 32, wed in England in July 2016, Ciara revealed they were abstaining "until the deal is sealed." However, it certainly wasn't easy.
"That took a lot of prayer," she added. "It was hard. I can't lie." Amen!
Article continues below advertisement
MARIAH CAREY & NICK CANNON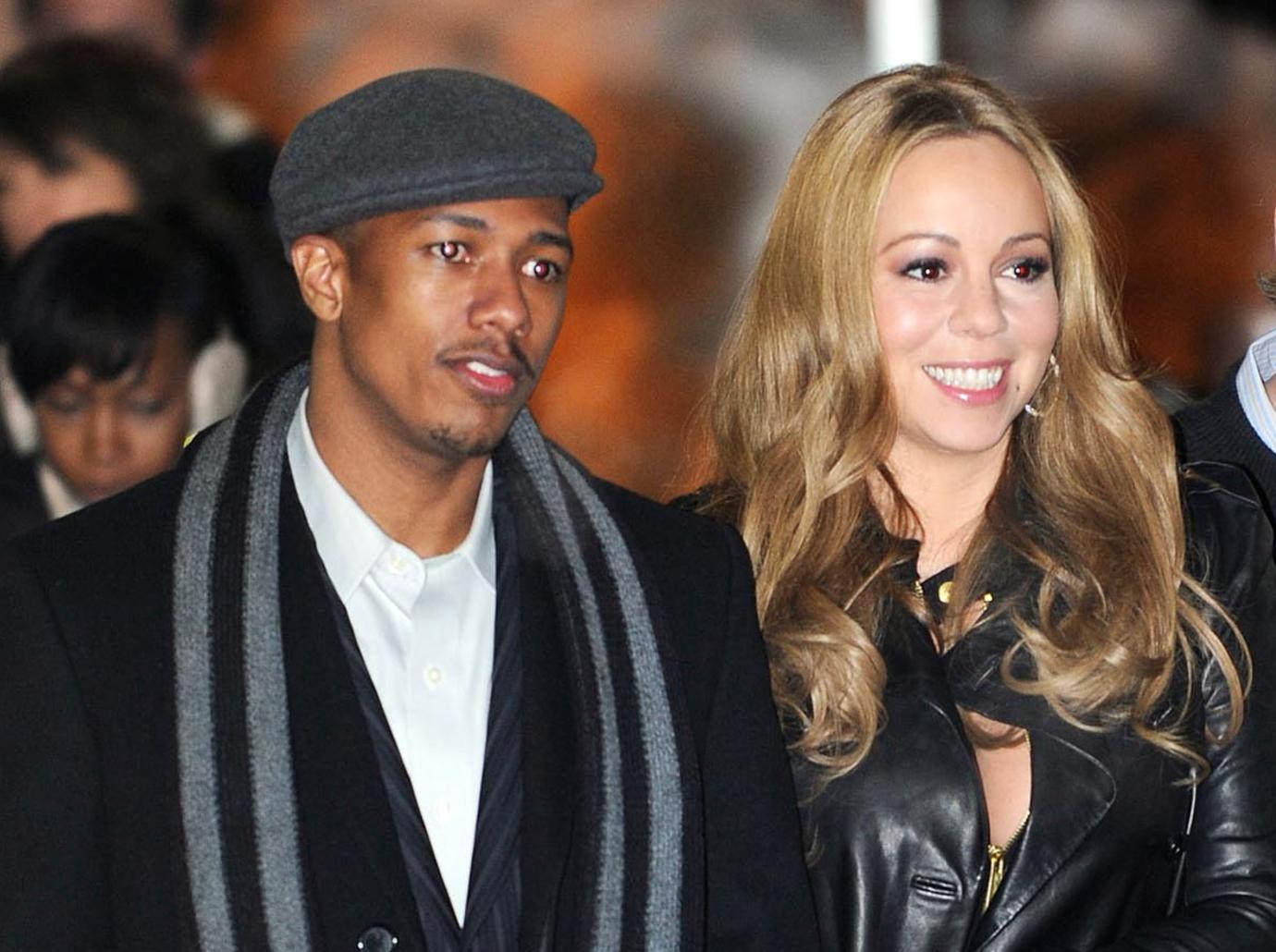 Carey wasn't kidding when she sang "One Sweet Day." In her and now ex-husband Cannon's case, it was their 2008 wedding night in the Bahamas. "That's a real woman there, make you wait till you got married. Seriously, 100 percent," the actor, 40, later revealed about his relationship with the singer, 51.
"We didn't know if it would be good. The first time I made love to my wife was on our wedding night. I'm a pleaser." Ultimately, though, the pair realized they didn't belong together — their divorce was finalized eight years after they wed.