Mike 'The Situation' Sorrentino Calls Cops On Brother Maximo After Filing Harassment Claims Over His Erratic Behavior: Report
Article continues below advertisement
A rep for the Jersey Shore star told TMZ Mike called the cops on Tuesday, September 21, after Maximo showed up at his New Jersey home with a ton of gifts for his and wife Lauren's newborn son, Romeo — who the couple welcomed in May.
The 39-year-old previously filed harassment claims against his brother — most recently in July — because he felt Maximo was behaving erratically. According to the outlet, Mike wanted to make sure he was given a heads up before Maximo ever showed up at his house.
Article continues below advertisement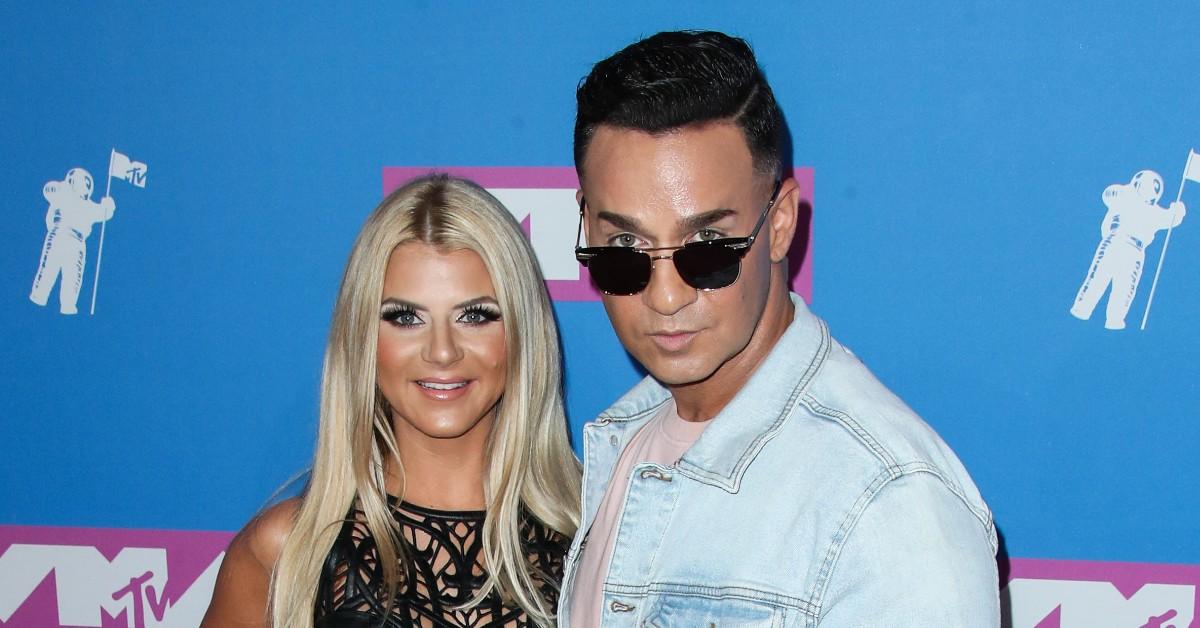 Article continues below advertisement
However, it's clear Maximo didn't give the reality star a warning ahead of his most recent visit, as he apparently went on to ring the family-of-three's doorbell multiple times, peered inside through the glass, and lingered on the property. Before giving up on seeing his nephew, Maximo reportedly left the presents hanging on the front doorknob.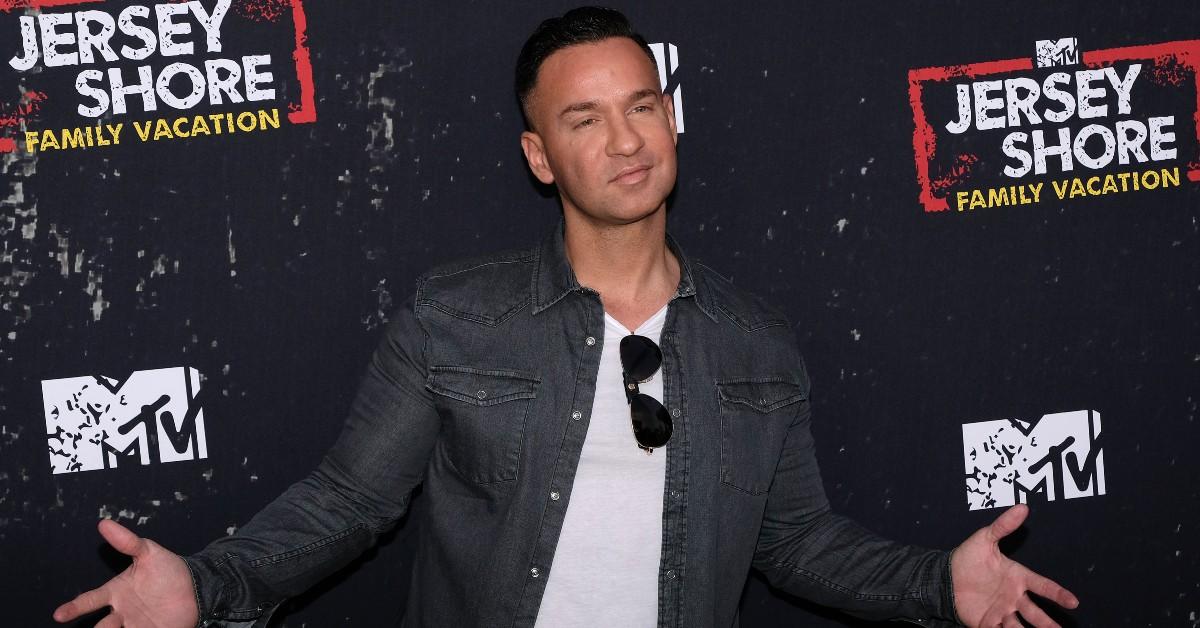 Article continues below advertisement
Meanwhile, Mike was watching his brother's actions from inside his house and instantly called the cops, who showed up in under a minute, it was reported. The police ran into Maximo on his way out and reminded him he wasn't allowed to be there unless his brother invited him. In the end, the police let Maximo go with just a warning.
Article continues below advertisement
Due to the brothers' rocky history, Mike prioritizes protecting his wife and son, even if that means from their own family. Though Mike thought Maximo crossed the line — which is why he phoned the police in the first place — he didn't want Maximo arrested, according to the outlet.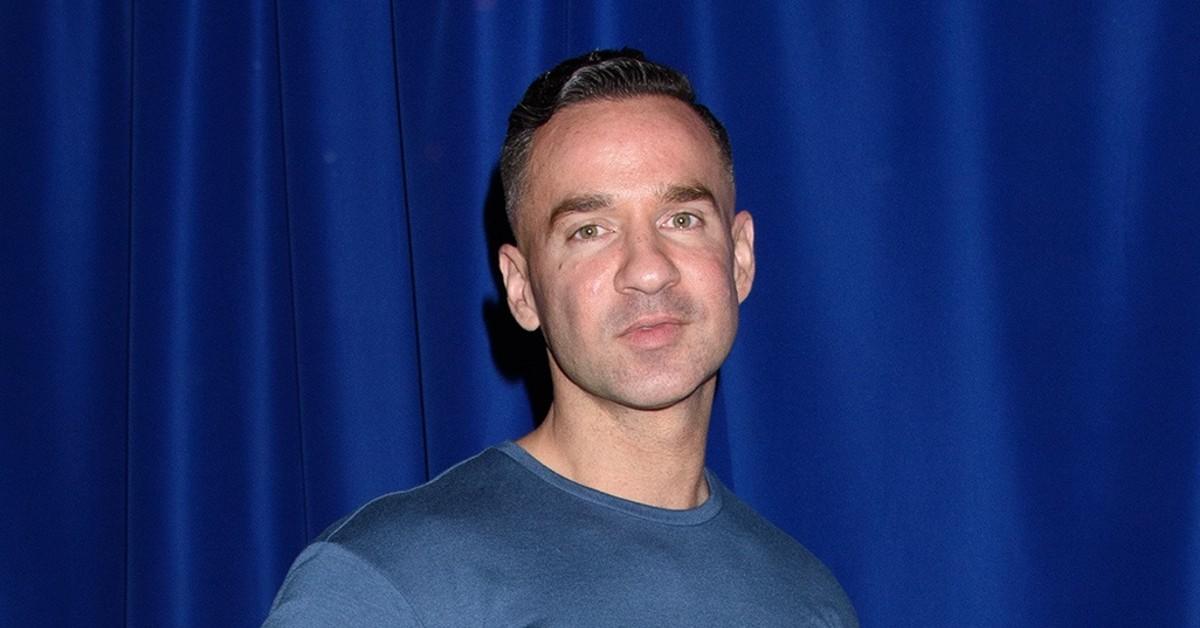 As for Maximo's thoughts on the situation, he explained he was just dropping off Puma BMW tracksuits for the father-son-duo, noting he was sad his brother called the cops on him because he would never do that to Mike, he maintained, per the outlet. Maximo also denied any conflict between the brothers, but said he wouldn't visit the family without first getting Mike's approval.